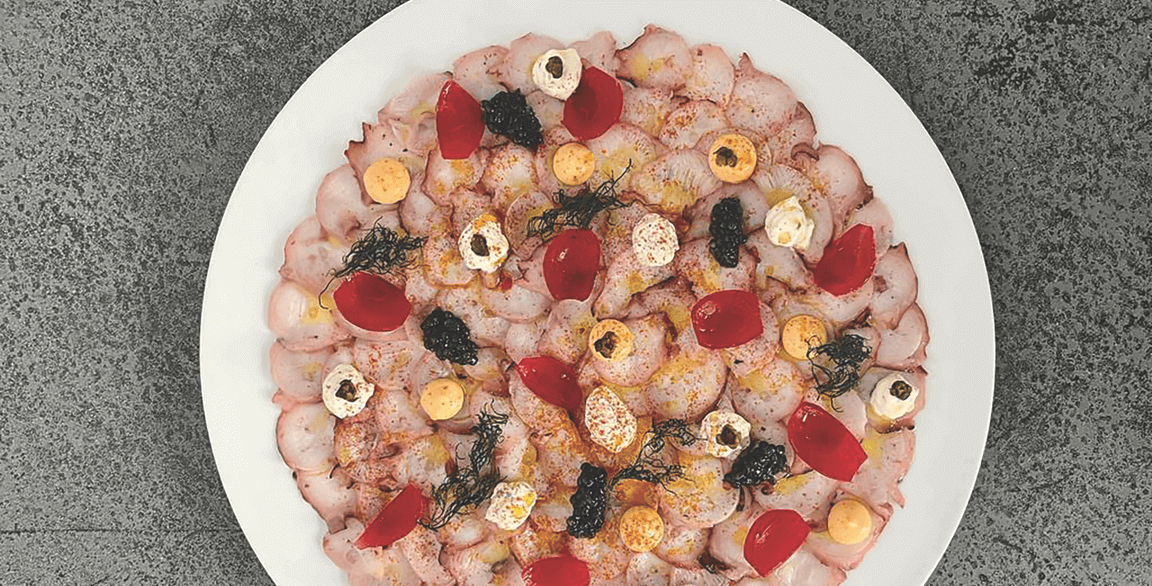 By Lisa Shames
May 13, 2022
Showcasing the cuisine of the Basque region of Spain, Leku takes an innovative approach to its menu while still respecting traditional flavors and techniques. For his transformation of the classic Italian meat-based carpaccio, Mikel Goikolea, Executive Chef, subs in octopus, a ubiquitous Spanish favorite.
Seasoned with salt and olive oil, the tentacles are steamed for three hours and then frozen. When ready to plate for service, they are cut into thick slices and dotted with an emulsion of pimentón de la Vera and dusted with powdered pimentón. Small spoonfuls of housemade tartar sauce take the simple pulpo recipe to new heights, while pickled onions, olive oil, caviar and fresh lemon provide beautiful and compatible finishing touches. "Though it is slightly laborious, it's very easy to prepare and quick to plate," says Goikolea.
A recent addition to the menu, the dish has already become one of Leku's top sellers. "The combination of tender, thinly sliced octopus and pimentón de la Vera is the basis for any true Spanish octopus carpaccio dish," he says. "It's simple, fresh and light."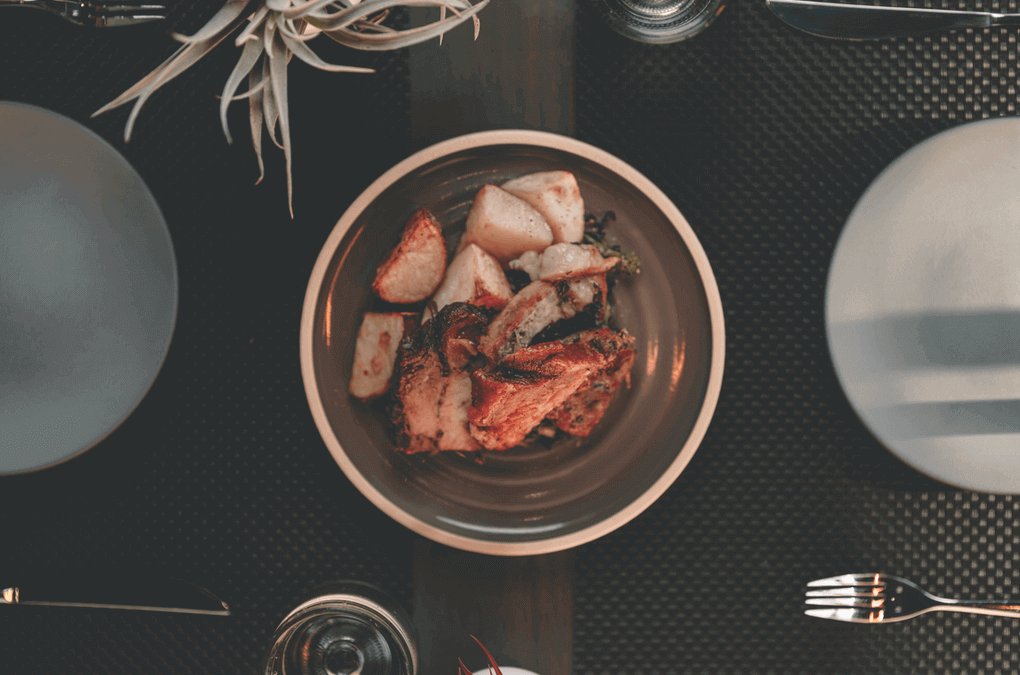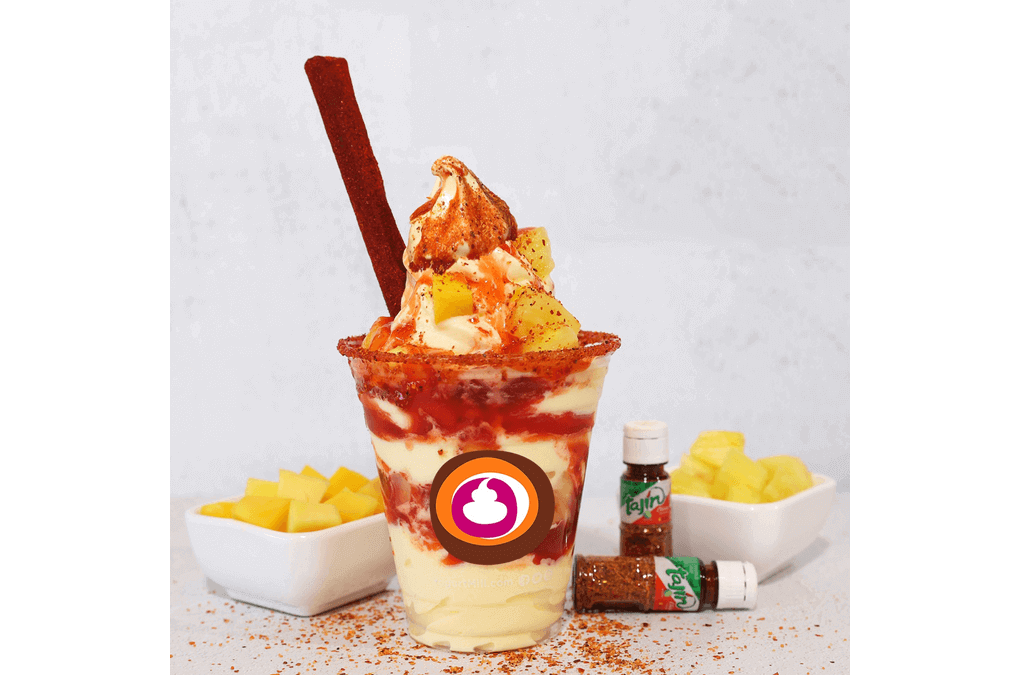 Yogurt Mill | Based in Modesto, Calif.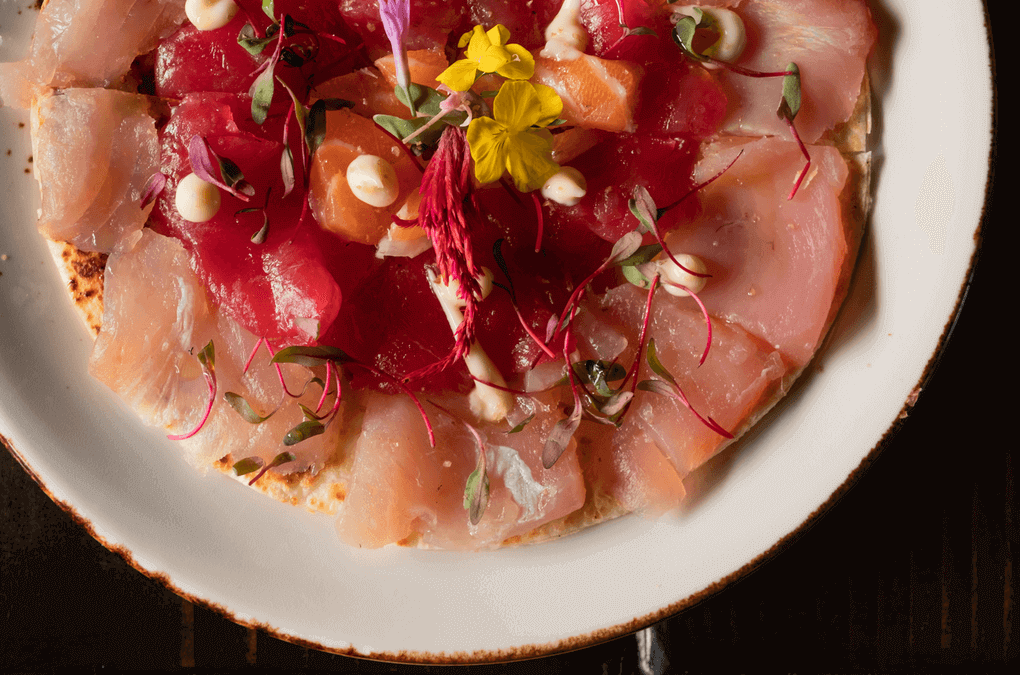 Yamashiro | Hollywood, Calif.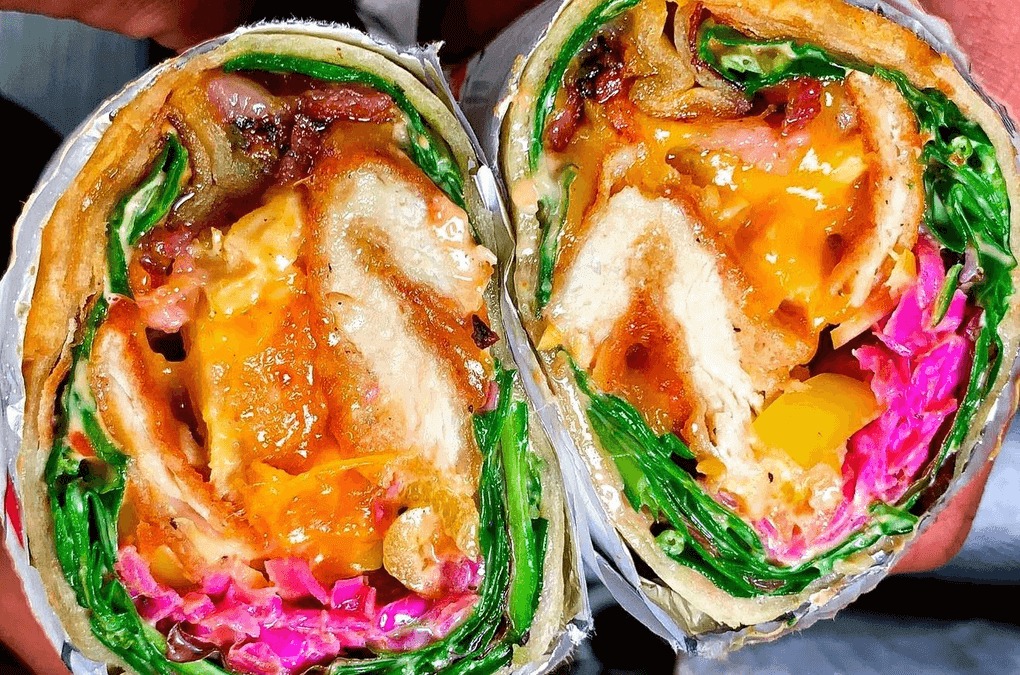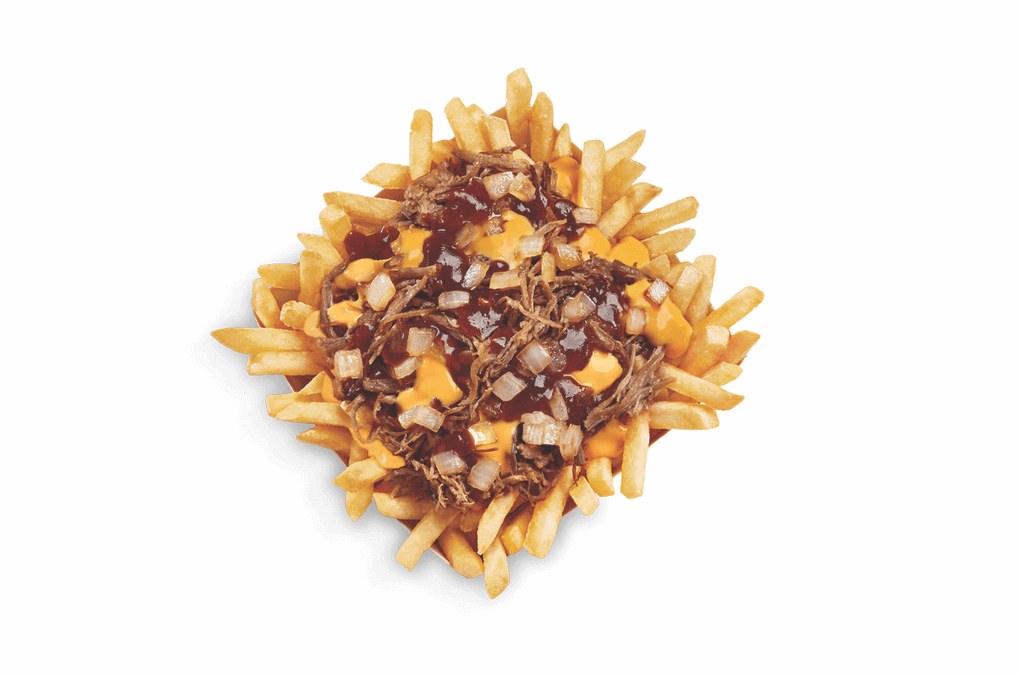 Wienerschnitzel | Based in Newport Beach, Calif.