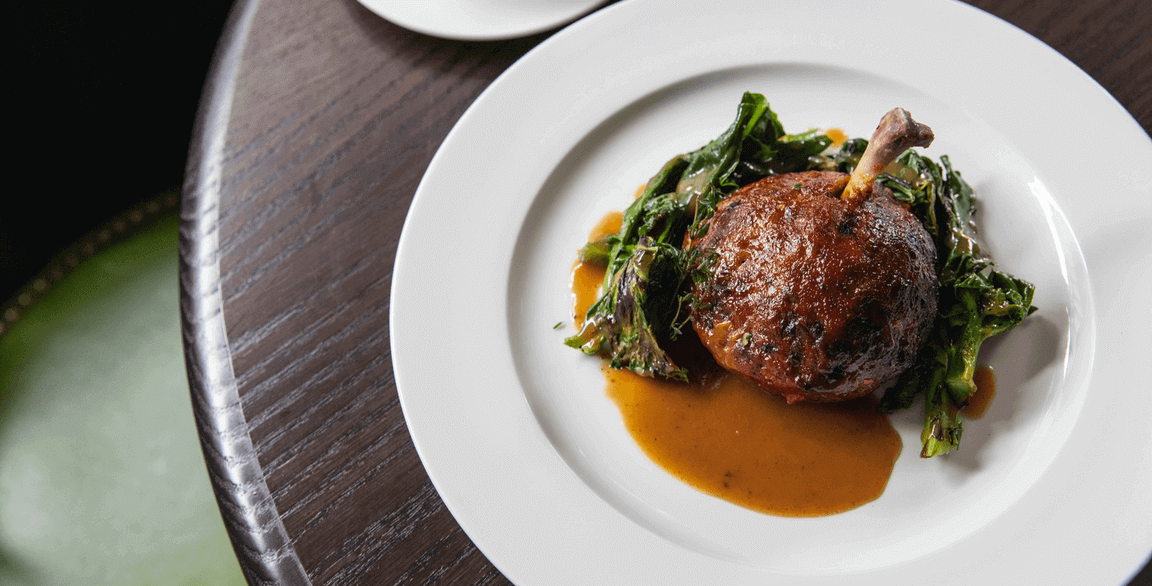 By Patricia Fitzgerald
May 13, 2022
"When was the last time you walked into a white-tablecloth restaurant and ordered meatloaf?" This was the challenge Ed Cotton, Chef/Partner of Jack & Charlie's No. 118, set for himself when developing a duck entrée that would deliver "a huge 'Wow!' factor, be serious, but with a touch of whimsy," he explains. The "Bone-In" Duck Meatloaf is one of the top sellers at Cotton's New American restaurant, launched in fall 2021. Credit the dish's appeal to rich, decadent flavors born of thoughtfully applied culinary craft.
 Cotton's deft touches include using butter in the ground meat (which acts as a self-baster), along with duck glacé, housemade cornbread, cheddar cheese, wild mushrooms, eggs, roasted vegetables and crème fraîche. Each individual entrée is baked with one of the duck bones tucked into the center for a stunning presentation. It's finished with a jus made from duck stock, fig preserves and sherry vinegar, and it is served with whipped potatoes and charred Chinese broccoli. "The overall flavor has a lot of depth, but it's still light and not necessarily a belly buster," says Cotton.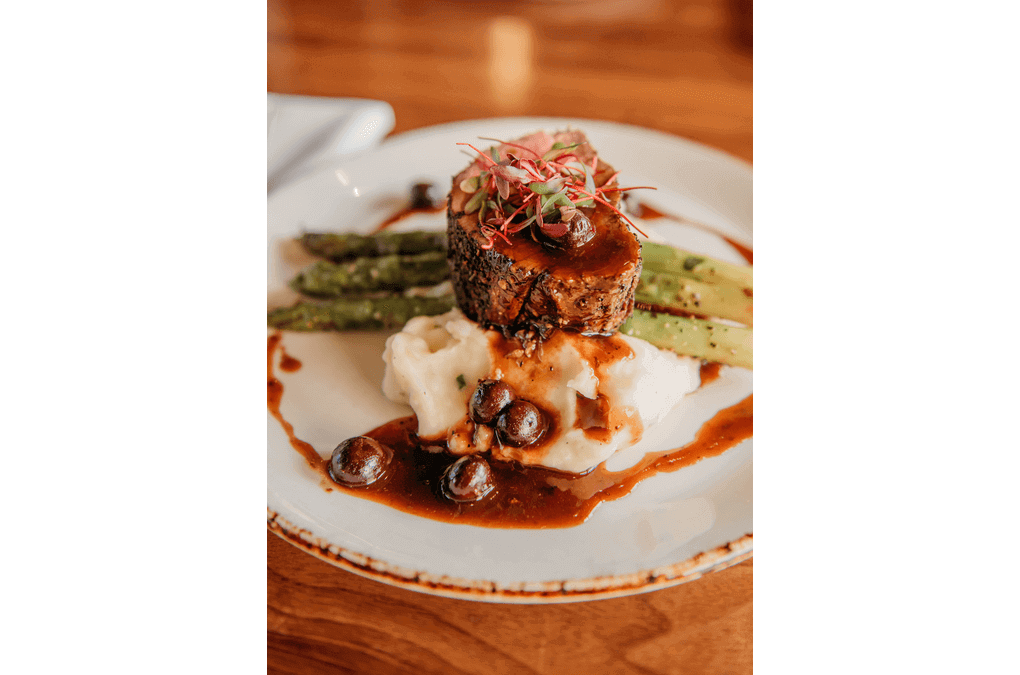 Haywire + The Ranch at Las Colinas | Multiple locations in Texas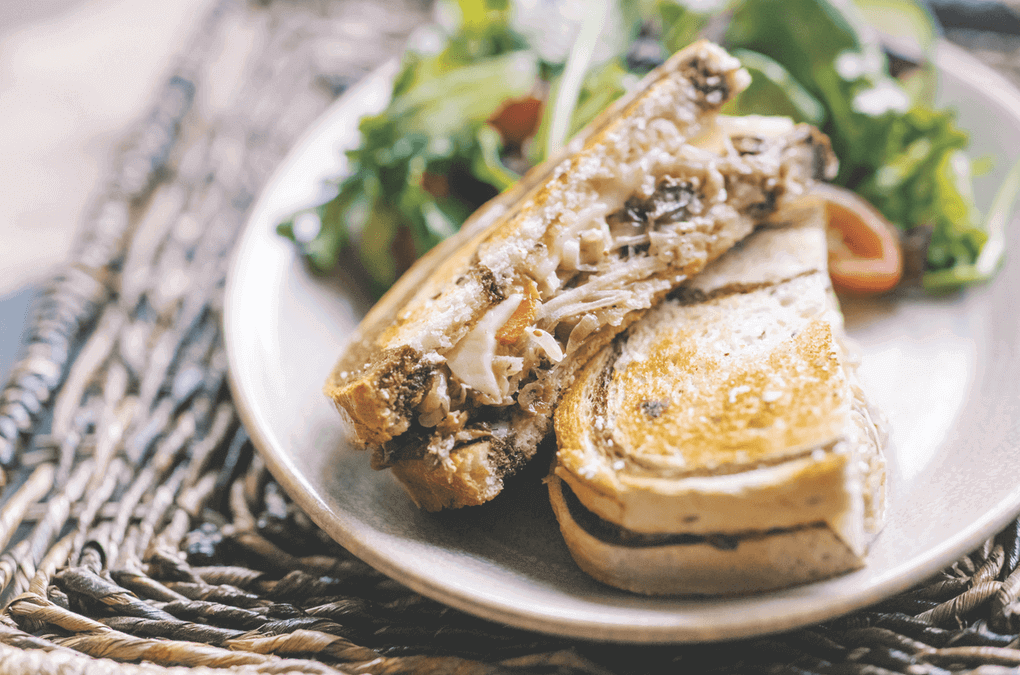 Hearth and Hill | Park City, Utah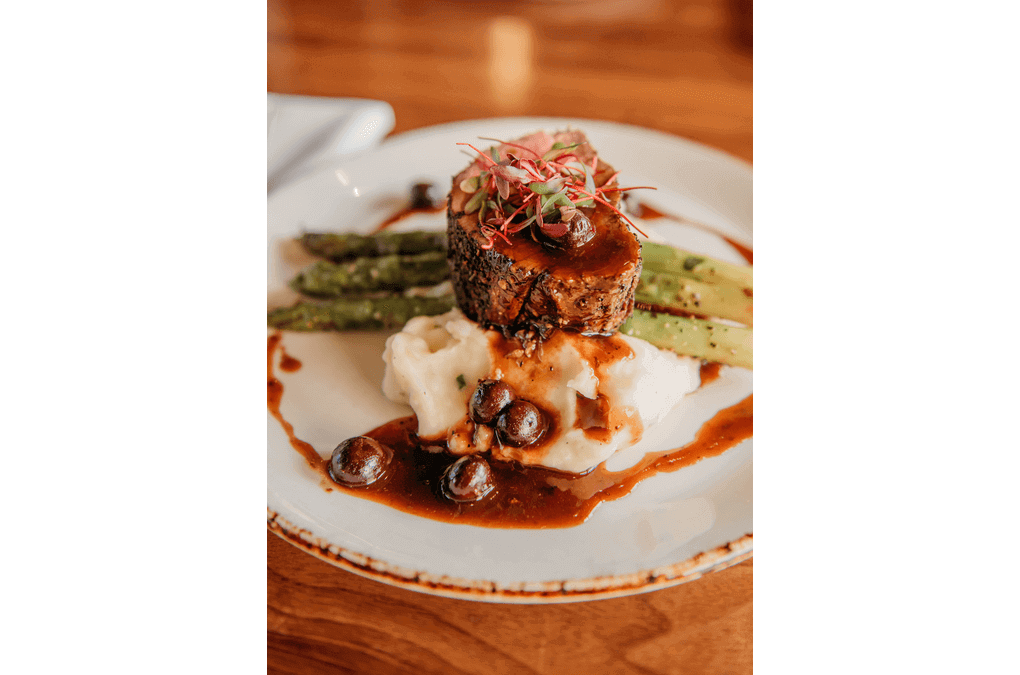 Haywire + The Ranch at Las Colinas | Multiple locations in Texas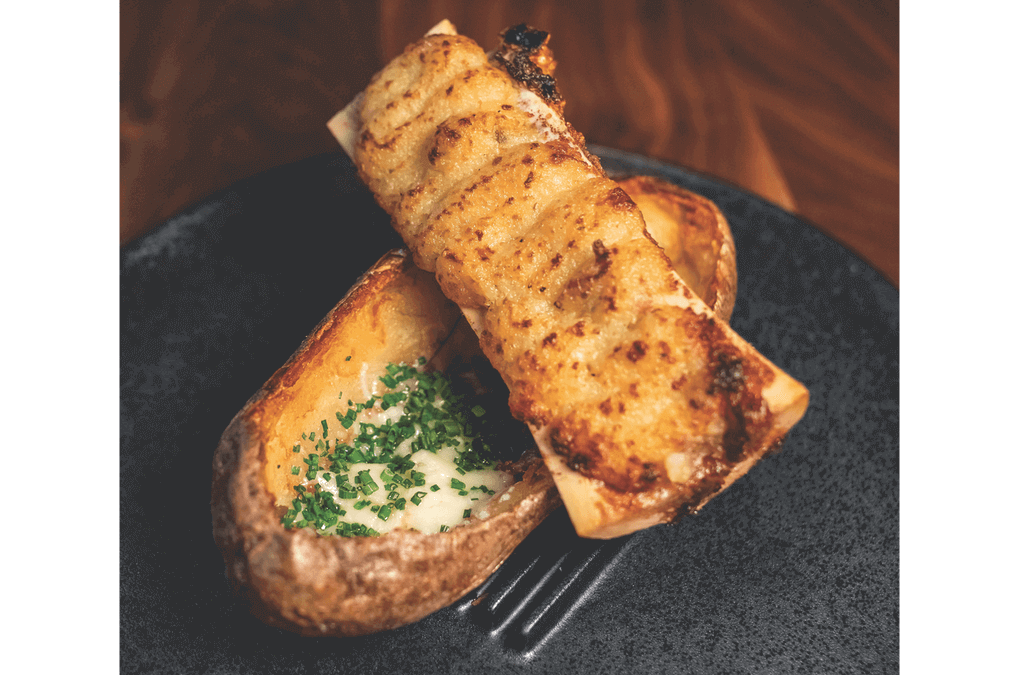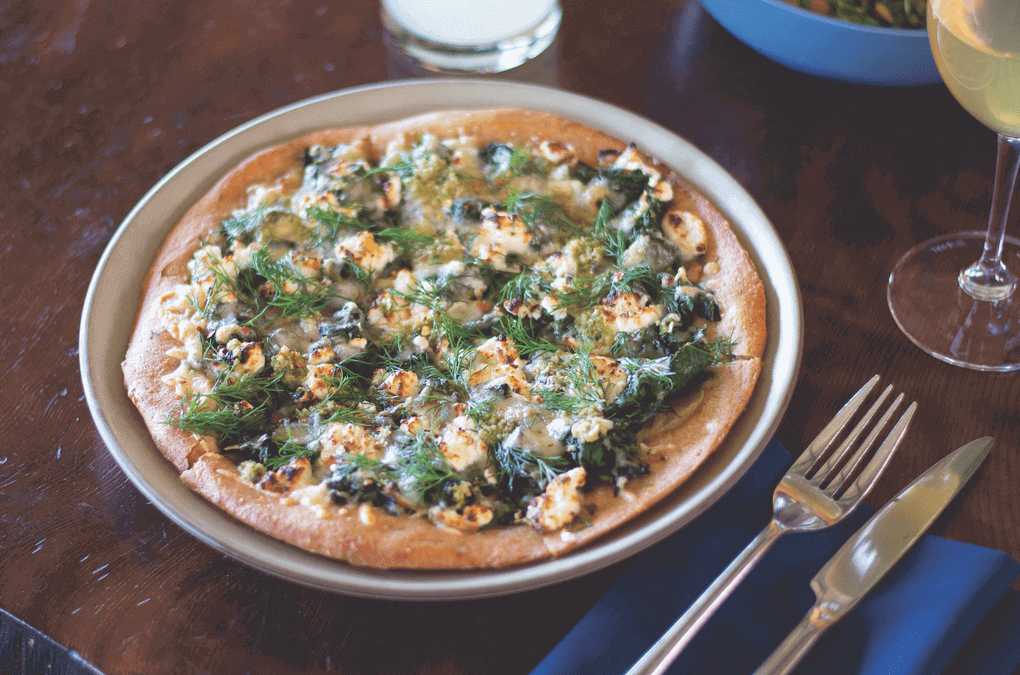 Greens Restaurant | San Francisco