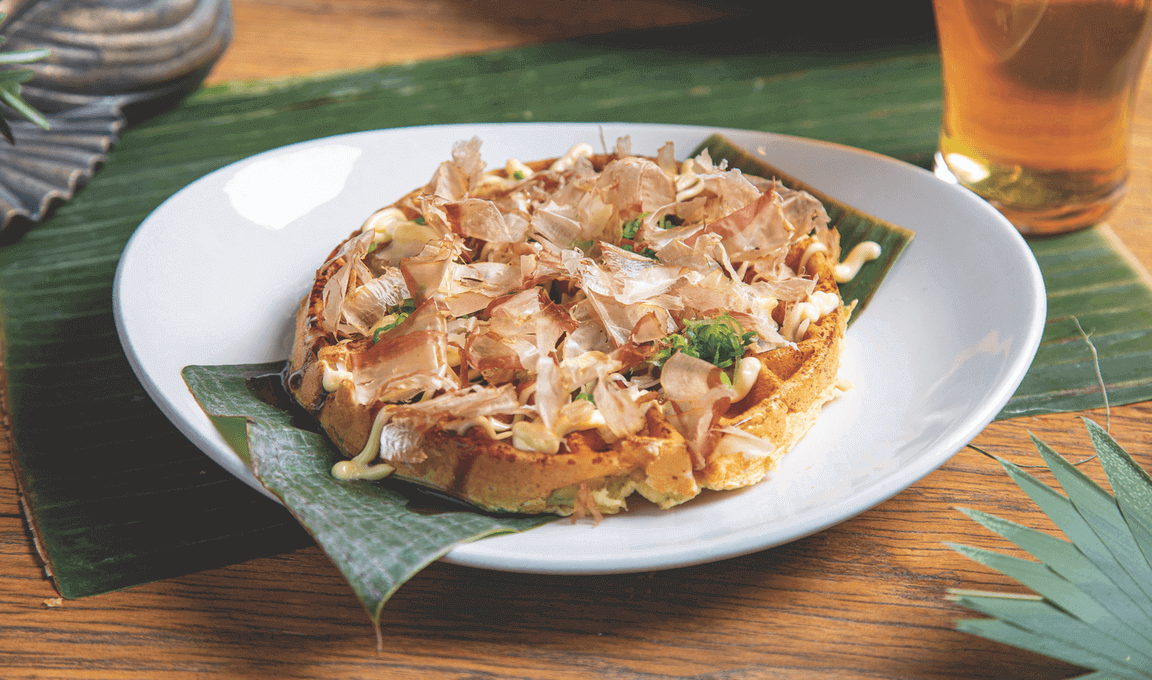 By Elyse Glickman
June 14, 2022
Sunda New Asian's Michael Morales, Executive Chef/Partner, has landed on an inventive way to translate okonomiyaki, improving exploration and acceptance of this beloved Japanese comfort food among less-adventurous diners. The Okonomiyaki Waffle forsakes the conventional pancake format while keeping other traditional flavor elements intact.
Morales cleverly swaps the original foundation with waffle batter, blending in classic okonomiyaki ingredients, including cabbage, sweet tonkatsu sauce, Kewpie mayo, bonito fish flakes and pickled ginger. "The kicker is the crunch from the cabbage that is cooked inside the waffle batter," says Morales. The result is a more approachable format that delivers a delightfully rich amalgam of crunch and softness, along with both sweet and savory flavors.
The dish is found exclusively on the restaurant's "Bar Bites" menu for Happy Hour. "I like the idea of a waffle any time of day," says Morales. "Plus it pairs well with a beer or a cocktail. It is an exciting new experience for our guests."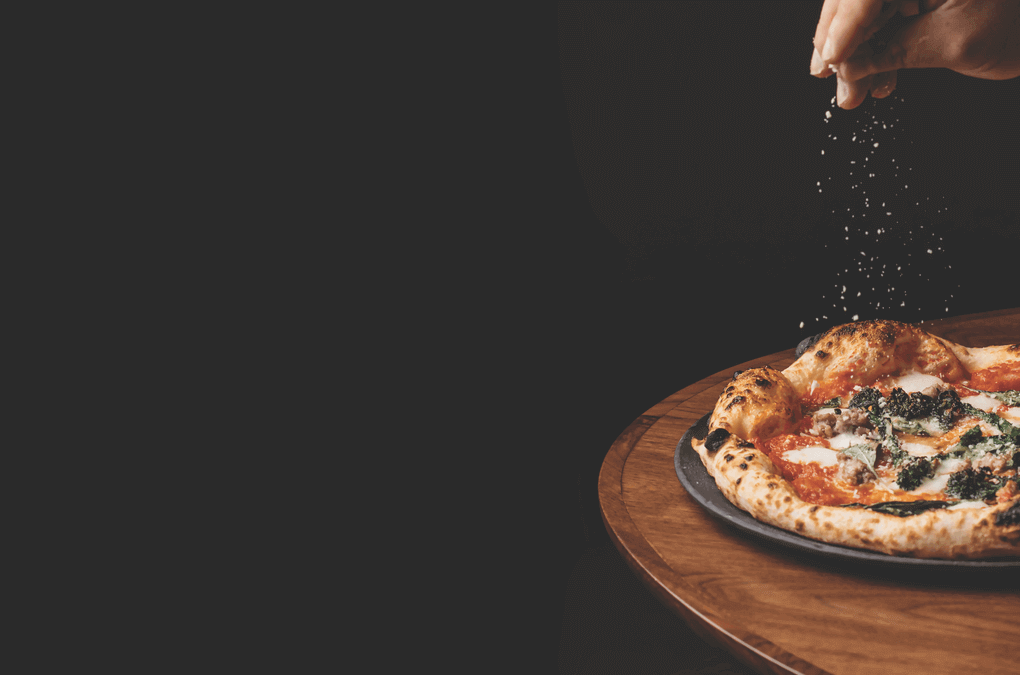 Casa Don Alfonso | St. Louis, Mo.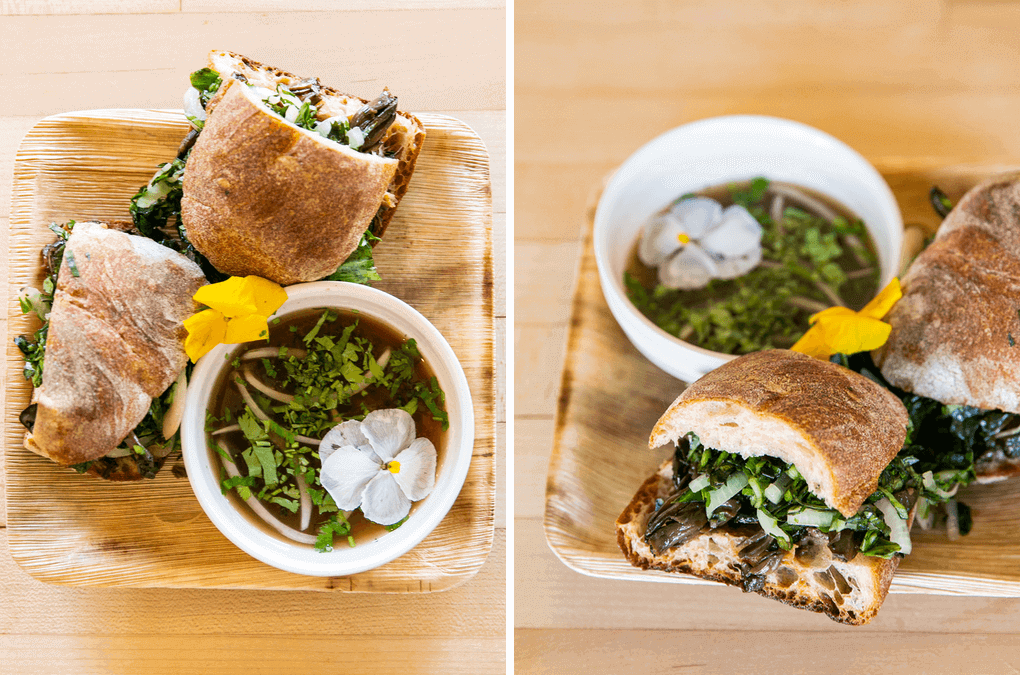 Enclave Café | Based in San Diego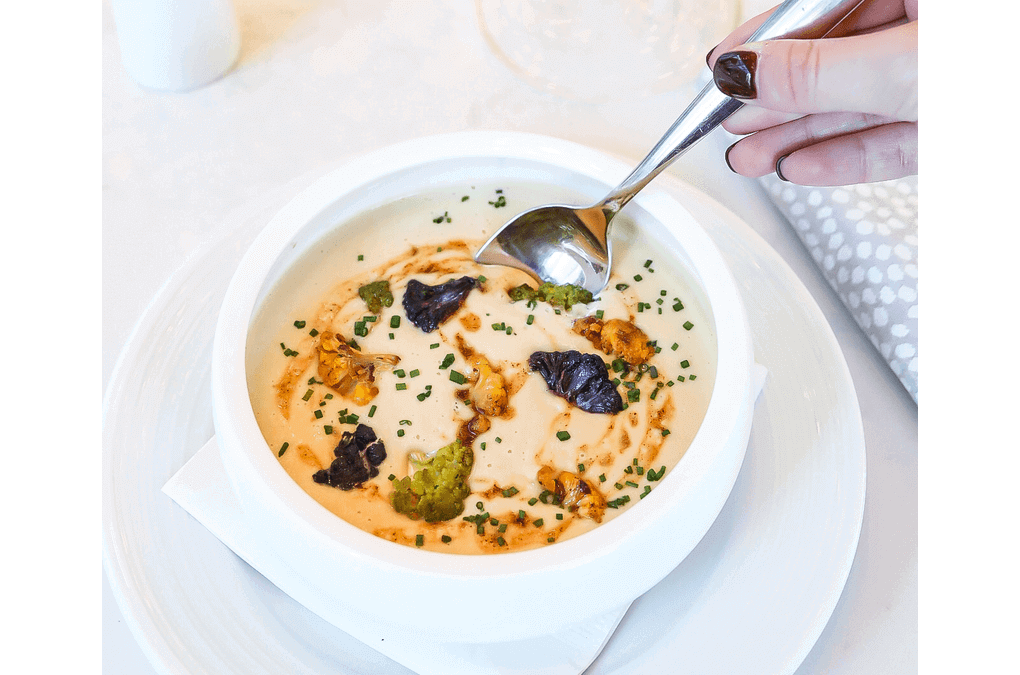 Ellie's Restaurant & Lounge | Dallas