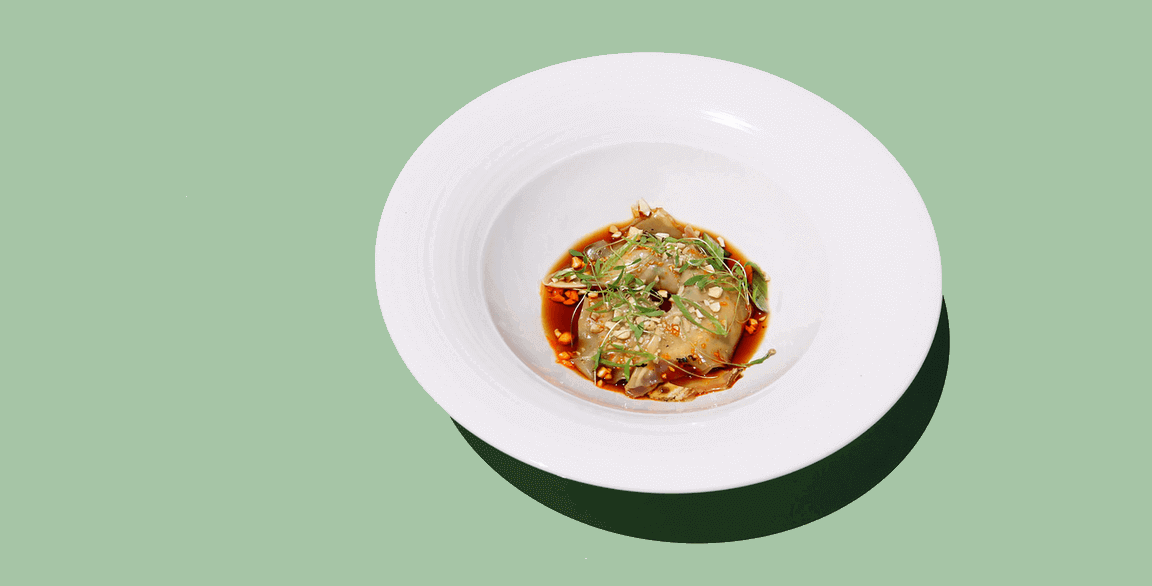 By Laura Brienza
May 12, 2022
A global mash-up that brings a Mexican sensibility to a Chinese dumpling is a best seller at Camp, an upscale concept serving modern American dishes with a world cuisine spin. To reinforce a pride of place and commitment to authenticity, Diego Campos, Executive Sous Chef, used the Nahuatl spelling of chile—xilli—for his Yuzu-Xilli Dumplings shareable, paying tribute to his mother's Puebloan roots.
The filling for the popular appetizer is a mixture of pork belly (roasted with garlic, chile flakes and cilantro, then braised low and slow) and chopped shrimp. "After that, it's all folding, which takes time," says Matthew Ballaró, Sous Chef. The dumplings are plated on a colorful ponzu sauce that features minced ginger, chopped nuts and micro cilantro. A drizzle of spicy chile oil made with chipotles delivers a smoky kick to finish.
"The ponzu flavors really pop and brighten the dish," says Ballaró. "I love the way we have combined flavors from different parts of the world by incorporating the chipotle peppers and bringing a new depth of flavor and flair to this classic dish."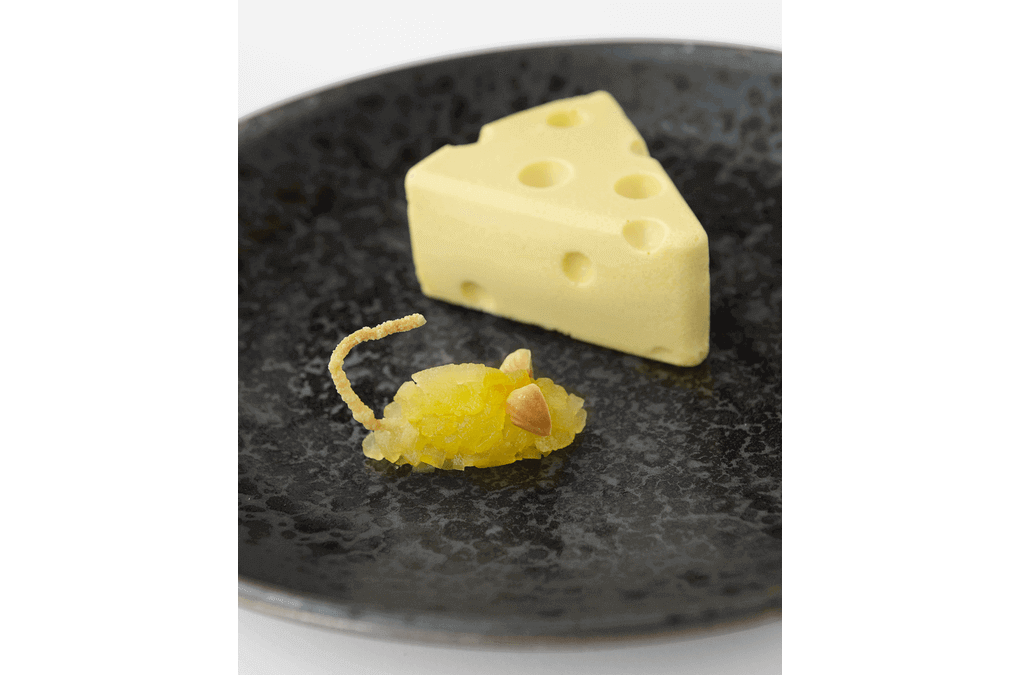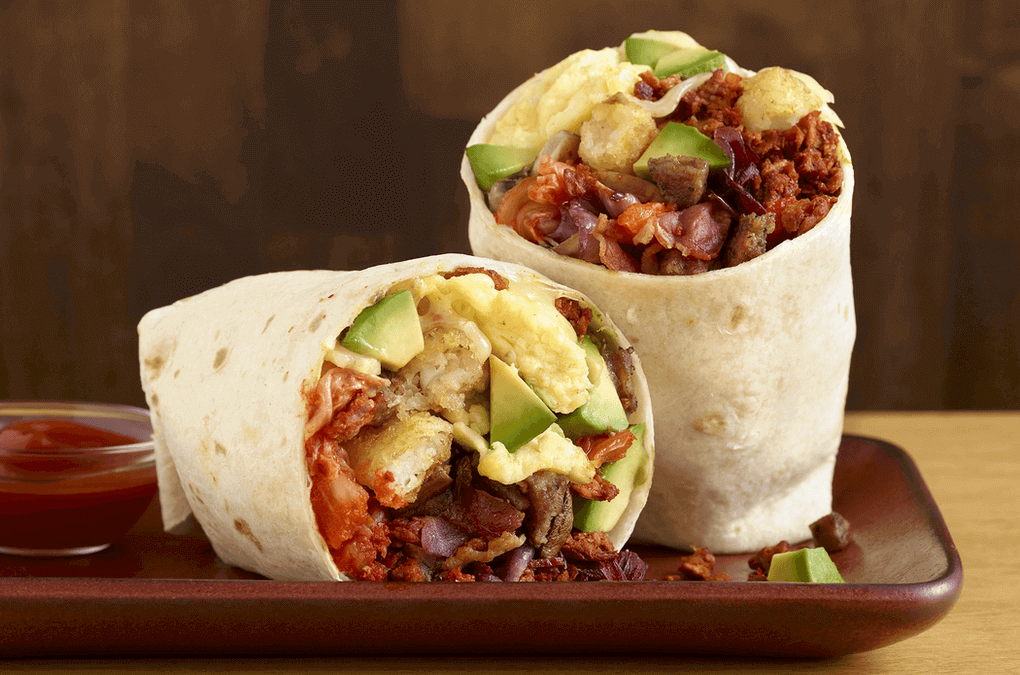 California Avocado Commission + Libelula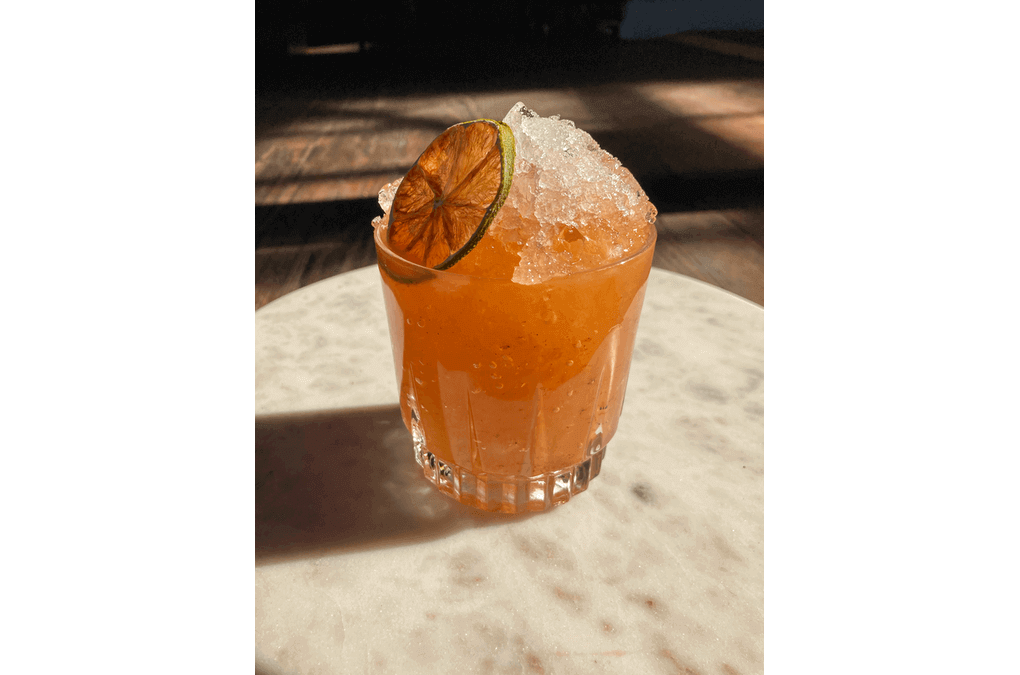 Buxton Hall Barbecue | Asheville, N.C.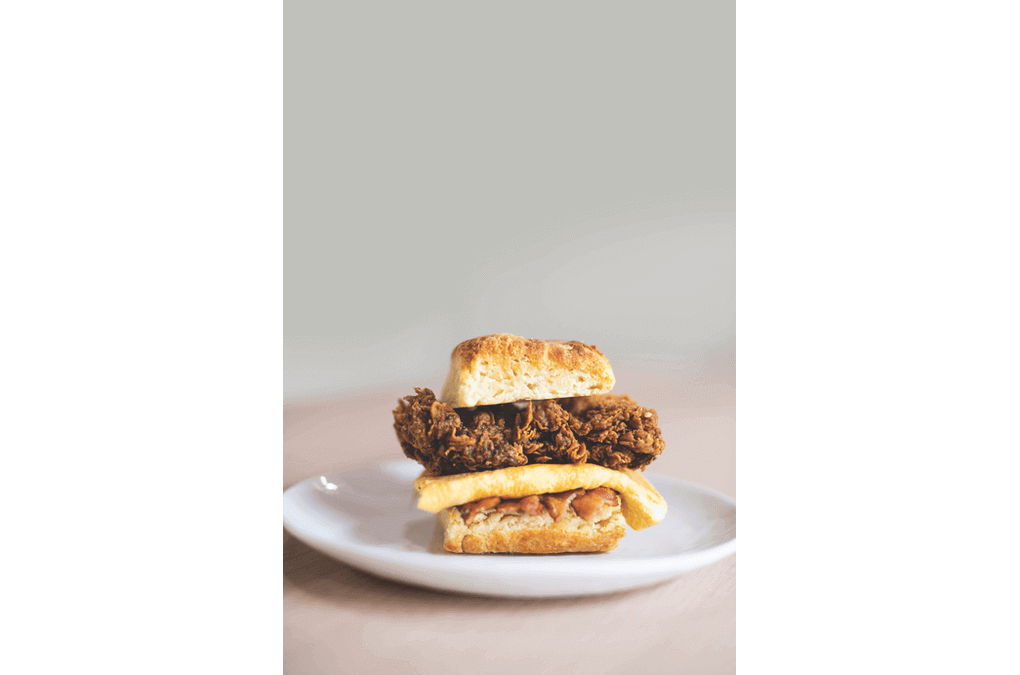 Brookville Biscuit & Brunch | Charlottesville, Va.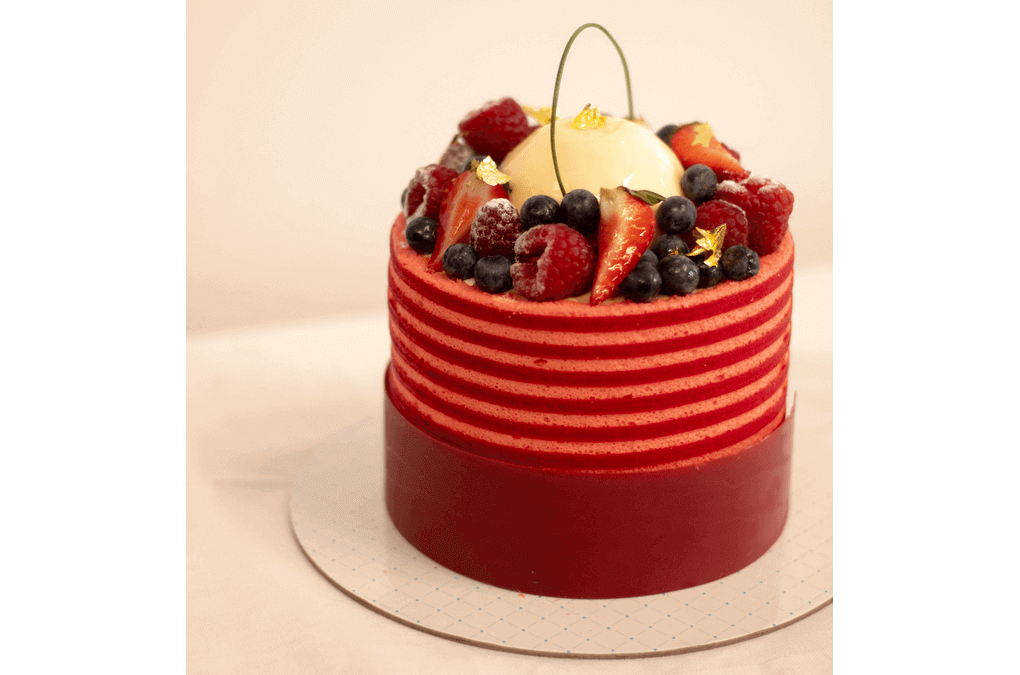 Boulangerie Christophe | Washington, D.C.