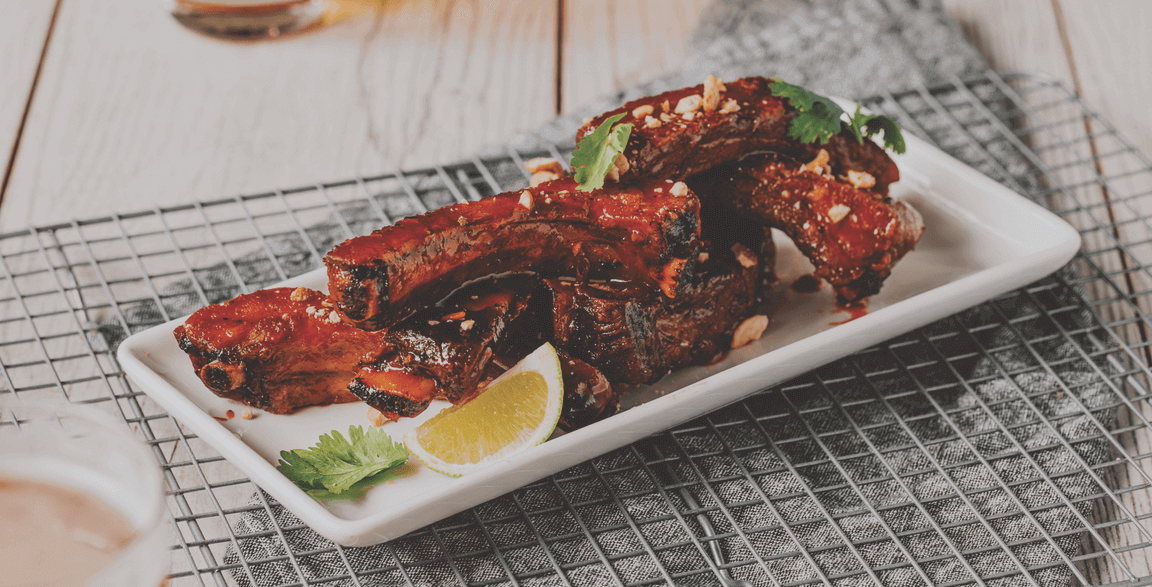 By Lisa Shames
June 20, 2022
That gochujang, the increasingly popular spicy Korean chile paste, can crossover—and excel!—on the menu of a casual American eatery like Gordon Biersch Brewery Restaurant speaks volumes about the fertile ground it provides for all manner of flavor exploration, toppling longstanding boundaries among mainstream diners once wary of global cuisines. The Street Style Ribs, featured on Gordon Biersch's starter menu, get a flavor punch from a gochujang-based sauce that is "on track to be an all-time fan favorite due to the complementary combination of sweet, salty and spicy," says Kaitlyn Venable, Culinary Director for parent company SPB Hospitality.
The ribs are tossed in a sweet and spicy Korean chile sauce spiked with gochujang. "The fermented chile paste has a depth of unique flavor that a typical hot sauce doesn't deliver," says Venable. Green onions, cilantro and lime add freshness, brightening up the profile, and cashews on top provide a crispy texture. Key to the dish's popularity, for diners and operators, is its low-risk entry for those hesitant to wander outside their culinary comfort zone. "Gochujang adds surprising depth of flavor in various applications and is super trendy across many cuisines," says Venable. "The ribs are a perfect option for guests who want to try a new flavor profile, and they pair delightfully with one of our German-style hefeweizen beers."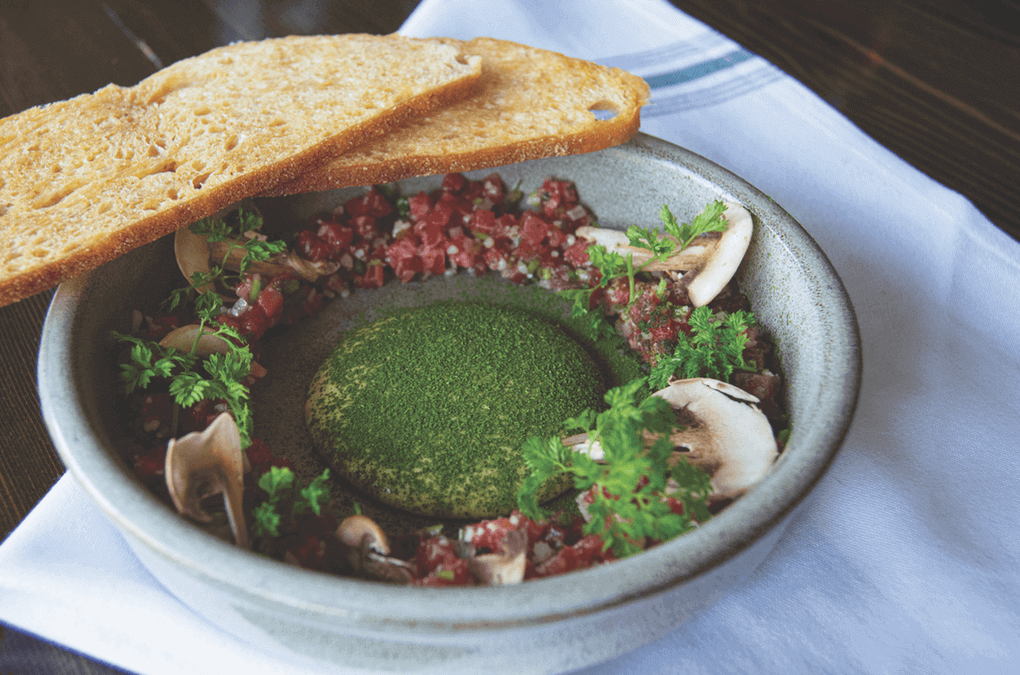 Oak at Fourteenth | Boulder, Colo.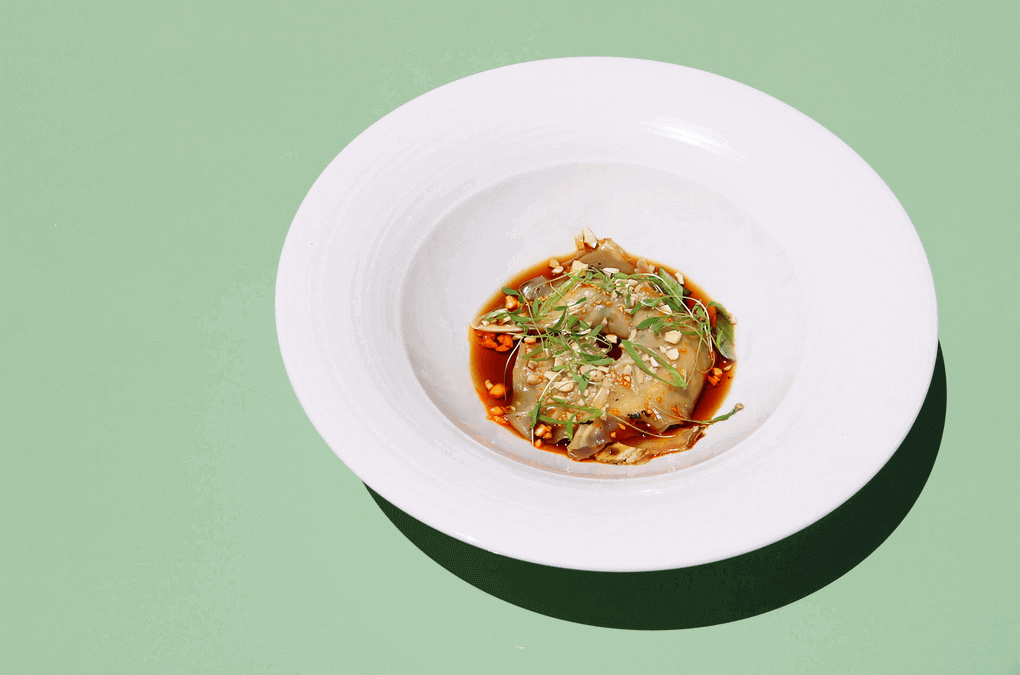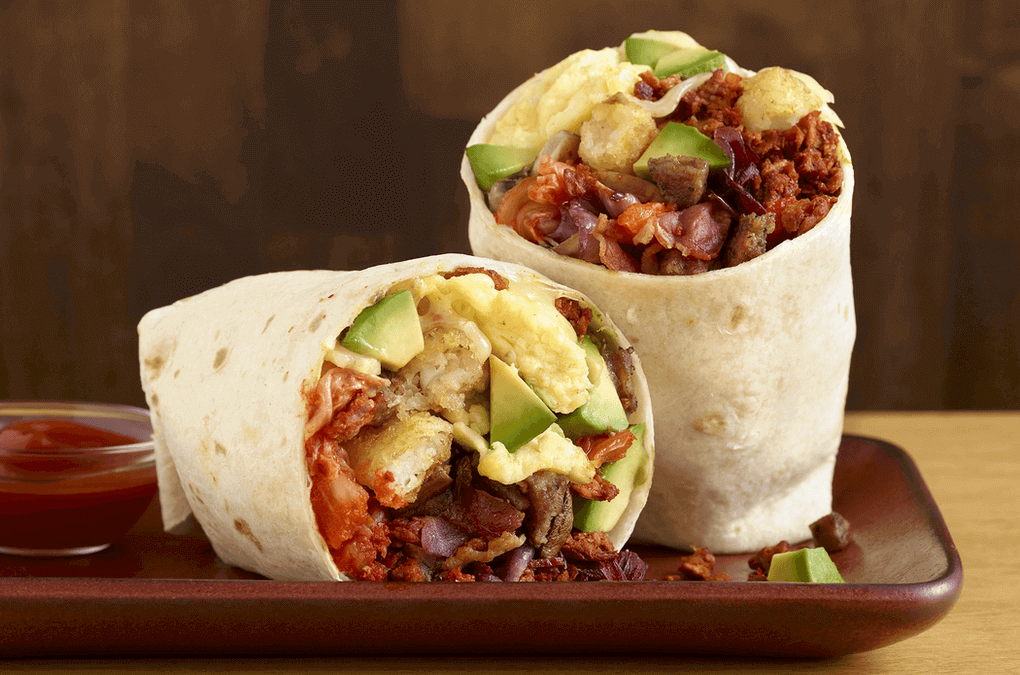 California Avocado Commission + Libelula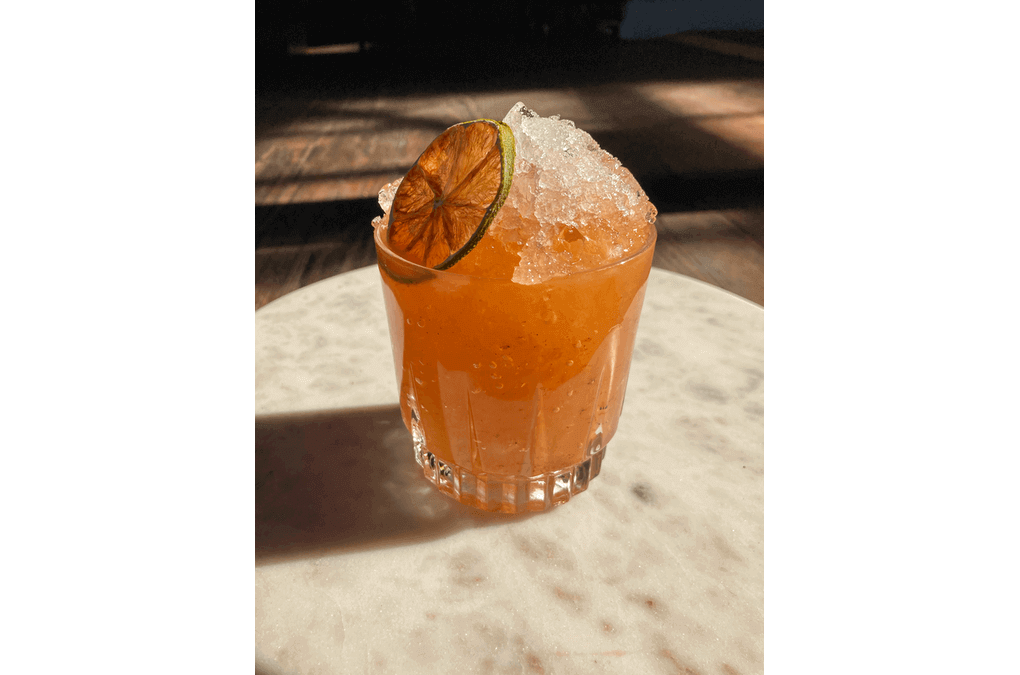 Buxton Hall Barbecue | Asheville, N.C.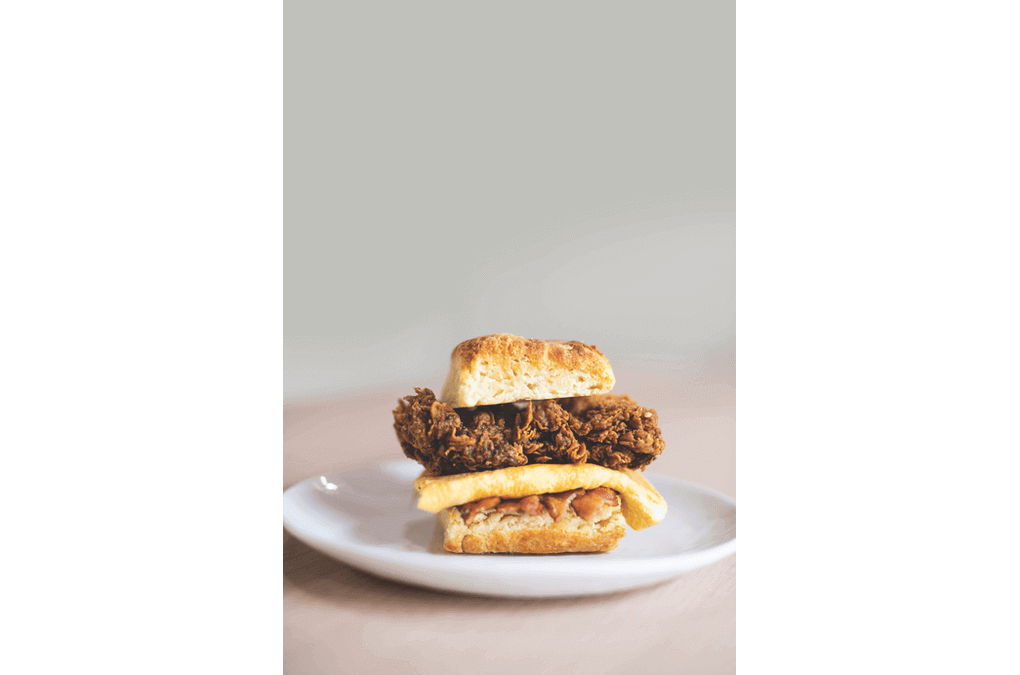 Brookville Biscuit & Brunch | Charlottesville, Va.