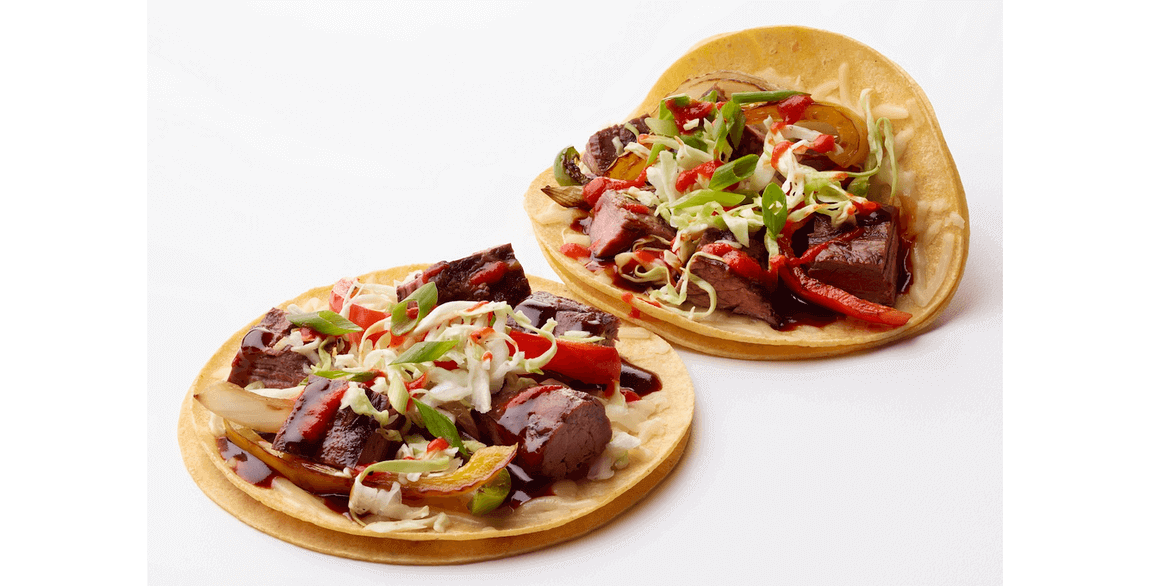 By Katie Ayoub
June 6, 2022
"It's all about the sauce! Of the 12 sauces we make in house, this one is in my top three," says Keith Goldman, COO of California Tortilla, a Mexican-style fast-casual. He's talking about the Korean barbecue sauce featured in the Korean BBQ Tacos, an LTO that turned into a permanent menu item thanks to its resounding popularity. Its success reflects a broader industry trend that sees the umami-rich global sauce making significant inroads onto American menus.
"The sauce is both sweet and savory with a bit of heat coming from one of my favorite ingredients, gochujang," Goldman says. "We top off the tacos with another of my favorite in-house recipes, our Jicama Slaw. The crunch from the fresh jicama and the sweet bite from the lime juice and honey, accented with chile powder and cilantro, make this combination a true taste sensation."
Elevating menu items with high-impact sauces is a smart strategy for the brand. Goldman describes how another signature sauce lends distinction to its Cubano Bowl: "In this dish, we use our Havana sauce, which is a citrusy barbecue sauce made with fresh chile peppers, fresh lime and orange juices, combined with a barbecue sauce base and spice blend," he says, providing a "truly awesome array of flavors."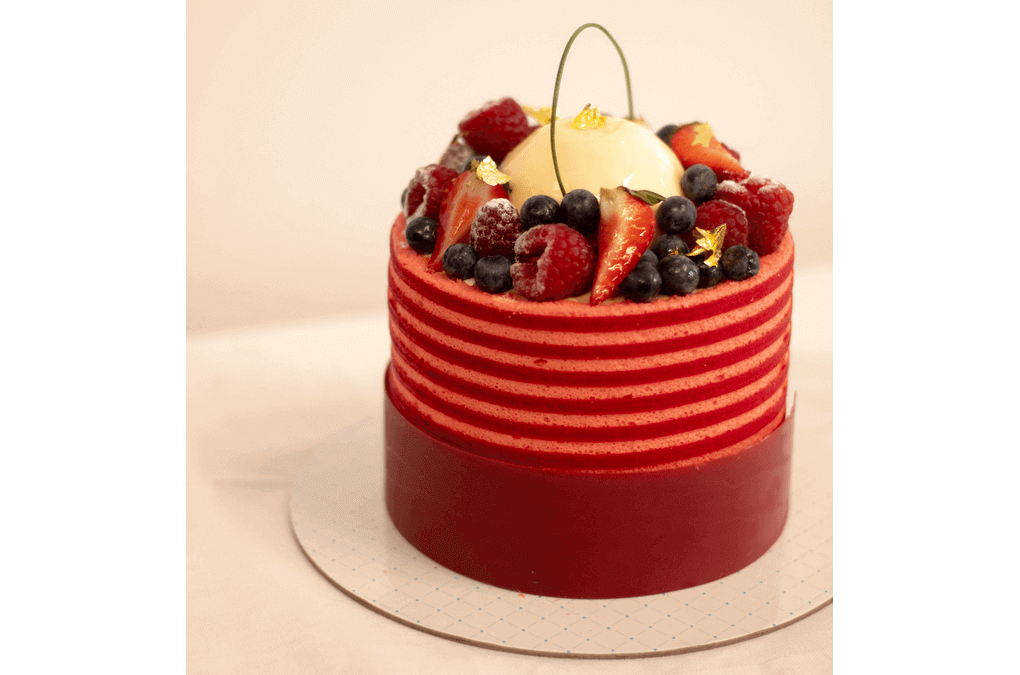 Boulangerie Christophe | Washington, D.C.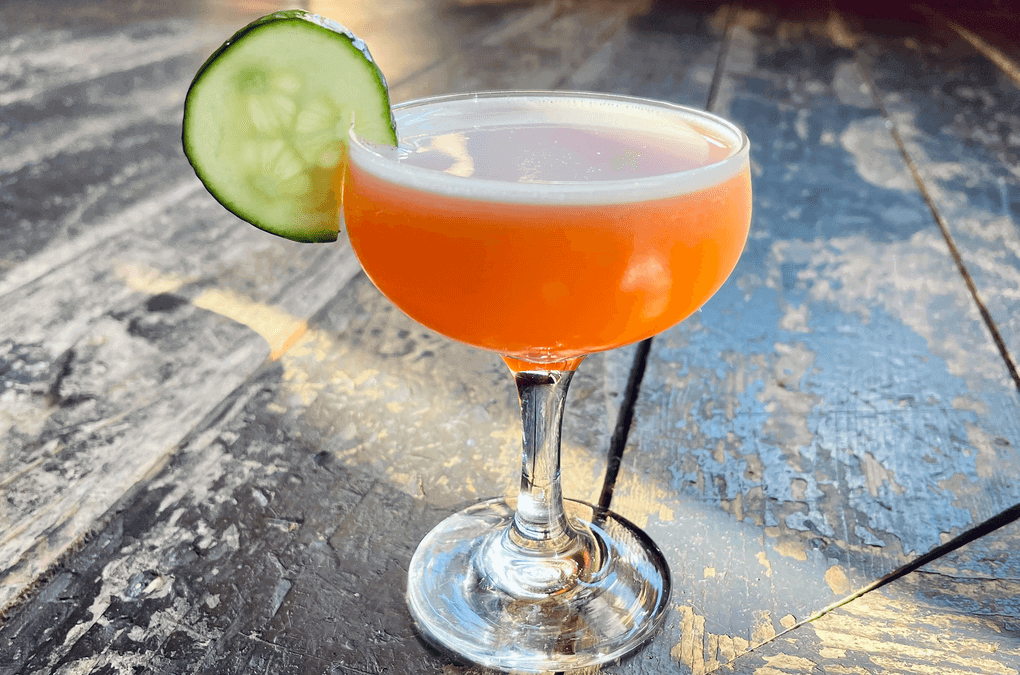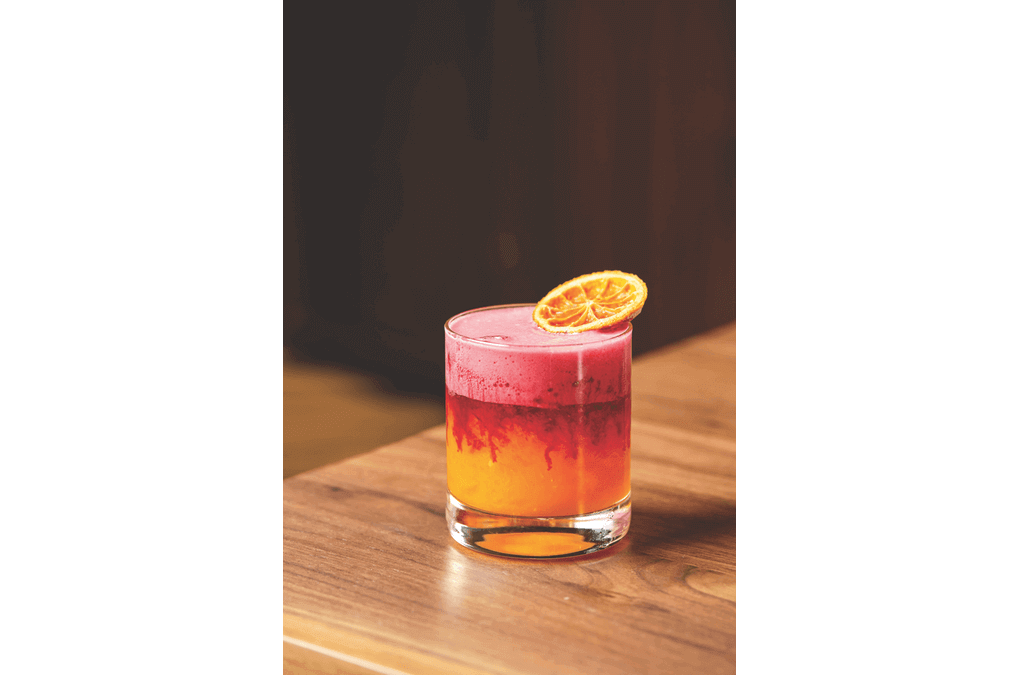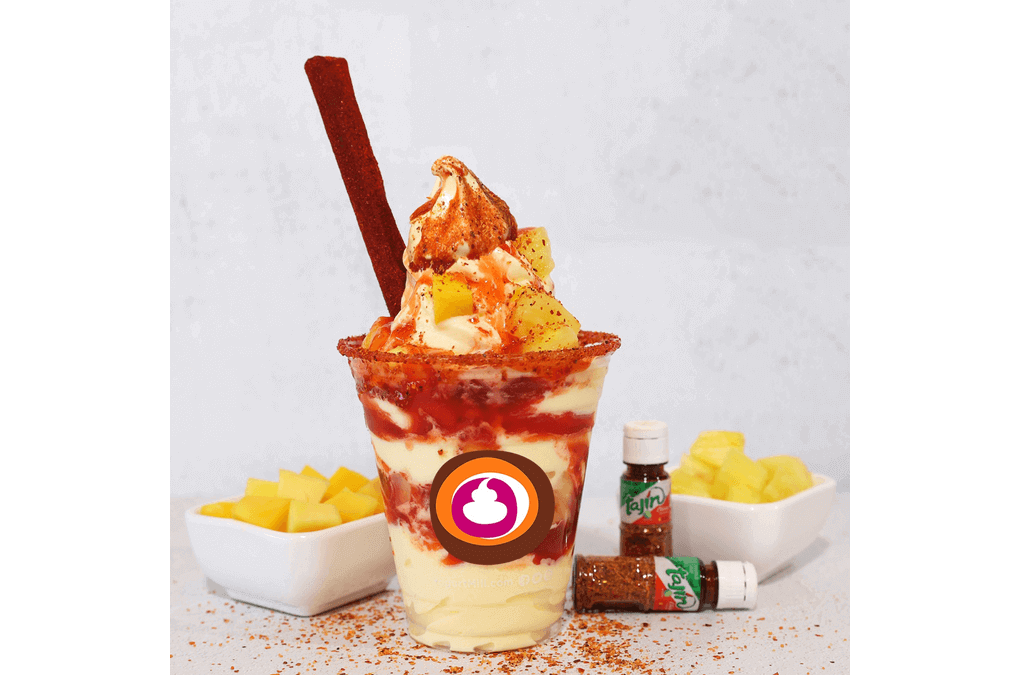 Yogurt Mill | Based in Modesto, Calif.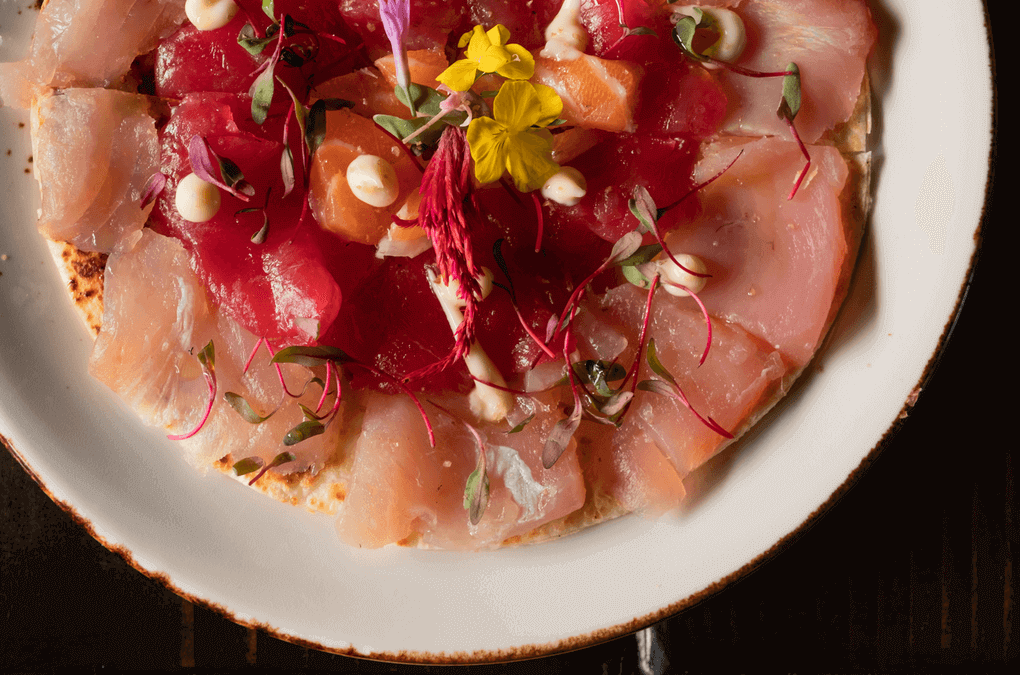 Yamashiro | Hollywood, Calif.