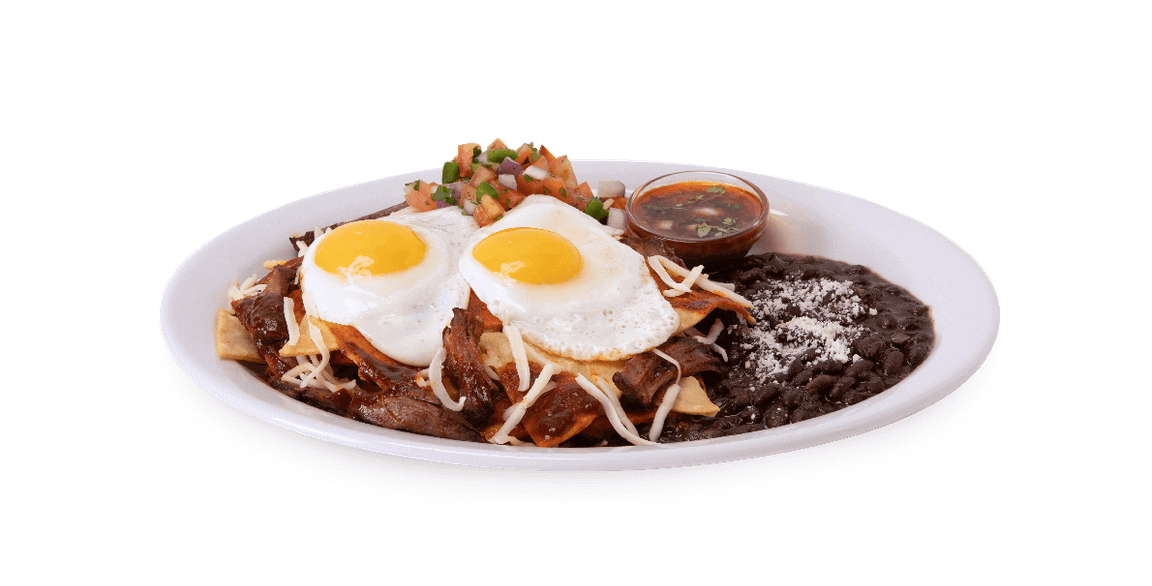 By Elyse Glickman
May 10, 2022
Proving birria's powerhouse potential for menu development wins, Norms, the Southern California institution known for its all-day, comfort-centric menus, centered a recent runaway hit around the craveable concept. Norms launched a Quesabirria LTO that is featured in its Beef Quesabirria Burger, Quesabirria Fries, Shredded Beef Omelette and the No. 1 seller in this category, Braised Beef Chilaquiles.
"We took two popular, trend-forward Mexican dishes and created a hybrid of both flavor profiles," says David Cox, Corporate Executive Chef, about the Braised Beef Chilaquiles. "We realized we could reduce the birria broth to a sauce consistency and use that to toss into the chips, which gives them a really unique flavor profile." After being coated with the birria broth, the tortilla chips are topped with quesabirria shredded beef, Jack cheese, fresh pico de gallo and two eggs, any style. The dish is served with a side of broth and warm black beans. "It's definitely an unusual interpretation of quesabirria, but we discovered that the chilaquiles were a great flavor carrier," he says. Using birria across four featured menu items pays off for back-of-house, too. "We were able to leverage SKUs and labor, making it more cost effective and easy to execute."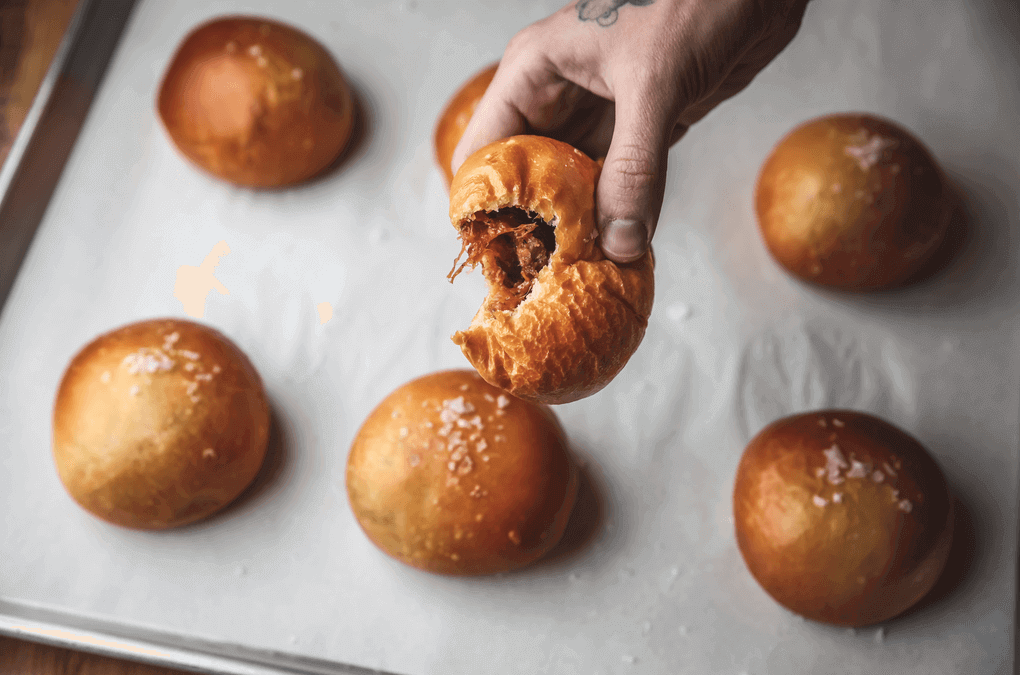 The Salty Donut | Based in Miami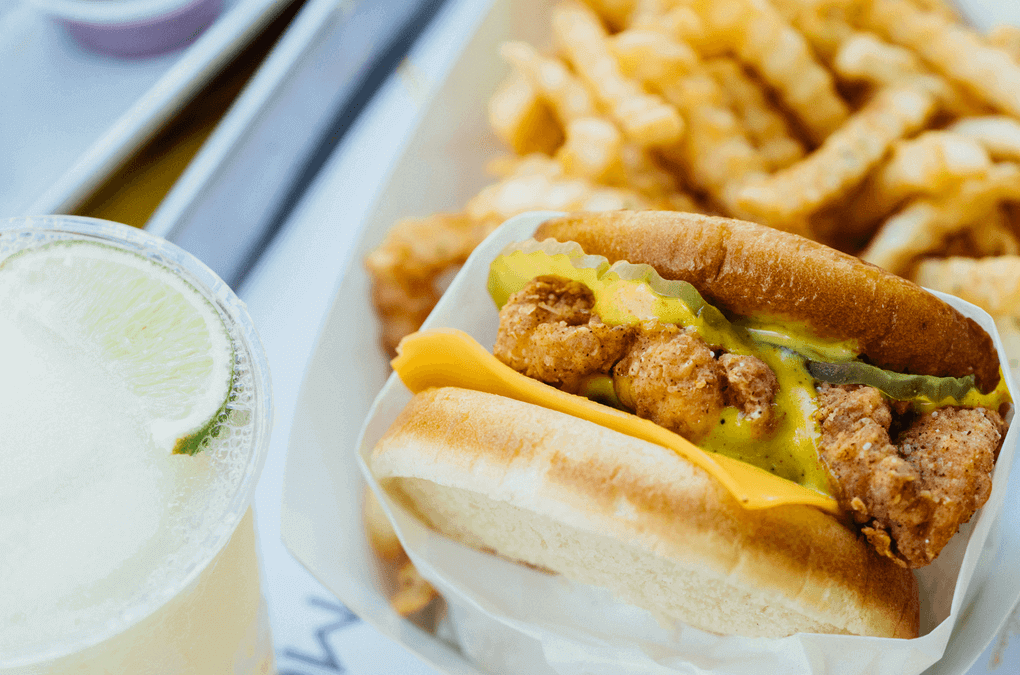 Mutts Canine Cantina | Based in Dallas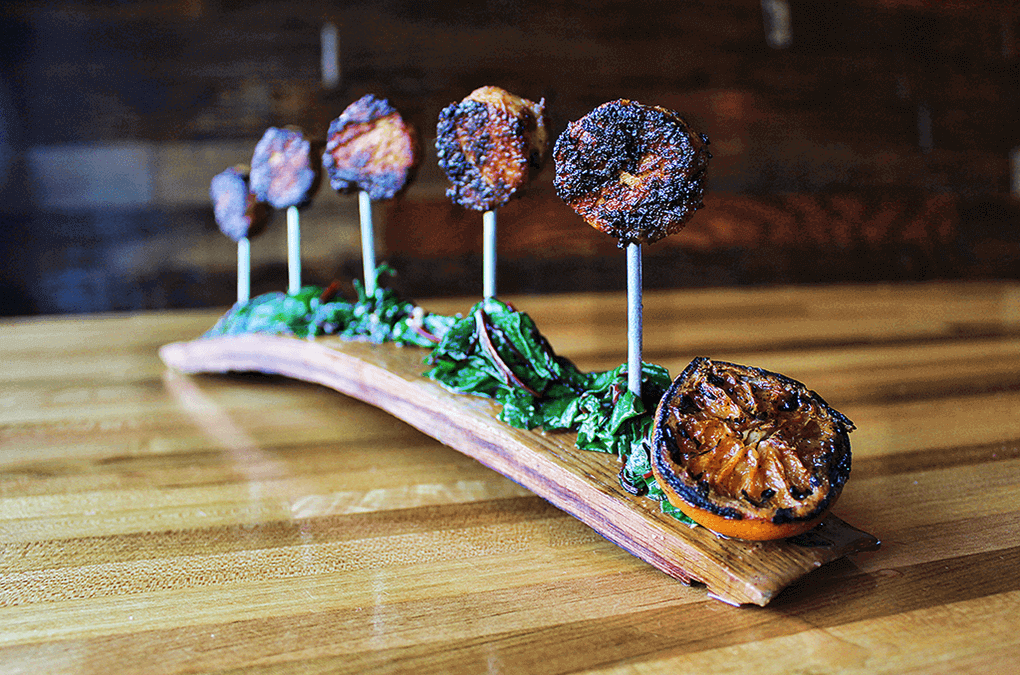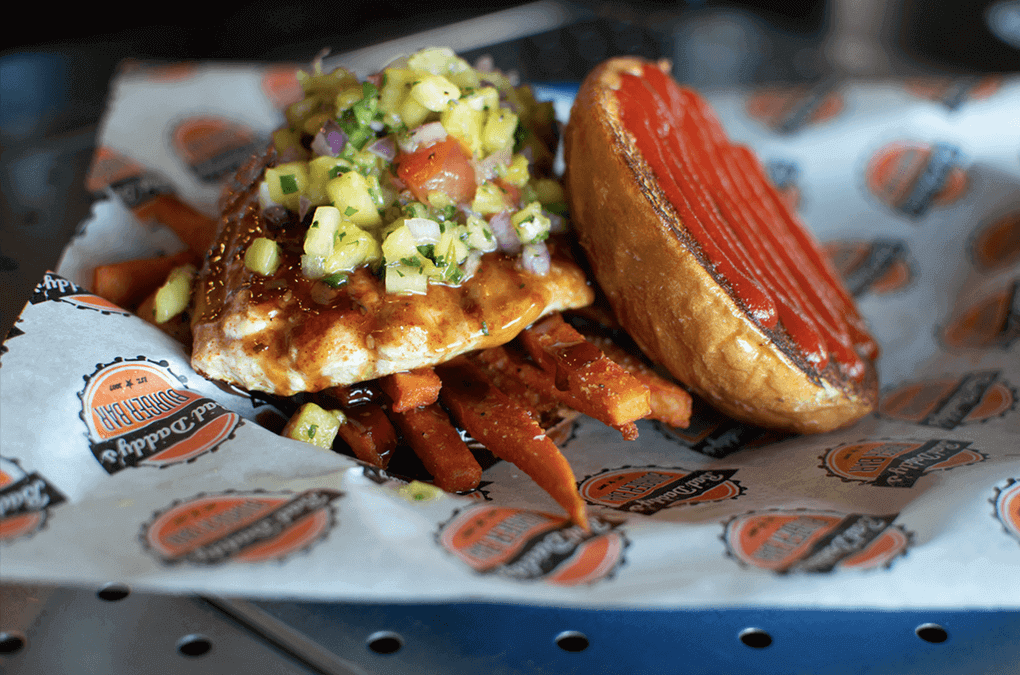 Bad Daddy's Burger Bar | Based in Denver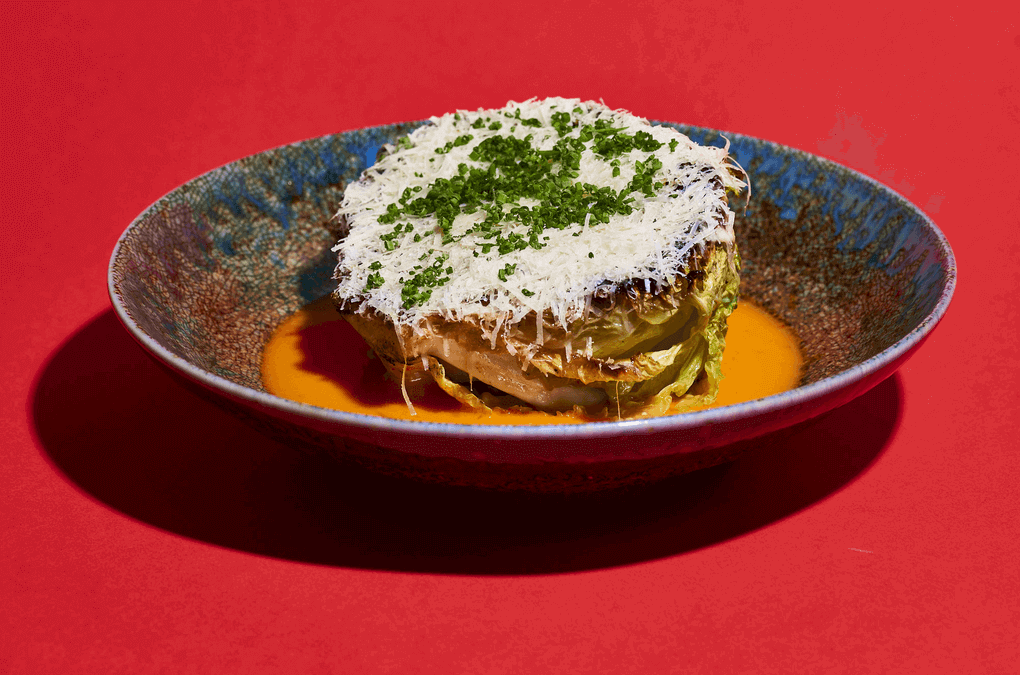 Zitz Sum | Coral Gables, Fla.