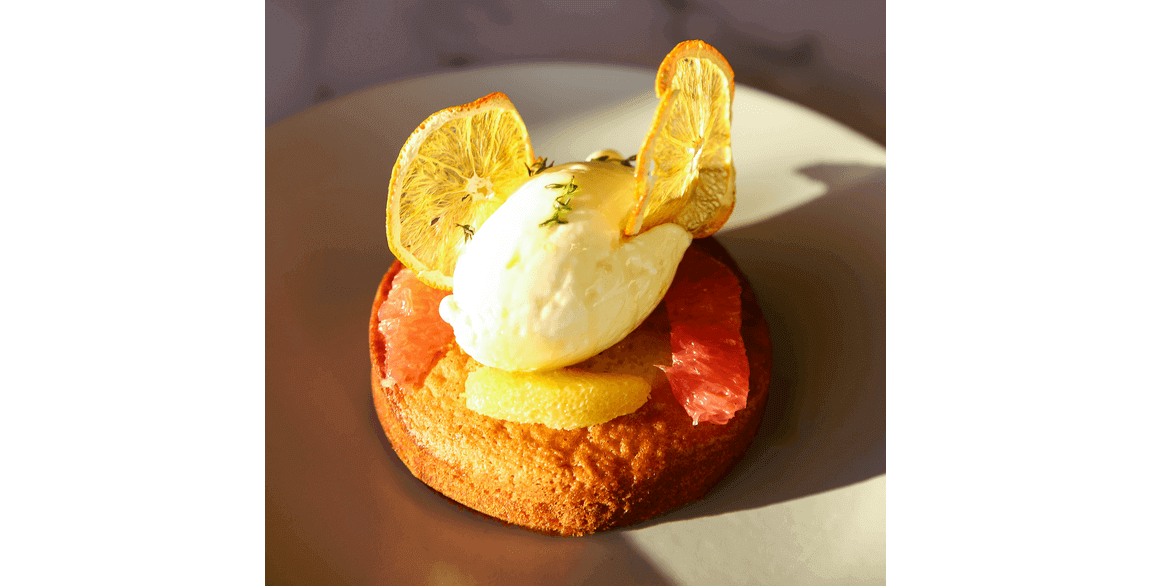 By Liz Barrett Foster
May 11, 2022
Paying homage to orange and grapefruit—two refreshing, seasonal citrus fruits, which are at their sweetest during the cooler, winter months—Demetrio Zavala, Corporate Culinary Director at modern American restaurant Solstice, created the Citrus-Olive Oil Cake, a light dessert option topped with yogurt gelato. He specifically designed it to serve as a craveable counterpoint to Solstice's heavier indulgences, including its Brown Butter-Fudge Cake. "There is a lovely balance between the winter citrus, tanginess from the yogurt and richness from the olive oil," says Zavala.
Zavala extolls the cake's virtues as "a really delicious dessert. It provides a sweet fix while also being light enough that it does not weigh you down," noting its consistent popularity among guests when it has been featured on winter menus. The dessert also fits with Solstice's priorities for cross-utilization of ingredients. "We utilize all parts of the citrus in various applications, including the peels," he says.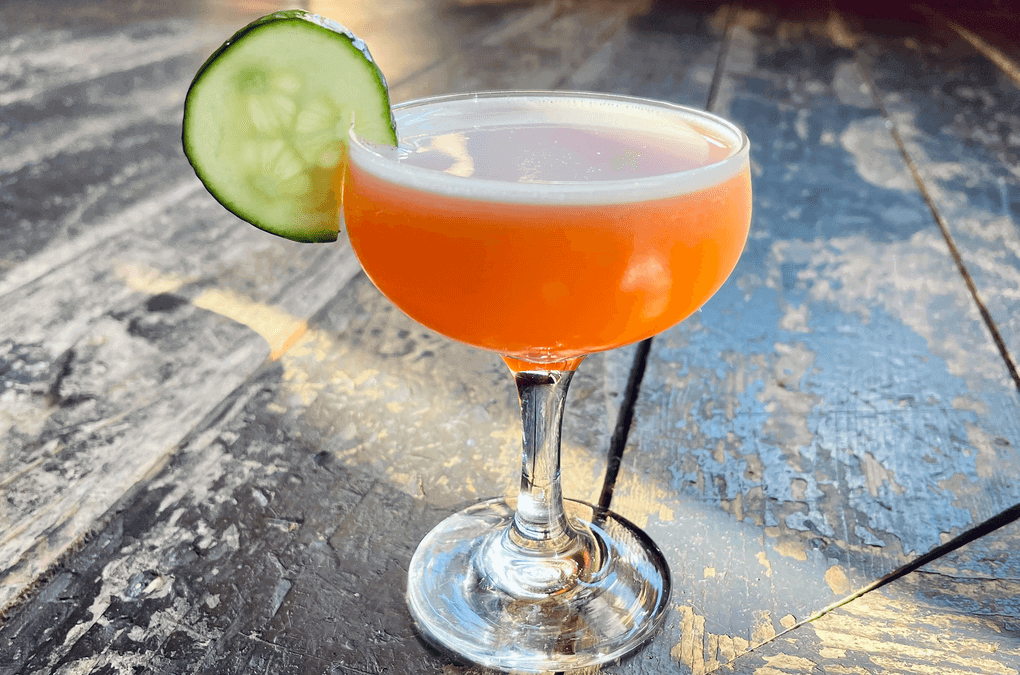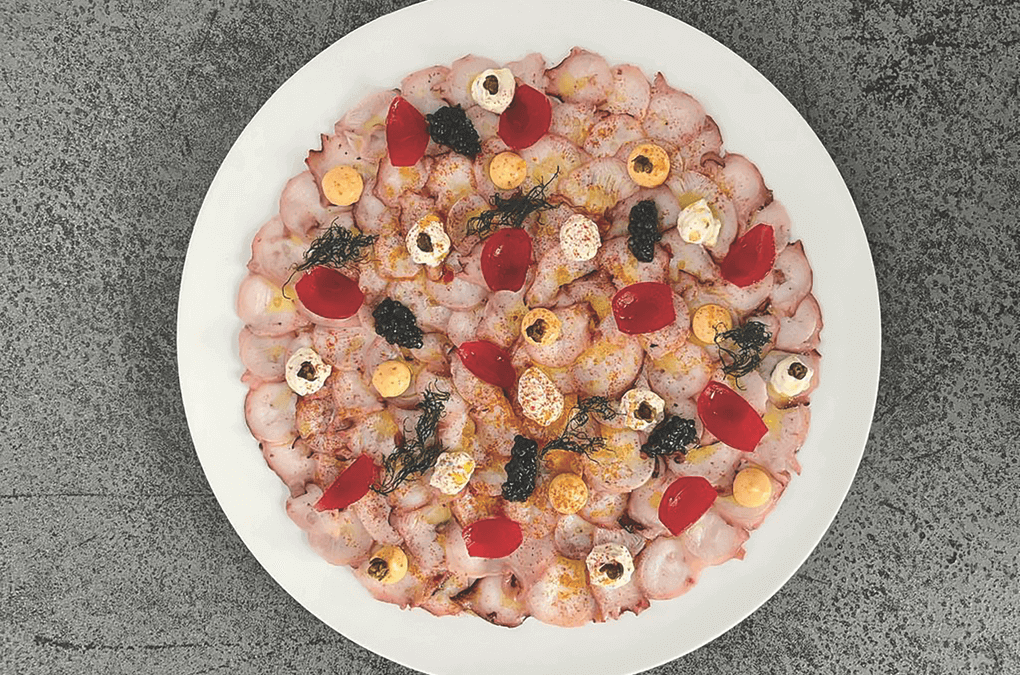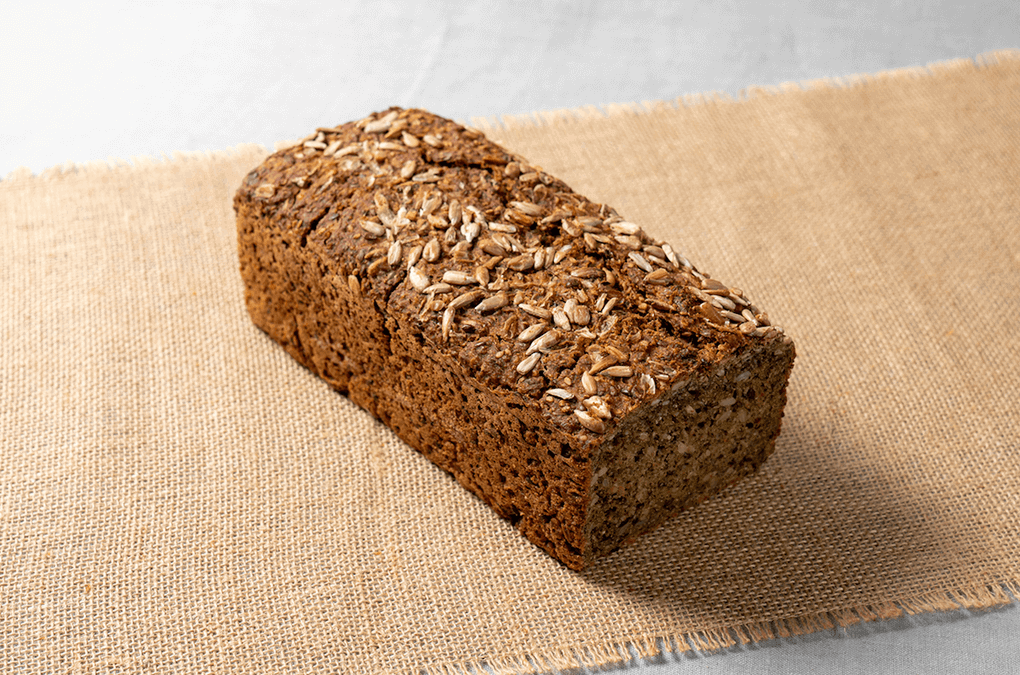 Le Pain Quotidien | Based in New York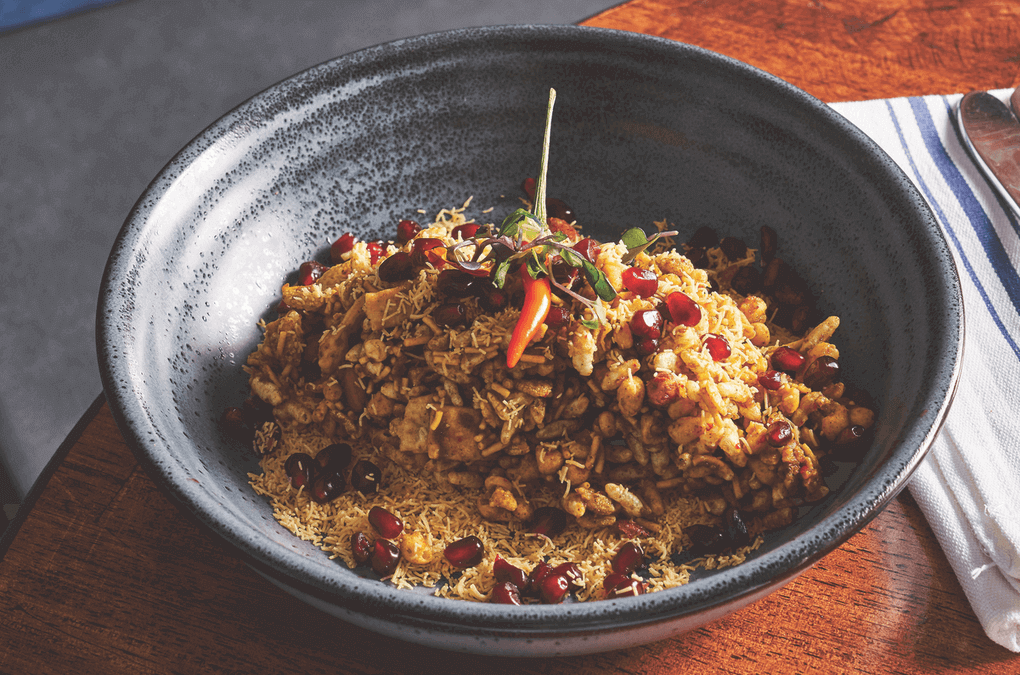 Khan Saab Desi Craft Kitchen | Fullerton, Calif.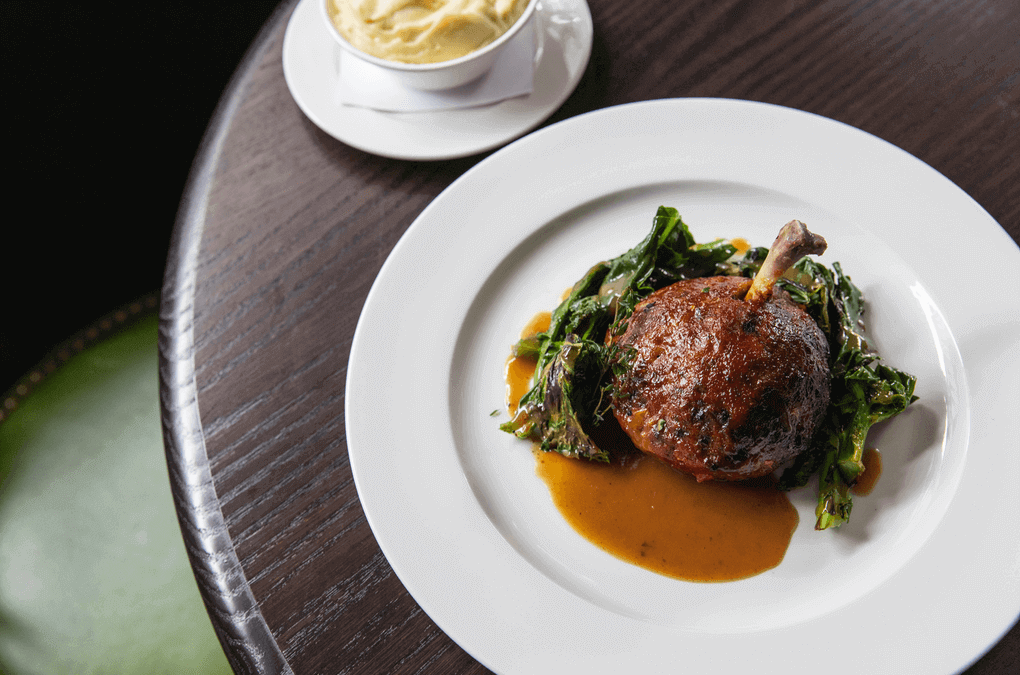 Jack & Charlie's No. 118 | New York