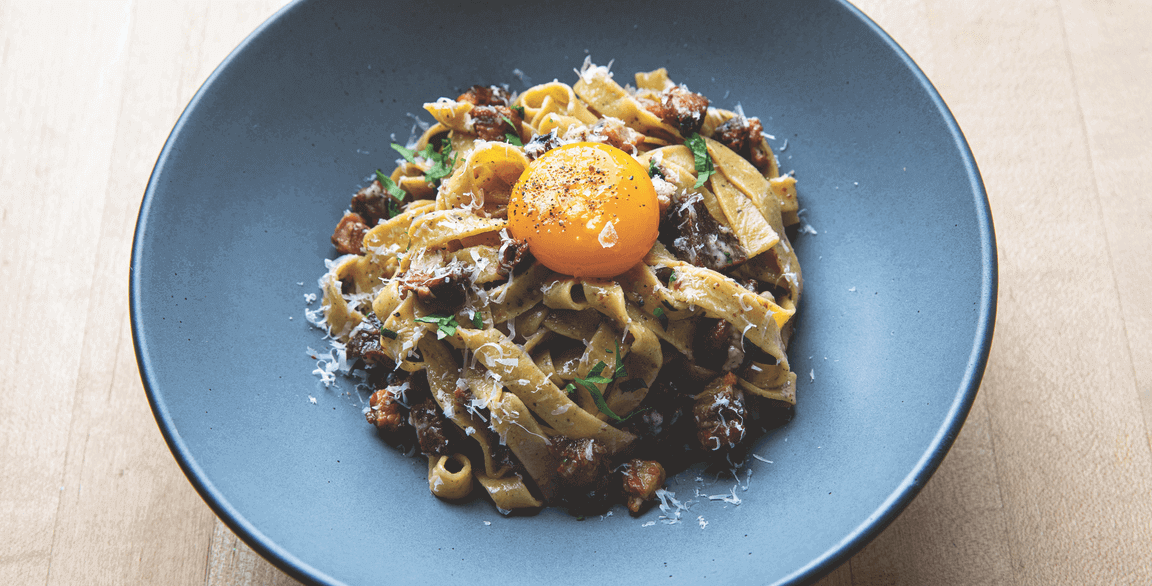 By Katy McCann
May 30, 2022
At Indaco, which stars rustic Italian fare and wood-fired pizzas, Executive Chef Mark Bolchoz makes a spirited play on the classic carbonara. Both familiar and unexpected flavor elements meet on the plate to create a toothsome dish.
Bolchoz first cures pork belly in a spice rub of black pepper, garlic, juniper and red wine; it's then diced and rendered to create crispy lardons. "From there, we add black pepper tagliatelle and a splash of lemon juice to the pan and let the sauce come together," he says. The pasta is finished with Parmesan and chives, although the final touch is the beautiful appeal of a perfect, unbroken egg yolk that crowns the dish. "The idea here is that the guest will give the pasta a good stir with the egg to ultimately finish the 'carbonara' sauce," Bolchoz explains.
The Tagliatelle is consistently among the top sellers on Indaco's pasta menu. "Crispy bacon and egg yolks with Parmesan have always been a hit," he says. "We add our own little spin to the presentation, but it's a pure classic at the foundation."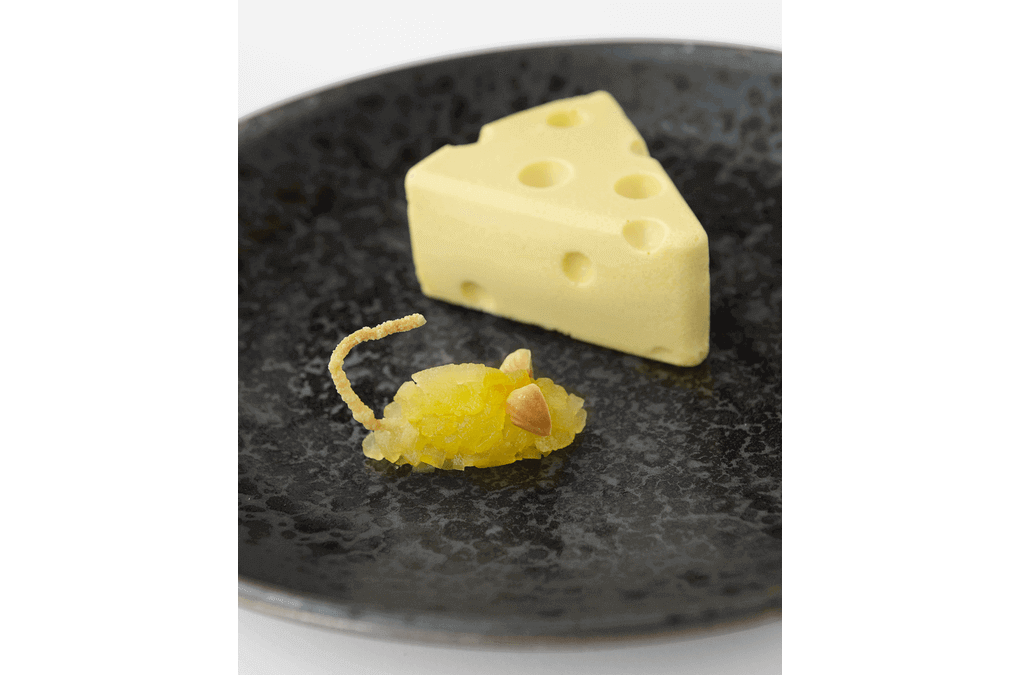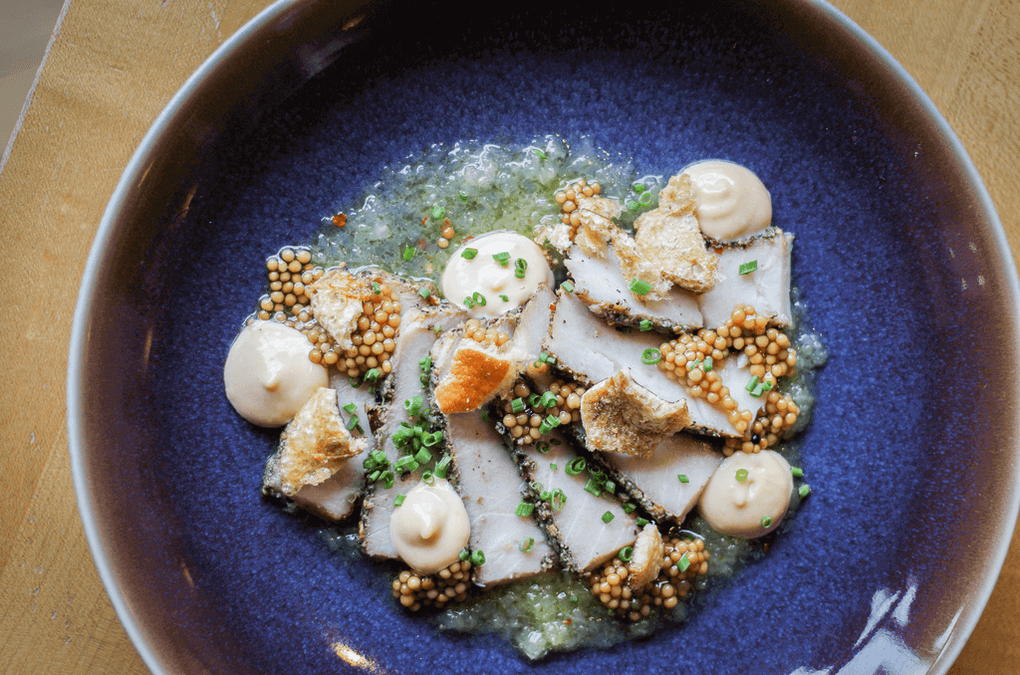 Frida Southwest | Oklahoma City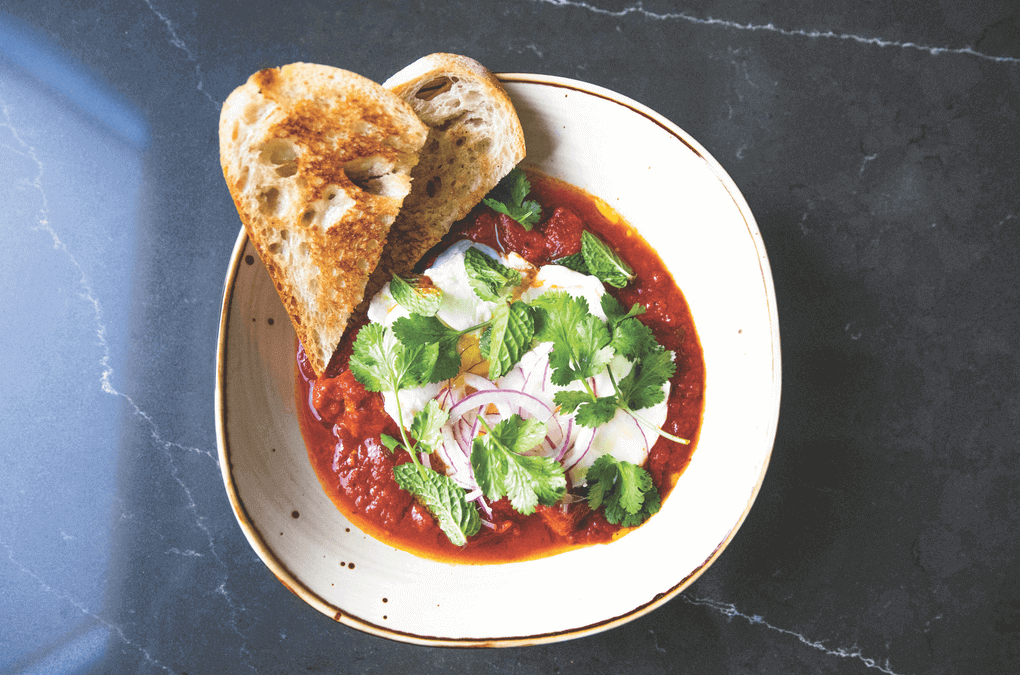 Fredericks at The Clift Royal Sonesta Hotel | San Francisco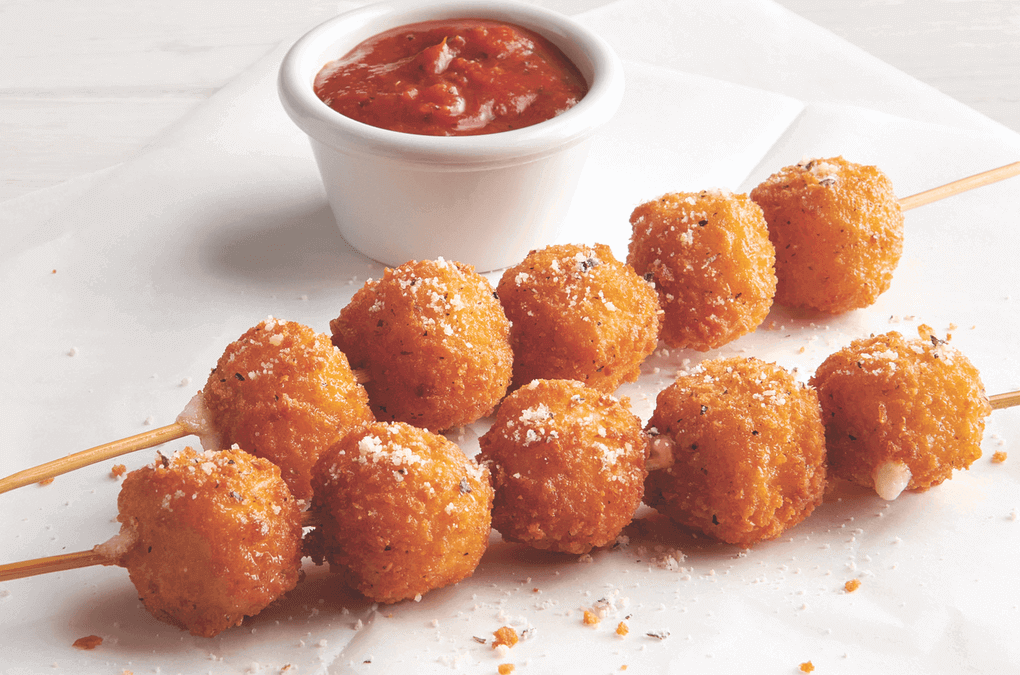 Fazoli's | Based in Lexington, Ky.