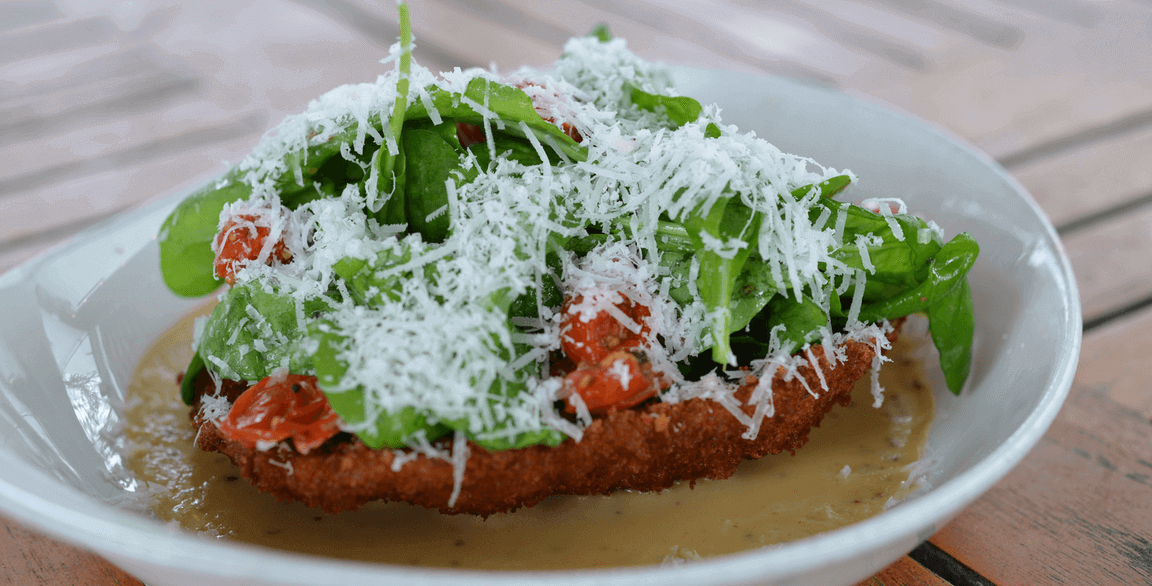 By Laura Brienza
May 11, 2022
Some things never go out of style. On the menu for a decade, the Chicken Schnitzel at Seed Kitchen & Bar has always been a reliable hit. "This has been a top seller since day one and is firmly in the No. 1 spot on the menu," says Doug Turbush, Owner and Executive Chef of this modern American concept focusing on local and seasonal ingredients. "Guests seem to crave it and keep coming back for it time after time."
To put his schnitzel spin on fried chicken, Turbush pounds chicken breast flat, breads it with panko, then fries it until it's perfectly crunchy on the outside and tender within. He tops the schnitzel with arugula and oven-dried tomatoes that have been tossed in white balsamic vinaigrette, then sprinkles the dish with Grana Padano. The creation is plated atop an inviting spread of miso-mustard-cream sauce. "It hits all the umami notes with miso, mustard, tomato, aged cheese and crispy chicken," says Turbush. "It's comfort food with an edge to it."
As the top performer on Seed's lunch, dinner and takeout menus, the Chicken Schnitzel highlights the ongoing draw of creative fried chicken applications.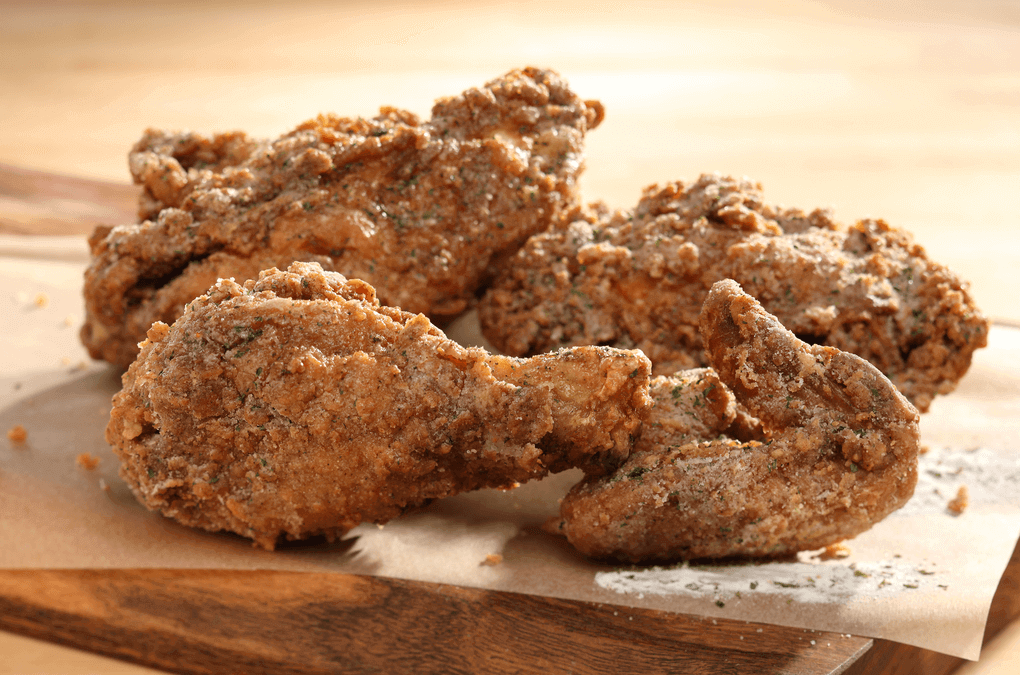 Golden Corral | Based in Raleigh, N.C.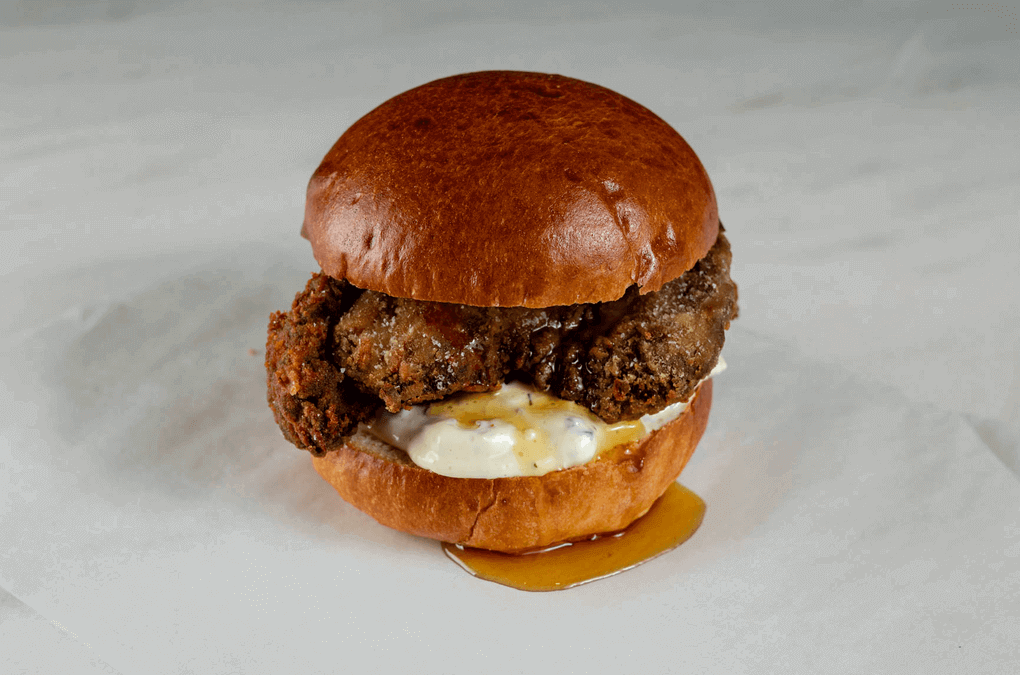 Spring St. 2Go | Oyster Bay, N.Y.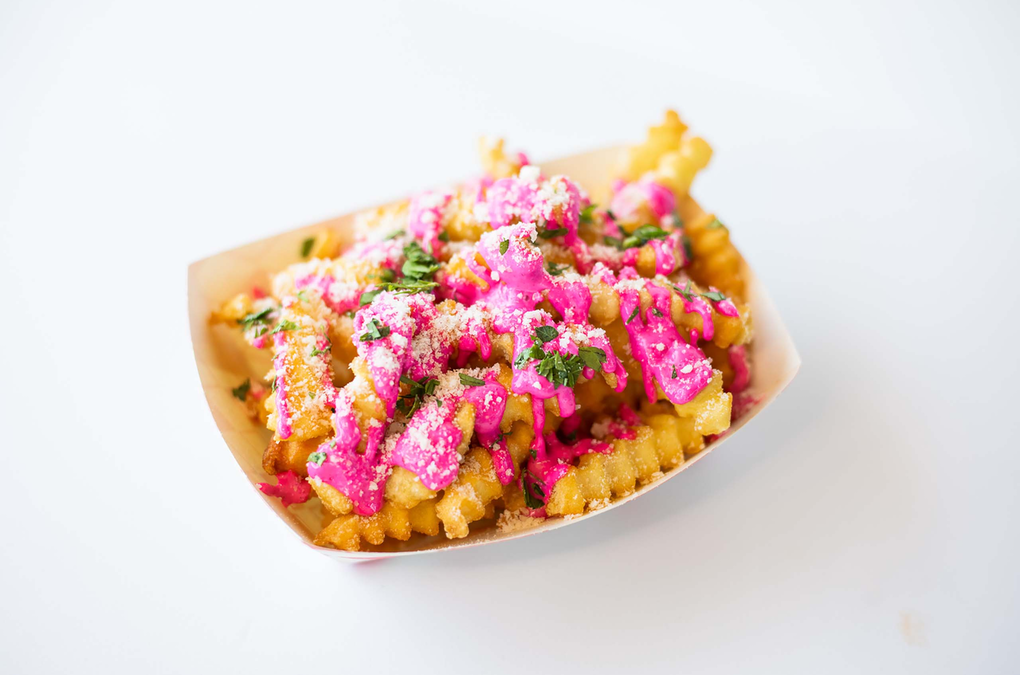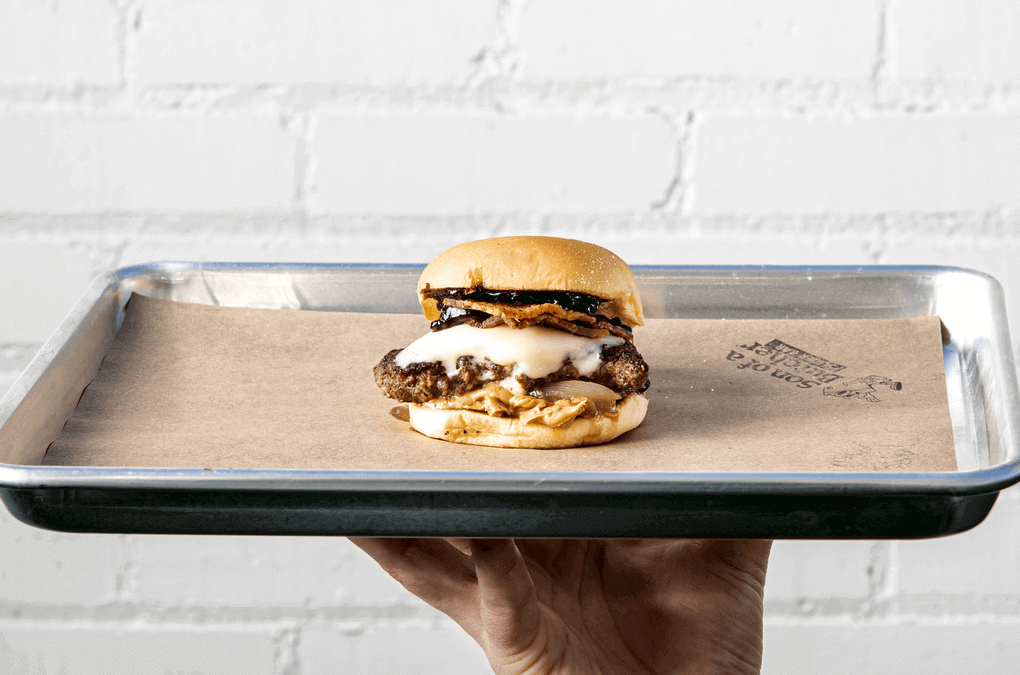 Son of a Butcher | Based in Plano, Texas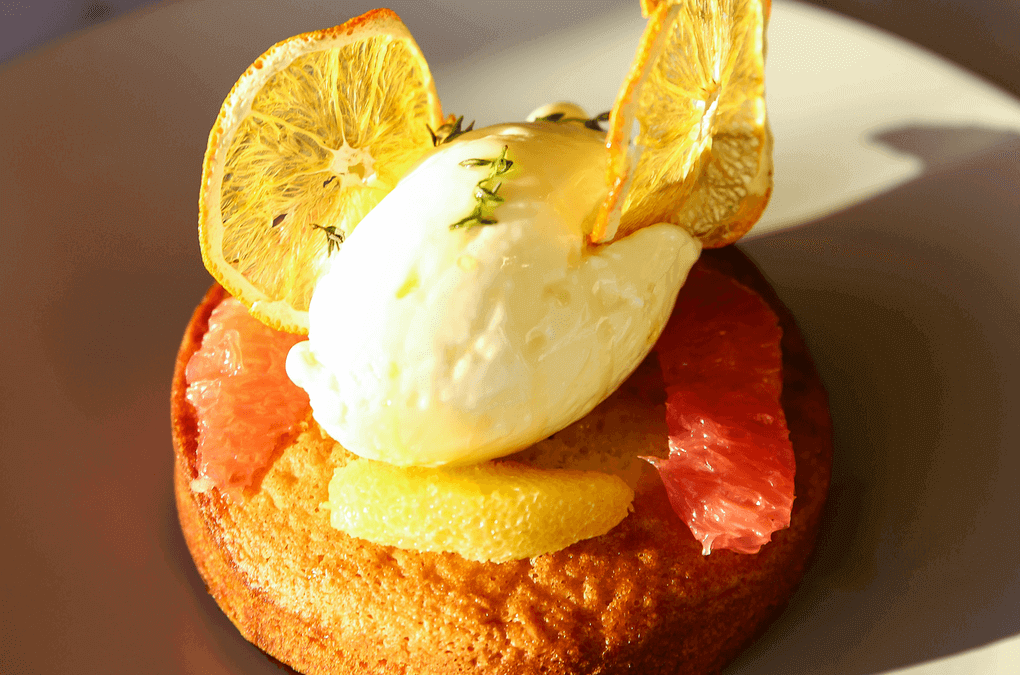 Solstice | Locations in Newtown, Pa., and Irvine, Calif.