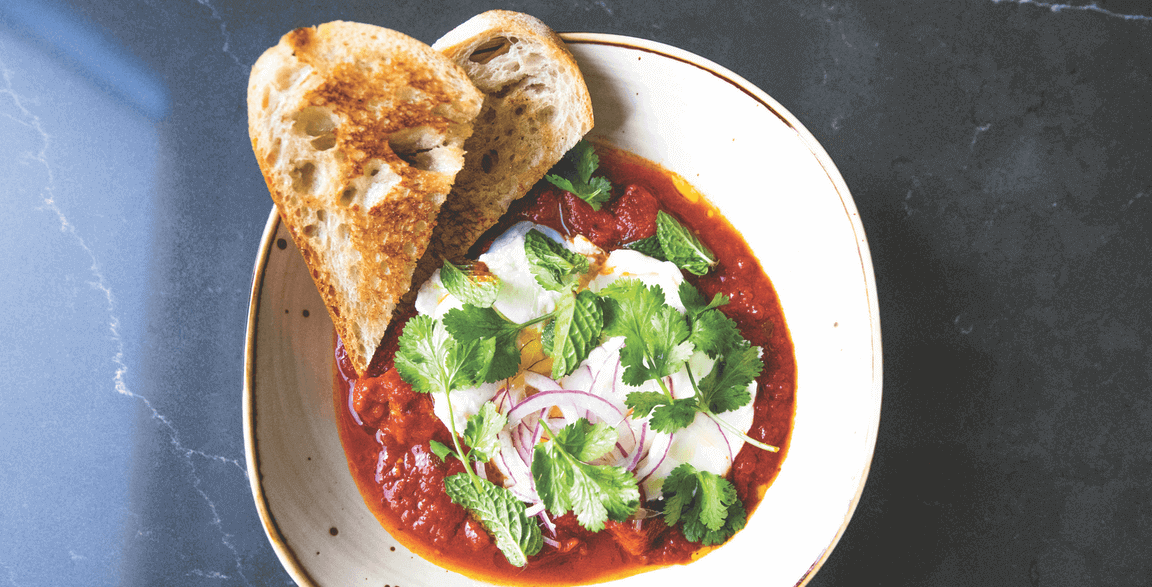 By Jarrett A. Rogers
May 13, 2022
Inspired by a professional sojourn in Tel Aviv, Daniel Corey, Executive Chef at Fredericks at The Clift Royal Sonesta Hotel, offers a signature take on the traditional Eastern Mediterranean shakshuka, incorporating local ingredients to give it a patented California twist. It's a healthy rendition, Corey says, leaving guests "satiated but not completely stuffed" and is a top seller on the menu.
"It's quite simple in final execution," he says. The sauce is slow simmered with plum tomatoes, red bell peppers, garlic, onions and a blend of Eastern Med spices. The sausage, made with ground lamb, is seasoned with red wine, cilantro, garlic, paprika, cumin and coriander. Once plated, it's finished with Greek yogurt, poached eggs, raw onions and fresh cilantro. "Together, these act as the counterpoint to the complex richness of the sauce and the sausage," Corey explains. The California Shakshuka is paired with a side of toasted levain to soak up the egg and sauce. "It's a hit because of the local ingredients and its flavor profile," says Corey, who credits the versatility of this dish. "It can be prepared vegetarian and still be complex."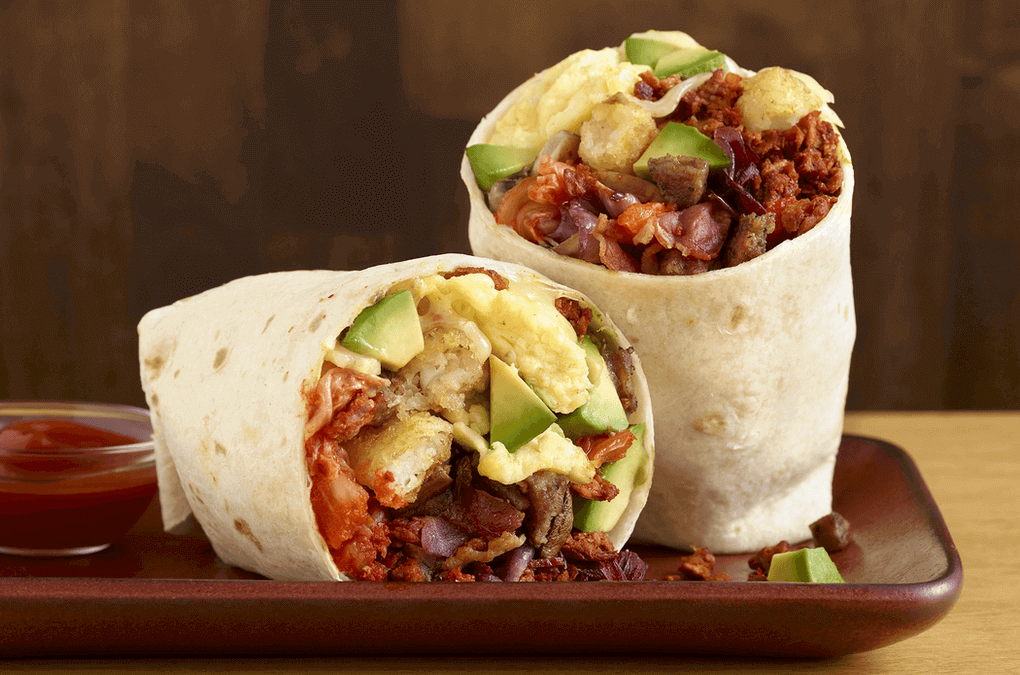 California Avocado Commission + Libelula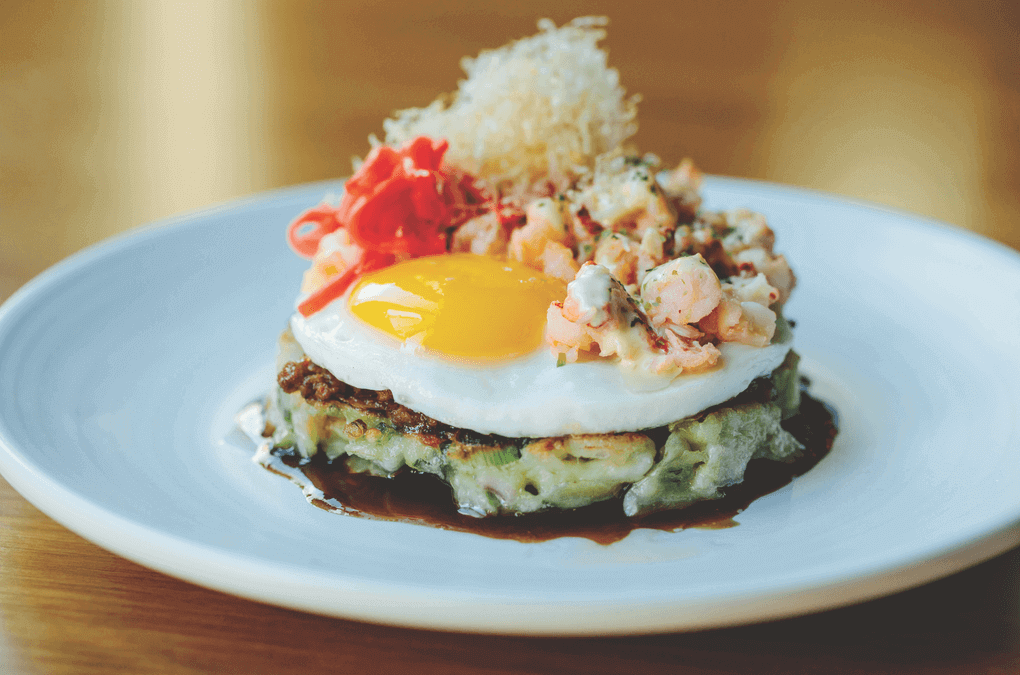 Pabu Izakaya | San Francisco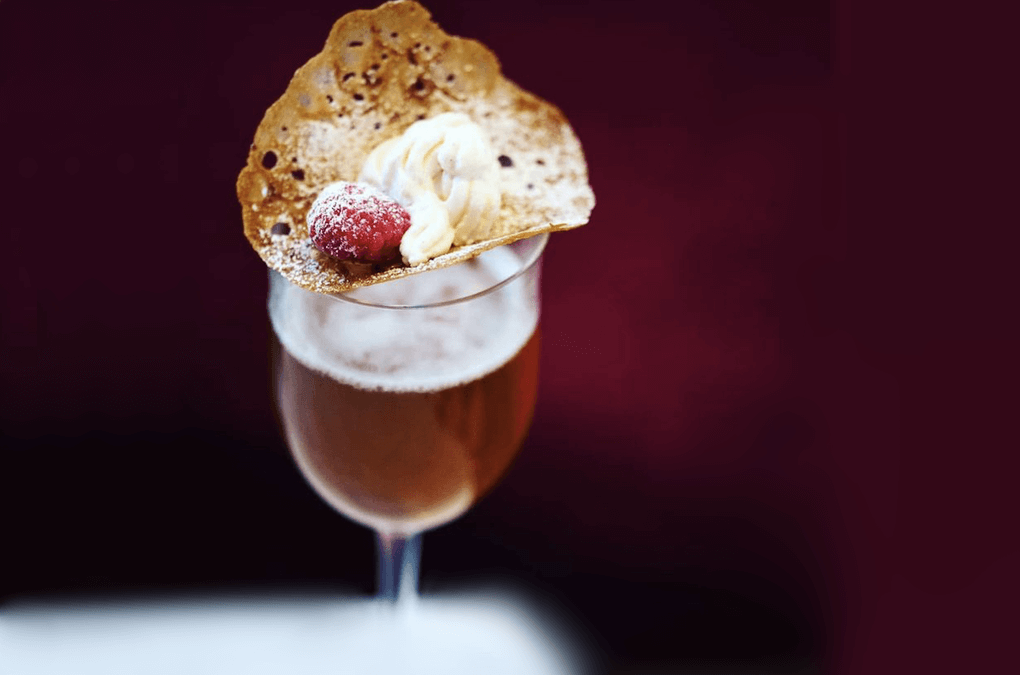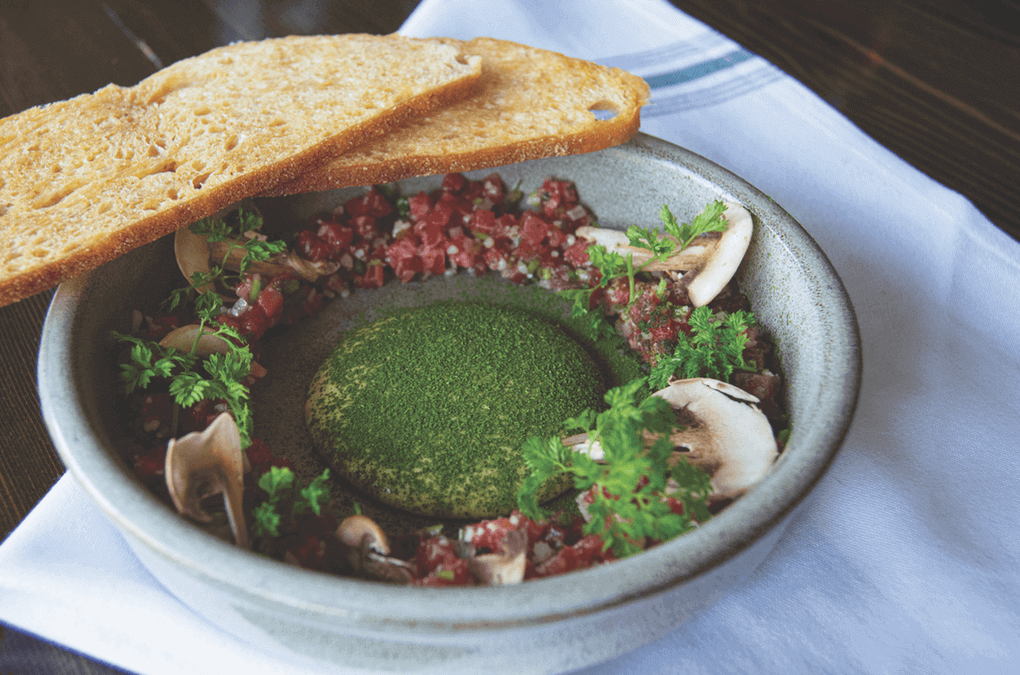 Oak at Fourteenth | Boulder, Colo.