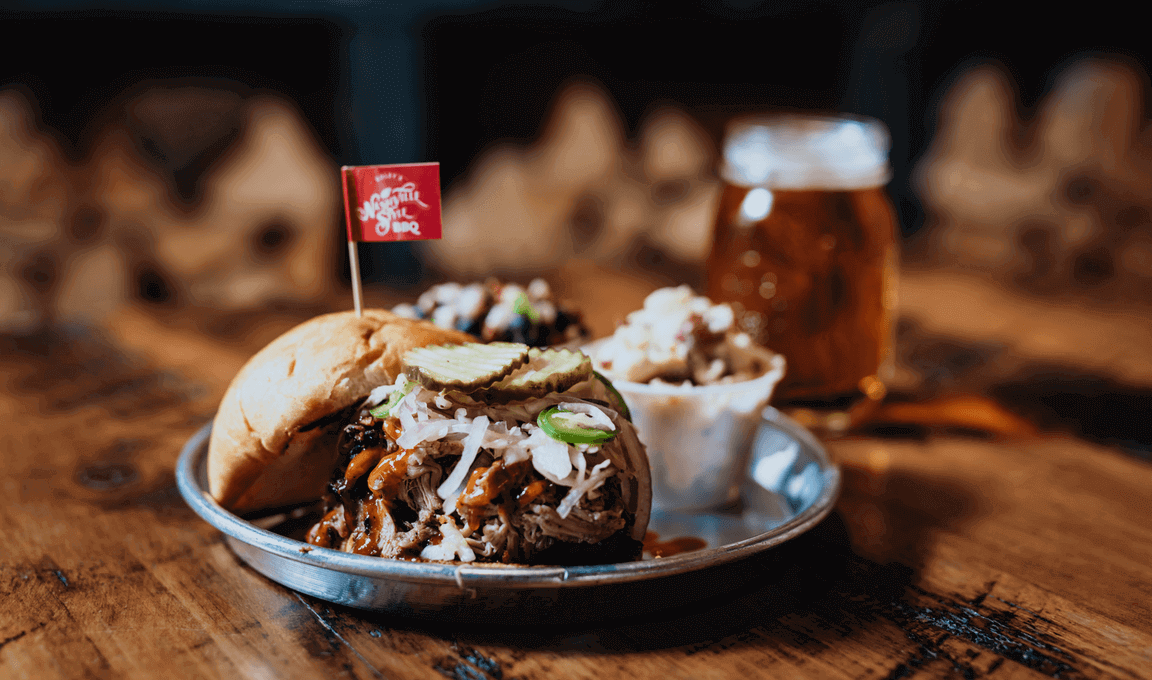 By Lisa Shames
June 1, 2022
When it comes to spicy heat, Nashville hot has forged an identity beyond its chicken origins, earning die-hard fans across the country as it is applied as a flavor system to an increasing variety of dishes. Edley's Bar-B-Que is one concept seizing the opportunity here with its Nashville-Style BBQ Hot Pork Sandwich, Hot Pork Platter and Hot Pork Tacos.
Inspired by the regional fascination with extra-spicy flavors, the Edley's culinary team sought to pack a punch while keeping their signature low-and-slow style of barbecue, says Will Newman, CEO and Founder. Pork shoulder is marinated in an habanero pepper mash for 24 hours, then smoked for 12 hours. Doubling down on heat, the sandwich is served with a vinegar-based jalapeño slaw and ghost barbecue sauce. "The first bite gives you a delicious smoky flavor, crunch from our slaw, a hint of sweetness in our signature barbecue sauce, and a touch of heat from the marinade," he says, noting that three to four bites may leave "a touch of perspiration on your forehead. It's a deliciously spicy sandwich that is uniquely Nashville."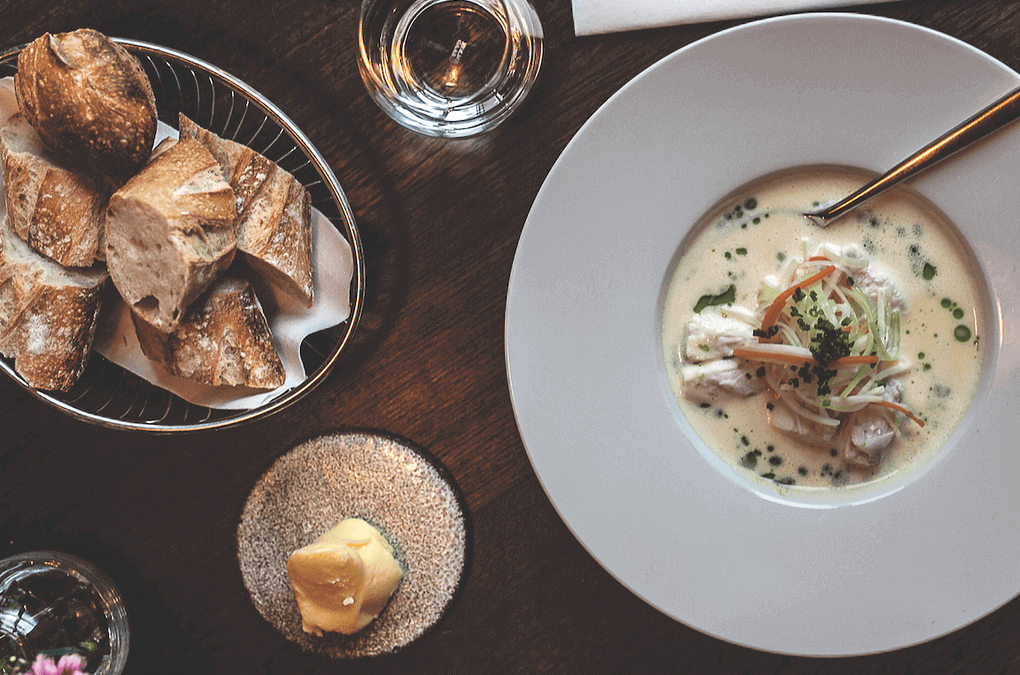 Seafood from Norway + Lysverket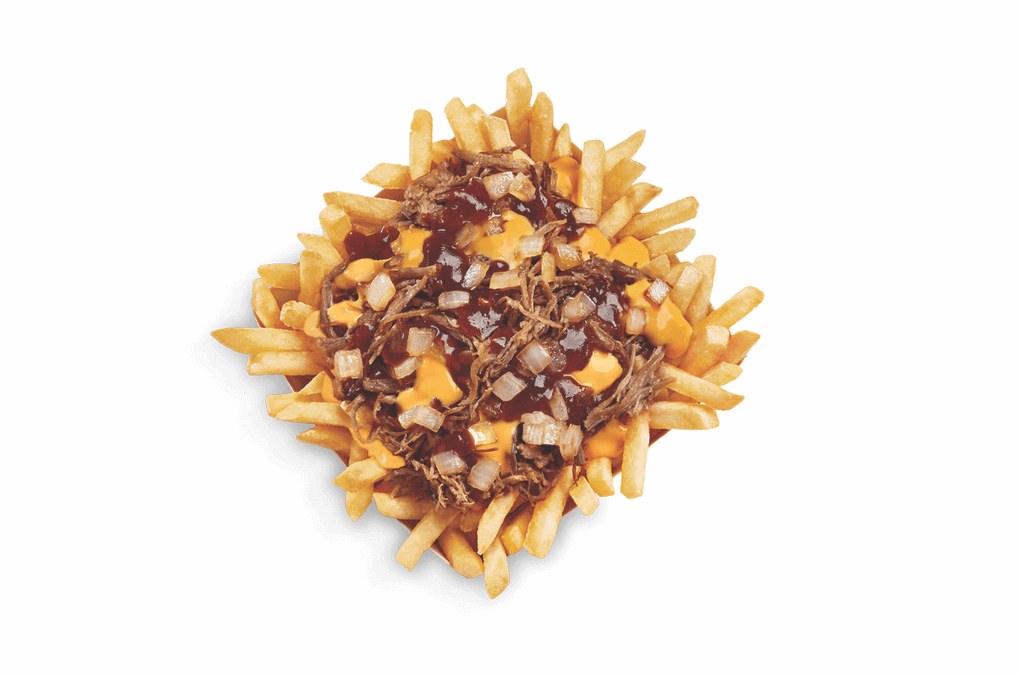 Wienerschnitzel | Based in Newport Beach, Calif.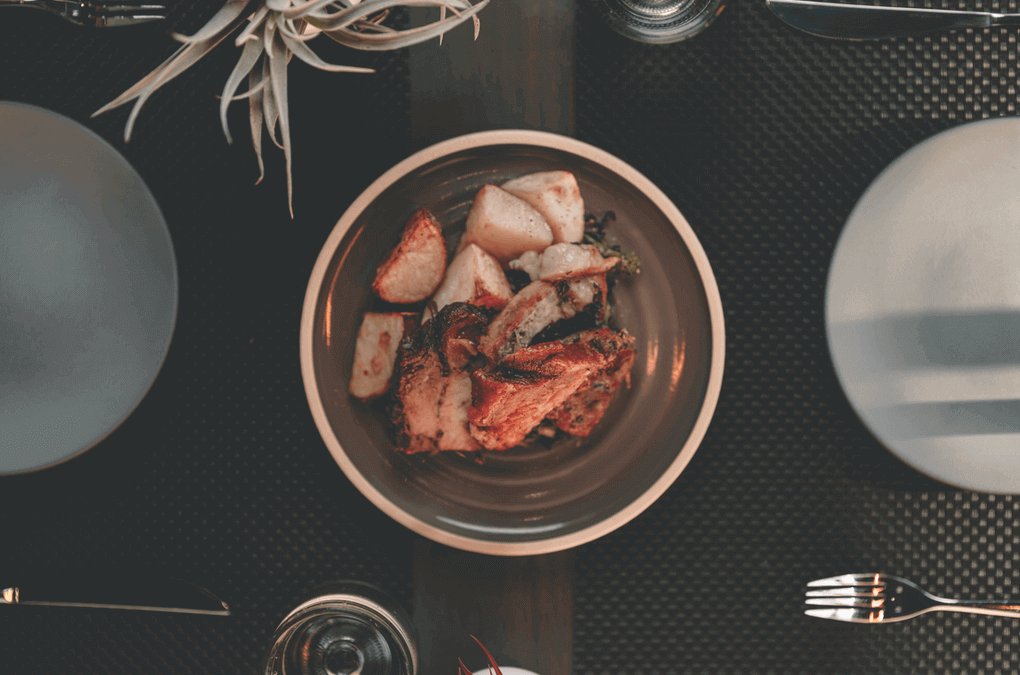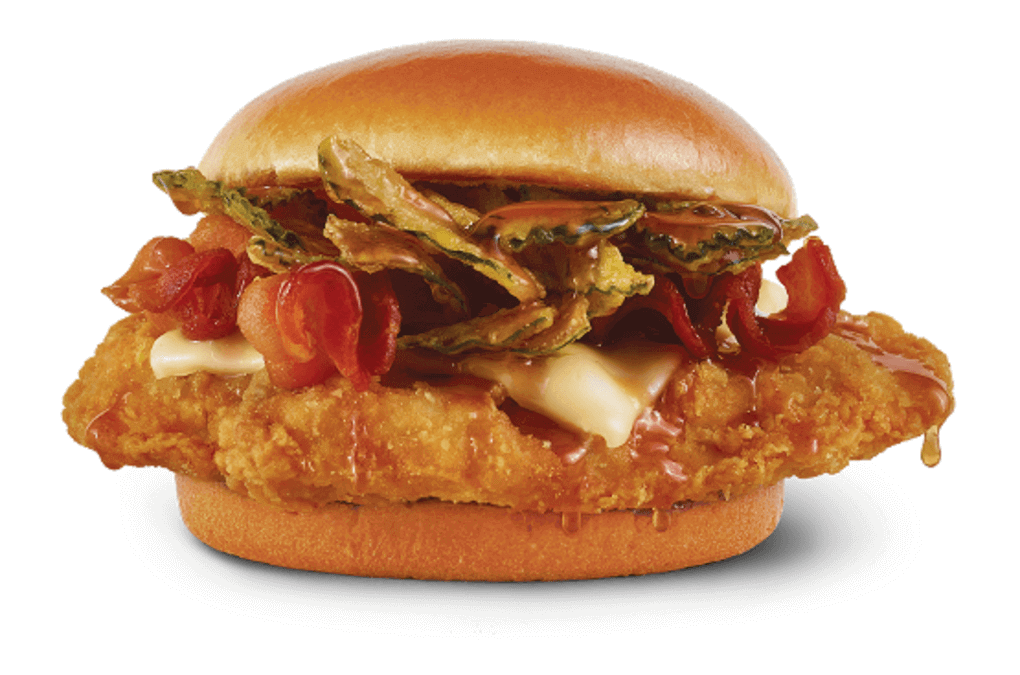 Wendy's | Based in Dublin, Ohio