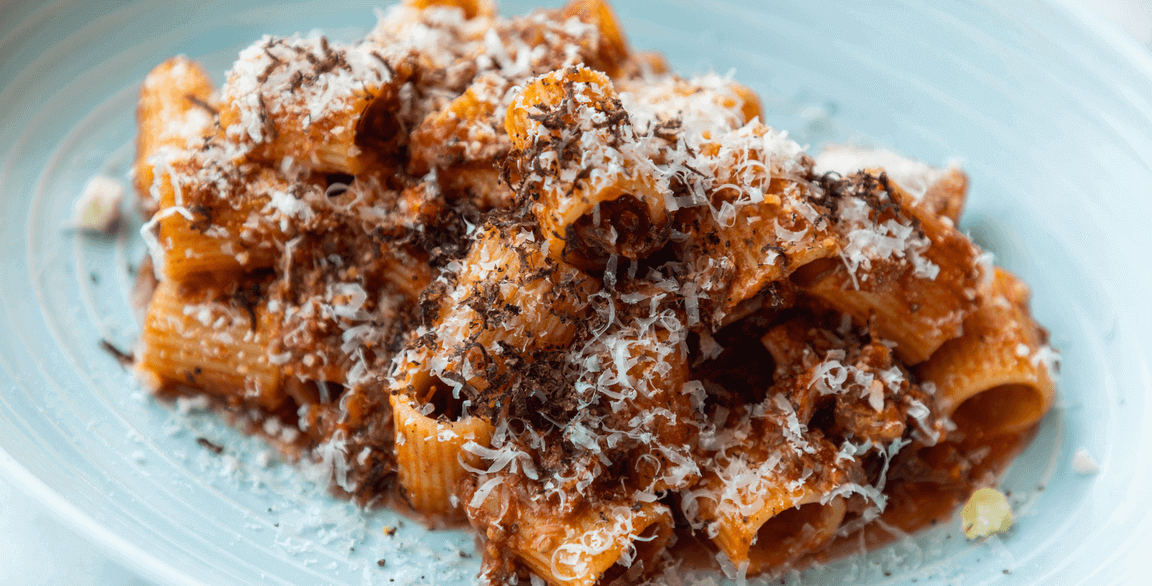 By Lisa Shames
May 11, 2022
Although Testaccio, a casual Italian restaurant/wine bar, is named after an old Roman neighborhood, Executive Chef Jacob Solomon isn't afraid to go off script and add his own creative touches to Roma's traditional dishes. Take, for example, the Mezze Maniche al Sugo di Manzo, featuring beef oxtails marinaded in a spice blend more commonly found on other Mediterranean shores.
Solomon uses Turkish-style spices—including paprika, mint, cinnamon, cumin, mace, turmeric and sumac—to launch the complex flavor build with the marinade. After absorbing those flavors for 12 hours, the meat is roasted in a wood-burning oven until caramelized, then slowly braised with red wine, crushed Italian tomatoes, brodo, Italian seasoning, bay leaves and Calabrian chiles. Next, the oxtail meat is combined with prime ground beef, adding both texture and taste. Housemade mezze maniche, a short, tubular pasta, is incorporated into the sauce and topped with Parmigiano-Reggiano. "This dish takes the nostalgia of a red sauce pasta like ragu but elevates the flavor profile with the Turkish spice blend and a hearty noodle like the mezze maniche," says Solomon.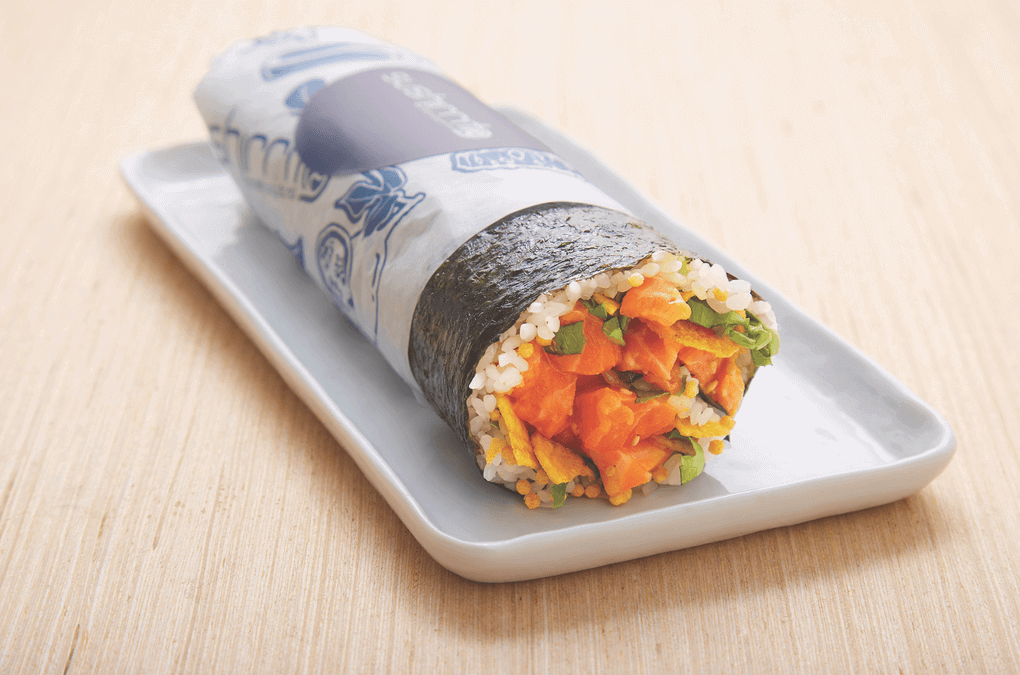 Sushirrito | Based in San Francisco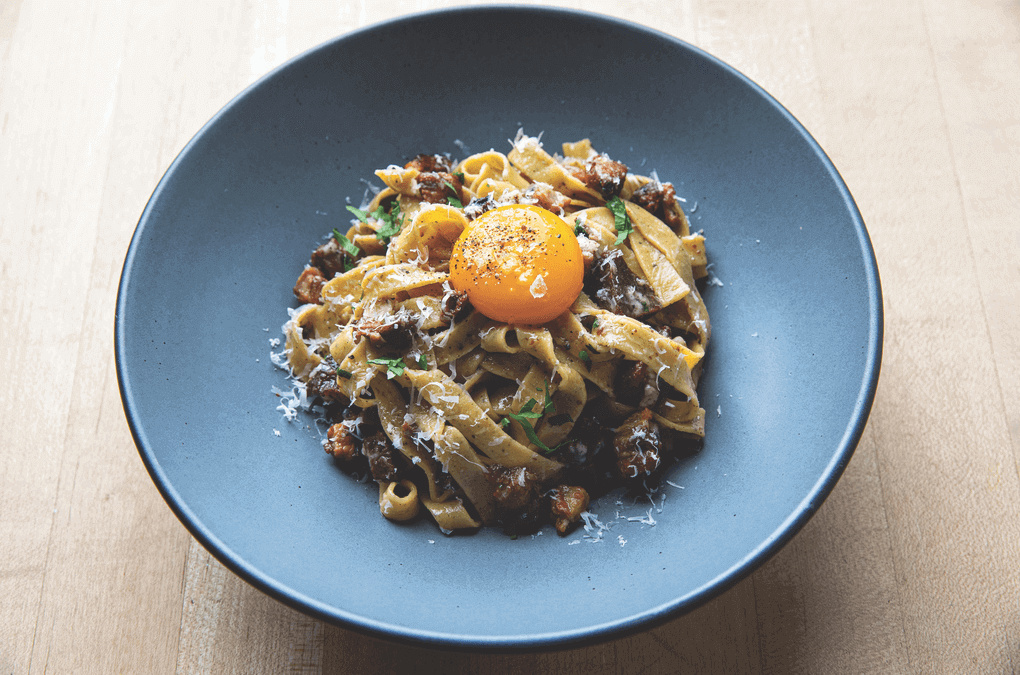 Indaco | Based in Charleston, S.C.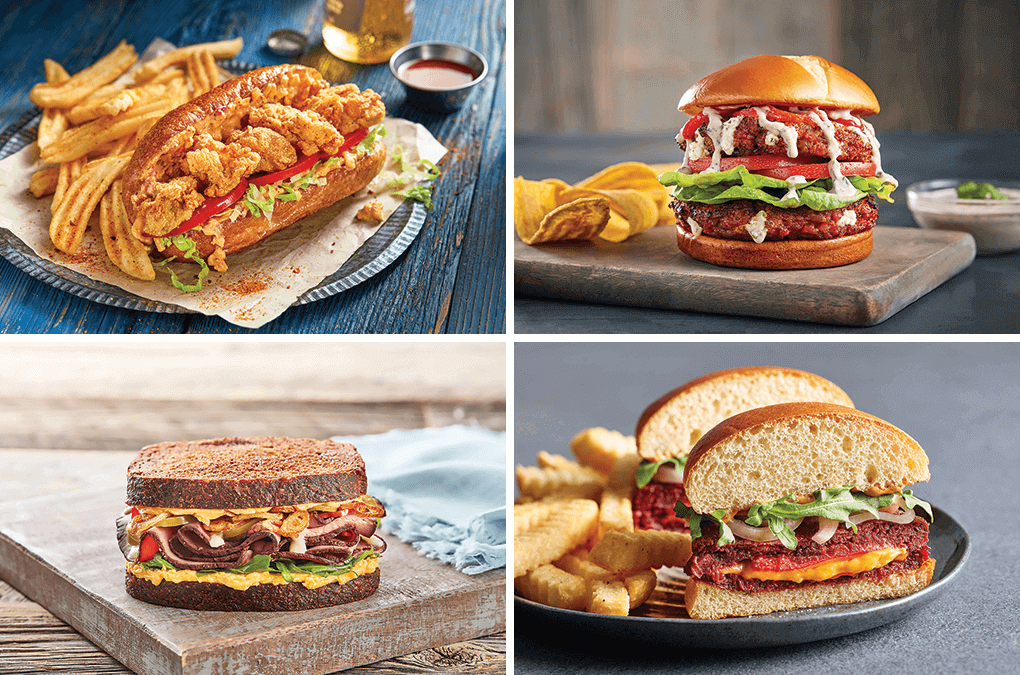 Four chefs share their winning burger and sandwich builds starring Bel Brands cheese products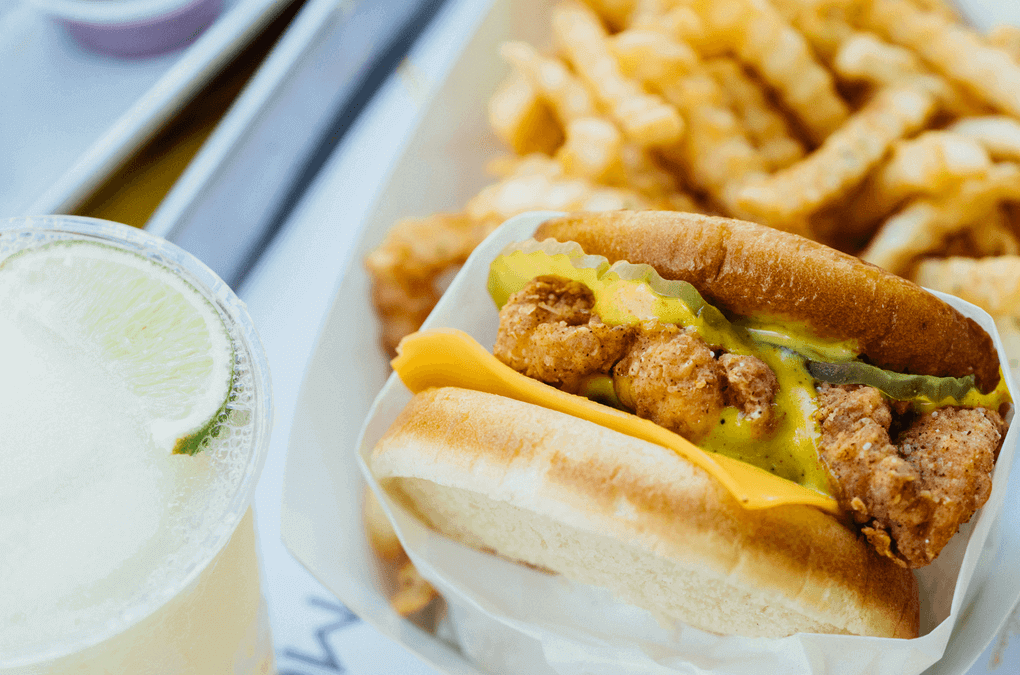 Mutts Canine Cantina | Based in Dallas