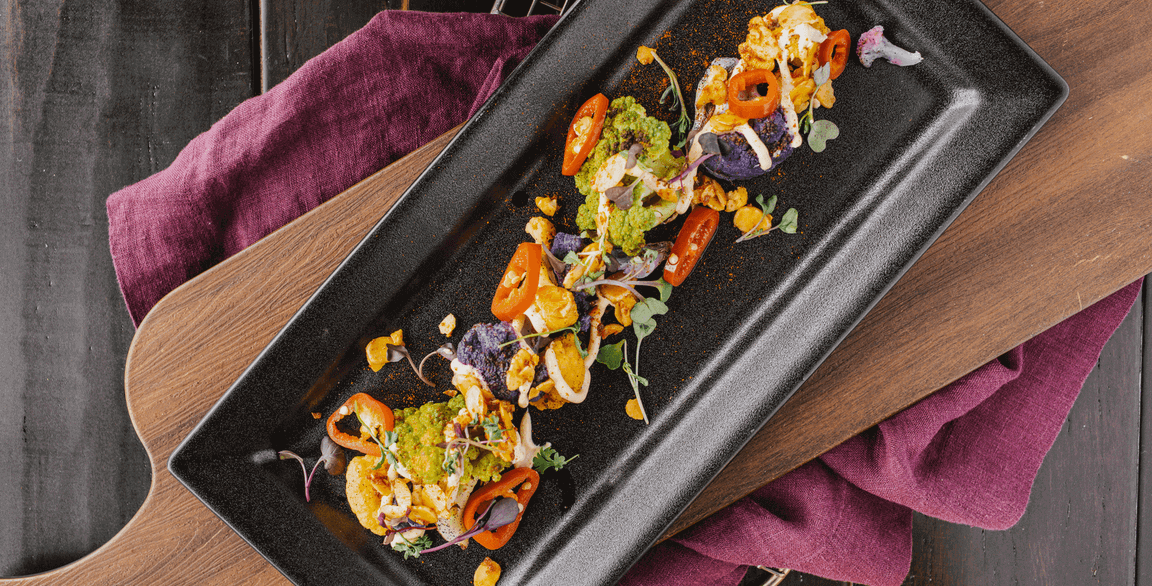 By Liz Barrett Foster
May 10, 2022
The "Elevated Eats" menu at Rock Bottom Brewery is a showcase of modern approaches and global flavors all designed to complement the popular pub's vast beer selection. Among the standouts is the Roasted Tika Cauliflower, a beautiful, simple, clean appetizer of tri-colored cauliflower that has shattered sales projections while earning serious social media cred.
Cauliflower is leading many of today's innovative veg-centric dishes, and this dish, with support from flavor-forward ingredients such as grains of paradise, spiced almonds, pickled Fresno chiles, cilantro and spiced yogurt sauce, is a great example of the opportunities here. "Since the cauliflower is roasted, it is a great alternative to typical fried vegetable appetizers," says Kaitlyn Venable, Senior Manager of Culinary Strategy for SPB Hospitality, Rock Bottom's parent company. "The Roasted Tika Cauliflower is bursting with the unexpected and is a lighter starter that doesn't sacrifice flavor. It's become a beloved dish among both regulars and a new consumer base of health-conscious guests."
Balance is a driver in the dish's flavor story. It delivers a combination of heat and sweet from the Fresno chiles, acidity from the yogurt and a pop of freshness from the cilantro, all of which help to counter the more robust flavors of the charred cauliflower and bold spices. An added back-of-house bonus is that many of those versatile supporting players appear elsewhere on Rock Bottom's menu, says Venable, pointing to the signature spice blend used in flavoring almonds and the yogurt sauce kicking up a grilled eggplant dip.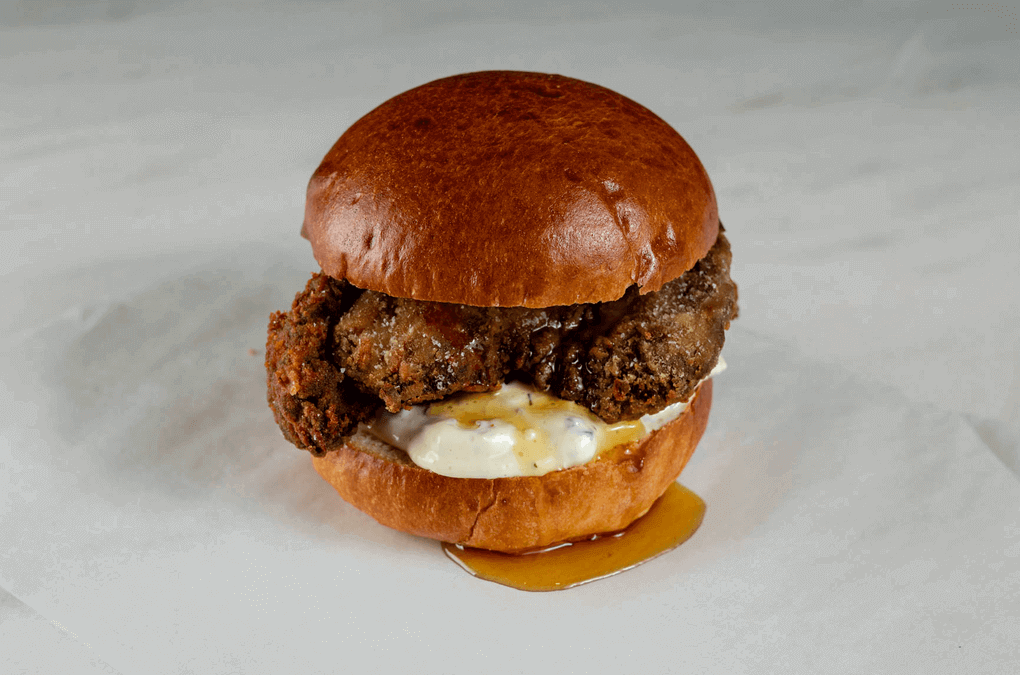 Spring St. 2Go | Oyster Bay, N.Y.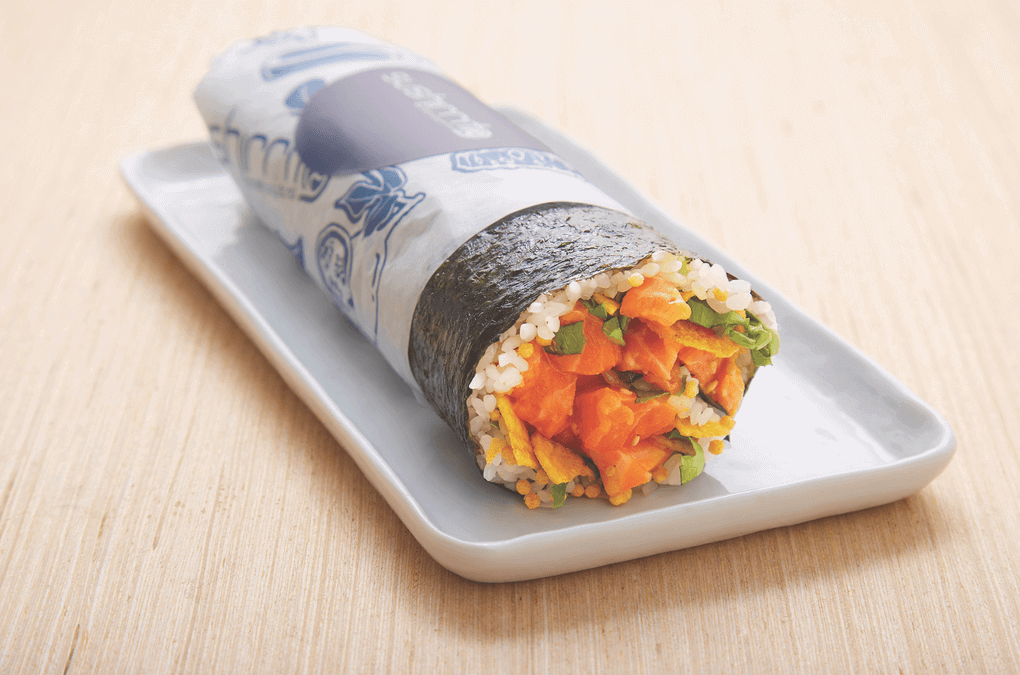 Sushirrito | Based in San Francisco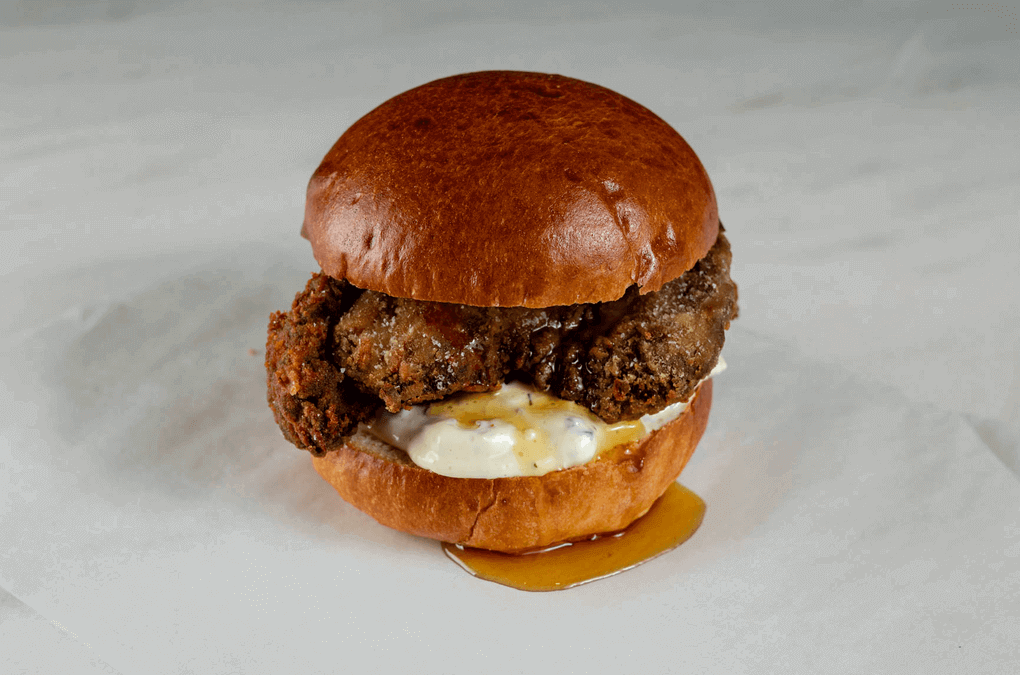 Spring St. 2Go | Oyster Bay, N.Y.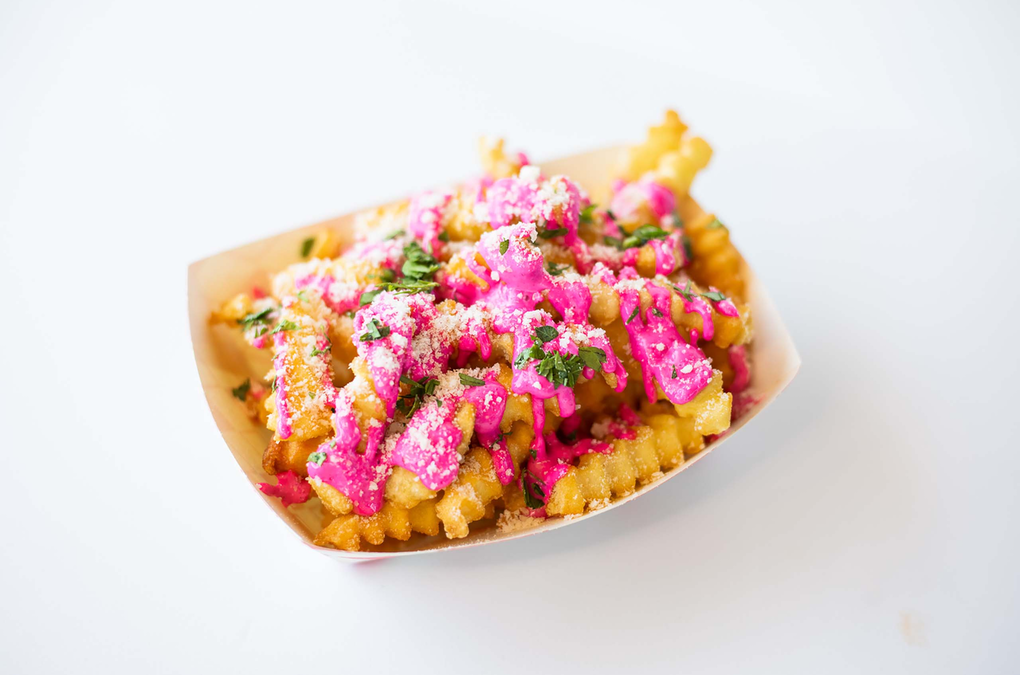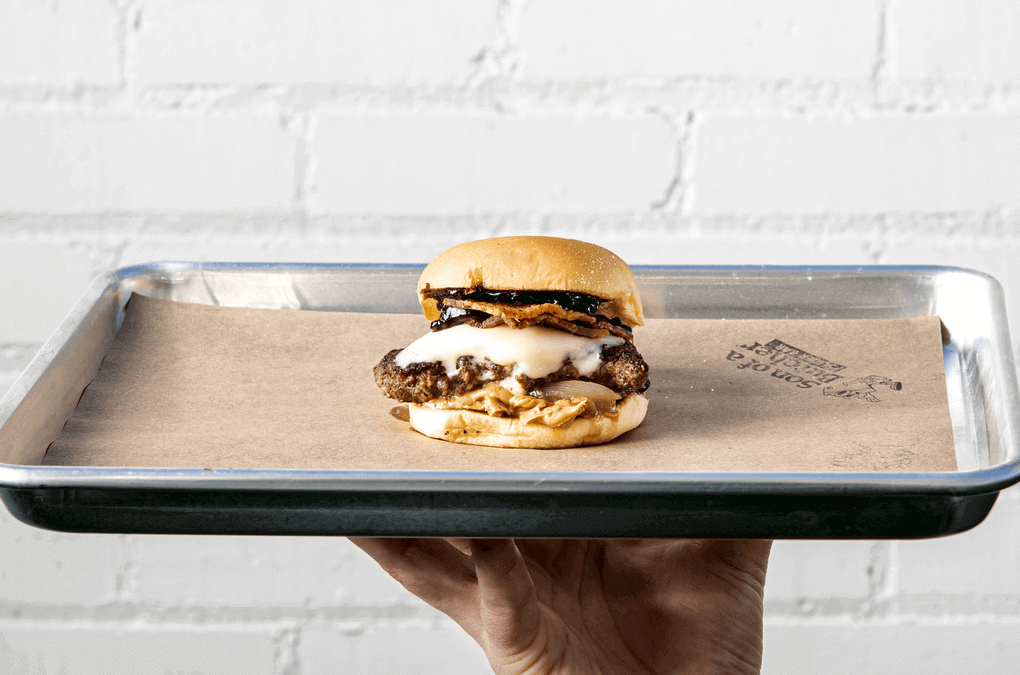 Son of a Butcher | Based in Plano, Texas