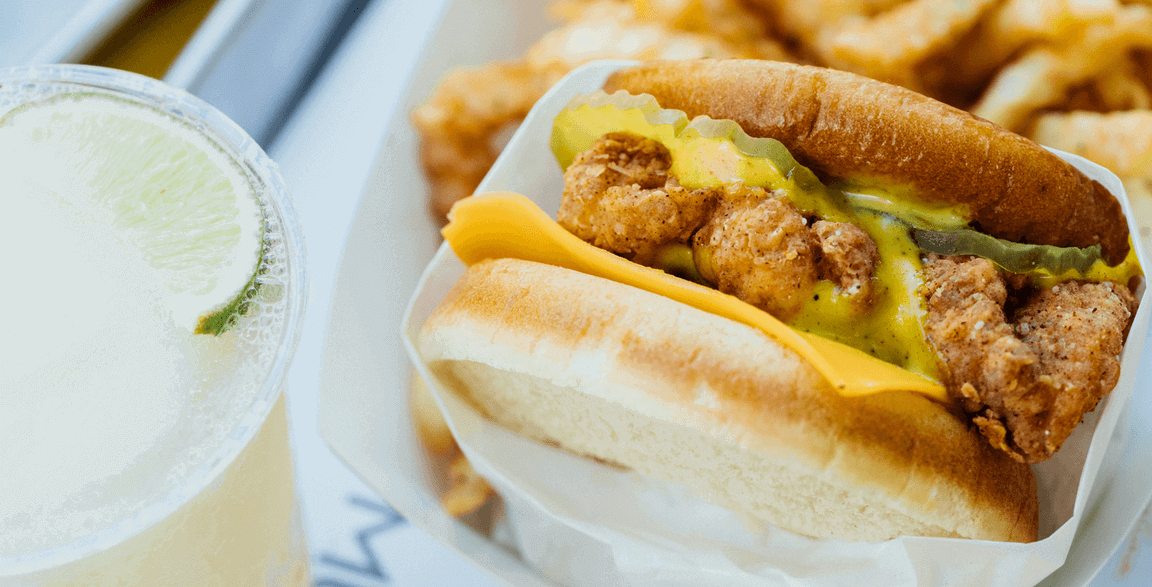 By Katy McCann
May 10, 2022
A menu staple for many concepts, the chicken sandwich routinely checks the "deliciously familiar" box. But care and craft can make it a bona fide crowd-pleaser when inventive approaches to flavor and texture are applied. Mutts Canine Cantina, a playful concept with a dog-friendly eatery and park, understands what it takes to differentiate.
Mutts Original Chicken Sandwich features lightly fried, dry-brined chicken breast tenders with American cheese, pickles and a housemade mustard-based sauce, featuring ground Sichuan peppercorn, all served up on a "wrong-side-out" toasted wheat bun. Of these clever signatures, the "secret" sauce is the hero ingredient that puts the handheld "over the edge," says Kyle Noonan, Co-Founder. "We found the exact balance to get the heat we wanted but let the sweetness of the mustard through." This craveable sandwich has been the most popular item on Mutts' menu since its inception six years ago for a good reason. "This sandwich is the ultimate balance of salt, fat, acid and heat between a bun," he says.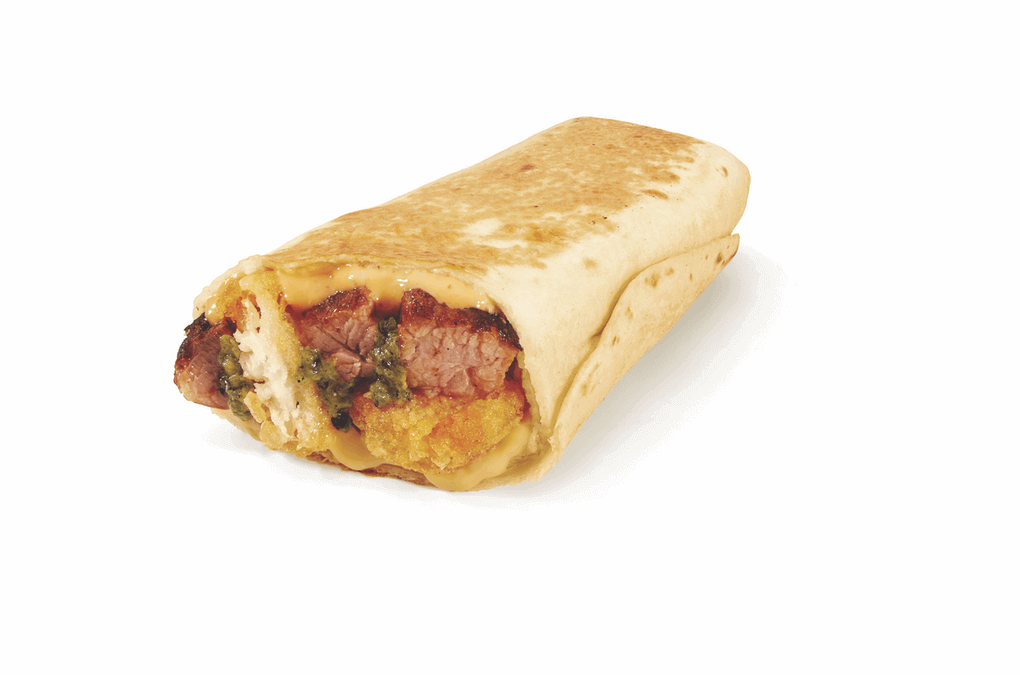 Taco John's | Based in Cheyenne, Wyo.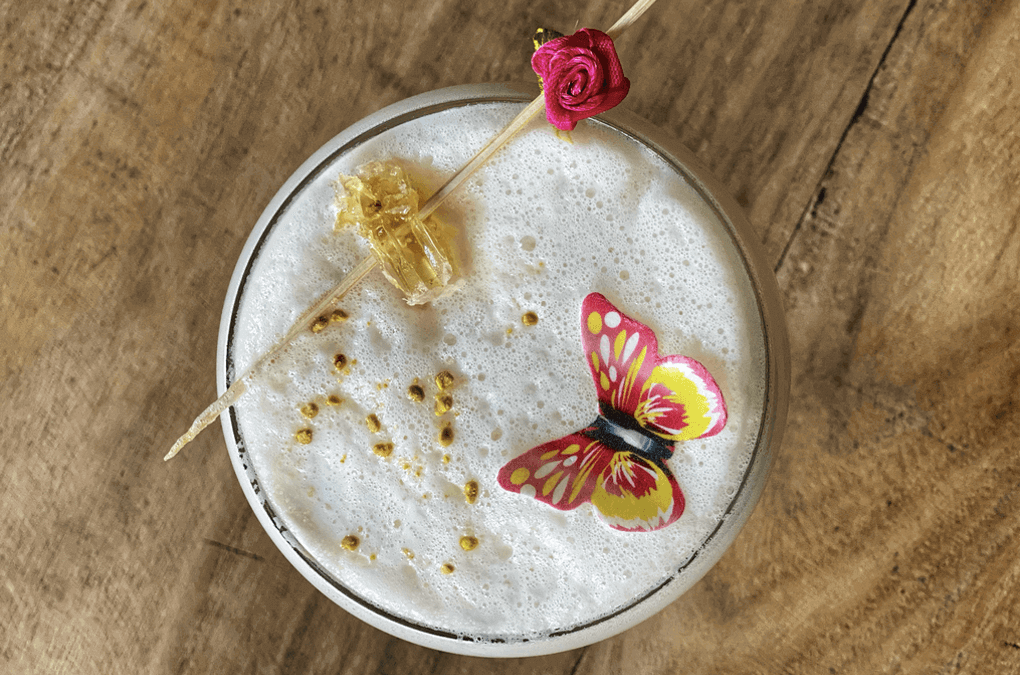 National Honey Board + Garden Bar PHX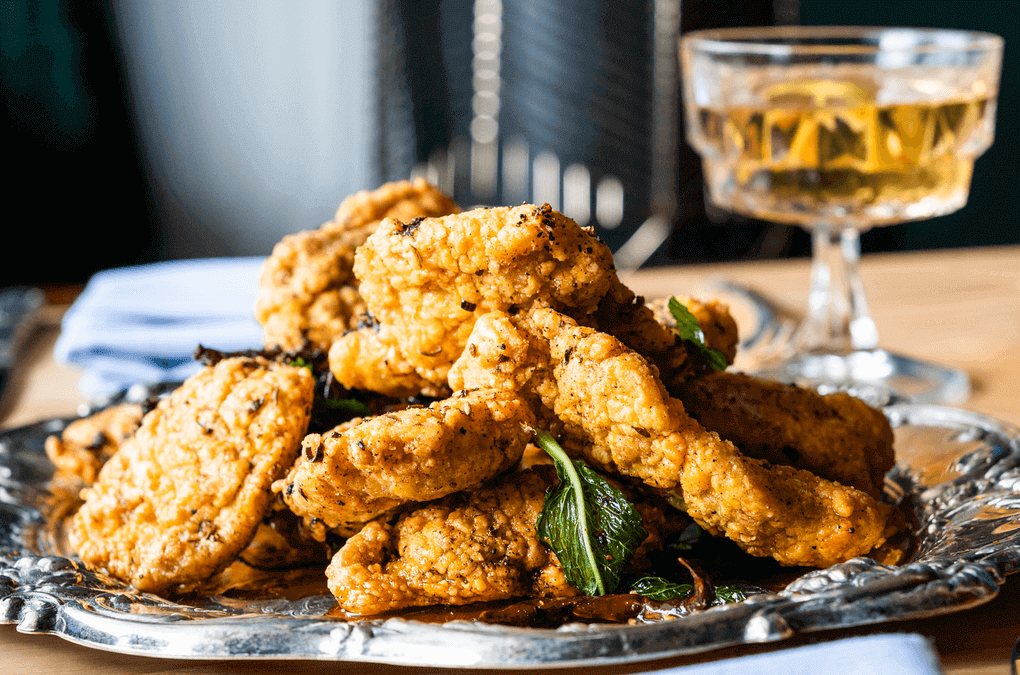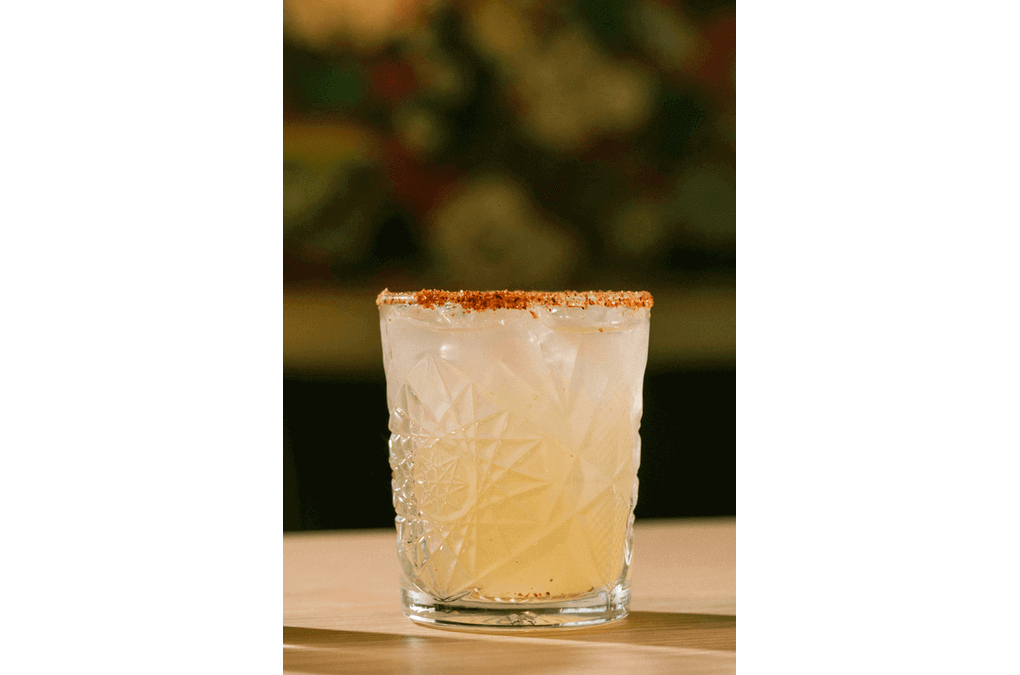 Ma Der Lao Kitchen | Oklahoma City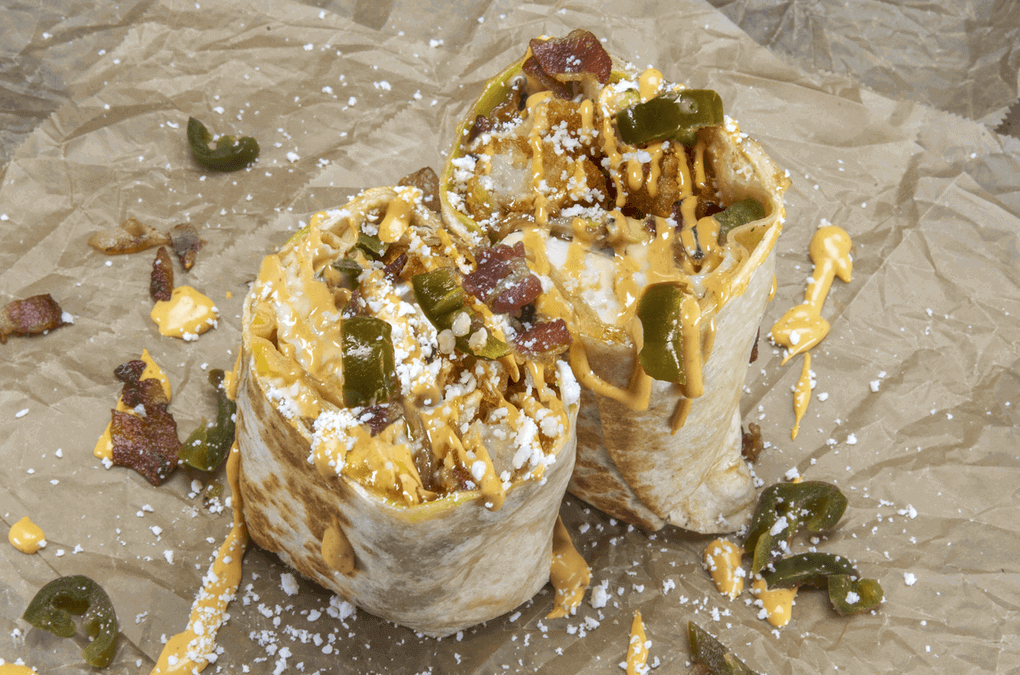 Bad-Ass Breakfast Burritos | Based in Pasadena, Calif.