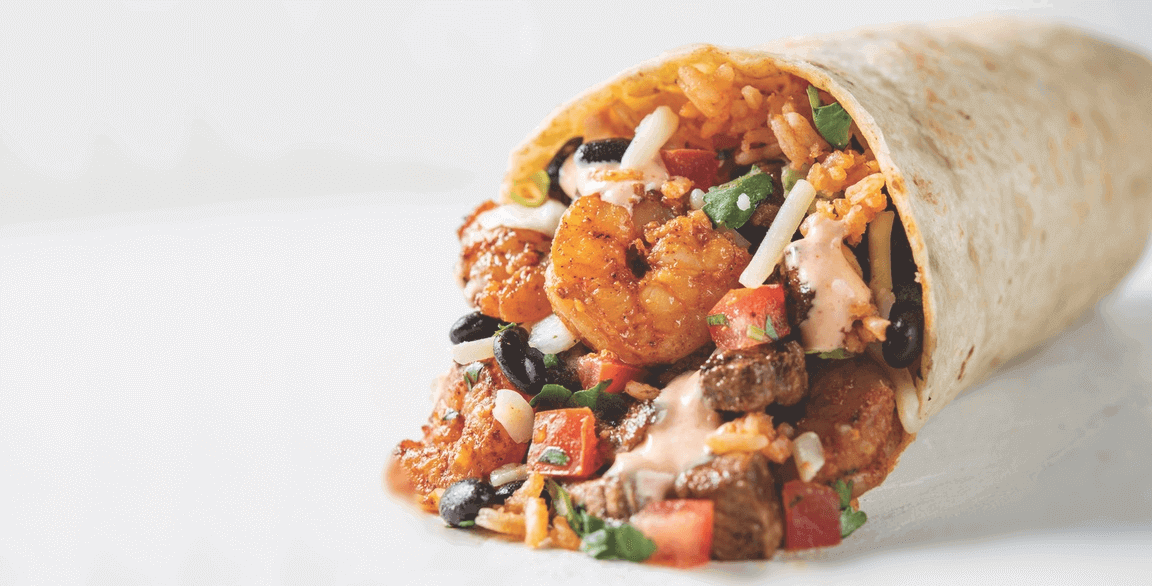 By Elyse Glickman
June 8, 2022
Mexican fast-casual chain Chronic Tacos seeks to deliver elevated adaptations of south-of-the-border favorites. A prime example is the innovative Surf & Turf Burrito. "This unique take on traditional surf-and-turf dishes has an indulgent flavor profile that is both fresh and savory," says Michael Mohammed, CEO.
Steak is marinated for 24 hours before being seared on a flattop, while fresh shrimp gets tossed with a custom seasoning, is sautéed with garlic and lime and then briefly flambéed with white wine. The two proteins are added to housemade Spanish rice and black beans on a warm flour tortilla. "Once topped with lime, cheese and salsa, we close it out with our homemade Baja sauce," says Mohammed, crediting the final component as the one "that pulls it all together and puts this dish over the top." The flavor-forward elements are all components in other menu items, making the burrito a showcase for cross-utilization. "We were able to create a fun and unique item without bringing in new ingredients. It was a win-win for our customers and our operators," he says.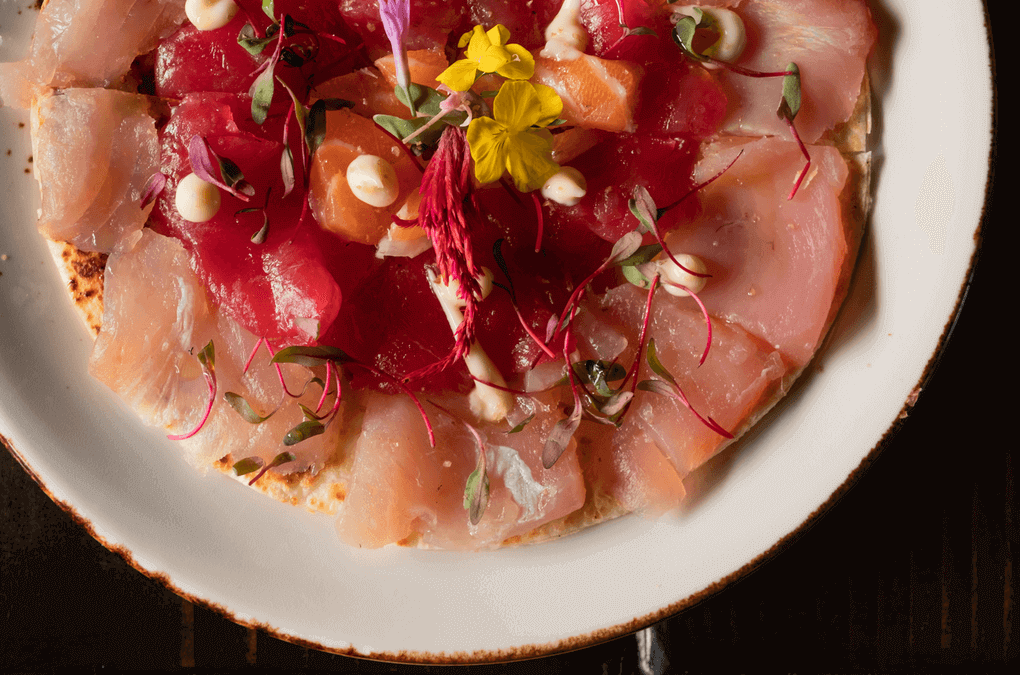 Yamashiro | Hollywood, Calif.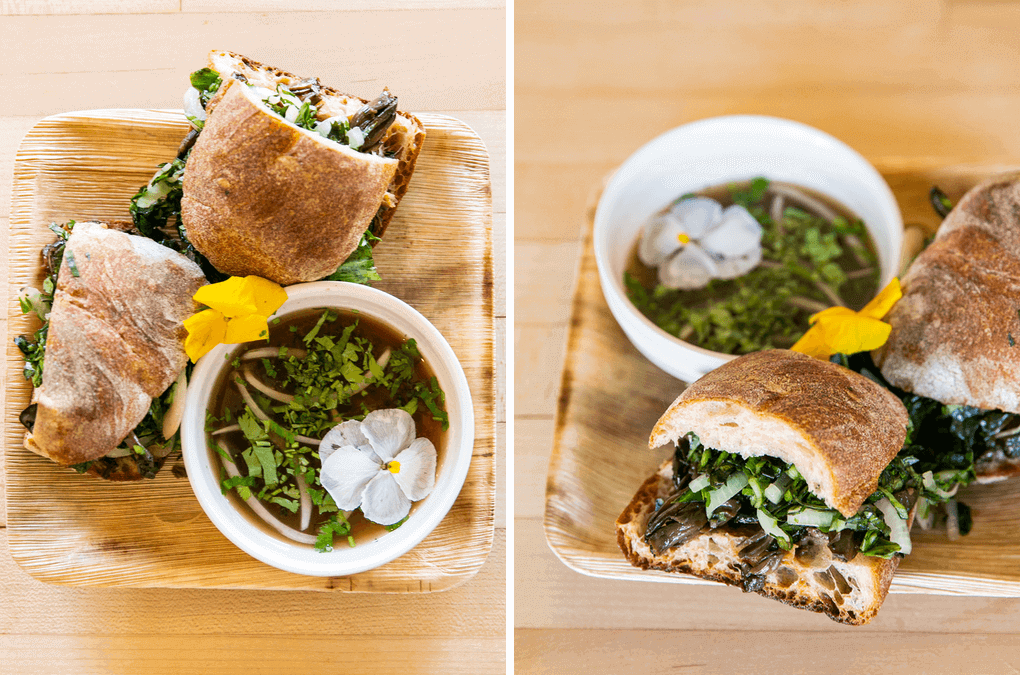 Enclave Café | Based in San Diego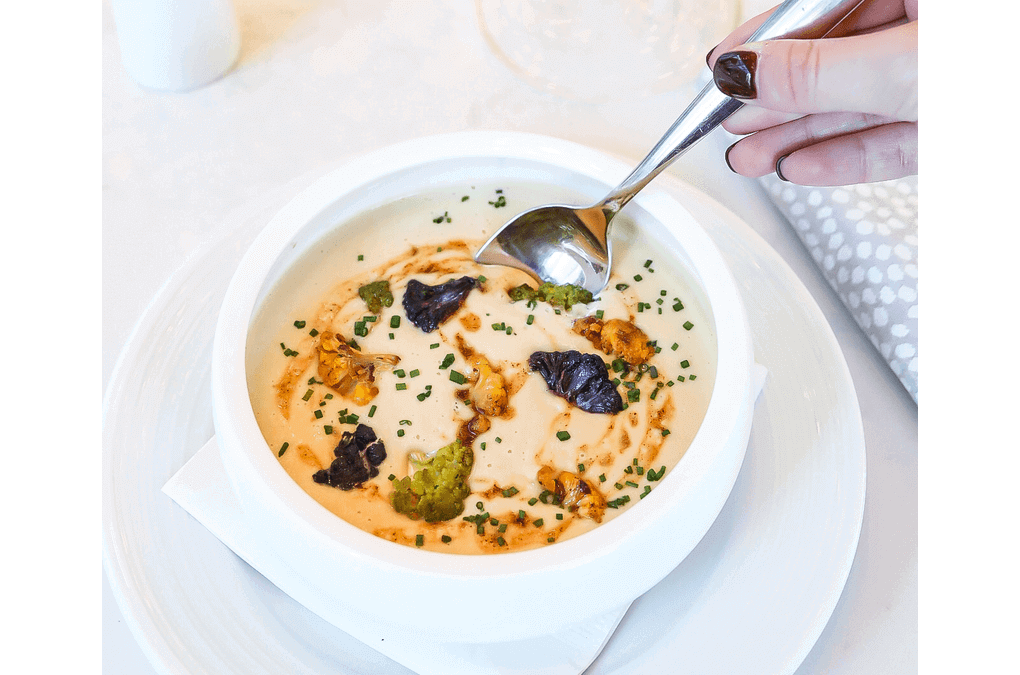 Ellie's Restaurant & Lounge | Dallas