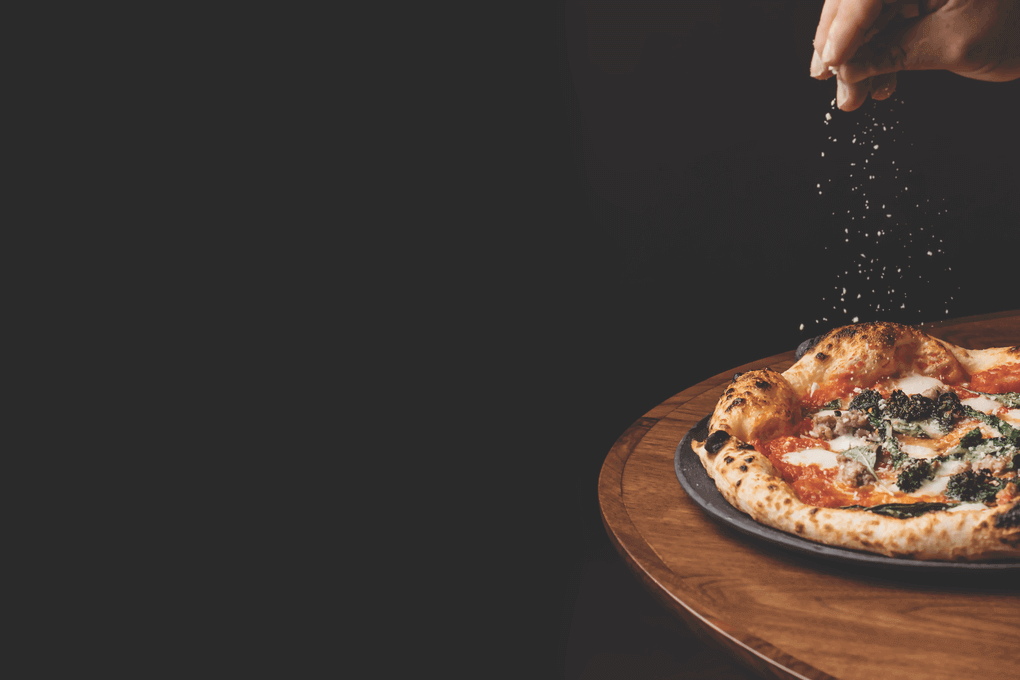 By Jarrett A. Rogers
July 6, 2022
Casa Don Alfonso's menu recreates timeless family recipes that honor the essence of Italy's Sorrento Coast. Along with authentic regional items like Grandmother Titina's Ziti, Sorrento-Style Gnocchi and Polpette Napoletane, the menu features a variety of Neapolitan pizzas created from an organic sourdough crust that's fermented for 48 hours. A menu standout is the Salsiccia Broccoli, topped with Parmesan rind-infused cream, smoked scamorza, housemade fennel sausage and sautéed broccoli rabe. Chile flakes, garlic and tomato powder are finishing touches.
"The pizza is rich in flavor and well rounded," says Mark Baker, Director of Restaurant Operations. "The balanced combination comes from the astringent notes of the broccoli rabe and slight acidity of the tomato powder, along with the Parmesan-infused creamy base, hints of the fennel and spice from the chile flakes." The team continues to experiment with authentically inspired flavor combinations. "One discovery that surprised me was how zucchini cream, burrata cheese and mortadella work so well on a pizza," says Baker.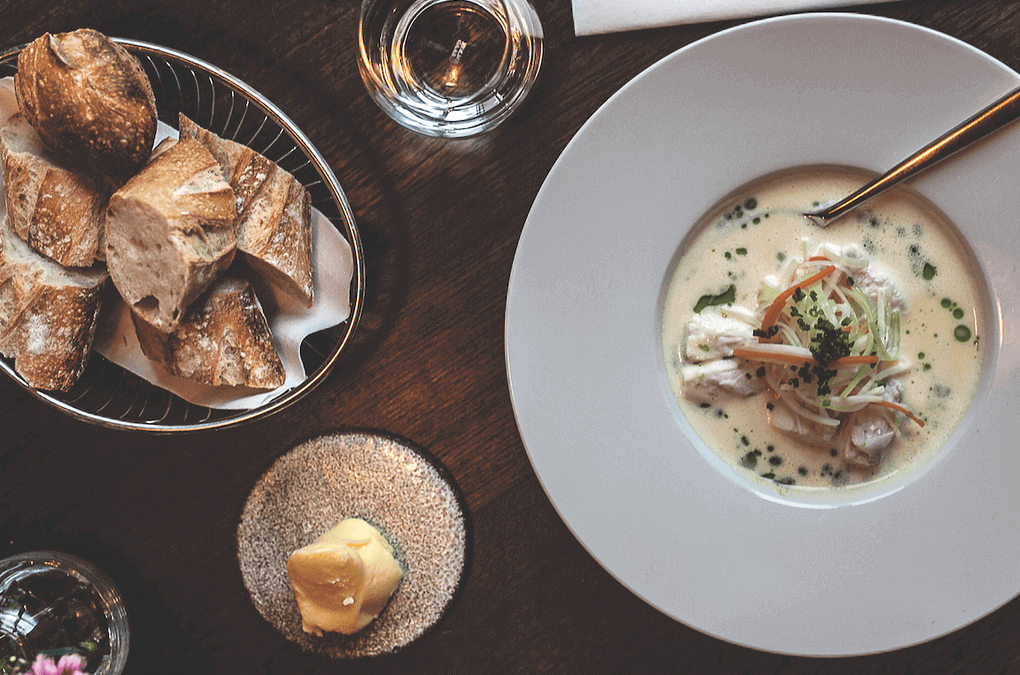 Seafood from Norway + Lysverket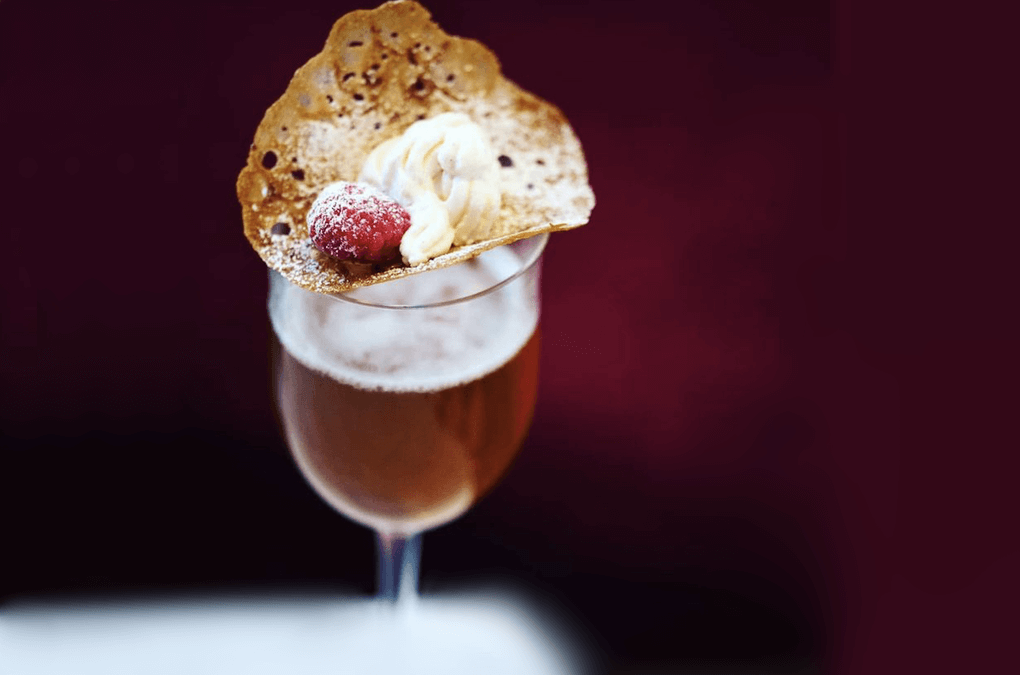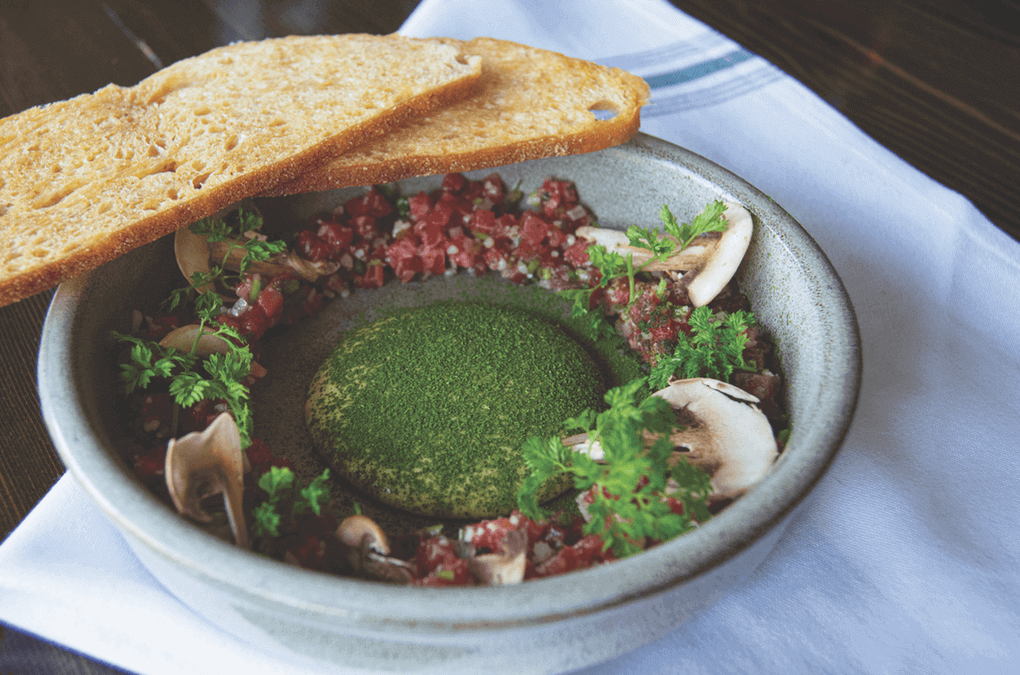 Oak at Fourteenth | Boulder, Colo.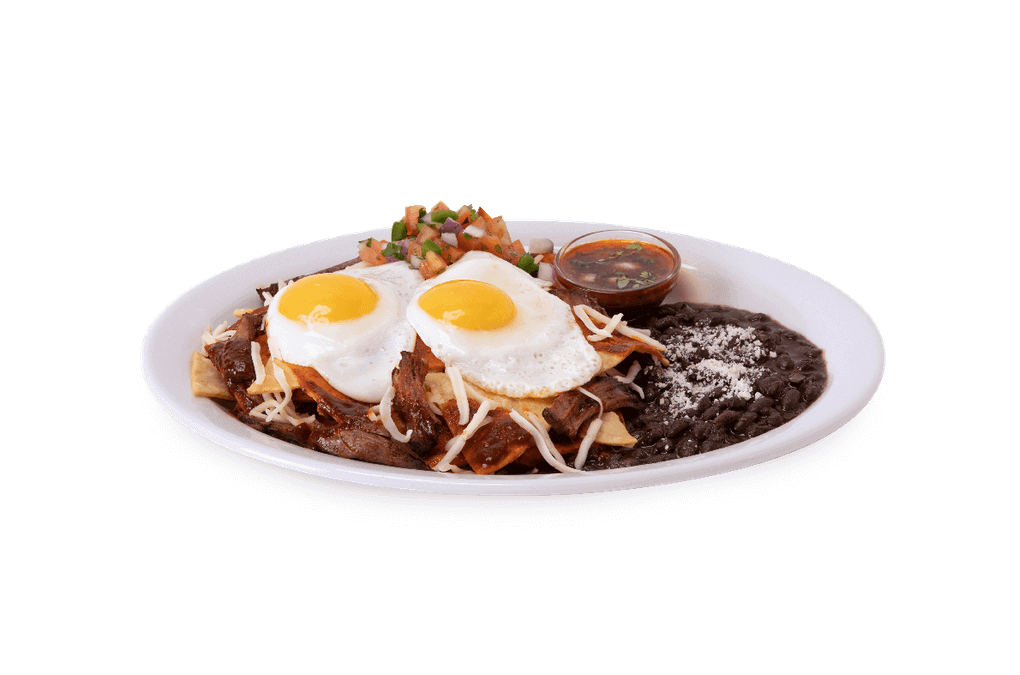 Norms | Based in Bellflower, Calif.