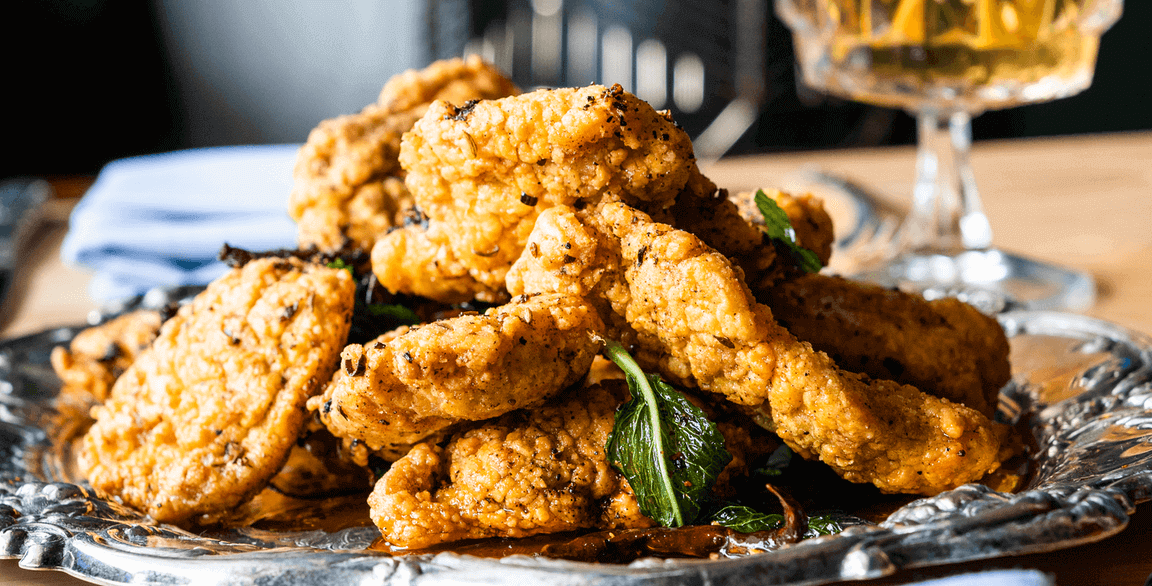 By Katy McCann
May 9, 2022
In the wake of Nashville hot's longstanding popularity, emerging chile-spiked profiles are opening up differentiation opportunities in the crowded fried chicken space. "I love a good Nashville-style hot chicken," says Sophina Uong, Chef/Owner of Mister Mao, a tropical roadhouse featuring playfully "inauthentic" globally inspired cuisine. From ingredients to technique, her Kashmiri Fried Chicken is an on-brand multicultural take on Nashville hot.
"Kashmiri oil is a nod to the Nashville style, but with Eastern spices," Uong says. "There's heat but also a savory fruitiness from the chiles, a unique spicy/sweet combination that has made it a best seller since we opened." Uong taps Korean frying techniques to get the right gluten-free crust that can hold up to the hot-oil dunk. "I wanted something similar to Korean double-fried chicken, but with less hassle of a wet batter," she explains. "We double dredge it in chickpea flour, fry it 30 percent to set the crust, and then finish the chicken to order."
The dish is served with a cooling yogurt sauce and pink pineapple. "The yogurt helps to tame the spices and the pineapple is so good with its tartness and sweet acidity," Uong says. This successful dish has prompted other menu renditions. "When we launched brunch, we made a Fried Chicken Benedict because it was so popular," she notes.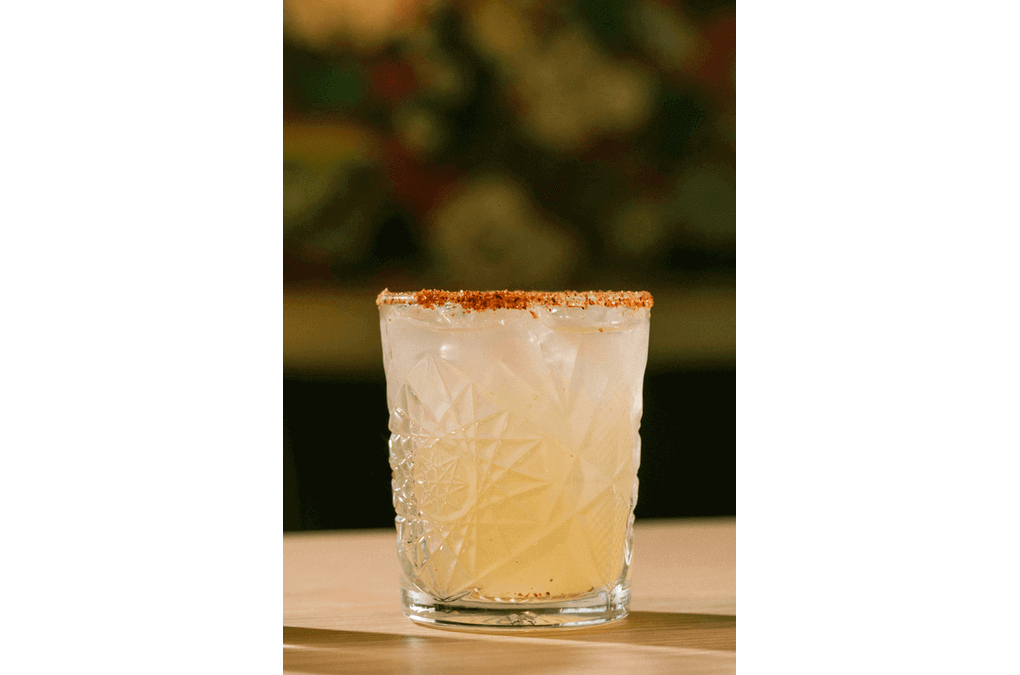 Ma Der Lao Kitchen | Oklahoma City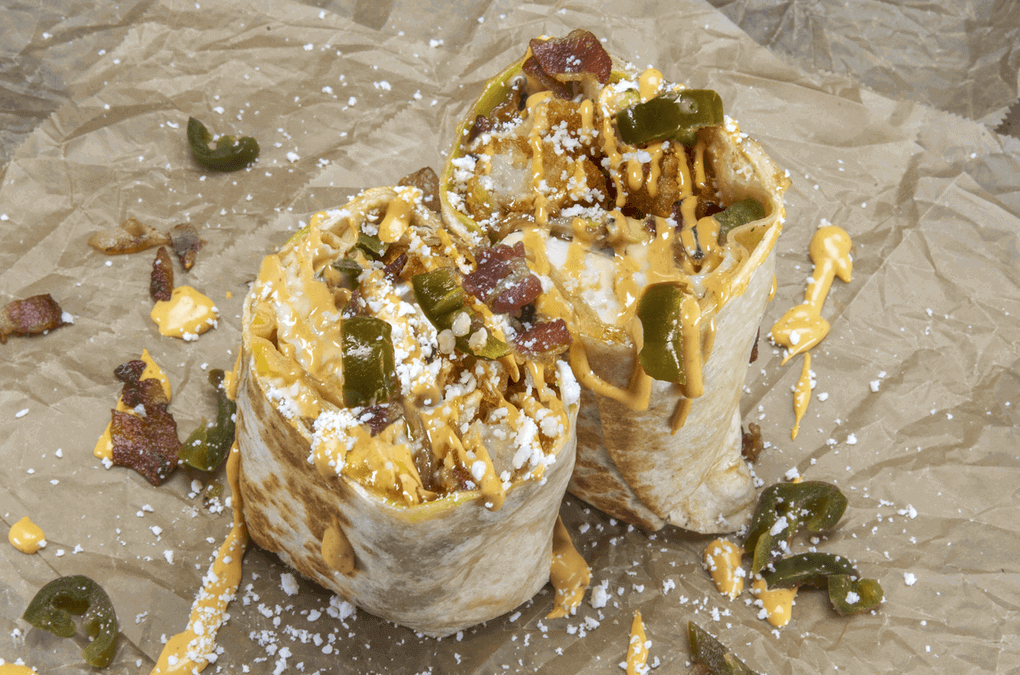 Bad-Ass Breakfast Burritos | Based in Pasadena, Calif.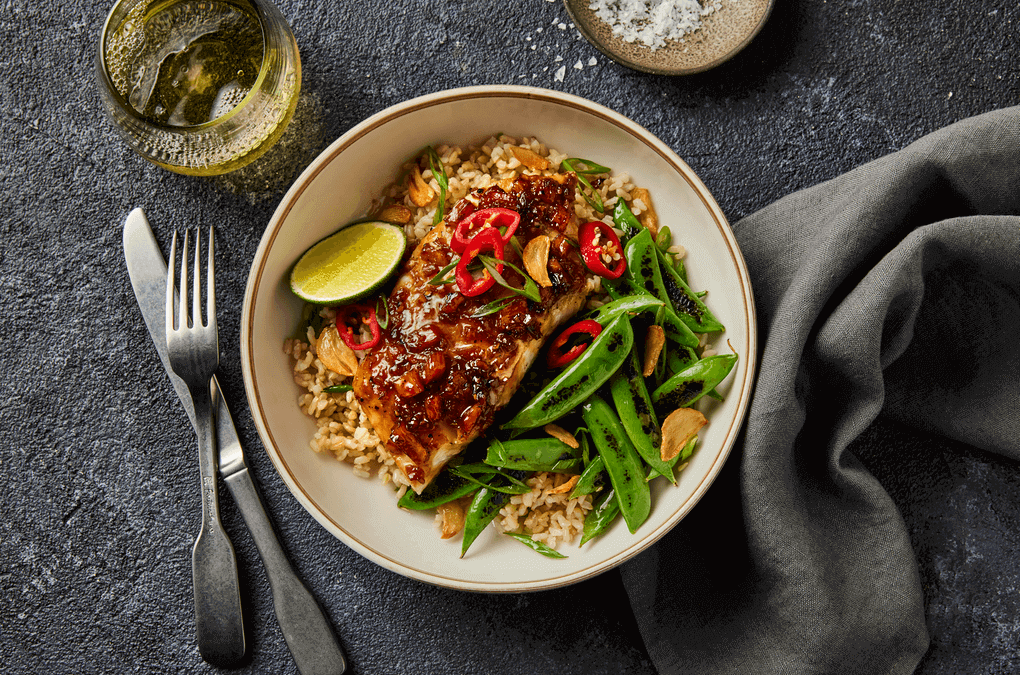 Alaska Seafood Marketing Institute + Nordstrom Restaurants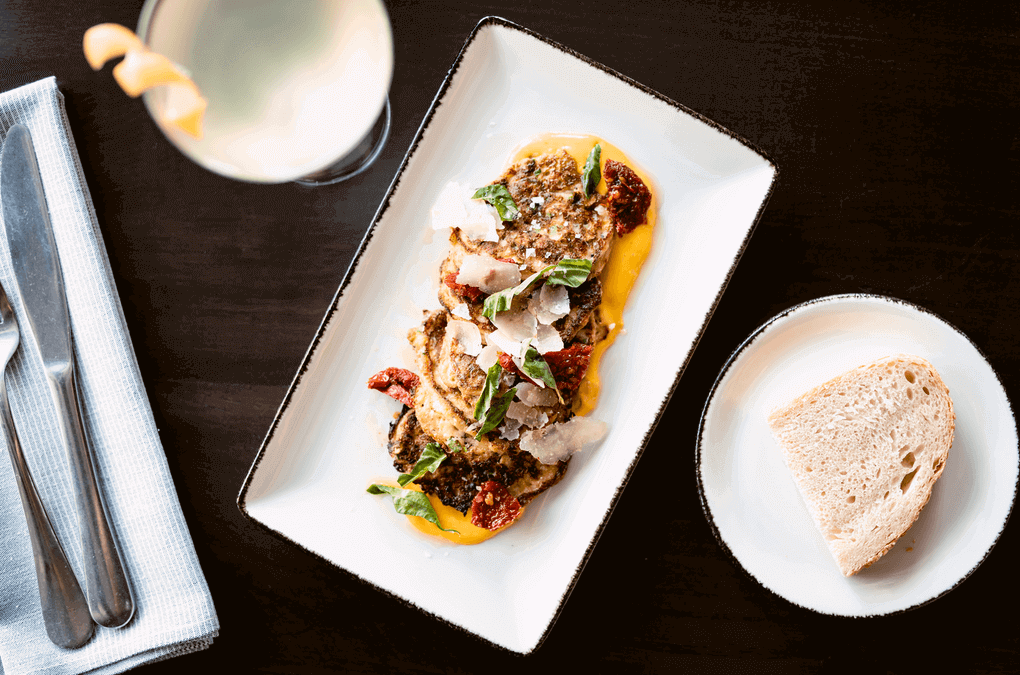 Culaccino | Franklin, Tenn.