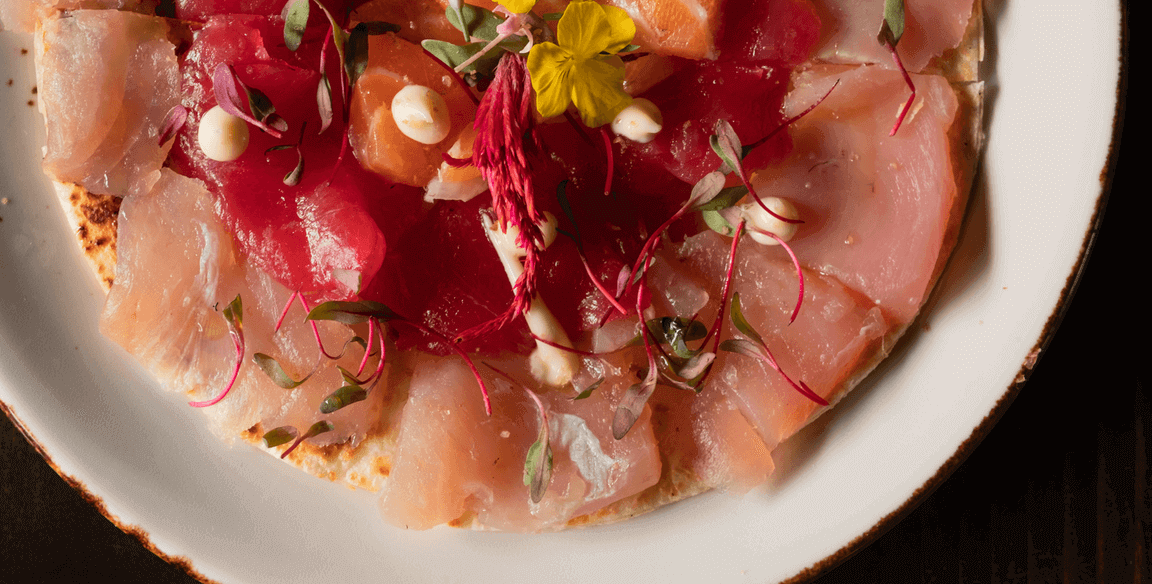 By Lisa Shames
May 12, 2022
With iconic Japanese-inspired architecture and breathtaking views of Los Angeles from its perch in the Hollywood Hills, Yamashiro Hollywood has been attracting celebrities and in-the-know locals for over 100 years. Combining traditional Japanese cuisine with modern Asian-leaning fare has helped the restaurant endure all these years later. For those hesitant about the restaurant's extensive raw fish offerings, Vallerie Archer, Executive Chef, created the Sushi Pizza, a gateway dish that offers a familiar format to feature sashimi.
"It's an amazing item to introduce to guests who have not tried sushi," says Archer. Using a toasted flour tortilla base, the Sushi Pizza comes topped with raw yellowtail, tuna and salmon—all thinly sliced to help ease unfamiliar diners into raw fish. The crisp tortilla adds welcome crunch. "It doesn't seem like you are eating something raw, especially with the unique flavors of the truffle aïoli and smoked salt garnishes," she says. "Once diners try it, they become more apt to trying more of our sushi dishes."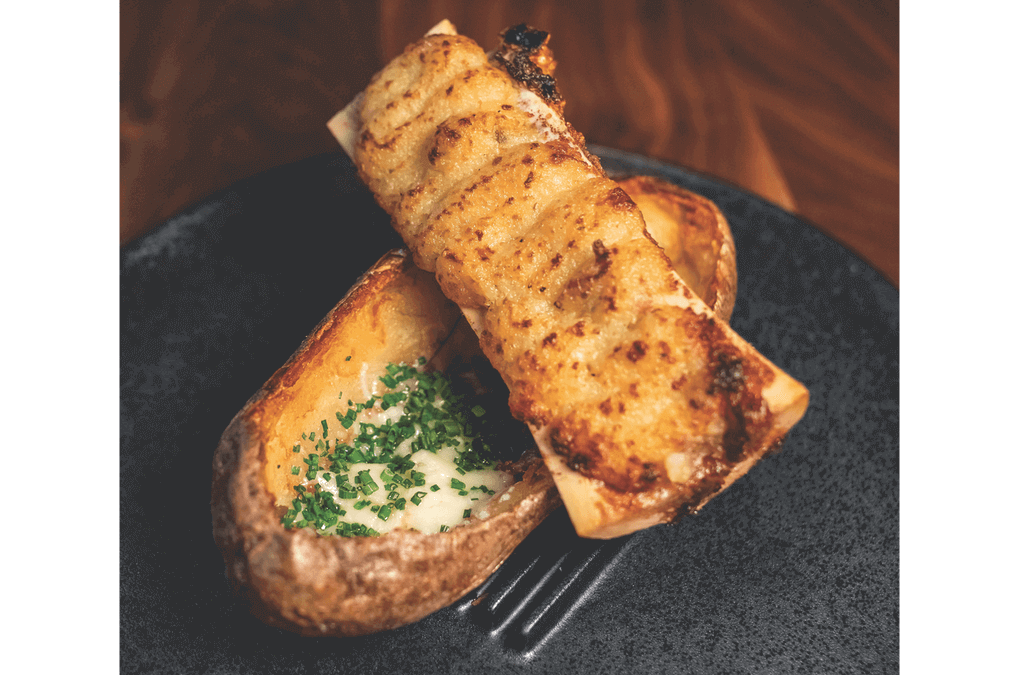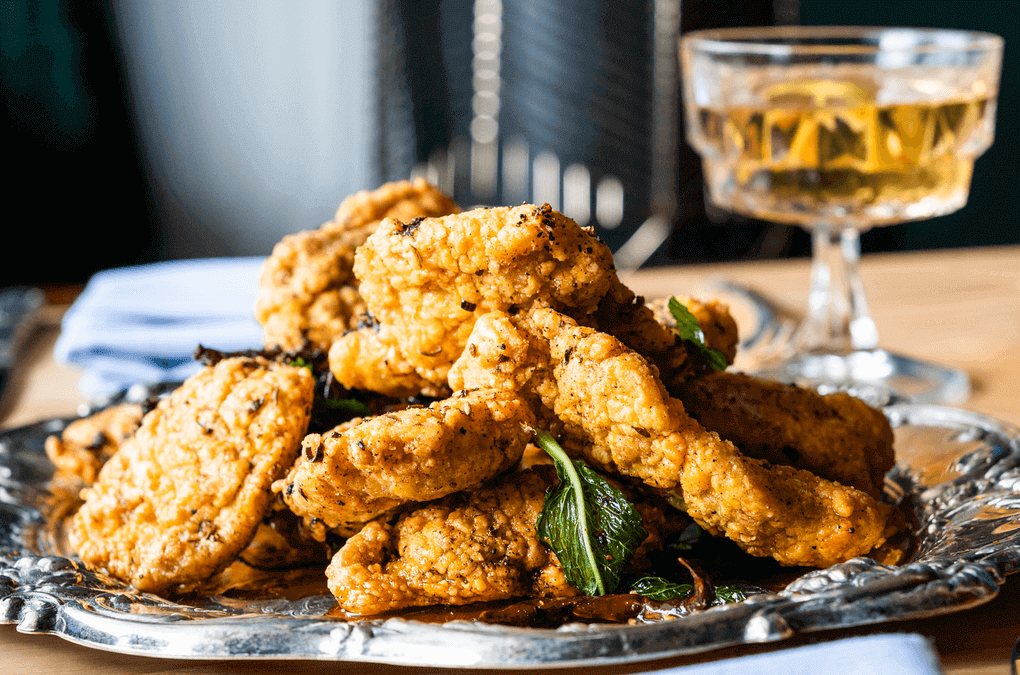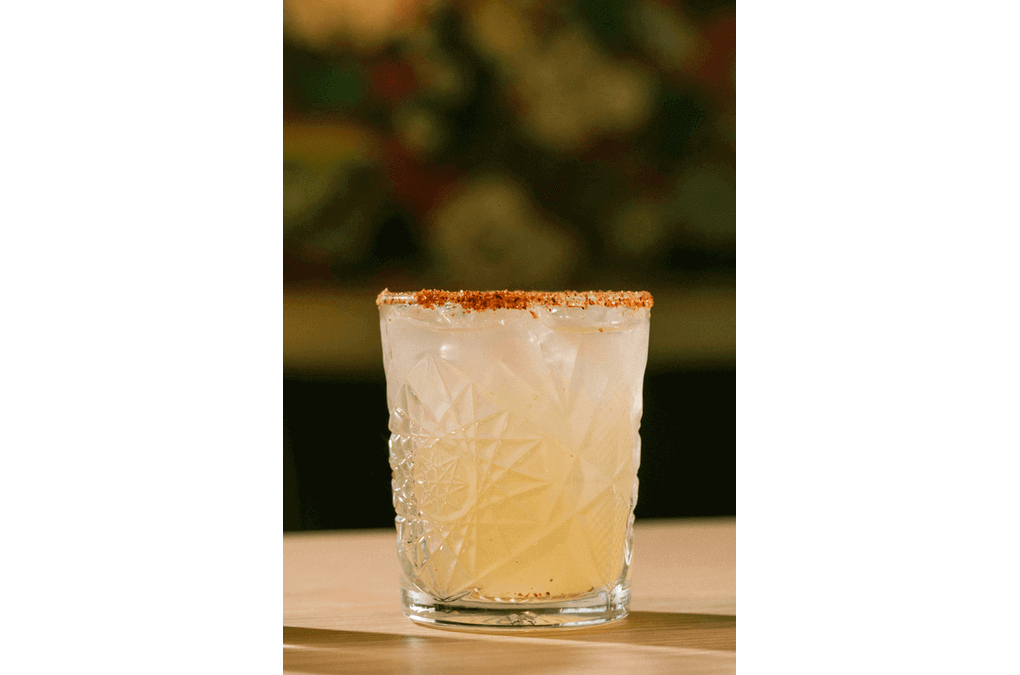 Ma Der Lao Kitchen | Oklahoma City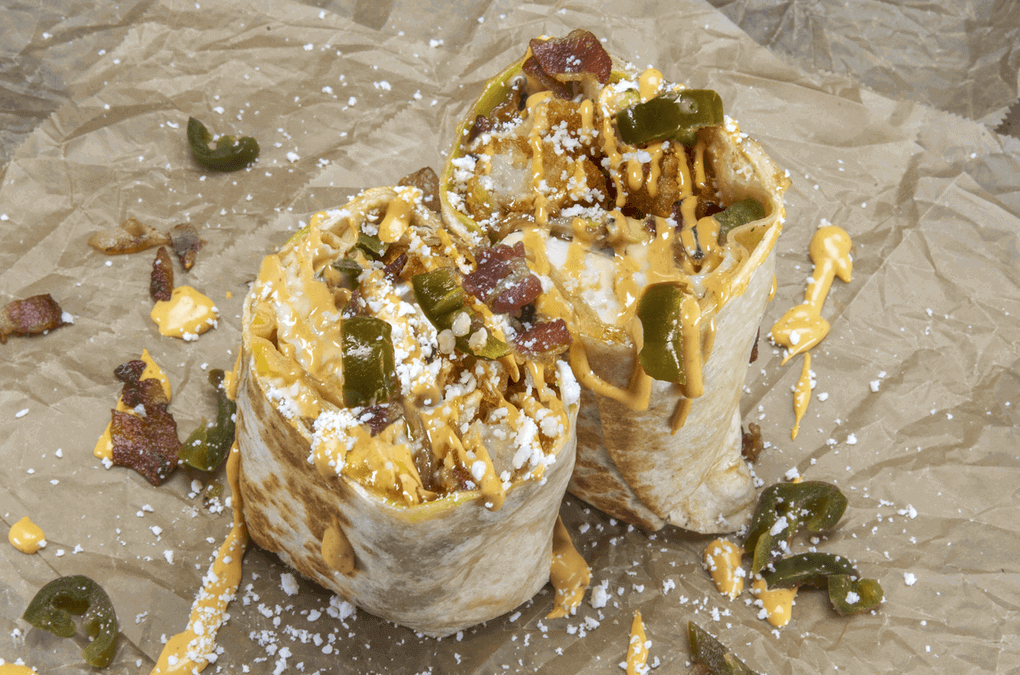 Bad-Ass Breakfast Burritos | Based in Pasadena, Calif.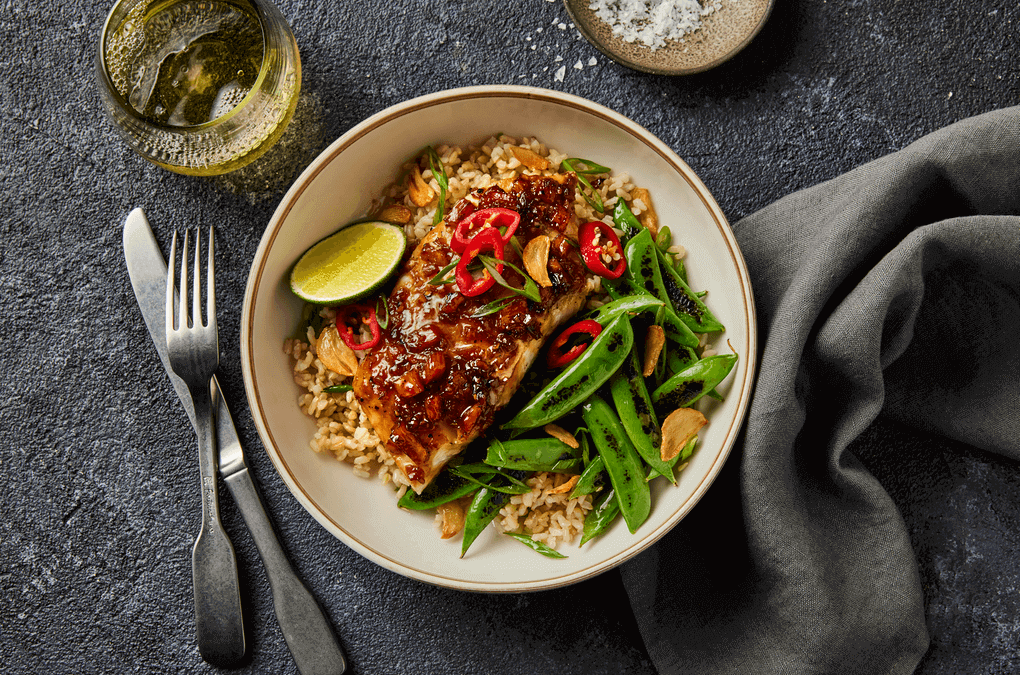 Alaska Seafood Marketing Institute + Nordstrom Restaurants