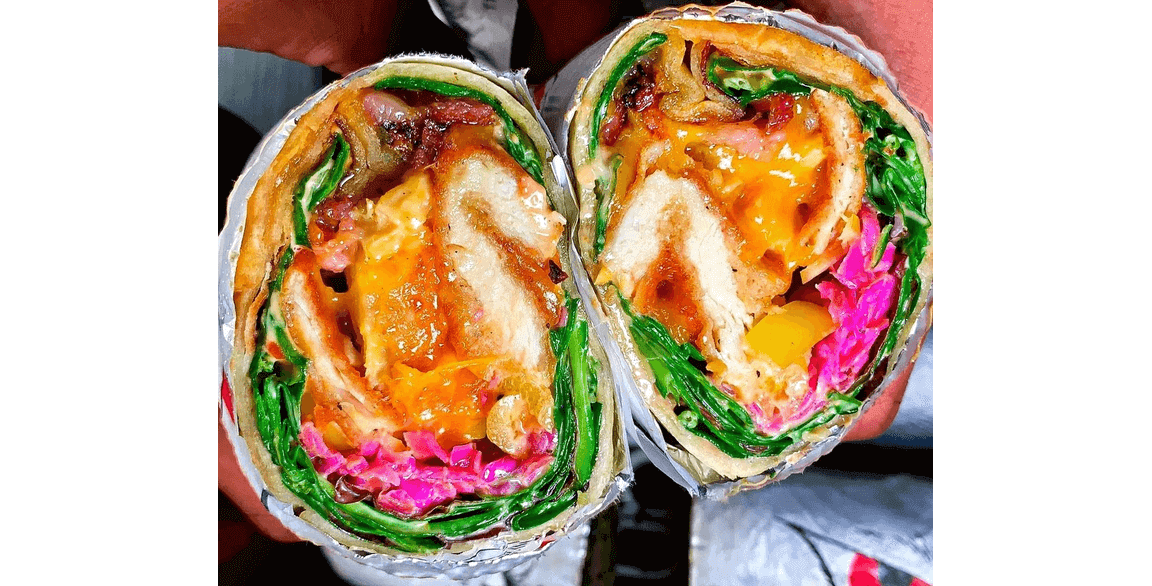 By Elyse Glickman
May 12, 2022
As a menu category, "gourmet wraps" can be perceived as a vague, catch-all descriptor. But Wolfnights has earned acclaim and customer loyalty as a gourmet wraps concept by committing to genuine menu innovation in this space—along with a distinctive marketing theme centered on cultural associations with all things "wolfish." While clever, the brand philosophy centered on the "Ideal Bite," along with menu names like Pink Moon and Little Red Riding Hood, would have little teeth without the concept's genius moves around flavored doughs and distinctive, high-impact fillings.
Take, for example, the popular Dire Wolf wrap, which combines fried chicken, lamb bacon, cheddar, papaya slaw, spicy peppers and a housemade ketchup wrapped up in a ginger-flavored dough. It epitomizes that "Ideal Bite" promise, says Itai Afek, CEO. "You have the crunch and warmth of the chicken, the tanginess of the slaw, the spiciness of the peppers, the sweet and sour flavors of our ketchup, and the smokiness of the lamb bacon," he says. "The ginger dough pulls it all together."
The full menu features an array of inventive doughs, including fennel, pumpkin seed, turmeric, fig, chestnut-and-chile and beet-and-chia varieties, along with creative, eye-popping fillings and craveable sauces.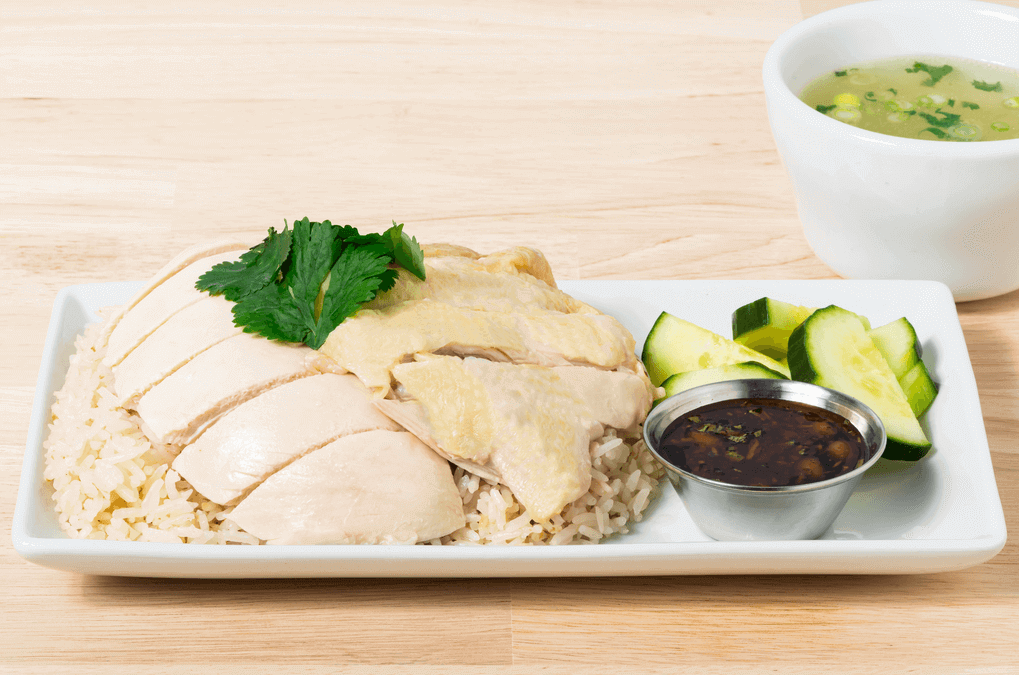 Rooster & Rice | Based in San Francisco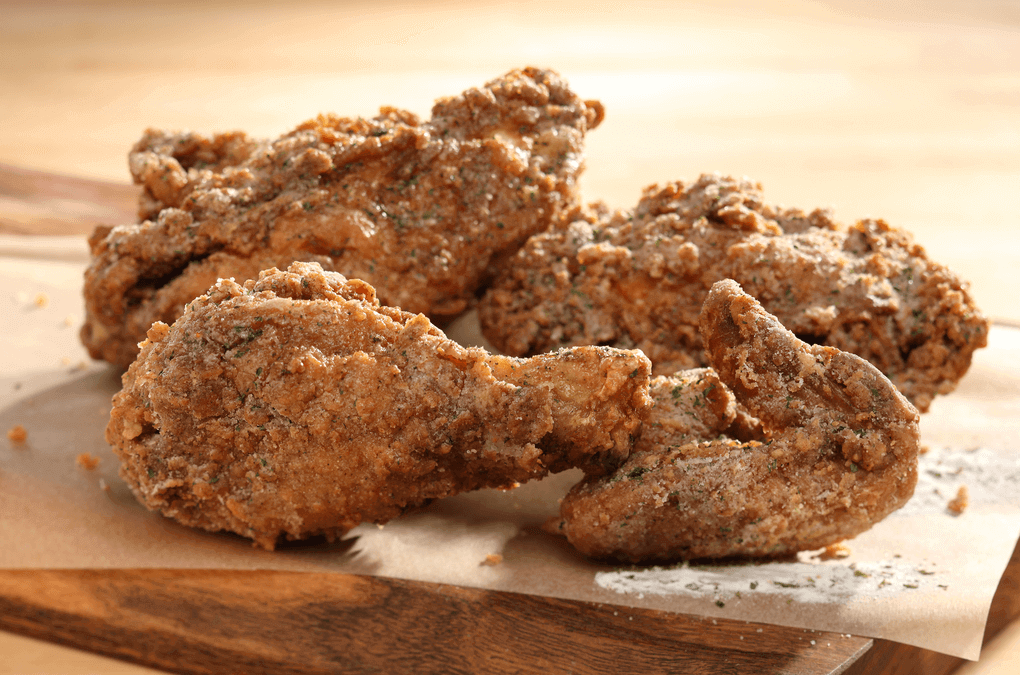 Golden Corral | Based in Raleigh, N.C.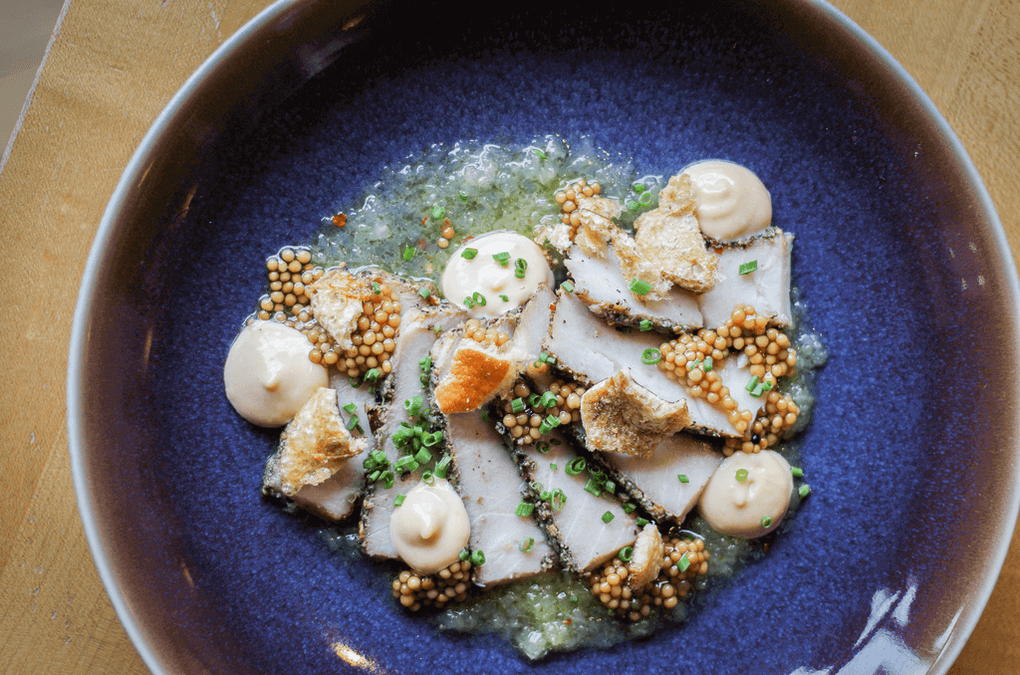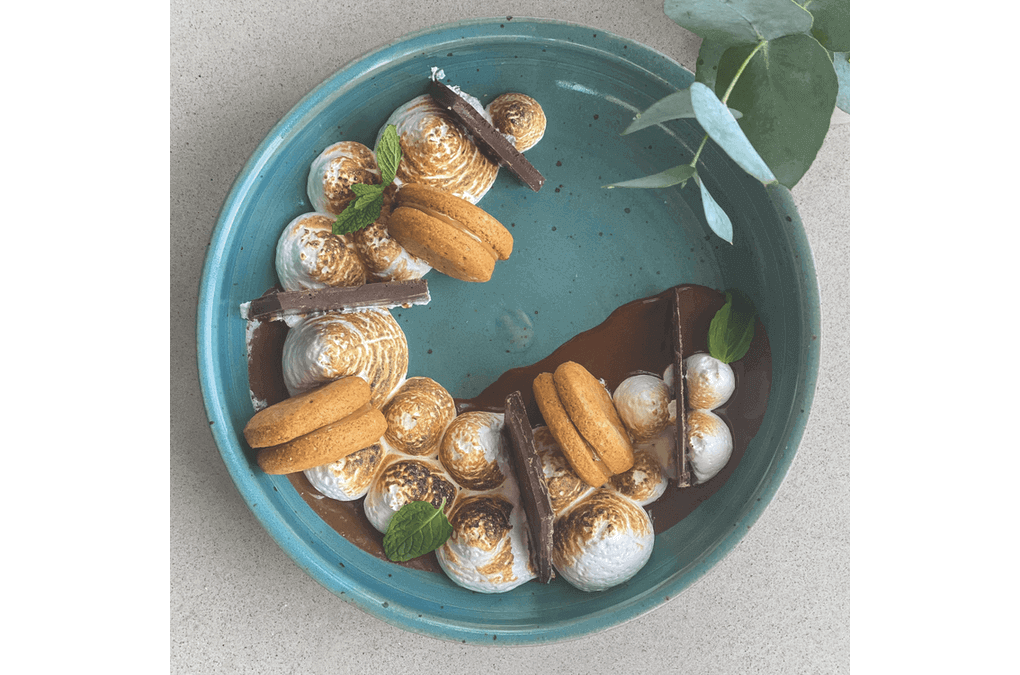 Frida Southwest | Oklahoma City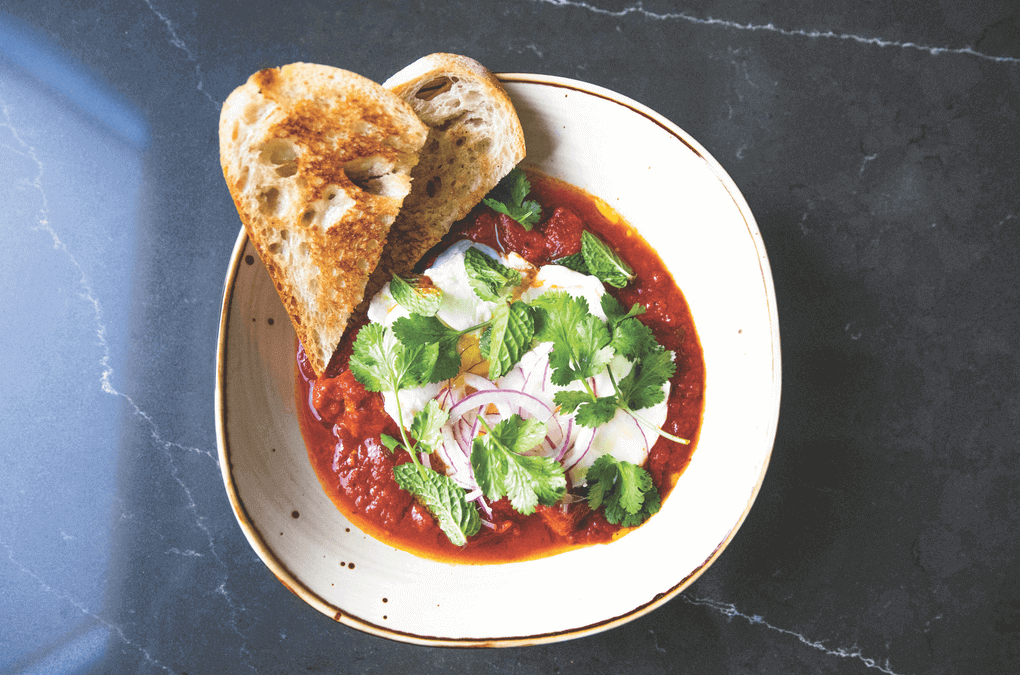 Fredericks at The Clift Royal Sonesta Hotel | San Francisco