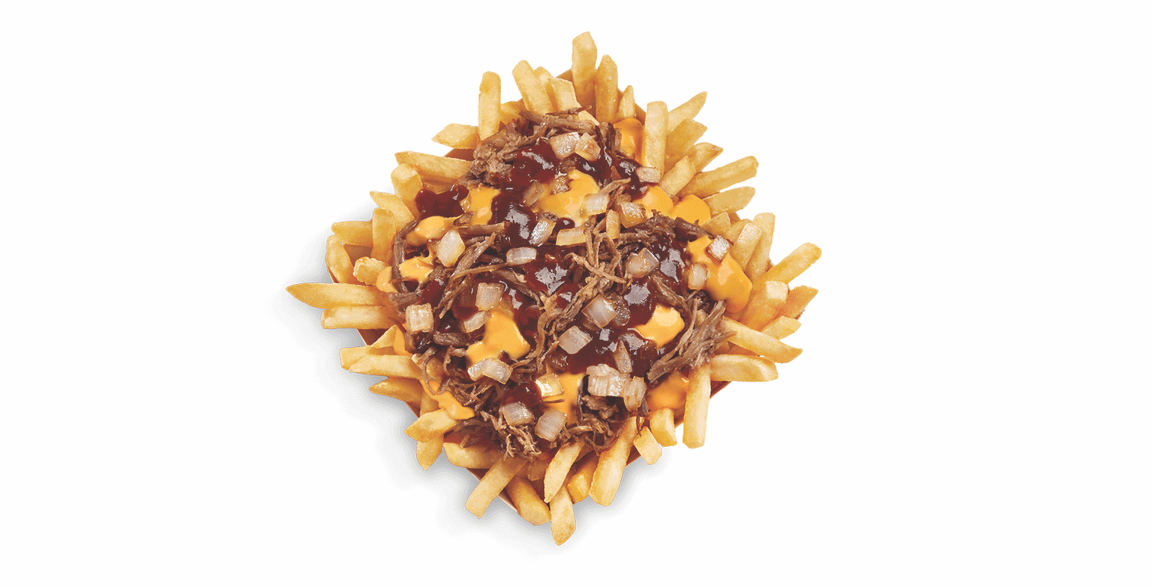 By Katy McCann
May 12, 2022
Loaded french fries remain a trend-worthy menu concept, and at iconic quick-serve hot dog chain Wienerschnitzel, the BBQ Brisket Fries move it in a delicious direction. The build begins with Wienerschnitzel's signature crispy golden fries, which are topped with cheddar cheese sauce, smoky shredded brisket, tangy barbecue sauce and savory grilled onions.
"All these ingredients layered on top of the fries team up for an amazing flavor combination," says Kim Zupfer, New Product Development Specialist, who credits the brisket itself for sparking the idea. "I focused in on the smoked beef brisket from Smithfield; it's tender, juicy and has an amazing smoky flavor that is accentuated by the barbecue sauce and grilled onions." The item performed very well for Wienerschnitzel, "drawing in customers looking for new flavor combinations for our already delicious fries," she notes.
As a back-of-house benefit, the brisket inspired the launch of two other menu items. "We added a Brisket Dog made with our all-beef hot dog and the same savory toppings, and we added a Brisket Sandwich with pickles, grilled onions and barbecue sauce," Zupfer says. "This lineup allowed us to cross-utilize the brisket over three different products."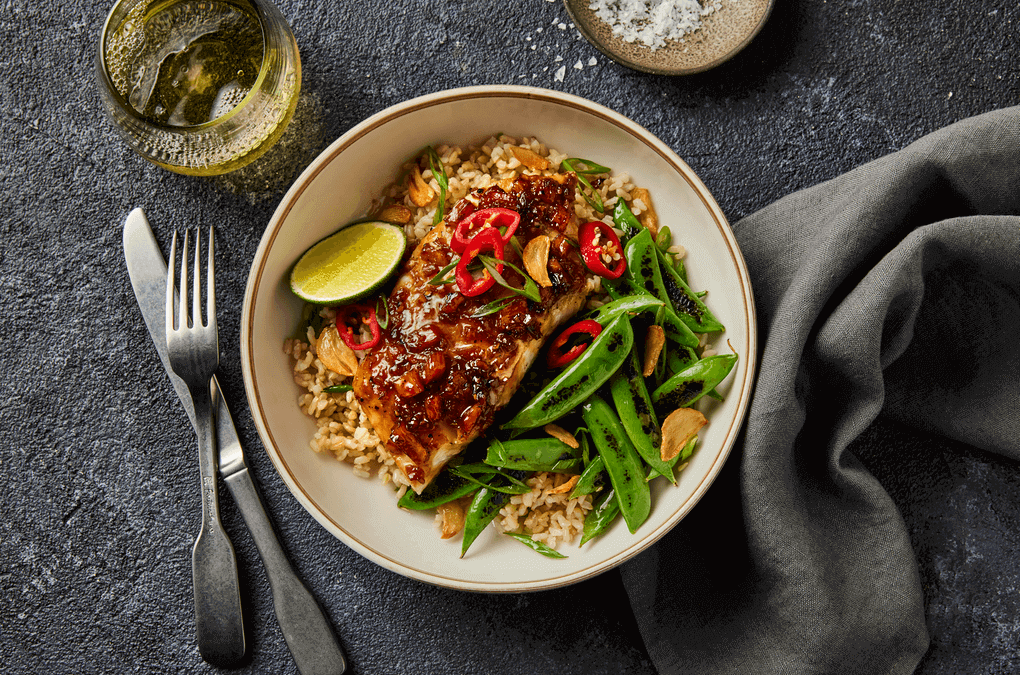 Alaska Seafood Marketing Institute + Nordstrom Restaurants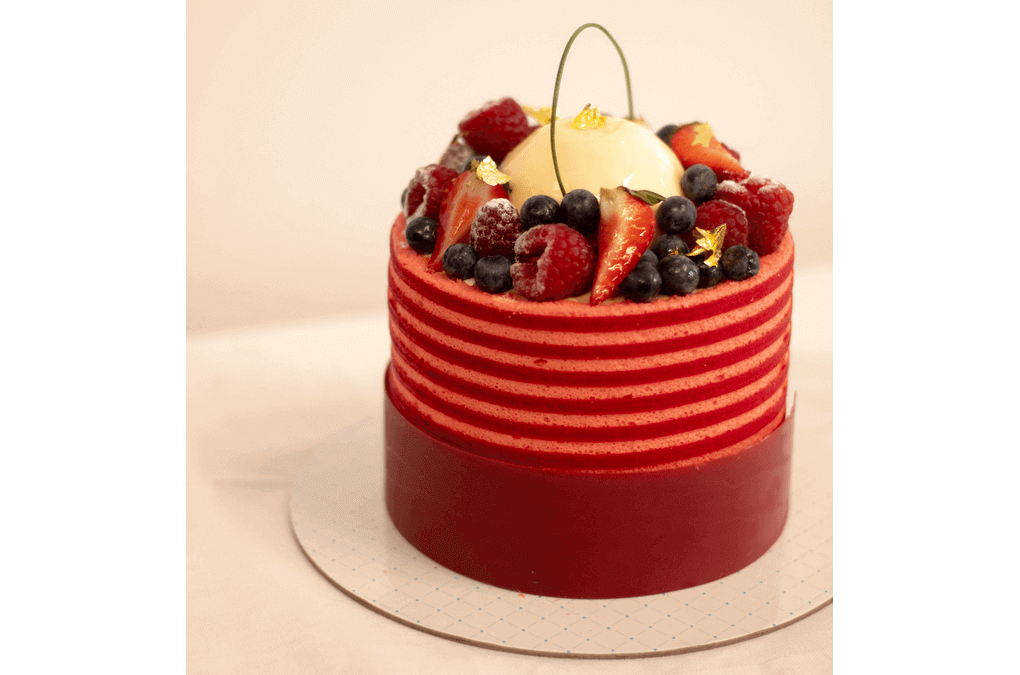 Boulangerie Christophe | Washington, D.C.