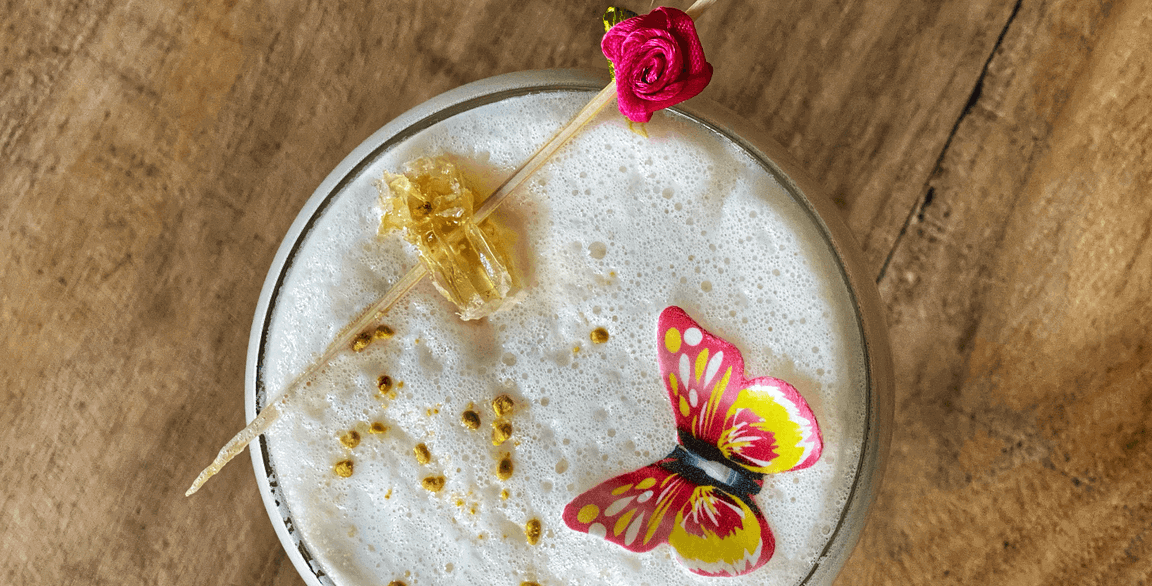 By Eliza Amari
May 10, 2022
The Queen Bee reigns as the most requested cocktail on the menu of Garden Bar PHX, a welcoming "garden-to-glass" cocktail bar in Phoenix. Made with American dry gin, Heirloom Genepy, pineapple juice, lemon juice, honey and egg white, the drink is shaken and strained for a sunny yellow hue and frothy finish. It's garnished with honeycomb, bee pollen and an edible decorative bee. "The Instagrammable nature is what first attracts people to this drink, but once they taste it, they often order more than one and come back for that same drink," says Kim Haasarud, Owner, who created this drink in collaboration with the National Honey Board.
Honey finds a natural affinity with the Heirloom Genepy, which is infused with bright alpine botanicals that are amplified by the sweetener. To add to this, the visually appealing garnishes give the cocktail a great backstory and help kickstart conversation around the importance of honeybees to food systems and agriculture. "It's beautiful, layered with flavor and includes bees and pollinators on multiple levels," says Haasarud. "I believe people really love honey and want to learn more about it."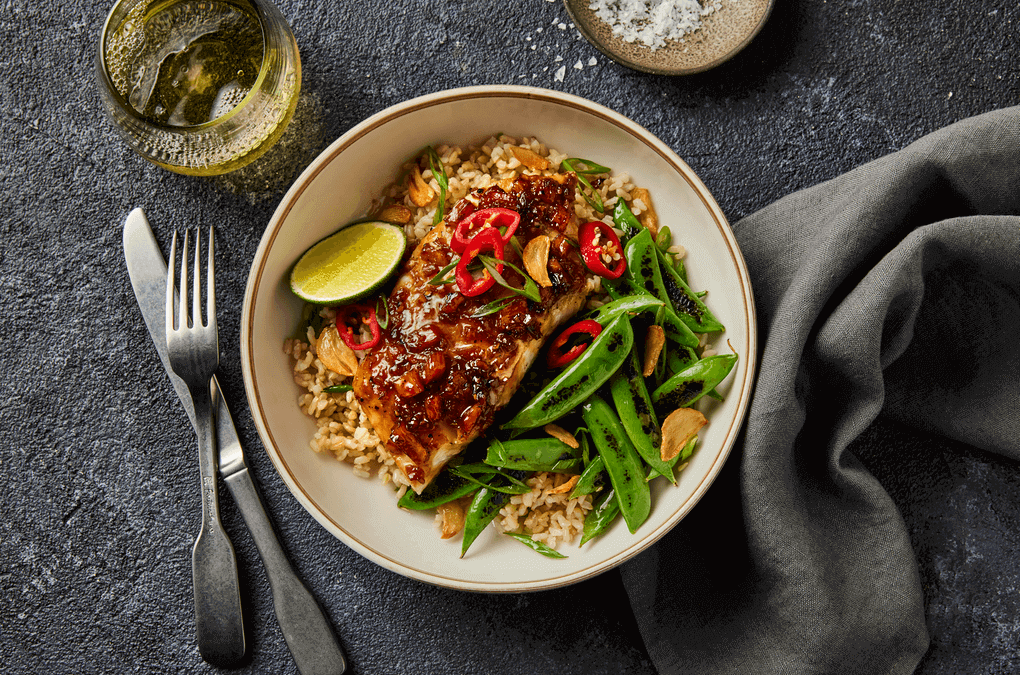 Alaska Seafood Marketing Institute + Nordstrom Restaurants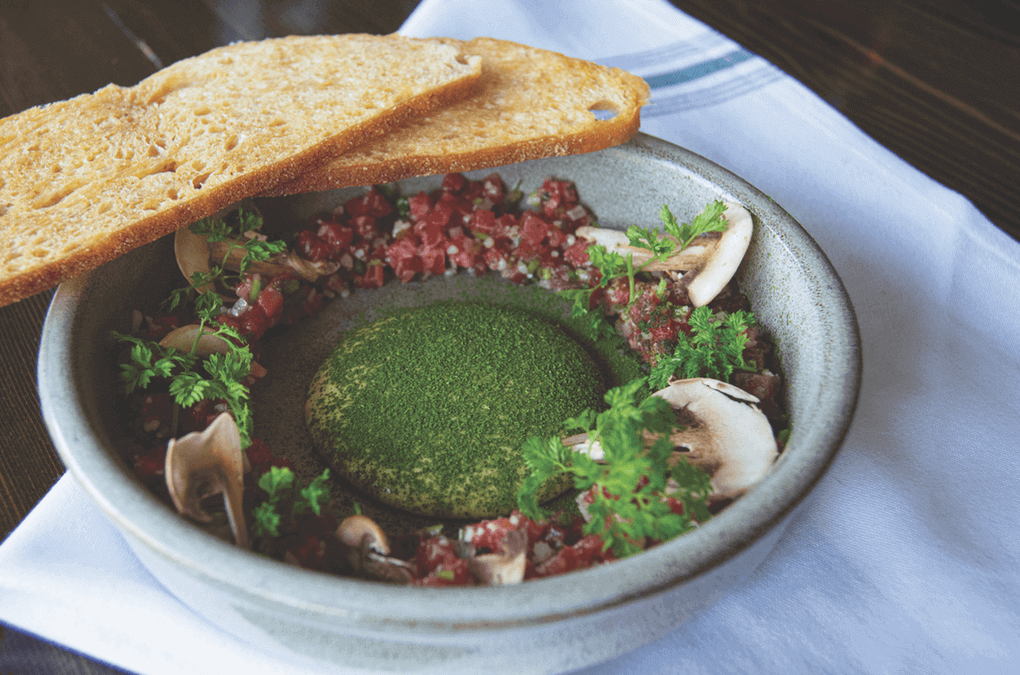 Oak at Fourteenth | Boulder, Colo.