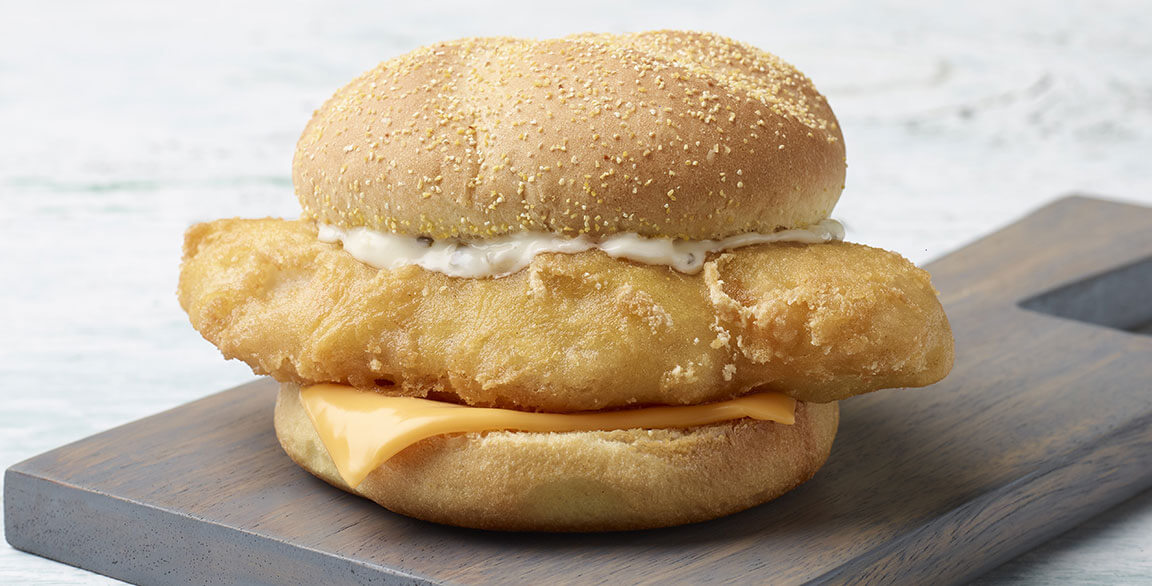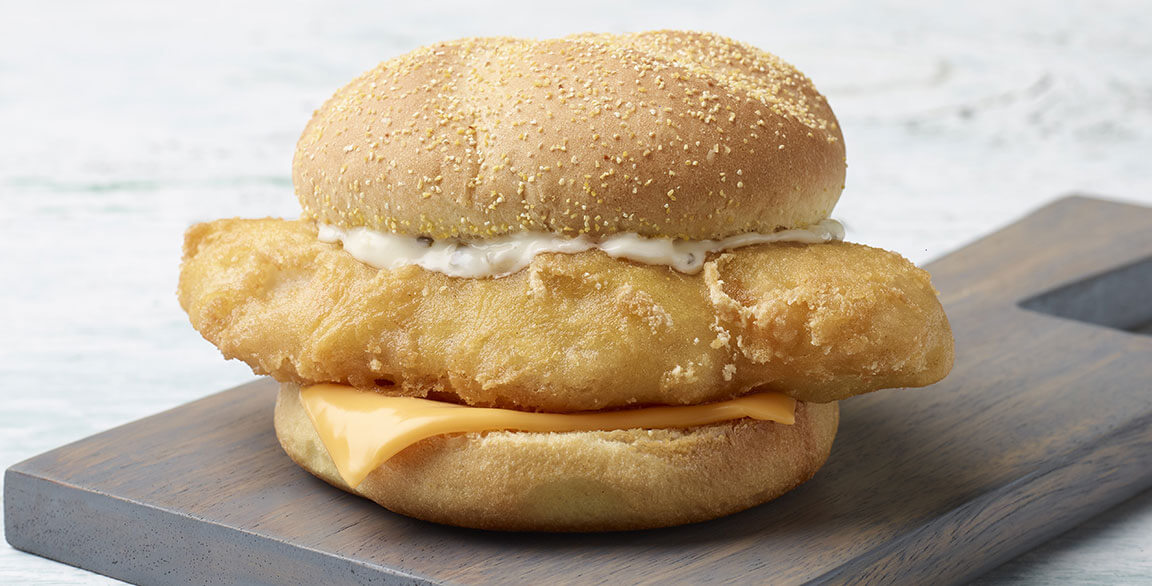 By Flavor & The Menu
May 6, 2021
Fish sandwiches are a quick-serve mainstay and a consumer go-to. Innovation keeps the category competitive. Roy Rogers Restaurants offers up a signature version in its Beer Battered Cod Sandwich, with a quarter-pound natural-cut cod fillet coated in Yuengling beer-infused batter with American cheese and tartar sauce on a corn-dusted kaiser roll.
The sandwich's craveability is boosted by the legacy brand's use of a high-quality whole cod fillet, plus the recognition factor of a beloved brand-name ingredient. "We wanted to make our version special by adding a beer accent," says Mark Jenkins, Senior Director of Marketing. "But not just any beer­—we wanted a known name and a regional favorite. Yuengling is a Pennsylvania brand loved throughout the Mid-Atlantic region where our restaurants operate." Intended as a Lenten LTO, the sandwich exceeded expectations. "Our guests responded so well to this new offering that we opted to keep it on beyond its intended end date," says Jenkins.