President/Executive Chef
Charlie Baggs Culinary Innovations
charliebaggsinc.com
It's been interesting to observe how food companies are bending towards new consumer demands. Just by watching this year's Super Bowl commercials, once could see a noticeable shift: Most weren't focused on a product's attributes, but rather how they make you feel, their impact on the planet and the company's culture. Because food consumption is so closely attached to emotions, culture and wellbeing, we see consumer demands driving these themes.
In the consulting work we do at Charlie Baggs Culinary Innovations, we're concentrating our innovation efforts around insights into the desires and needs of Generation Z. They will play a crucial role in shaping the industry as they gain more purchasing power. Innovation is going to be very consumer focused, sustainable and culturally appropriate to appeal to the next generation.
The National Restaurant Association Show is an amazing venue to gain powerful insight into future consumer interests and preferences. With such a vast array of front-burner topics and tradeshow vendors, our annual trends assessment helps provide direction and focus during our visit to the National Restaurant Association Show. My National Restaurant Association Show roadmap focuses on the following categories: value-added products, ingredients, food safety and sanitation, tableware, beverages, taste and flavor, and market-leading start-ups. Looking at these categories through a trends-driven approach gives us a sharper focus and more relevant takeaways.
Here are the top five trends we're watching this year: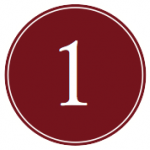 Theme-based global flavors: Menu development inspiration can be provided by global regions that specialize in areas of emerging cuisine, such as India for vegetarian, Argentina for dishes that inspire the carnivore, and Japan for seafood innovations.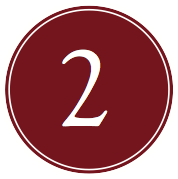 Alternate plant-based proteins: Food tech is now inspiring an entirely new culinary journey, where even meat-eaters can find culinary satisfaction in alternatives that look, smell and taste like meat but are better for you and more sustainably created.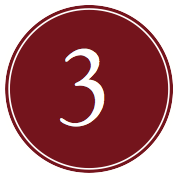 Unique value-added snacks: Jerky is an amazing category now reimagined with artisanal quality ingredients and unique flavor profiles. We expect to see more exotic proteins like elk and ostrich influencing this category.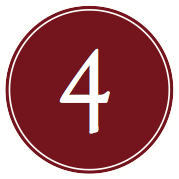 Veg-centric advances: With the trend toward veg-centric driving much of today's product development, we will increasingly see produce showing up in more interesting formats, such as pastas made with beets, lentils, cauliflower, peppers and tomatoes.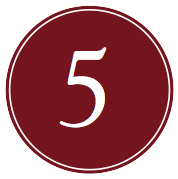 Products promoting a social good: Now, more than ever before, mission matters, and many of the hottest ideas in foodservice are founded on a higher purpose intended to make the world a better place while improving the food system.
To register for the National Restaurant Association Show 2018, visit Restaurant.org/show.

More in our "Five Trends" Series
Five Trends I'm Watching in 2018 by Rob Corliss
Five Trends I'm Watching in 2018 by Kathy Casey
Five Trends I'm Watching in 2018 by Kim Haasarud
Five Trends I'm Watching in 2018 by Dave Woolley