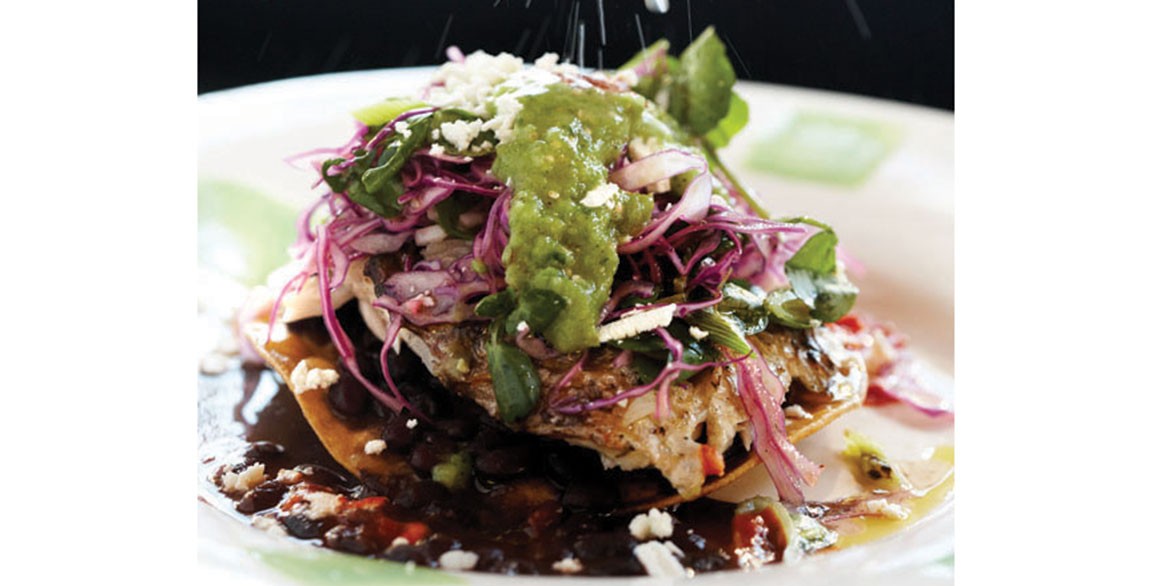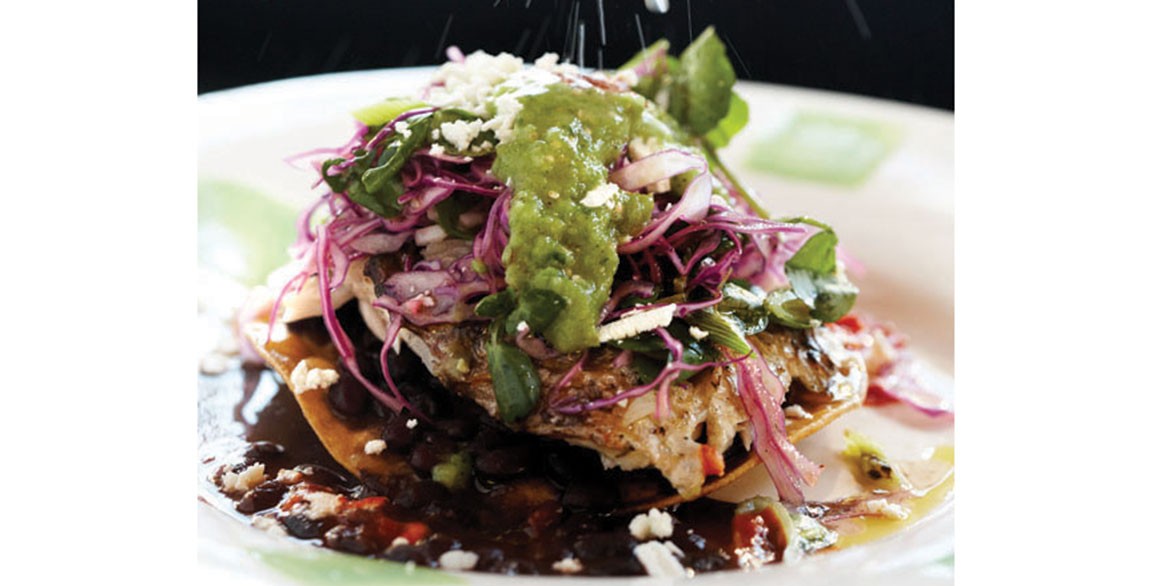 By Flavor & The Menu
April 5, 2020
Cindy Pawlcyn finds culinary inspiration in the seafood cuisines of Asia, Mexico and Central America. "Dishes like crispy whole fish from China, snapper Veracruz from Mexico and, of course, sushi from Japan are some of my favorites," she says. Her travels have prompted menu inclusions that range from wood-grilled whole turbot from Spain to raw and cooked fish that echo what she enjoyed in Japan.
Simplicity and local sourcing also guide her decisions. "The freshest fish cooked simply over wood doesn't need much embellishment," she explains, adding that a trusted relationship with her fishmonger ensures that she and her team get all the details they need about the daily catch or harvest. "It's important that the servers are knowledgeable about the source and sustainability of the seafood and are able to share it with guests." And as a member of the Monterey Bay Aquarium Seafood Watch Blue Ribbon Task Force, she relies on its program as a guide.
Pawlcyn knows her guests prize the seafood dishes served up at Mustards Grill, especially the Seafood Tostada.
"We can't take it off the menu," she says. "It's a crispy corn tortilla, with spicy black beans and a nice piece of fish or shellfish like wild halibut, swordfish or crispy prawns—depending on what's in season." A chile salsa complements the fish, as does a slaw with cabbage, cilantro, sweet red onion and lime vinaigrette. The tostada is topped with crumbled feta or queso fresco cheese. "This dish is such an addiction for our regulars," Pawlcyn says.