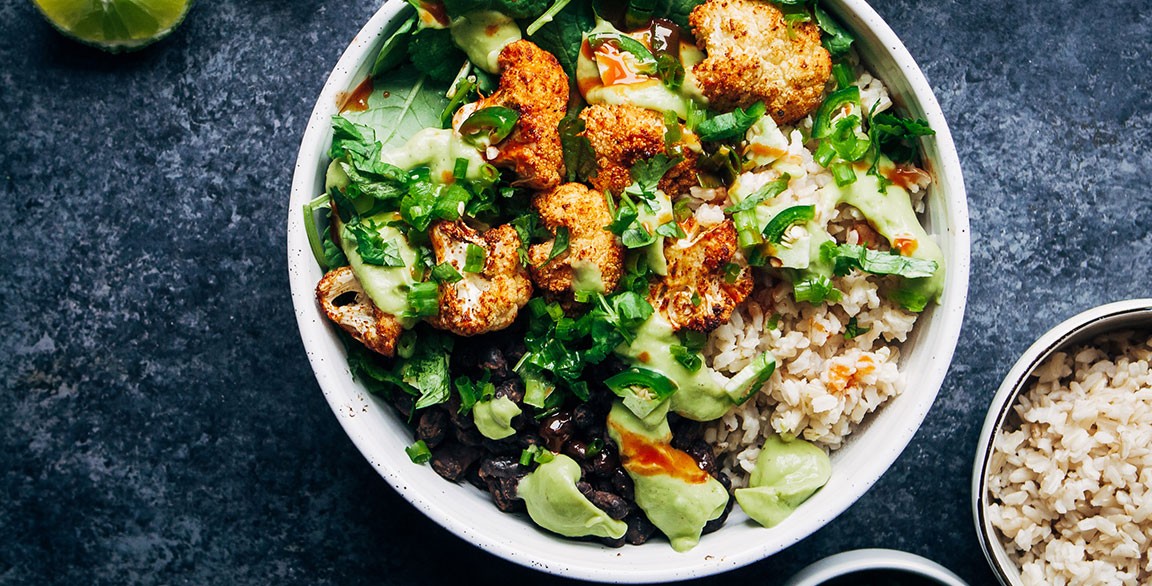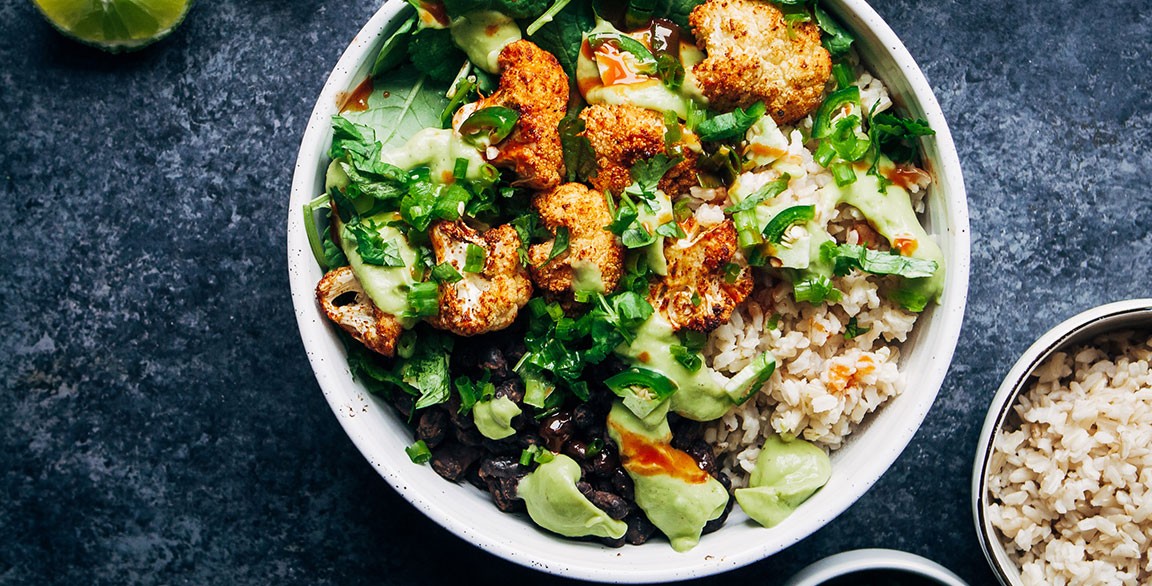 By Flavor & The Menu
July 15, 2020
Conversations with chefs today carry a common theme around adapting to the new reality: Much of their innovation is focused on menu items that translate to the to-go world. And their practice of using low cost/low waste products in high margin applications has increased, maximizing profitability in this incredibly competitive marketplace. Bowls offer an ideal platform here, particularly when building off a versatile, low-cost pantry item like rice. Of course, modern flavor building that appeals to a broad swath of consumers and good storytelling play a critical role in menu development. Carl Schwartz, culinary R&D manager for CSSI Marketing on behalf of USA Rice, points out that U.S.-grown rice varieties, like jasmine, basmati, black japonica and sweet rice, tell a great American story.
6 NEW SPINS ON RICE BOWLS
Creative flavor and textural play, comfort, ease of execution and portability mark the opportunity in the bowls category today. "Apart from its versatility, rice offers a key quality that diners look for in modern bowls—good contrast in texture, whether that's crispy and glazed or soft and tender," says Schwartz. "It also brings in that very-much appreciated comfort factor."
We asked Schwartz to work up a list of craveable, trend-forward builds, starring U.S.-grown rice as the foundation:
Dirty Rice Bowl: Diced andouille mixed into long-grain white rice, onion, bell pepper, celery, black pepper, topped with buttermilk fried chicken and picnic coleslaw
Sofritos Bowl: Long-grain white rice, warm-spice seasoned tofu and black beans in a roasted poblano/chipotle sofrito sauce, guacamole, Cotija, cilantro, lime
BBQ Bowl: Long-grain white rice topped with Carolina-style pulled pork, bread and butter pickles, smoked collard greens, salt-and-vinegar potato chip garnish
Shawarma Rice Bowl: Saffron-scented basmati rice topped with shawarma, pickled turnips, shredded red cabbage, drizzled with beet tahini
Veracruz Bowl: Crispy short-grain white rice, grilled lime-garlic marinated shrimp, green olives, red bell pepper, avocado slices, olive oil drizzle
Thai Rice Bowl: Sweet rice, ginger-marinated and charred chicken, lemongrass, scallion, Thai chile, nuoc cham sauce, fried scallions
RICE: READY FOR TRANSPORT
Portability is today's prize with chefs reformulating and rebuilding recipes to hold ideal temperature and texture during travel time. "When you're looking at developing grain bowls for take-out/delivery items, rice performs better than most—if not all—other grains," says Schwartz. "It holds well, it travels well. Rice won't overcook while in its container. And heat rises so in warm applications, it keeps everything else in the bowl hot. Rice also absorbs flavor and moisture, helping maintain the experience you want them to enjoy."
For more inspiration using U.S.-grown rice, go to ThinkRice.com.