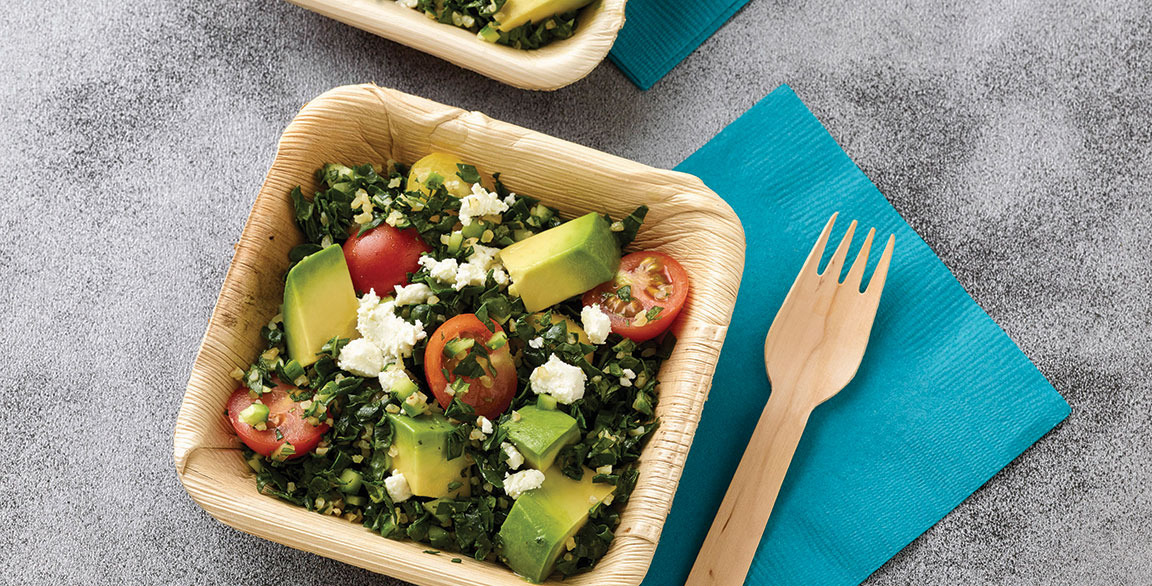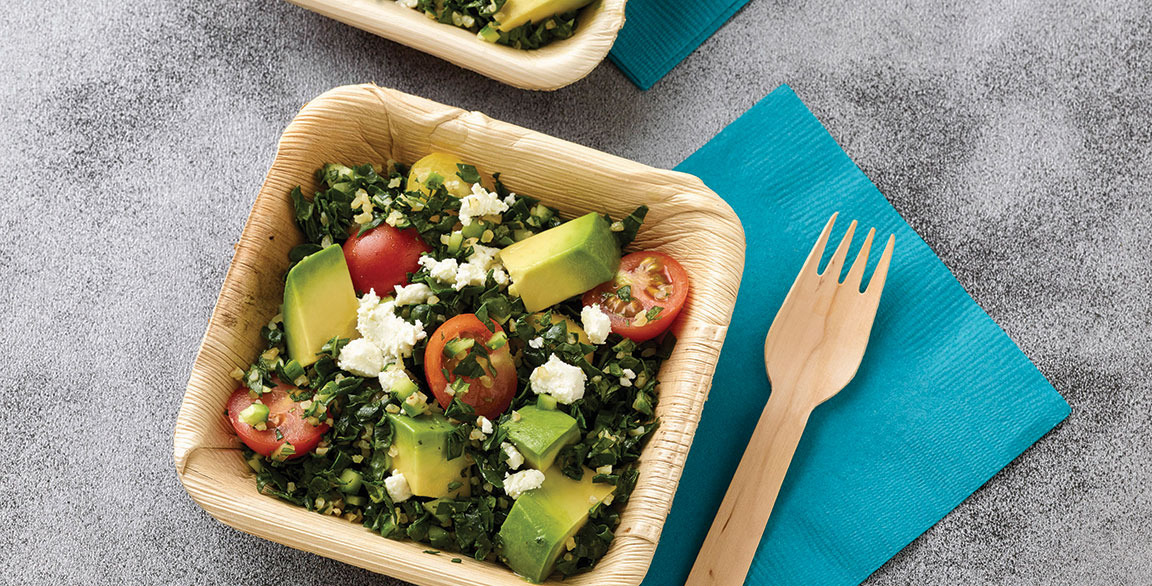 By Flavor & The Menu
January 13, 2021
They say it takes a village and that definitely holds true for California Avocados, which are grown and harvested by nearly 3,000 growers, many from multi-generational California Avocado farming families. Picked when they're at their peak and then delivered from tree to table in just a few days ensures these avocados are at their maximum freshness and flavor. It's the commitment of these passionate growers to consistently deliver a fresh-to-market product that makes California Avocados so special.
And their hard work hasn't gone unnoticed.
According to a study from Menu Matters, almost 90% of consumers believe restaurants featuring California Avocados provide fresh and high-quality ingredients, and almost 60% believe that a menu item with California Avocados has a somewhat to significantly better value. Identifying California Avocados in menu descriptions or using the California Avocados brand logo are impactful ways to communicate your restaurant's dedication to quality with your patrons.
In a time when diners are looking for natural and authentic flavors more than ever, California Avocados deliciously provide an answer with their rich nutty flavor, smooth texture and luxurious taste experience all packaged in a heart-healthy superfood. And there's more! Consumers have a positive perception of restaurants with California Avocados on the menu: 42% of consumers believe that these restaurants offer healthy choices/options.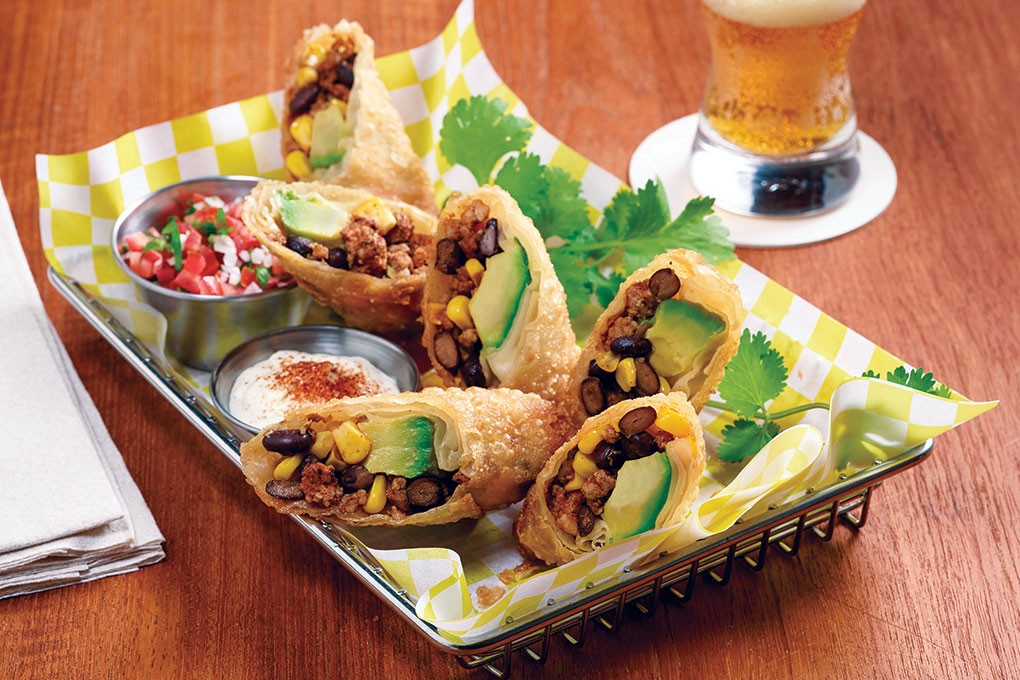 With fresh produce inventory management a concern for many operators, California Avocados can be delivered at a specific stage of ripeness, which helps with inventory management at each restaurant location.
And with avocado usage in foodservice increasing annually and penetration on menus projected to hit 50.8% by 2022, according to Datassential, the time is ripe for choosing California Avocados.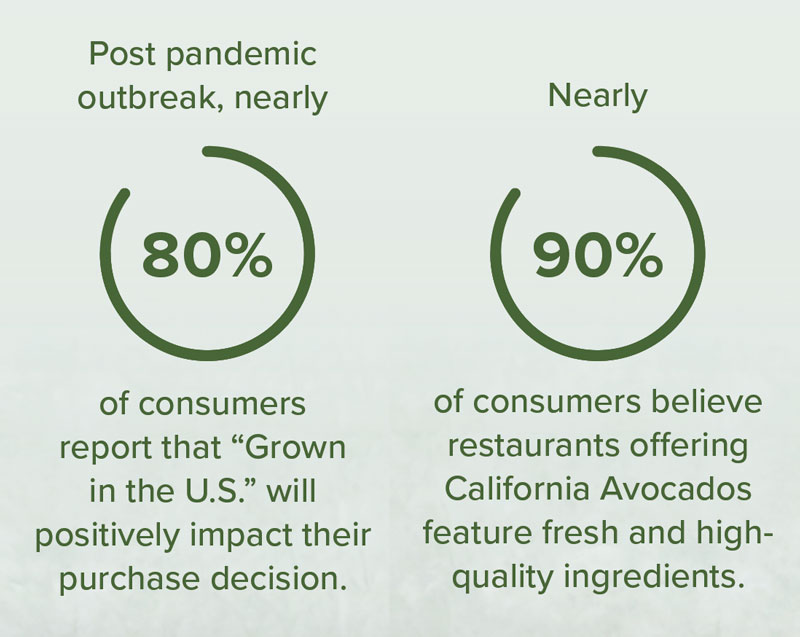 Source: Menu Matters, "Patron preference for 'California' and 'California Avocados,' 2020"
Find out more at CaliforniaAvocado.com/Foodservice