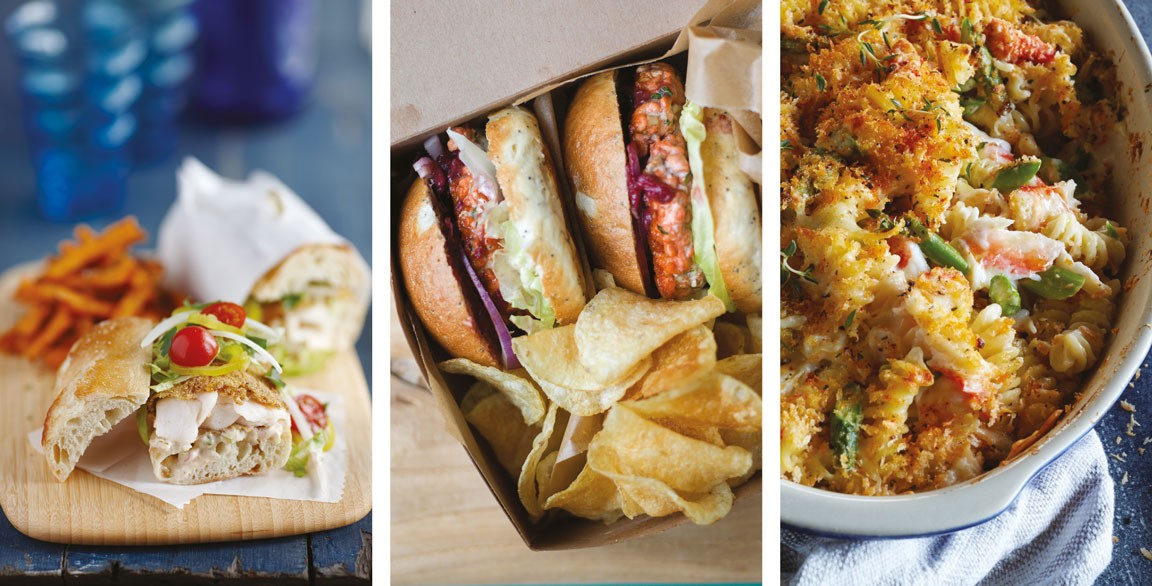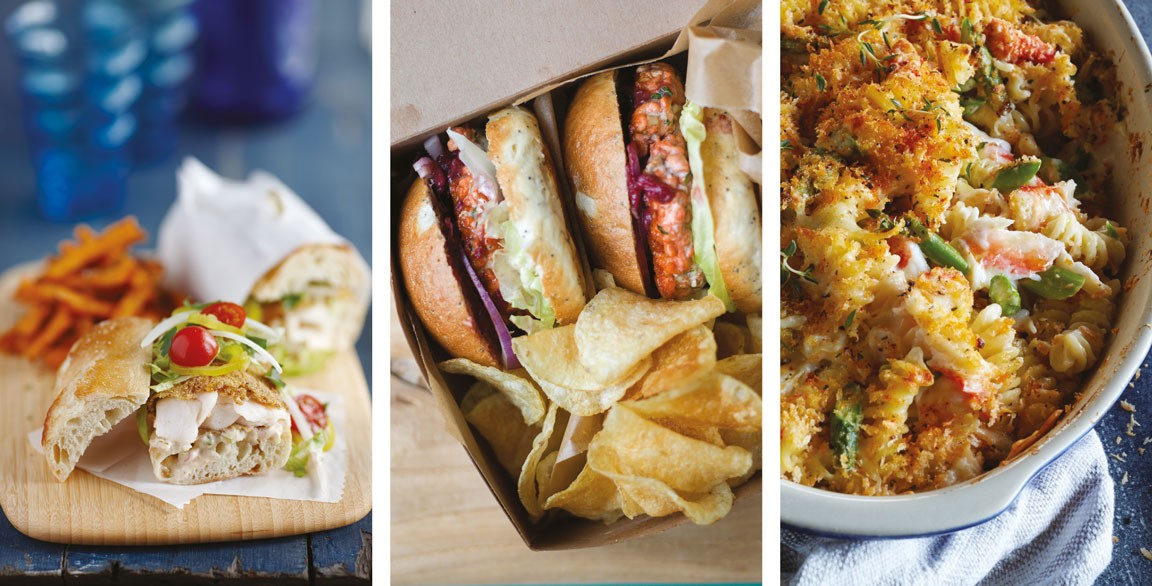 Now more than ever, seafood from Alaska fits consumers' desire for wild, healthy and sustainable seafood. According to a recent Datassential report, 51% say they prefer wild-caught seafood as they perceive it to be taste better and be more natural, with wild-caught preferred 5 to 1 over farmed. And specifically, consumers prefer Alaska seafood on menus by a wide margin, even more with the addition of "wild" in the description.
While Alaska's flash-freezing processes have always been an integral part of preserving quality through the supply chain, the availability of its wild and sustainable frozen seafood is more important than ever, reducing waste and allowing operators more flexibility within limited-service options.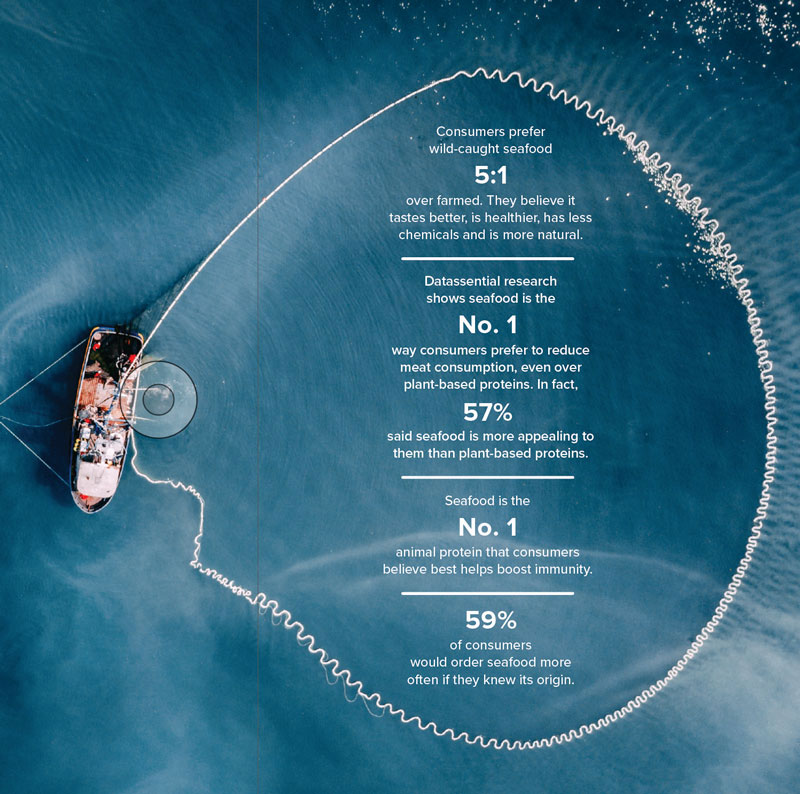 The Alaska Seafood Marketing Institute (ASMI) makes it easy for operators to build successful promotions with a number of resources available, including chef and waitstaff training, educational materials, menu concept development, recipes and social media support. ASMI's goal is to support the foodservice industry as much as possible in this difficult time, as well as meet consumer desire for wild, sustainable Alaska seafood in whatever way it can be available to them.
"In Alaska we care about what goes into a great meal. That's why we work so hard to protect the seas that give our grandparents, parents, and our children the lives that we love and the seafood you love. We fish for the greatest, incomparably delicious protein source in the world, in the pristine waters off the coast of America's last frontier. Every time you serve Alaska seafood, you preserve our way of life and our sustainable fisheries."
Megan Rider, ASMI Domestic Marketing Director
PREMIUM SOLUTIONS FOR OFF-PREMISE
As many chefs shift their operational models to options like takeout or meal kits, ASMI is working with chefs coordinating virtual chef cooking demos and sharing tips on wild Alaska species and cooking techniques that are better suited for off-premise dining. Products like wild Alaska pollock burgers and nuggets, wild Alaska salmon burgers, and crispy fried wild Alaska pollock and cod for sandwiches or tacos are well-suited for takeout and reheating, while some operators have provided wild Alaska salmon or halibut fillets with spice mixes and sides for customers to cook at home.
Find out more at www.alaskaseafood.org/foodservice/