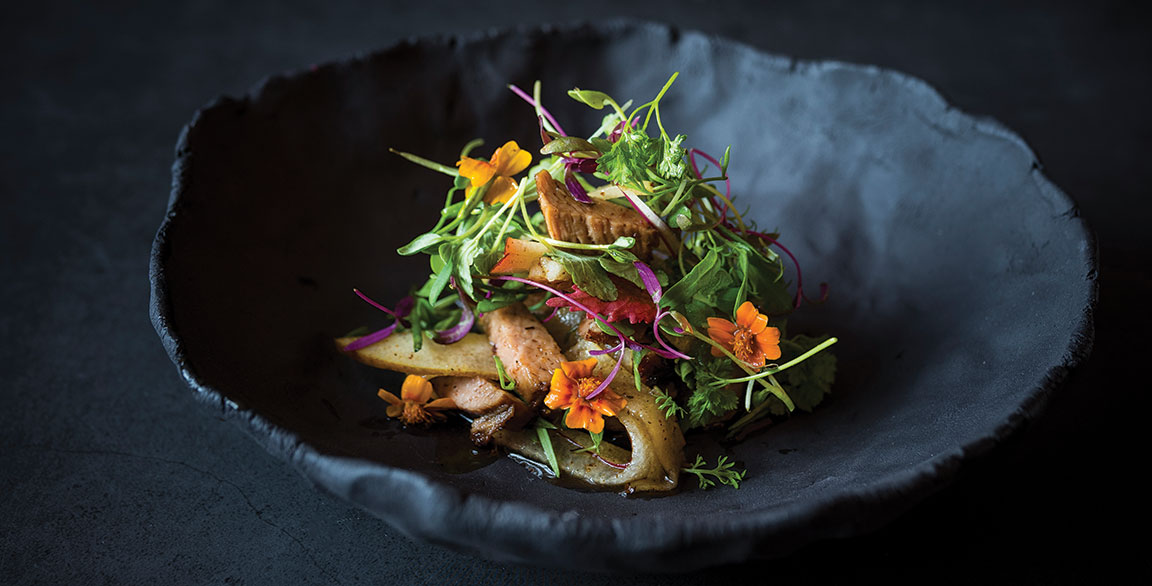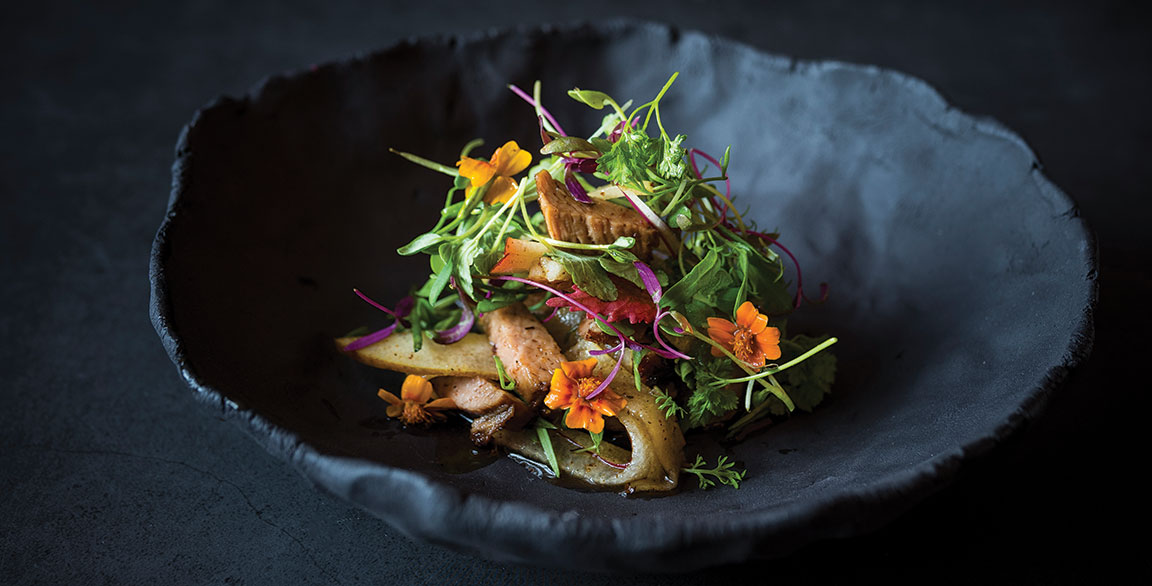 By Flavor & The Menu
January 13, 2021
Founded in 1995, Fresh Origins was inspired by the unique opportunity to provide the ever-curious chef with a product that would change how we think of and see flavor. What began as a San Diego-based flower farm, followed by a business pivot to growing produce for a local chef, soon turned into a national business, supplying its pristine microgreens, edible flowers, petite greens, flavor crystals and specialty items to large food operations across the U.S.
But no matter its size, Fresh Origins has stayed true to its roots of being a chef-forward and chef-focused company providing innovative and unique items for these culinary professionals for the past 20 plus years.
Now more than ever, operators are in need of consistent, quality products from vendors that follow the most stringent food safety protocols and are certified to the highest degree. Fresh Origins offers operators peace of mind that their food is coming from a clean and safe farm, and steady confidence in their supply.
I can always trust the vibrant flavors, textures and aromatics of Fresh Origins products, which always arrive in peak quality and condition. Whether a to-go drink or a cocktail on a menu, the addition of Fresh Origins microgreens or edible flowers bring an added perception of value to any drink presentation.
Tony Pereyra, Spirits in Motion, Los Angeles, Calif.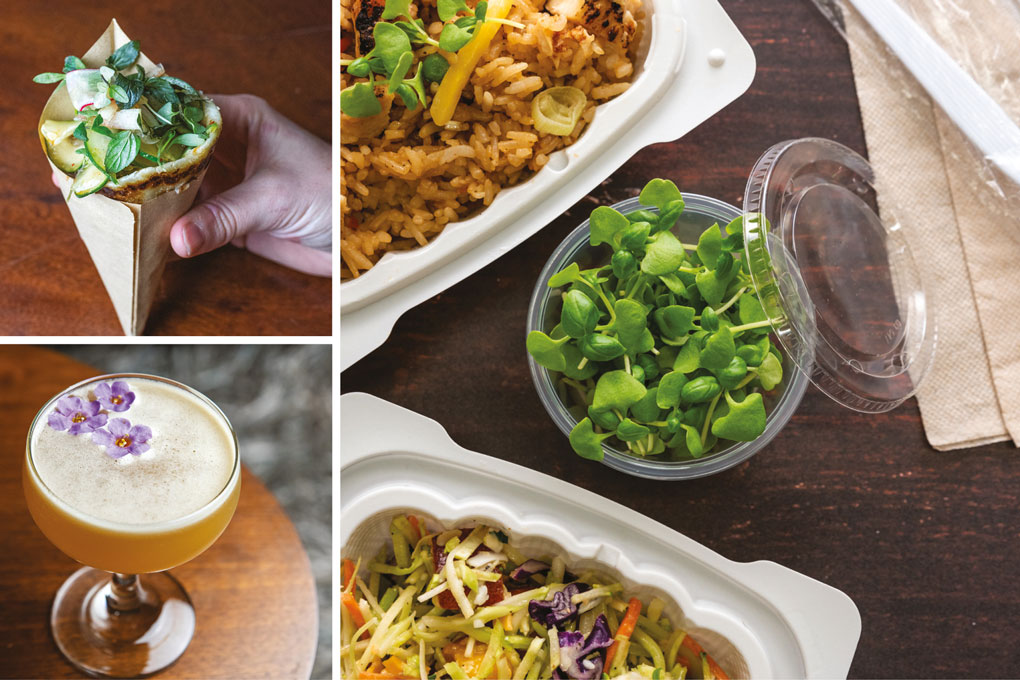 Fresh Origins' naturally good-for-you products provide an easy nutritional enhancement to menus, considering 51% of consumers wish immunity-boosting foods and ingredients were an option at all the places they choose to dine. (Datassential)
Fresh Origins places a key focus on educating chefs as to how to make microgreens or edible flowers work in every part of their menu, be it appetizers, entrées or beverages, further optimizing menu cross-utilization. Over the years, Fresh Origins' variety of products and range of flavors provide chefs the opportunity to create impact and differentiation in their menu offerings.
STAND OUT WITH TAKEOUT
Fresh Origins' products help elevate your takeout offerings, creating an enhanced off-premise dining experience. The team shows operators how best to utilize microgreens in their shift to takeout, in all menu categories and dayparts. This added touch of flavor and aesthetic offers distinction and, most importantly, a refined touch of hospitality that is missing from today's dining experiences!
Get more information at www.freshorigins.com