SPONSORED CONTENT
There's a lot of discussion today around functional wellness, where consumers are looking for ingredients that target specific areas of well-being—from digestive health and mental clarity to heart health and immunity. For operators looking to leverage this consumer trend, it's important to remember the continuing demand for authenticity and transparency. To answer the call for functional ingredients while deepening trust, give consumers the stories behind their menus, inviting them to feel good about their choices while positioning the brand as a genuine source.
Blueberries make that mission easy. Not only do they have a great narrative around health and wellness, they're also incredibly popular. In fact, 65 percent of consumers state taste as the number-one reason they like blueberries, along with health benefits and convenience. Blueberries are consumers' top preferred berry. 1
Native to this country, blueberries tell a fantastic American story. Their inherent functionality, coupled with familiarity and flavor, make blueberries a great addition to menus.
Whether fresh, frozen, dried, freeze-dried, puree, juice or concentrate, blueberries jump to the front of the line when it comes to convenience, versatility and good nutrition.
What Makes Blueberries a High Functioning Ingredient?
The vitamins and minerals found in blueberries boast a number of functional benefits, tying in perfectly with consumer demand for wholesome, healthy ingredients in their food and beverages.
A handful of blueberries a day packs a punch that is delicious, nutritious and helps you look and feel your best. With just 80 calories per cup, blueberries offer many nutritional benefits:
Good source of dietary fiber, which may contribute to feelings of satiety, or feeling "full." Diets rich in foods containing fiber, such as some vegetables and fruits, may reduce the risk of heart disease, and some types of cancer (a disease associated with many factors).
Good source of Vitamin C, an antioxidant that helps the immune system work properly. It is needed for the growth and repair of tissue all over the body. Blueberries contain 16% of the DV for vitamin C.
Rich in essential nutrients, including vitamin K, manganese and phytonutrients called polyphenols. This group includes anthocyanins (163.3 mg/100 g), which are compounds that give blueberries their blue color.
Many consumers are seeking out the goodness of blueberries: 57 percent of Americans are aware of specific health benefits associated with blueberries. 1
Blueberries—Beloved and Wholesome
Although functional items like collagen and kombucha might be garnering attention today, they're a bit of a stretch for many consumers. Beloved blueberries draw a direct path to functionality, lighting the way with familiarity and flavor. Of course, a health halo doesn't correlate to instant wellness. The good news with blueberries is that consumers love the flavor, so there's a great opportunity for chefs to add them as a meaningful ingredient on menus—not just sprinkled over salads.
According to the U&A Study conducted by SMS Research on behalf of the U.S. Highbush Blueberry Council, 2017:
1. 65% of consumers perceive blueberries on menus as healthier
2. 52% think that dishes that include blueberries are more appealing
3. 20% purchase a specific item because it contains blueberries
Get the Recipes
Here are three quick recipes that boast both function and flavor, bringing vibrant color, delicious flavor and wholesomeness to foodservice menus.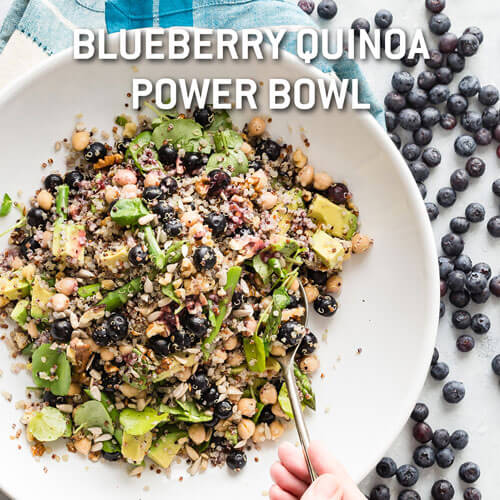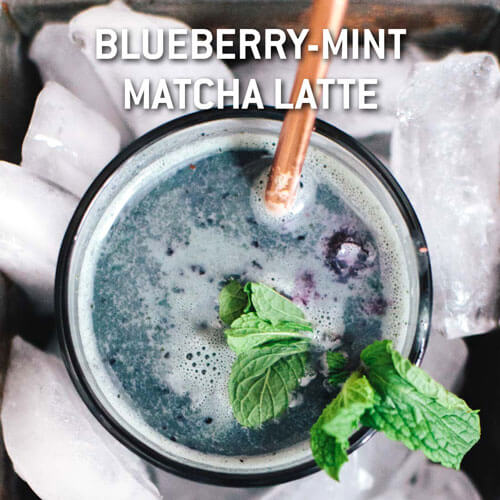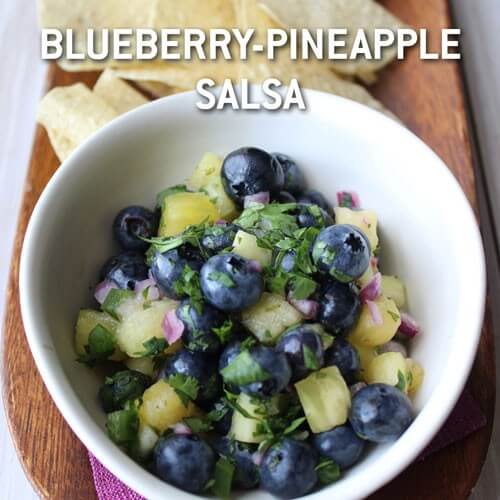 For more great ideas and menu inspiration, visit blueberrycouncil.org/foodservice/
1 U&A Study conducted by SMS Research on behalf of the U.S. Highbush Blueberry Council, 2017.