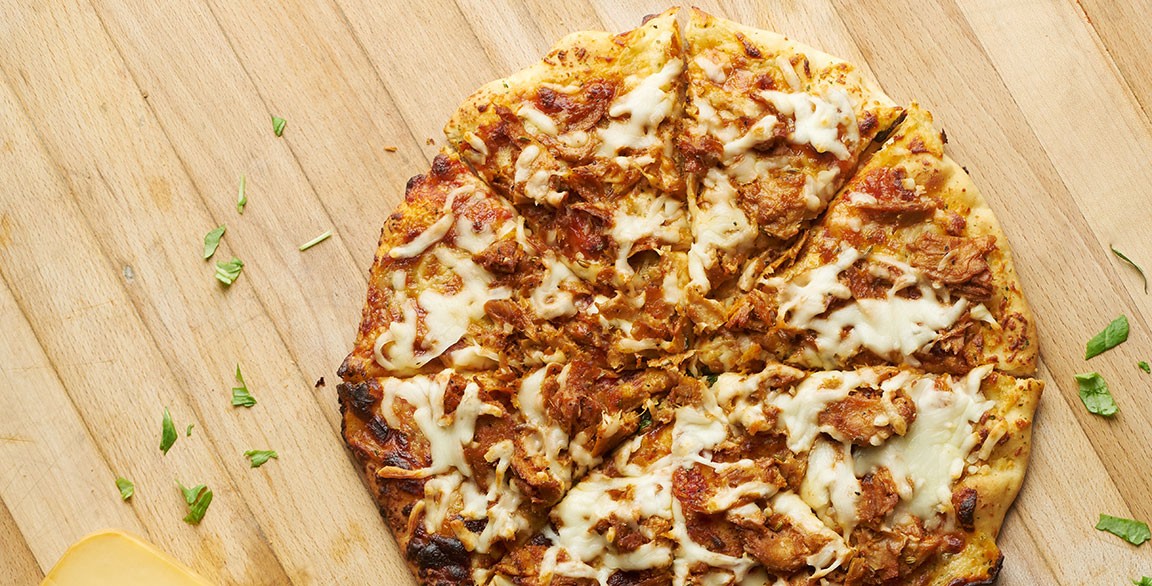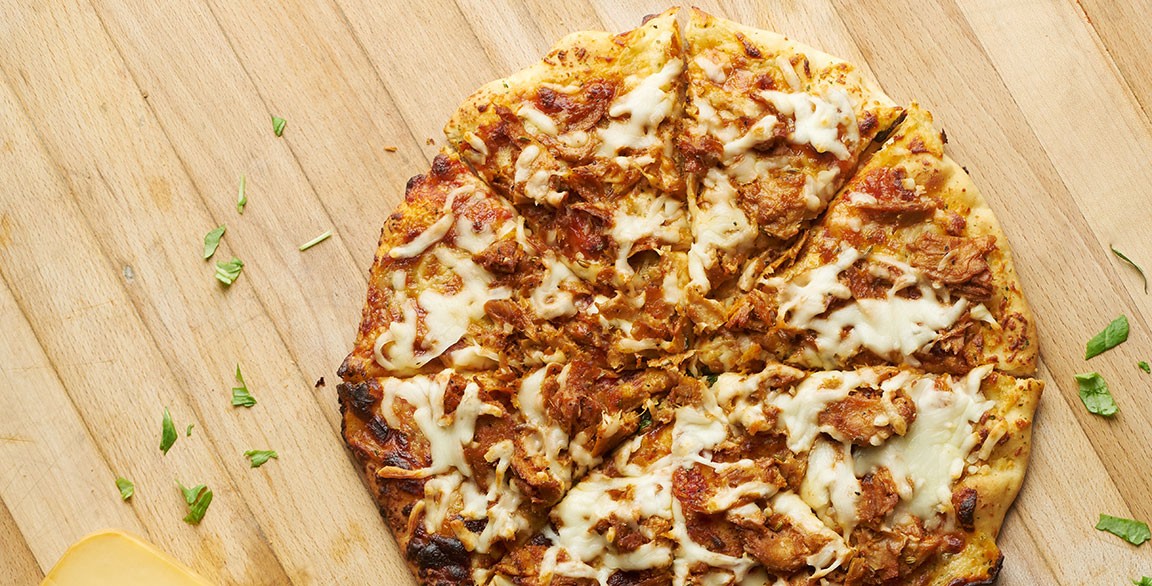 Plant-based foods are the future, with this category seeing the most dynamic innovation in product development today. And the future of plant-based foods is a simplicity of ingredients. In a time when chefs are looking for ways to communicate transparency to a more knowledgeable consumer base, this is a critical mission in product development of plant-based items.
That's a challenge Future Foods Enterprises, an innovative plant-based protein company headquartered in Ormond Beach, Fla., took on in its development of a sustainable product with a focus on flavor, texture and clean ingredients.
The company origins began in 1995 when celebrated Swedish chef Anders "The Duck" Linden first began experimenting with plant-based foods in his restaurants, with a mission of finding the perfect combination of taste, texture and versatility that would equally appeal to vegans, flexitarians and meat-eaters. His dream? To feed the planet with plants, not animals. Just as important to Chef Linden was creating a product in which the simplicity of its ingredients was front and center. In other words: Food created in the kitchen and not a laboratory. The end result is PAOW!, its name a reflection of the jolt of flavor this plant-based product offers as well as the commitment to protecting the planet for future generations. PAOW!, after all, is an acronym of People And Our World. With a base of four ingredients: soy, water, salt and yeast, the simplicity of the ingredients makes this product unique.
"It's critical that the world has a sustainable food supply. But the plant-based proteins available weren't satisfying to people," says Linden. "I created PAOW! to help protect our planet and create delicious dishes," he says. "PAOW! gives chefs a perfect combination of texture and versatility to ignite your creativity for inspired new dishes. It's plant-based you can get passionate about."
It didn't take long for those two original products, Chef Style and PAOW! Pieces, to grow into a line of 12, each providing chefs a delicious and cost-effective way to deliver plant-based appetizers, entrées, sandwiches, soups and salads in recipes that can easily span the globe. High in protein and fiber, low in cholesterol and fat, PAOW! ranks among the healthiest proteins on the market. And with their preparation flexibility, PAOW! products offer chefs a beautiful blank slate for plant-based menu items that offer signature flavor-building opportunities and menu-wide versatility, a characteristic critical to menu developers today.
"We love and use the shredded PAOW! products here, and utilize them in several of our plant-based meals where protein is offered as a choice. Hands down, PAOW! has become my favorite plant-based product due to its versatility, texture and flavor it holds once prepared. We especially like the oil-free product as we are doing our best to make healthier dishes that are plant-based, whole food and oil free."
—Robby Graham, Revelations Café, Lutz, Fla.
Here, an introduction to PAOW! plant-based products and the diversity these items offer to today's menu:
PAOW! Chef Style: Created with just three simple all-natural ingredients, this product can be pan-fried, boiled, baked, sous-vide or grilled with each bite offering unique texture.
PAOW! Pieces: Small in size, huge on flavor, these uniform cuts provide amazing versatility with an eye on less kitchen waste.
PAOW! Burger Patty: Whether grilling, baking or pan-frying, ready-to-cook these patties deliver a perfectly-charred-on-the-outside, juicy-on-the-inside signature flavor protein experience.
PAOW! Rice-Crusted Patty: With their corn flake crust, these patties can be baked, air fried, pan fried or even deep fried to tasty results.
PAOW! Mini Bites: These mini morsels of deliciousness are perfectly golden on the outside and juicy on the inside, delivering exceptional flavor in a crispy corn flake crust.
PAOW! Veggie Bites: Packed with a rich blend of carrots, peas, broccoli, corn, celery and seasonings, these crispy, corn flake-crusted bites offer a ready-to-cook protein option that's fresh from the garden.
PAOW! Light Philly Pieces: Philly cheesesteak fans have a friend in this product, which offer guiltless protein and signature flavor.
PAOW! Dark Philly Pieces: Offering all the same great flavor and texture as its light counterpart, this plant-based protein is ready for its meat-free Philly cheesesteak sandwich close-up.
PAOW! Pepperoni Flavored Pieces: The ultimate meatless pizza is just one way to utilize these pepperoni-flavored pieces.
PAOW! Italian Sausage Flavored Pieces: These Italian sausage-flavored pieces are just begging to top a pizza but that's only the beginning of their delicious possibilities.
PAOW! + Chef Robyn = Plant-Based Food with Attitude
Announcing Chef Robyn Almodovar as the new Corporate Chef for their complete line of PAOW! Plant-Based Proteins. She'll bring her unique style and energy to the plant-based world as the face, attitude, and spark behind the PAOW! Taste Revolution.