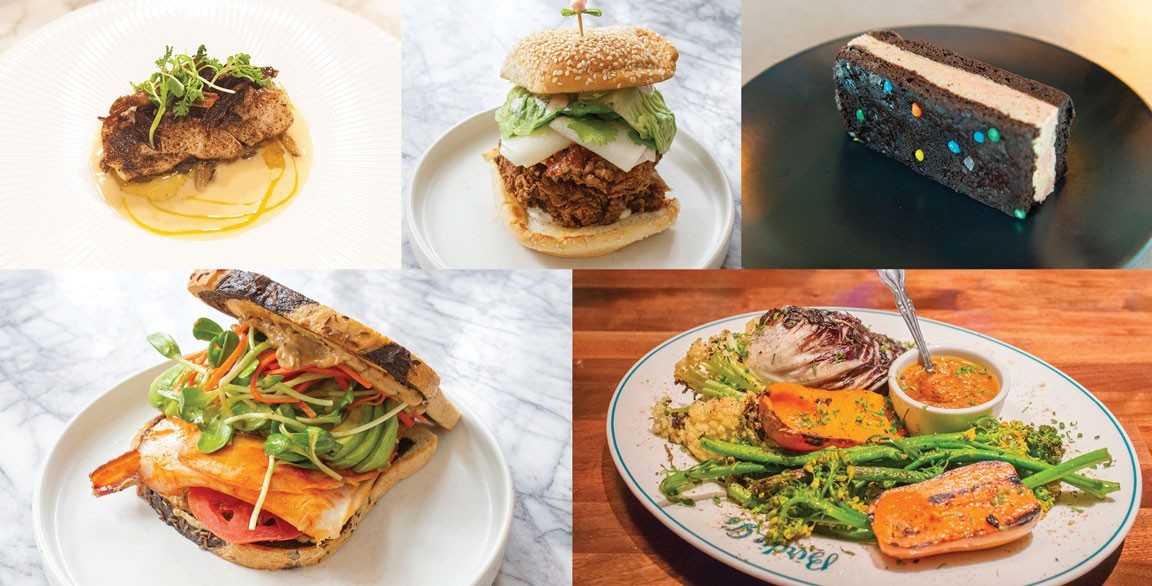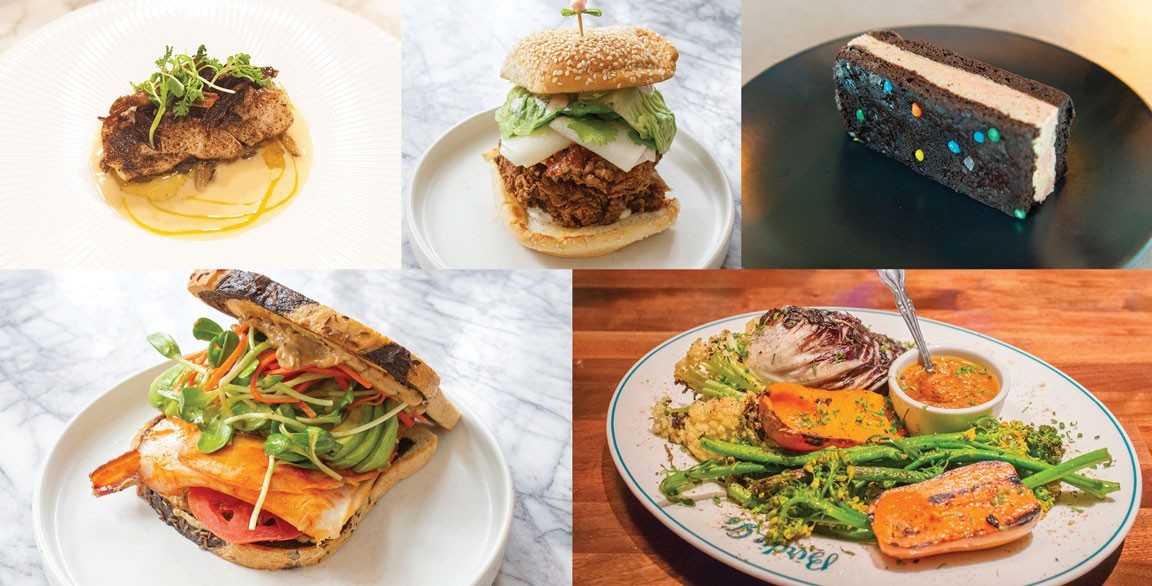 By Flavor & The Menu
May 13, 2020
Miso is often the unsung hero in flavor development, but this fermented bean paste is an umami powerhouse. Its advantages for modern menu development are plentiful: Miso's biggest asset is that umami-rich profile, which helps drive craveability; it offers a solid flavor bridge for global mash-ups; its vegan status boosts flavor in plant-based dishes; and it easily straddles dayparts and menu sections, from miso scrambled eggs to miso-caramel sauce.
As Gordon Food Service chefs Gerry Ludwig and Nicholas Gonring discovered in their annual trends tour, more chefs are leaning on miso in nontraditional ways. Here are five creative ways to tap into miso's flavor-building potential:
1

On a turkey sandwich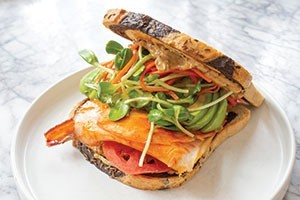 A miso-mustard spread makes the Smoked Turkey Sandwich at New American diner Sibling Rival in Los Angeles.
2

On a fried chicken sandwich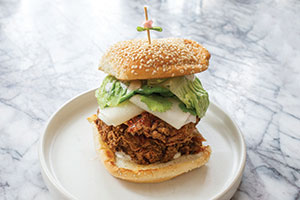 Also at Sibling Rival, the Togarashi Fried Chicken Sandwich gets a flavor boost from a slather of miso-lime yogurt, along with pickled daikon and hot honey.
3

In a compound butter sauce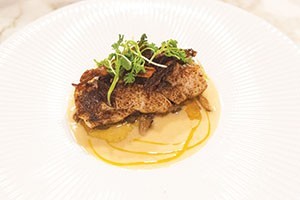 Miso and lime flavor a butter sauce accompanying the grilled butterfish at Joe's Imports in Chicago.
4

Brushed atop vegetables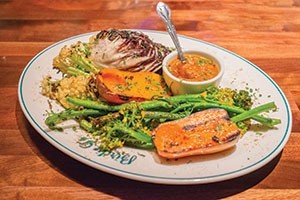 The vegetables in the Seasonal Mixed Grill at Birdie G's in Santa Monica, Calif., are brushed with a miso bagna càuda as they sit above the coals.
5

As an ice cream flavoring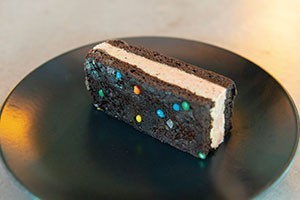 Miso and golden milk ice cream anchor the ice cream sandwich at Chicago's Young American.