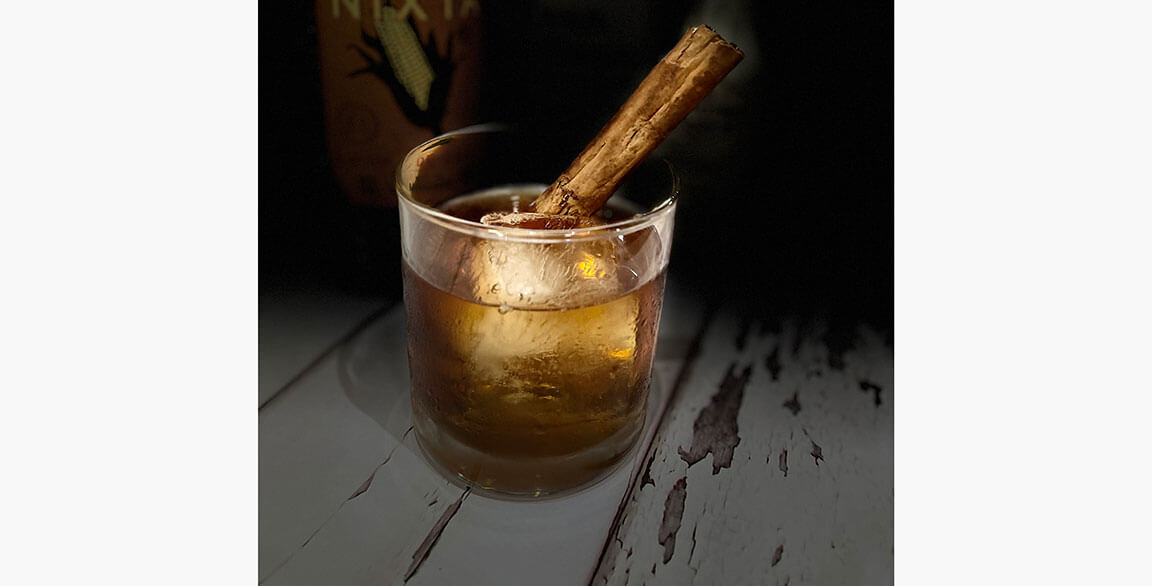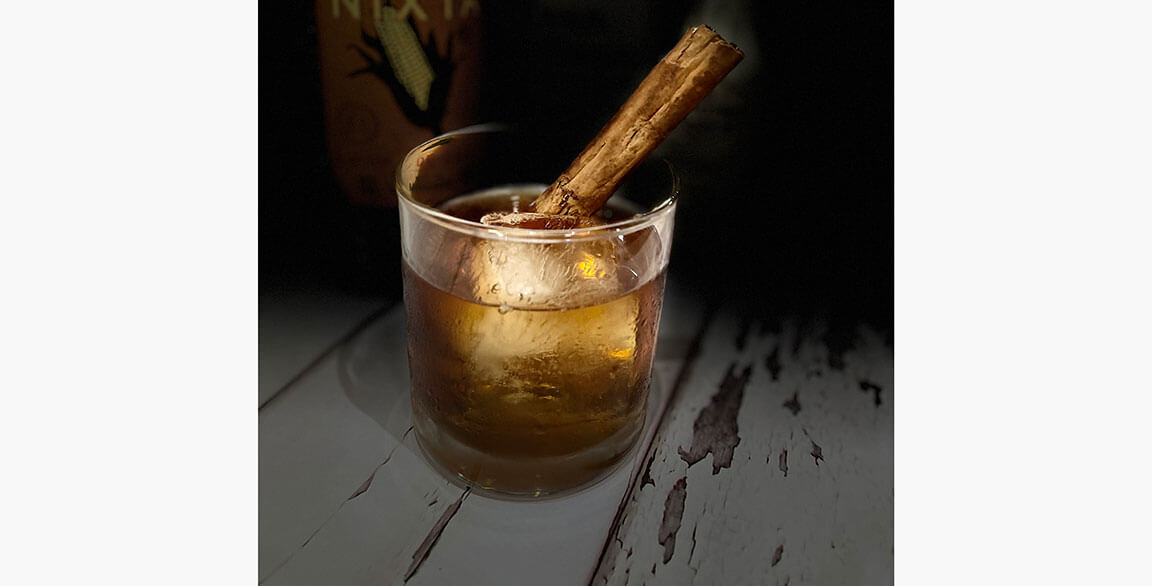 By Flavor & The Menu
May 6, 2021
Rene Denis, owner of Chao Pescao, a new Latin-Caribbean concept, wanted to push beyond the ubiquitous Daiquiri when ensuring his restaurant's cocktails reflected its cuisine. "Many of our drinks are creative interpretations of traditional bar beverages using Latin American spirits and flavors," he says. Take, for example, the Xocolatl Maize, which lends a Mexican flavor profile to the classic Manhattan.
Denis set aside plans for using a Mexican whiskey once he discovered that an overproof bourbon was a better balance for the elote liqueur and Aztec chocolate bitters—both of which give the drink its Latin flair. "The liqueur called for the heat from overproof bourbon and the bourbon's vanilla notes complemented the chocolate bitters," he explains. In an homage to the traditional Mexican champurrado, a beverage based on corn and chocolate, the drink is garnished with a cinnamon stick, which is roasted to bring out its aromas.