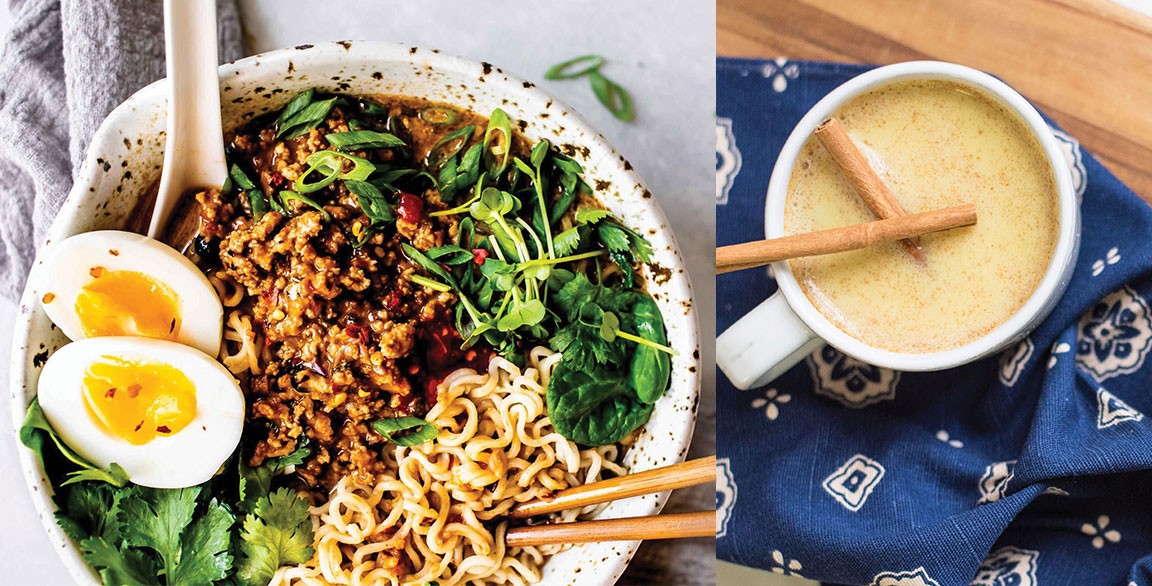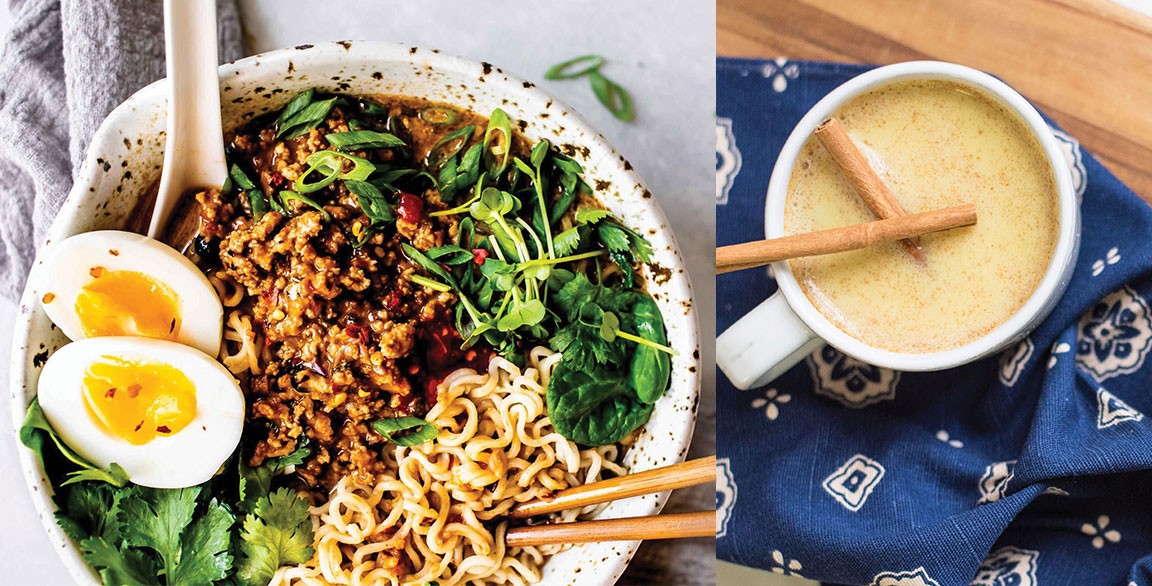 By Flavor & The Menu
January 13, 2021
Gen Z and their passion for flavor, wellness and sustainability represent the biggest opportunity for menu developers, and peanuts are a lock on these platforms. And in a year full of pivots and changes, there's something to be said for those things that have remained constant, comforting companions while still providing opportunities for surprise. Peanuts' inherent attributes offer solutions to modern menus. Here are seven trend-forward ways to leverage the power of peanuts to resonate with the next generation.
1. Wellness & Immunity
Not only tasty and versatile, peanuts offer nutritional punch, including zinc, magnesium, folate, and vitamin E, providing more energy for on-the-go Gen Zers. Peanuts offer a good source of fiber and heart-healthy* unsaturated fats, further enriching their nutritional profile.
2. Sustainability
Studies show Gen Z factors sustainability into nearly every decision they make, from choosing where to work to choosing what to eat. As one of the most sustainable foods with a low environmental footprint, peanuts offer menu developers a good backstory to meet sustainability initiatives that satisfy Gen Z.
3. Plant-Based Protein
Plant-based eating is becoming a way of life, especially with younger generations, helping to drive growth for alternatives to meat and dairy products. Peanuts are a perfect choice here, offering an abundance of plant-based protein and good-for-you qualities.
4. New Sandwich strategies
With their ease for takeout, it should come as no surprise that a renewed focus on sandwich menu development has earned a spot in this year's Top 10 Trends. To capture a classic while looking forward, follow the lead of Seattle's Valhalla Sandwich Shop, which grills its PB&J to winning results.
5. Comfort-Based Builds
Tapping into consumers' idea of comfort while still offering something that will excite isn't easy. Peanuts have that uncanny ability to do both, offering a level of comfort while safely pushing flavor development boundaries, like these PB&J wings with a kick of heat.
6. Global Flavors
From Southeast Asian to West African and Latin American, many global regions incorporate peanuts into their foodways. But looking at a regional focus, peanuts are a staple in cuisines from Oaxacan to Szechuan to Senegalese, providing an enticing hook for the bold flavors that Gen Z craves.
7. Menu Multitasking
With versatility providing a vital role in menu development these days, cross-utilization is key. Peanuts are natural menu multitaskers across all categories and dayparts, offering nimble appeal to sauces, spreads, dips, dressings, desserts and even drinks.
Next Gen Food Summit
For its annual Next Gen Food Summit, held virtually this year, the National Peanut Board (NPB) brought together chefs, media and food influencers to discuss the state of the industry and the future of food. While this event is known for its hands-on culinary ideation around peanuts, NPB ensured this remained a part of the Summit by shipping attendees ingredients, including peanut products, wine tastings and a guided recipe build led by Chef Kevin Gillespie, owner of Red Beard Restaurants in Atlanta.
One big takeaway: Gen Z diners are hungry to return to restaurant dining, and operators have an opportunity to woo this generation by focusing on dynamic flavors, including ones from different cultures, and experiences that appeal to their personal preferences, such as healthful foods, plant-based options and sustainability.
Beyond having a memorable dining experience, no matter the setting, Gen Z also expect convenience, but not at the expense of high-quality food and service. Gillespie says that in the wake of the pandemic it's clear that Gen Z doesn't believe that takeout should be limited to low-end, cheap food.
"The Gen Z population is addicted to a certain level of convenience in everything they do," said Gillespie. "They want the restaurant experience to parallel that."
* Scientific evidence suggests but does not prove that eating 1.5 ounces per day of most nuts, as part of a diet low in saturated fat and cholesterol, may reduce the risk of heart disease.