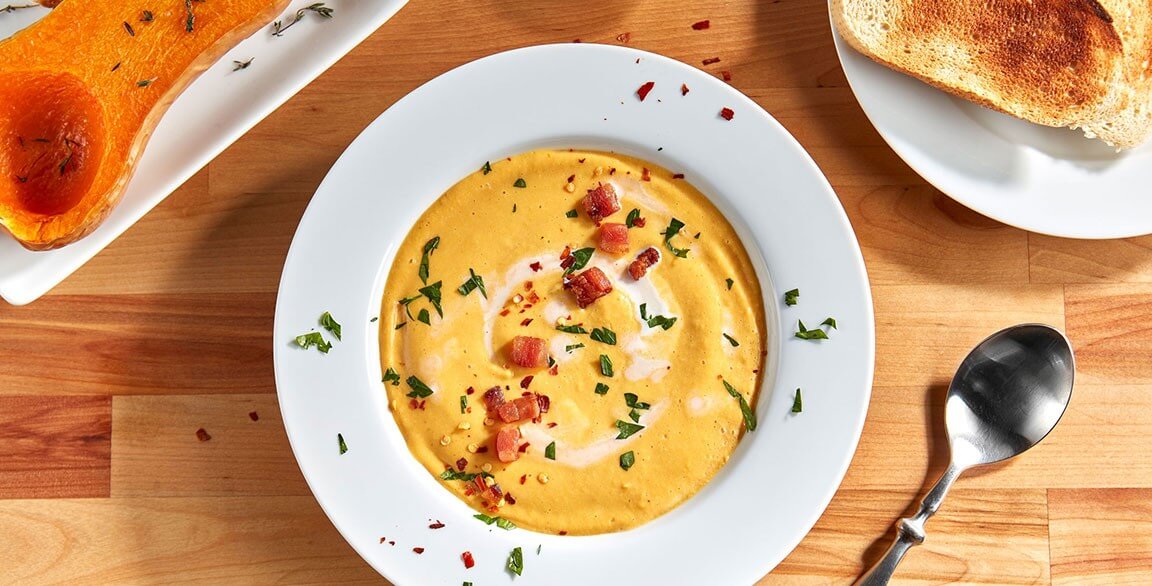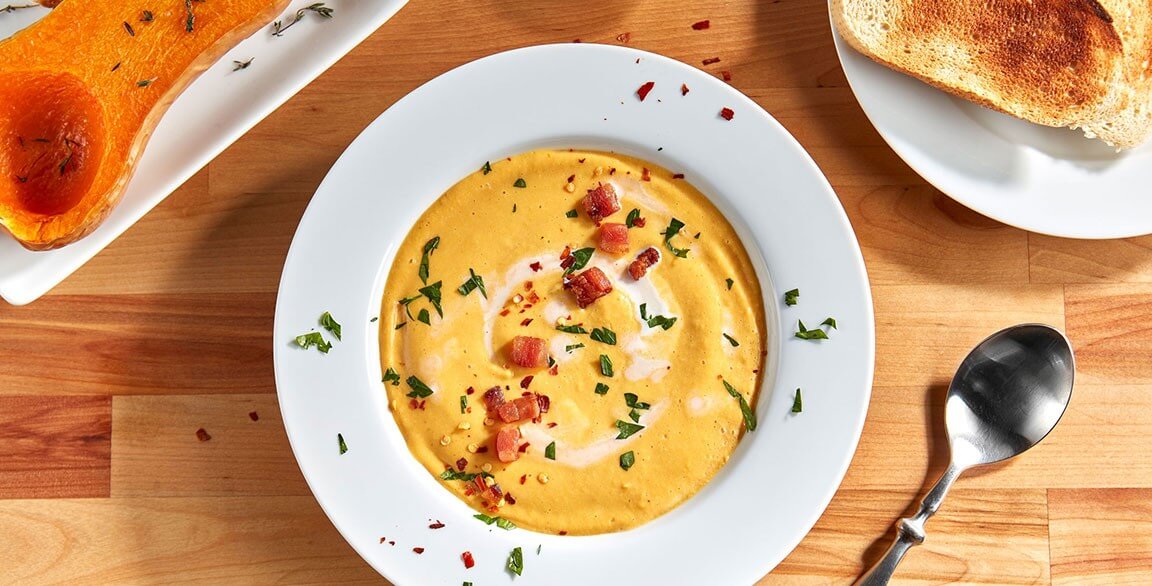 By Flavor & The Menu
March 31, 2021
When it comes to consumers' growing desire to include more allergen-free and plant-based ingredients in their diets, both inside the home and out, the numbers tell a very powerful story:
73% of millennials and Gen Z purchased a dairy-free alternative in a 12-month period (McKinsey 2018 Dairy Survey)
58% of consumers say they are likely to purchase plant-based foods (Technomic 2020)
31% of consumers are more willing to try dairy-free desserts than two years ago (Technomic 2020 Dessert Consumer Trend Report)
41% of millennials enjoy trying new plant-based foods and beverages at restaurants (Technomic 2020 Generation Consumer Trend Report)
Whether due to food allergies and intolerances, a desire to lessen their impact on the environment or as a way to improve their health, consumers are looking for options to add more plant-based ingredients at every meal.
Ripple has answered the call with its ultra-pure pea protein solution that's culinary focused and emphasizes clean taste, versatility and performance in the kitchen. Crafted with chefs in mind, Ripple is a true 1:1 replacement for dairy, delivering consistent performance in hot and cold applications across the entire menu. Ripple offers endless opportunities for culinary innovation that infuses sauces, soups, entrées, baked goods, desserts, smoothies and, really, anything a chef can dream up.
First-time Ripple users might be surprised by the flavor it delivers — as well as those it doesn't. "Ripple has a really clean taste, free of flavonoids and tannins that impart those 'off-flavors' often found in other plant-based milks," says Ripple Corporate Chef Dan Follese. "The clean flavor profile makes it a great 1:1 substitute for dairy that doesn't mess with the flavor of your recipe."
Additionally, the viscosity, color hues and mouthfeel are all consistent with dairy. Ripple truly stands up to a variety of back-of-the-house preparations and doesn't break down in high heat applications. You can steam it, foam it, whip it or even scald it and Ripple will hold up, unlike many other milk alternatives that begin to dissipate and become flat relatively quickly.
For consumers, taste and performance matter when it comes to dairy alternatives, but these days so does sustainability. Ripple delivers by using far less water to produce than dairy milk and the leading alternatives. In addition, it generates significantly less emissions than dairy and almond milk and it's always packaged using sustainable materials.
Ripple also offers foodservice a one-stop shop when it comes to dairy-free alternatives as it's 100% vegan and doesn't contain nuts, soy, gluten or lactose. It offers more Vitamin D and less sugar than dairy milk and is a great source of omega-3 fatty acids and potassium.
The proof though is in the pudding — and Alfredo sauce, twice-baked stuffed potatoes, milkshakes and more. With a family of products, including shelf-stable milks, retail-ready grab-n-go formats, half and half, and more, Ripple provides great solutions to replace dairy in both front- and back-of-house applications.
"Ripple allows chefs the freedom and flexibility to create allergen- and dairy-free versions of their recipes without sacrificing anything," says Chef Follese. "That's the beauty of Ripple – it's not rocket science – it's a simple 1:1 replacement that holds up like dairy in recipes throughout the menu."