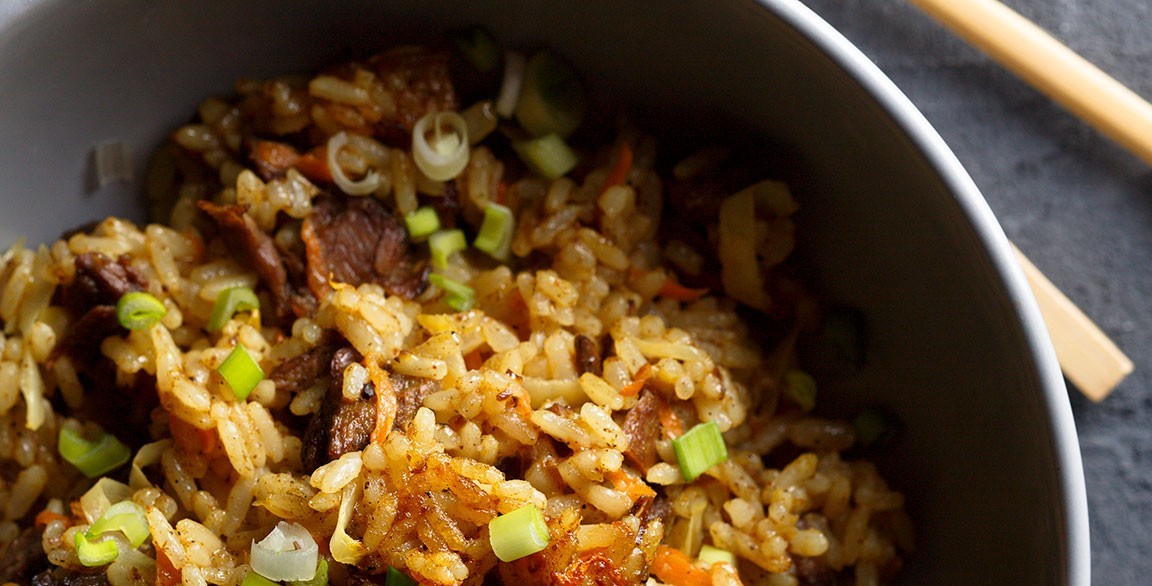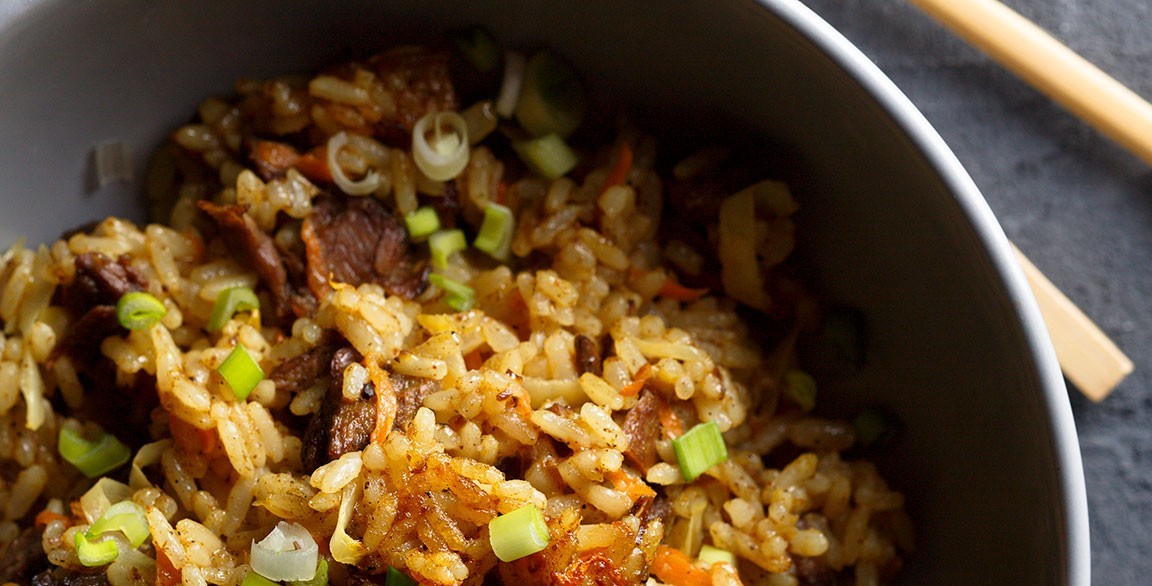 Infusing honey with unexpected ingredients helps build a compelling flavor story. It also adds to the romance of honey, which is already pretty steamy, thanks to its cherished hive-to-table narrative. Chefs are now pushing into new frontiers of flavor infusions with honey, building craveability in familiar snacks, entrées, desserts and drinks with a few deft moves.
"Any vegetable, fruit, herb or flower with an aroma has compounds that can contribute to honey," says Jamie Simpson, executive chef of the Culinary Vegetable Institute in Milan, Ohio. "You can do this a number of ways. If the ingredient can handle or improve with heat, consider low-temp poaching, boiling or cooking sous vide.
If it has a delicate aroma that falls away with heat, consider longer, room-temp maceration." He calls out honey's aromatic qualities as a great counterpoint to savory flavors. "Honey infused with roasted shallots and ginger is incredibly savory, offering the flavors of Chinese takeout for any number of applications," says Simpson. Those applications include everything from a pork fried rice to roasted root vegetables.
HoneyFire Barbeque Co. in Nashville infuses honey with habanero, adding it to their HoneyFire Glaze, featured in various menu items, including the Diablo Jones Sandwich: hickory-smoked pulled pork, creamy white queso and deep-fried jalapeños topped with HoneyFire Glaze and served on a toasted bun. That infusion is the secret to the restaurant's signature sauce, demonstrating the power of strategic flavor accents.
Tiffin Asha, a modern Indian restaurant in Portland, Ore., highlights an infused honey in Hot Chick Dosa, filling a fermented crêpe made of rice and lentils with chicken pakora, pickled kale, yogurt and black cardamom-infused honey. The snack menu's Chicken Pakora, spicy fried chicken tenders, also boast a finish of cardamom honey.
At Dayne's Craft Barbecue in Fort Worth, Texas, Bacon Brisket Tacos, which see pork belly rubbed, smoked and sliced like a brisket, are drizzled with chile-infused honey, accompanied by pickled red onion, feta and microgreens, served on a flour tortilla.