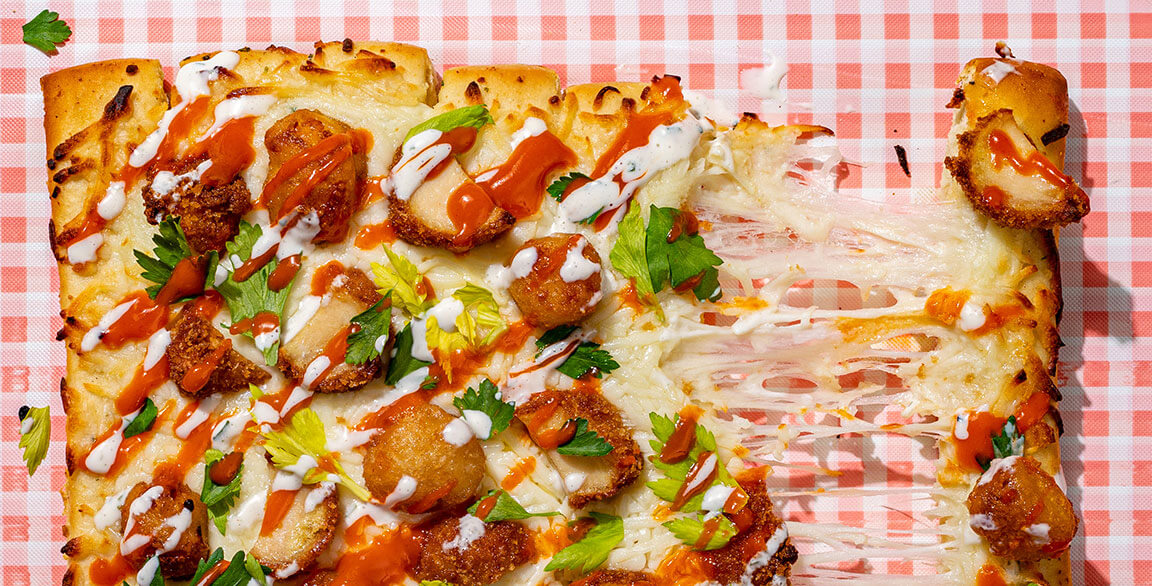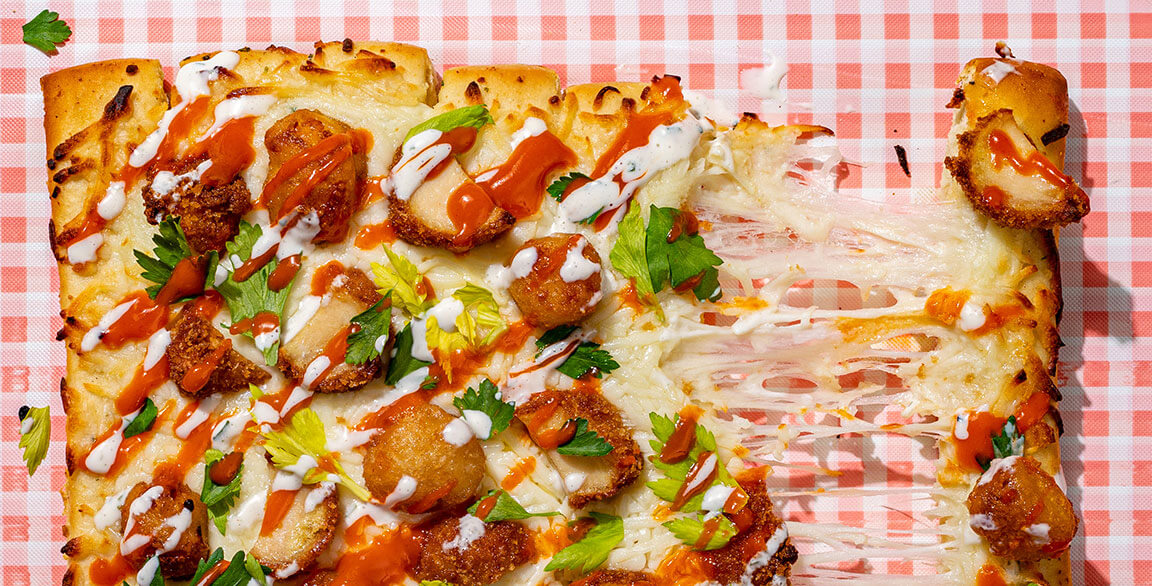 By Flavor & The Menu
October 11, 2021
Gabe Caliendo, VP of R&D for Lazy Dog Restaurants, describes the current cadence of innovation as a "need-state strategy."
"We're coming out of a year-plus of only doing what's absolutely necessary, so still innovative and true to the brand, yet creating initiatives that answer the needs of our customers," he says. That strategy has yielded a successful line of single-serve TV Dinners, retro-packaged offerings prepped from scratch at each Lazy Dog location. It also led to Friends + Family Meals to Go, another way for Caliendo to make Lazy Dog competitive in the all-important off-premise arena.
"That was the world we were living in, and we're still on the yellow brick road trying to figure our way out of it," says Caliendo. "A good transition for us was diving into a virtual brand with Jolene's Wings & Beer, creating great flavors and gaining a solid consumer base. We then started to dabble with LTOs on Jolene's menus."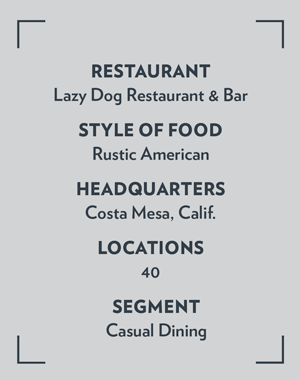 He launched Radical Pull-Apart Pizza Sticks as a test in the California and Virginia markets of this digital-only brand. They moved into full menu rollout at Jolene's in August. "So from an innovation standpoint, I have TV Dinners, Family Meals and Jolene's—they're all tied to Lazy Dog and are all ways for us to connect with our guests," says Caliendo. He made that connection from the company's virtual brand, Jolene's, to its brick-and-mortar flagship, Lazy Dog, through a clever "pop-up" promotion, running for a limited time.
Jolene's Pizza Pop-Up runs six varieties of pull-apart pizza sticks, including the Roni Forever with tomato sauce, garlic, mozzarella, Parmesan, romano, and cup-and-char pepperoni; and the Black & Blue, with creamy blue cheese sauce, hand-pulled Cajun chicken, mozzarella, blue cheese crumbles, smoked bacon, caramelized onion, garlic, tomato and green onion.
"It's exciting for me; I get to innovate in different spaces," Caliendo says. "Everything is still fluid. There are serious supply chain issues, and we need to be flexible because of it. Virtual brands allow for quick changes and keep the innovation nimble."
Jolene's Pizza Pop-Up running on Lazy Dog's menu sketches out a clear picture of how today's approach to LTOs is evolving, giving restaurant brands a new outlook in a challenging landscape.