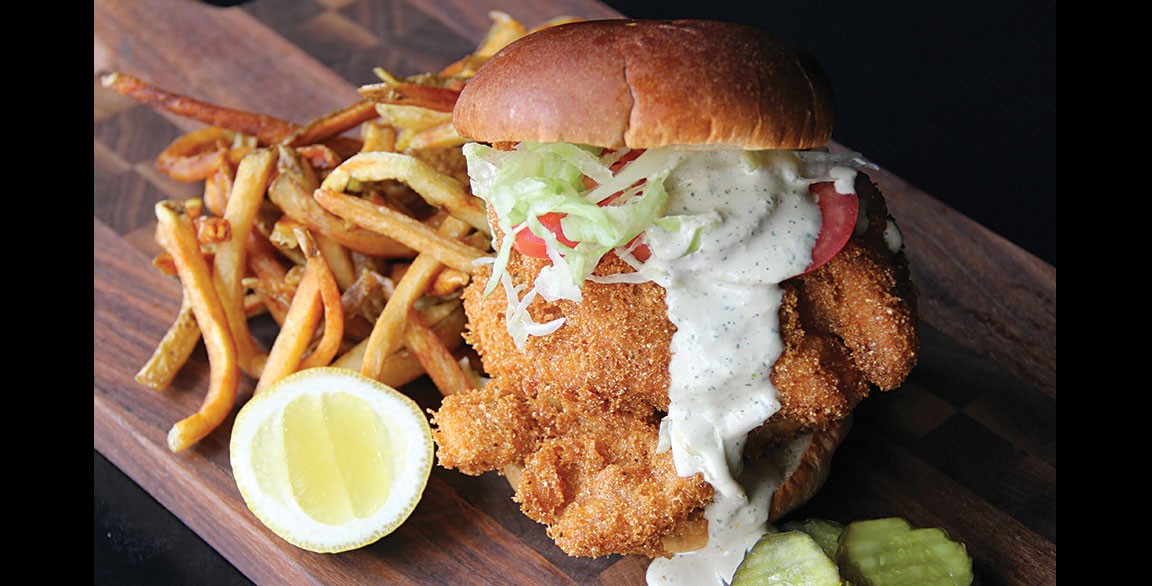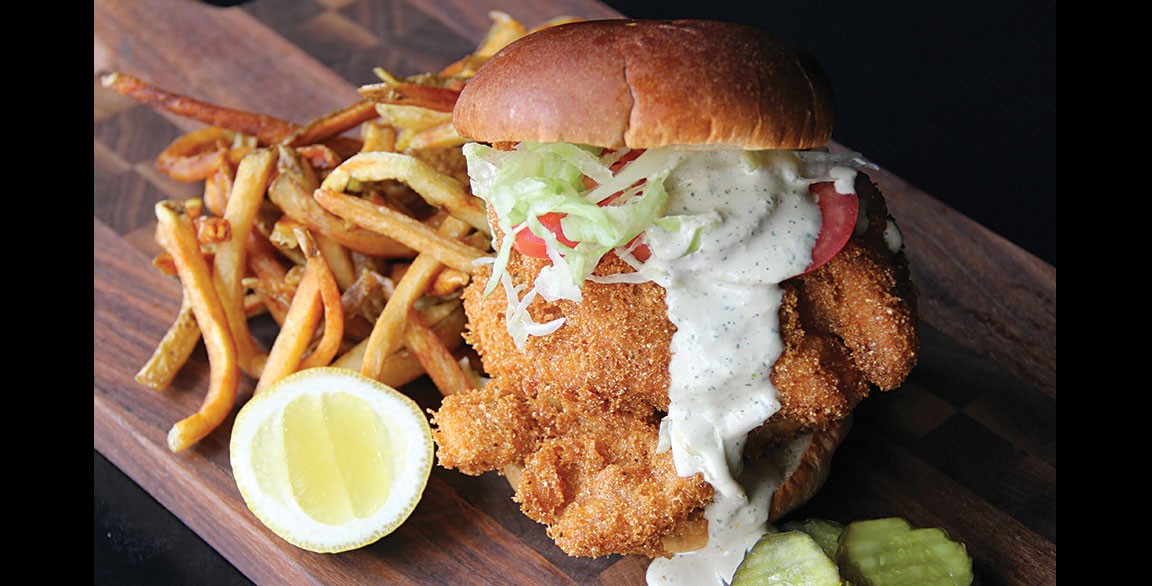 By Flavor & The Menu
October 4, 2020
John Badal won a cooking contest in late 2019, one that earned him a coveted food stall at Urbanspace, a food hall that was set to open in Chicago earlier this year. He planned on serving Chicago-style barbecue, featuring a line of sauces and rubs that he developed with his wife, Yvonne Aparicio, and had been selling at farmers' markets around the city since 2018.
Then COVID hit. Urbanspace was put on hold and Badal was laid off from his position as executive chef of DoubleTree Suites by Hilton Hotel & Conference Center Chicago-Downers Grove in Downers Grove, Ill. "My wife and I decided to face the pandemic head-on and double down on our business," he says.
Despite the challenging times, the couple expanded their retail condiment company, North Branch Gourmet, opening up a brick-and-mortar fast-casual restaurant called North Branch Fried Chicken in the Gladstone Park neighborhood of Chicago.
"I know it seems crazy, but we believed it would work because of where we are located and the fact that we're featuring chef-driven American comfort food. Our menu showcases our award-winning barbecue sauces and rubs, gives us another platform to sell those items and keeps me in the kitchen cooking," says Badal.
"Chefs are workhorses. We're up for challenges, so it's good to put yourself out there. I'll take that bet any day."
North Star
Playing to your strengths is always a good place to start when you're backed up against a wall. That's what John Badal and Yvonne Aparicio did, looking to their condiment company, North Branch Gourmet, and Badal's culinary skills, then launching North Branch Fried Chicken in Chicago.
The two named it after the North Branch of the Chicago River, which winds its way through neighborhoods that carry a rich history. "We're proud of our Northwest Side community and love that we've expanded our role here, providing good food and receiving great support," says Badal.
That good food includes homestyle fried chicken in a variety of formats, from the beloved fried chicken sandwich to tenders and drumsticks, as well as a selection of the couple's signature North Branch Gourmet sauces. The Windy City Barbecue Sauce offers a sweet-smoky balance with chipotle and local coffee. The Mustard Barbecue Sauce features whole-grain mustard spiked with Sriracha, honey and a Lowcountry spice blend.
Of course, the challenges of operating a new restaurant during a pandemic are not minor. "Carryout has its drawbacks, like maintaining food quality. But we try to focus on the positives, and there are many," Badal says. "We believe in our food and we've used this opportunity to engage with our community and not be overwhelmed with the daily stresses of owning a restaurant."