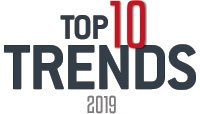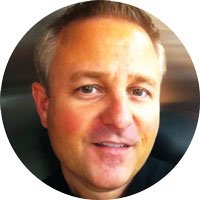 Make flatbread a workhorse SKU and use it in multiple ways across the menu. Here are six ideas to try:
1. A carrier for a folded sandwich, wrap, döner, pide, shawarma or gyro
2. The base for an Indian or Mediterranean-inspired taco
3. The base for a flatbread salad entrée, such as warmed flatbread topped with dressed greens
4. Crisped/baked hand-torn flatbread pieces as salad croutons
5. A warmed/charred accompaniment with a chilled salad
6. A tableside starter—grilled and flavored then served in a basket as a shareable
Rob Corliss
---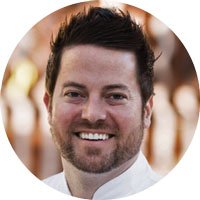 Operators can create their own signature-flavored flatbread (such as a rye flatbread) with other familiar flavor combinations (such as pastrami, sauerkraut and Swiss). Look to your menu for potential swaps with flatbread-friendly items, such as tacos, wraps, pizzas and sandwiches.
Adam Moore
---
Flatbread's Rise – the boom in Eastern Med and communal dining makes flatbreads one of our top 10 flavor trends for 2019.
---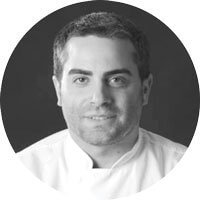 It seems that every culture has its form of tear-worthy, dippable breads. However, topping these breads makes the experience even better—the combination and opportunities to blend cultures and ingredients is limitless.
T.J. Delle Donne
---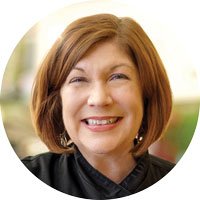 The spins on flatbreads are endless—especially when experimenting with new ingredients for the dough—such as herbs or fermented fennel or onions and an umami-rich mushroom dough.
Pam Smith
---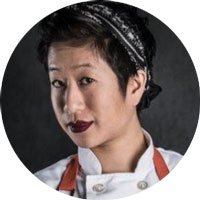 Flatbread can be used to elevate a dish: Use it as a baked layer in a Mediterranean dish, instead of rice or a pasta, or soak flatbread in custard and then griddle it to make a sweet dessert.
Rosalyn Darling
---