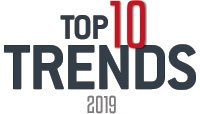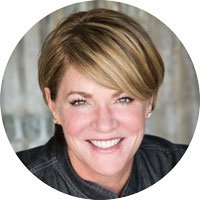 Flatbreads' popularity has been trending in every type of cuisine imaginable due to its convenience, its ability to morph from season to season, fast pick-up time, and shareability.
The ability to create an item on masa, injera, naan, pizza dough, lavash, pita, scallion pancake, etc., makes it so universal, while supplying numerous palettes for chefs to create on.
Flatbreads are a great platform for specials and seasonal menus. Think about it, you're a Latin American restaurant: You roll out masa and make a huarache, then top it with leftover duck confit from the night before, with Oaxacan cheese, poblano mole and toasted pumpkin seeds. The next night it could be topped with salsa verde, Cotija and carnitas with fresh cilantro and onions.
This versatility applies to all cuisines—find your "native" flatbread and top it with your ingredients from the season.
---
Flatbread's Rise – the boom in Eastern Med and communal dining makes flatbreads one of our top 10 flavor trends for 2019.

---