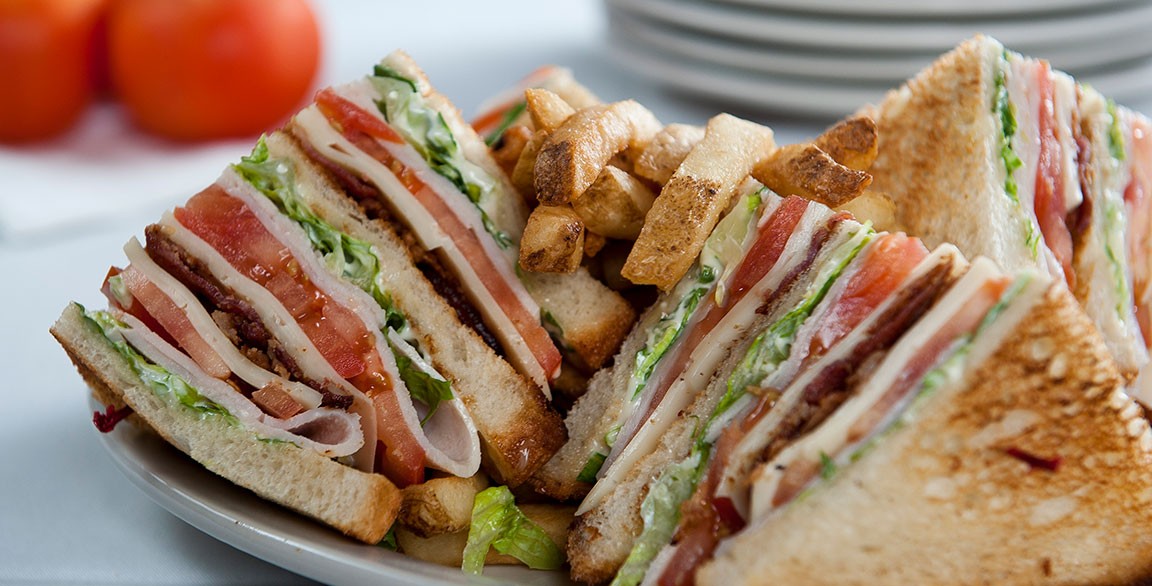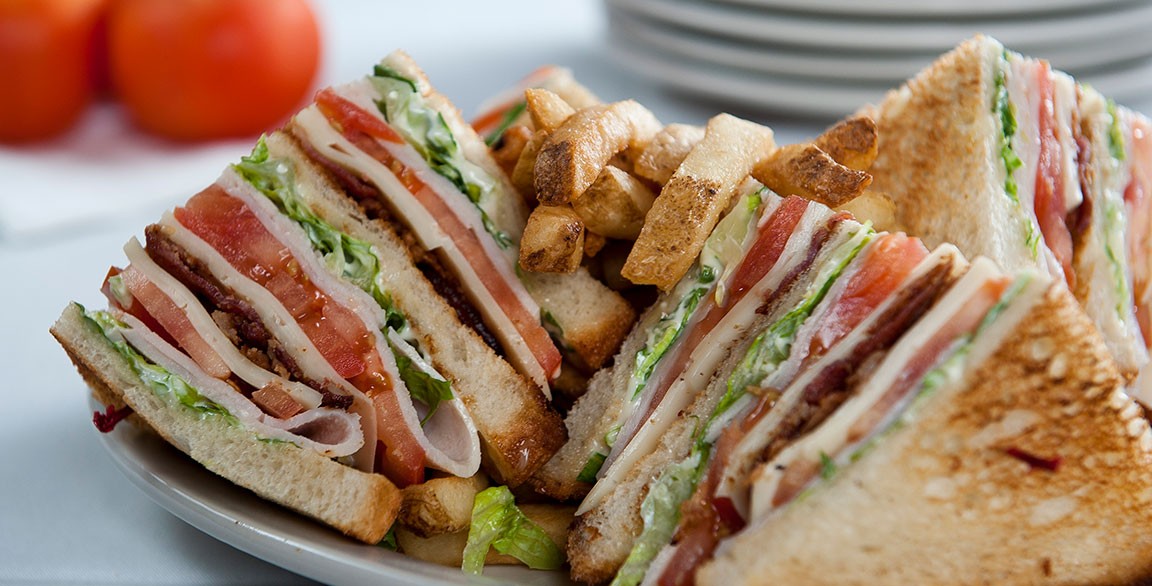 By Rob Corliss
February 17, 2021
Operators are well familiar with the broad appeal of cold deli sandwiches. These offerings have built a strong consumer trust and a loyal fan base. They also take well to creative R&D, bending flavor trends in fun ways and sandwiching them in a deli format.
Of course, cold sandwiches are a gift to operators in the takeout/delivery world, reducing operational complexity in hold times and travel times. They're well positioned for menu developers to showcase their culinary chops, building big flavor into off-premise brand experiences.
Classic deli sandwiches offer a safe platform for experimenting with flavor and texture upgrades and clever adaptations. Below are "try this" ideas and menu sightings from across the country that convey that sentiment and aspire to propel your menu development.
Menu Mentions Showcasing Adaptations
Crispy shallots add light texture
Turkey 1000: all-natural turkey, crispy shallots, 1,000 island dressing, sharp cheddar on a black pepper brioche bun
—Cutty's, Brookline, Mass.
French fry topper lends distinction
Tornado Special: Thin-sliced USDA choice Midwestern beef, mayonnaise, cheddar cheese, homemade horseradish sauce topped with made-to-order rosemary fries on a toasted onion roll
—Bentley's Roast Beef; Amherst, N.H.
A berry-barbecue sauce adds a savory-sweet sense of place
Huckleberry BBQ Turkey & Brie: Pulled roast turkey, huckleberry barbecue sauce, Brie, slaw, ciabatta roll
—Trillium, Boise, Idaho
Jalapeño relish and olive tapenade lend a savory accent
Spicy Italiano: Salami, pepperoni, Swiss cheese, tomatoes, organic mixed greens, jalapeño relish, olive tapenade, deli mustard, mayo, balsamic vinaigrette, on toasted alpinette roll
—Relish Gourmet Sandwiches, Albuquerque, N.M.
Pickled green tomatoes change up a BLT
The B.E.L.T.: Bacon, medium egg, spinach, red tomatoes, pickled green tomatoes, lemon mayo, on toasted multigrain
—Buttermilk Kitchen, Atlanta
Pasta salads adds creamy comfort
Space Torpedo: Turkey, pastrami, cheese, zesty pasta salad, "shreddy letty," and tangy onions
—Big Kids, Chicago
"Try This" Upgrades
Menu ideas to signaturize classic sandwiches
Everything Turkey Club: Pastrami-seasoned turkey, Black Forest ham slices, round pancetta crisps, whipped garlic cream cheese, micro sprouts, sliced tomato, served on three slices of lightly toasted everything-spiced wheat bread
Vermonter Dagwood: Deli-sliced hickory smoked ham and peppered turkey, green apple slices, Vermont sharp cheddar cheese, sweet potato-apple butter, served on toasted raisin bread
Alabama Ham Steak & Cheese: Carved roasted ham steak, pimento cheese spread, Alabama white sauce, served on a hard roll
Pulled Italian Chicken: Pulled chunks of roasted chicken tossed with creamy Italian dressing, Genoa salami, shredded iceberg lettuce, provolone cheese, sprouts, banana pepper aïoli, on a Parmesan sub roll
BLT Egg Smash: Hand-smashed whole soft-boiled eggs, chopped crispy smoked bacon, green-leaf lettuce leaves, sliced tomato, on lightly toasted honey sourdough bread