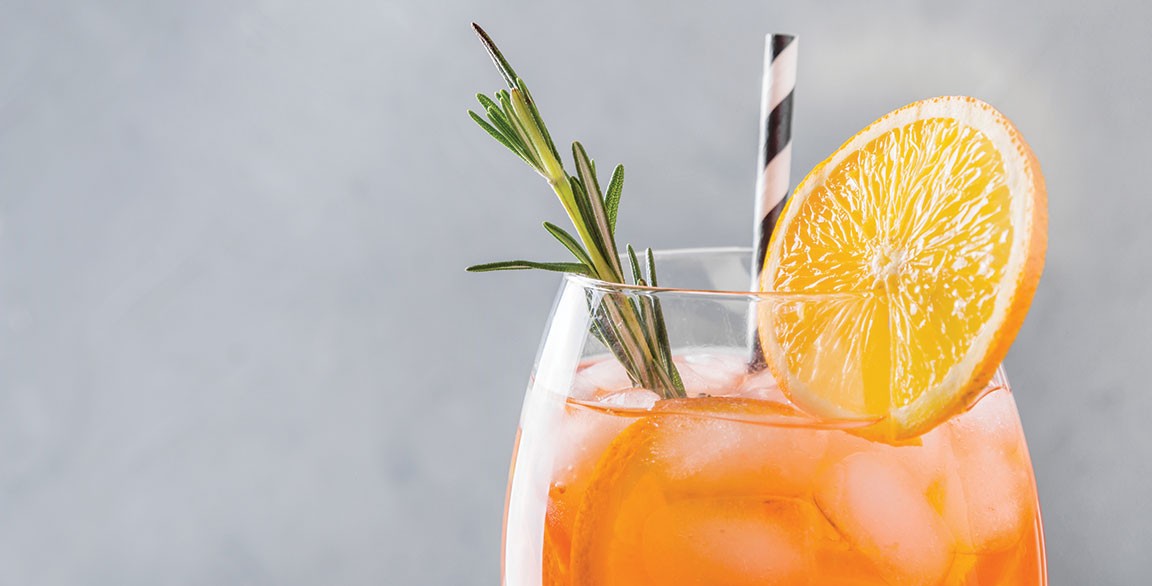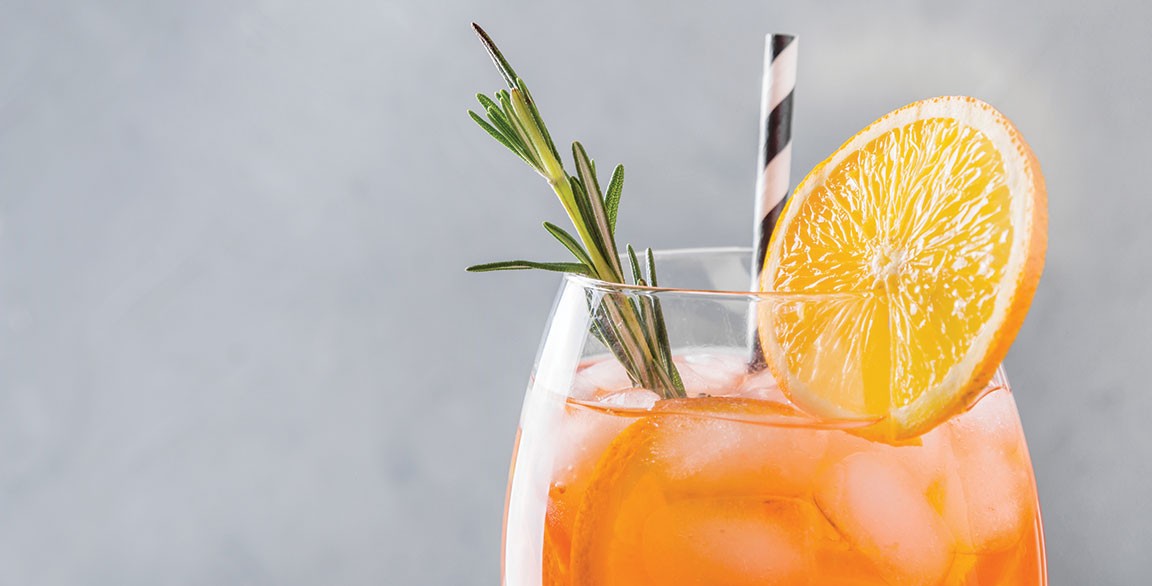 By Charles C. Watson
July 8, 2020
As we have seen dine-in sales plummet and takeout sales spike exponentially, many operators have been forced to adopt new practices that have actually led to new opportunities. Across many states, new regulations have opened up the takeout world to sales of alcoholic beverages. This is a huge opportunity to take part in something totally new to the foodservice industry—and to consumers. But this is also uncharted territory with many potential pitfalls.
To-go cocktails require a thoughtful approach, as the time and space between the drink creation and consumption is considerably distanced. In your takeout cocktail program, from the drink development to the packaging, it's critical to put yourself in your customers' shoes and try to envision how they will perceive the process and the finished product. Take into account these five best practices when it comes to offering cocktails on the go.
1

Keep it simple

Start by rolling out one or two recipes of your most popular beverages. You are much more likely to be efficient and consistent in terms of quality and production if you perfect these first.
2

Batch review

Now is the time to look at your batch cocktail systems, as any recipe that you can make scaleable will be critical in a to-go program. Even if you're only offering a house margarita as your to-go cocktail, this is the time to fine-tune the recipe for better batching. Easy switches, like fresh squeezed fruit juice, can elevate the flavor profile of your original batch.
3

Packaging perception

As perception is reality, ensure your beverages are served in appropriate-sized containers to convey optimal value. If you are providing different-sized portions of a cocktail (say a single portion or a double-order cocktail for two), include different-sized containers to fit the drink order. Using one larger sized container for all orders may leave customers ordering the smaller portion feeling slighted due to the perception of a mostly empty container.
4

Provide instructions

Make sure you let your customers know how to optimize the flavor of to-go cocktails. Include a detailed instruction card on how to build the drink, even if it is as simple as shaking over ice. Bartenders know how important shaking a margarita is to its flavor profile, so this is critical information to share with customers.
5

Over-deliver on the accompaniments

As you would with packaged condiments and utensils to accompany food orders, be sure to prepare your cocktail orders with everything customers could possibly need, including cups and lids, ice, garnishes, straws or stirrers, as well as any necessary instructions.