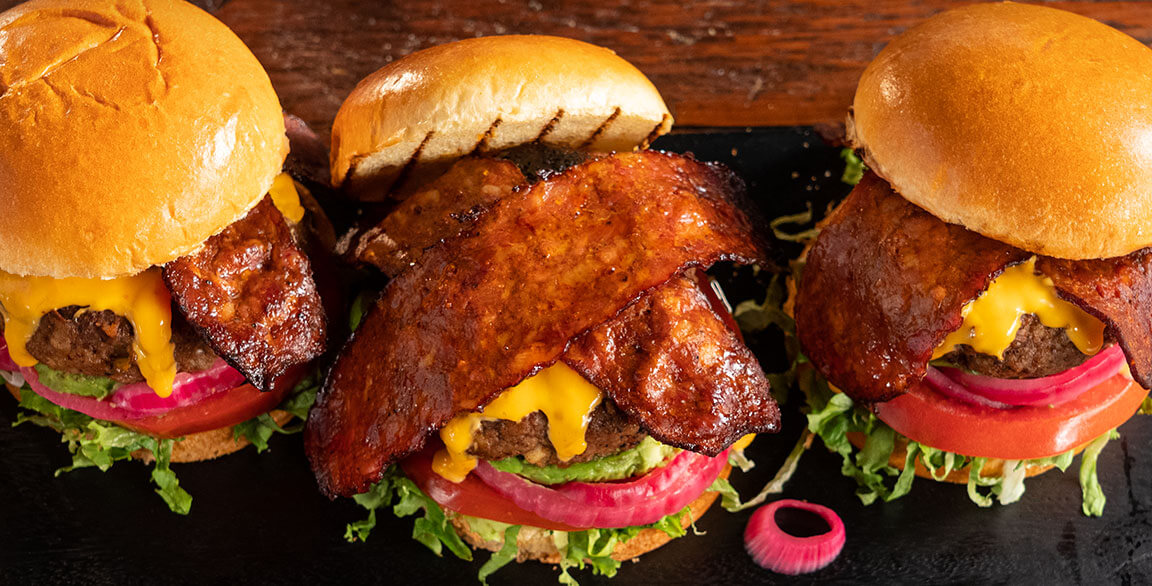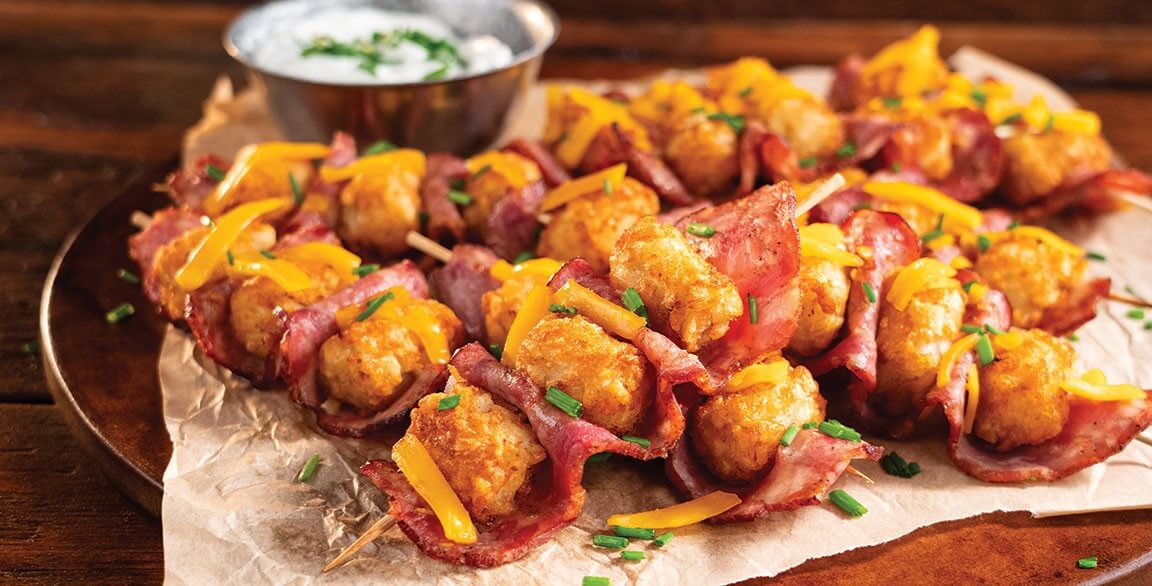 By Flavor & The Menu
June 4, 2021
An innovative product made from delicious, high-quality sausage, delivered in a versatile, bacon-like form, Johnsonville Sausage Strips provide foodservice operators with a fully cooked, easy-to-use protein option to enliven their menus.
Besides making for an eye-catching presentation, the flat design structure of Johnsonville Sausage Strips means it can deliciously travel all menu dayparts—ranging from egg biscuit sliders and spicy nachos to piled-high burgers and Bloody Mary toppers—in starring roles or as an easy-to-layer ingredient. Sausage Strips can be used whole, crumbled, chopped or minced.
Additionally, Johnsonville Sausage Strips—available in Original, which is savory like traditional sausage, and Chorizo, which has a spicy, smoky flavor—experience less shrinkage, which means better yield. And as they're fully cooked and easy to prepare right out of the package, labor demands are reduced.
Here are 10 easy ways Johnsonville Sausage Strips can add signature flavor to your menu:
1

Breakfast Quesadilla

Pack more flavor and indulgence into a breakfast quesadilla with Johnsonville Chorizo Sausage Strips.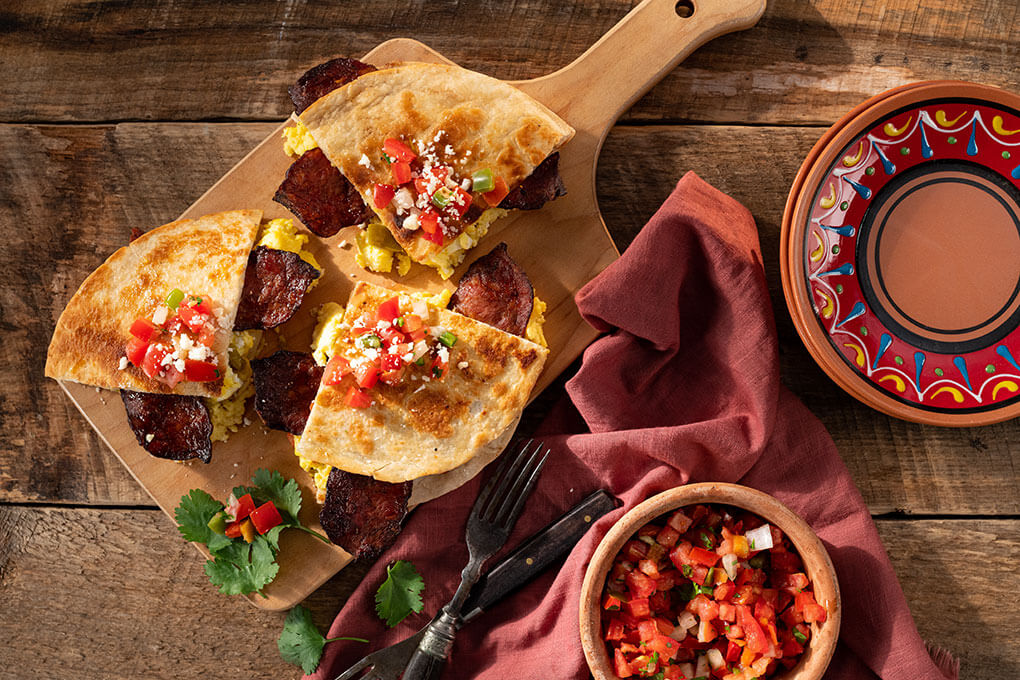 2

Hatch Chili & Sausage Cheeseburger

Add a little kick to the traditional cheeseburger with Johnsonville Original Sausage Strips, Swiss cheese, grilled Angus beef patty and roasted Hatch green chili aioli on a garlic buttered Kaiser bun.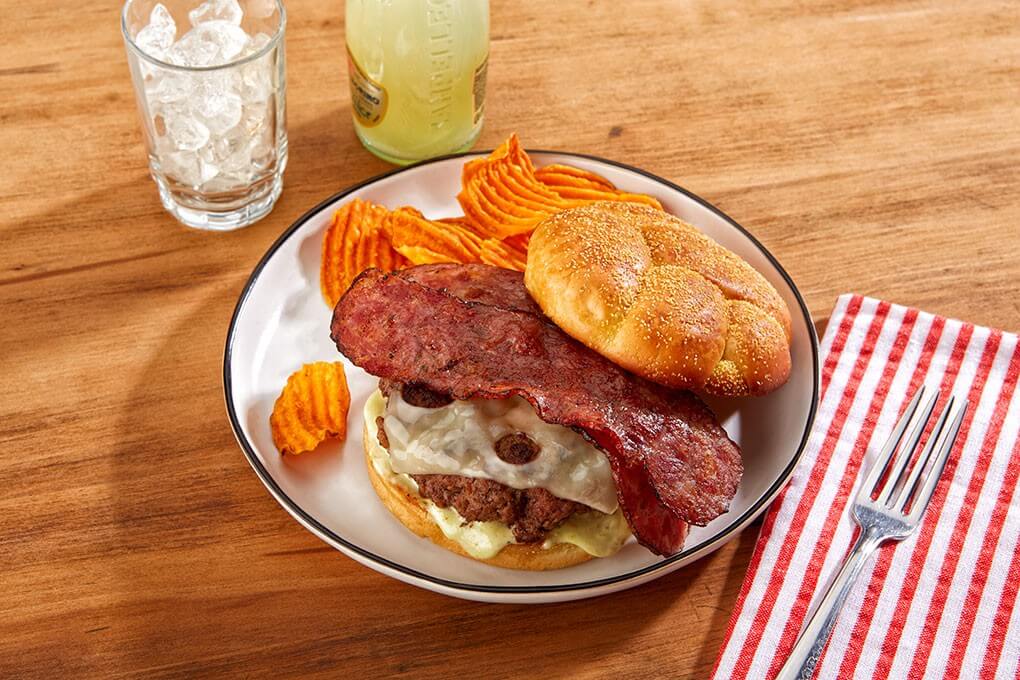 3

BBQ Pulled Pork & Sausage Sandwich

Tucked inside a grilled buttered Kaiser roll, this twist on an all-American classic adds in Johnsonville Original Sausage Strips to the mix of BBQ pulled pork, coleslaw and spicy BBQ sauce.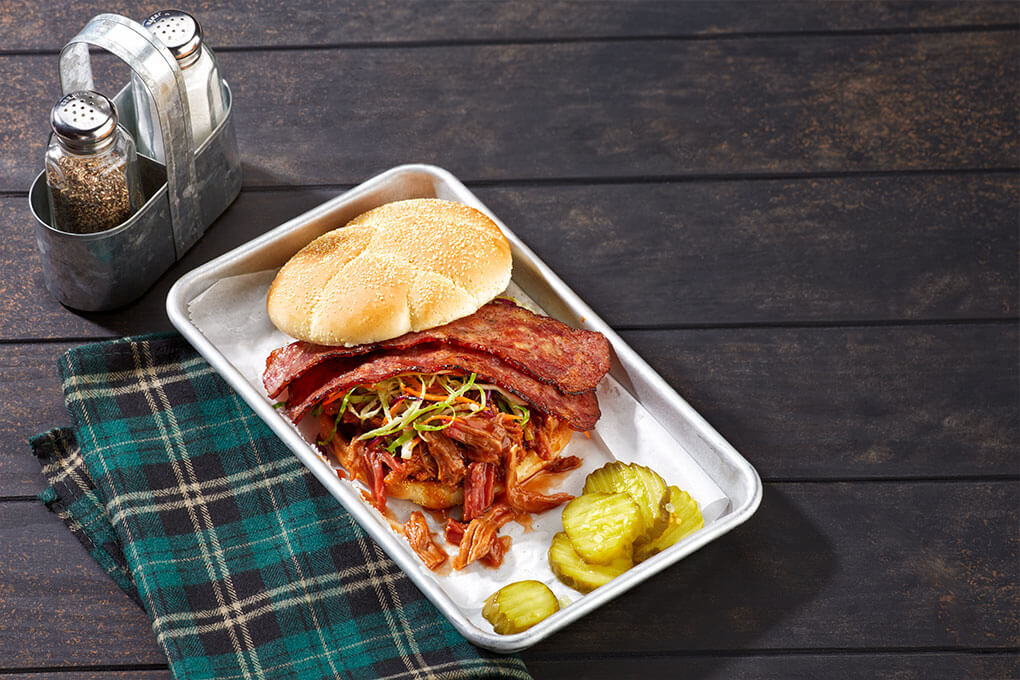 4

Crispy Chicken & Sausage Salad

Fried chicken fans won't be able to resist this unique iceberg lettuce salad that gets even better with the additional of Johnsonville Original Sausage Strips. Top with shredded carrots and served with buttermilk-herb ranch dressing.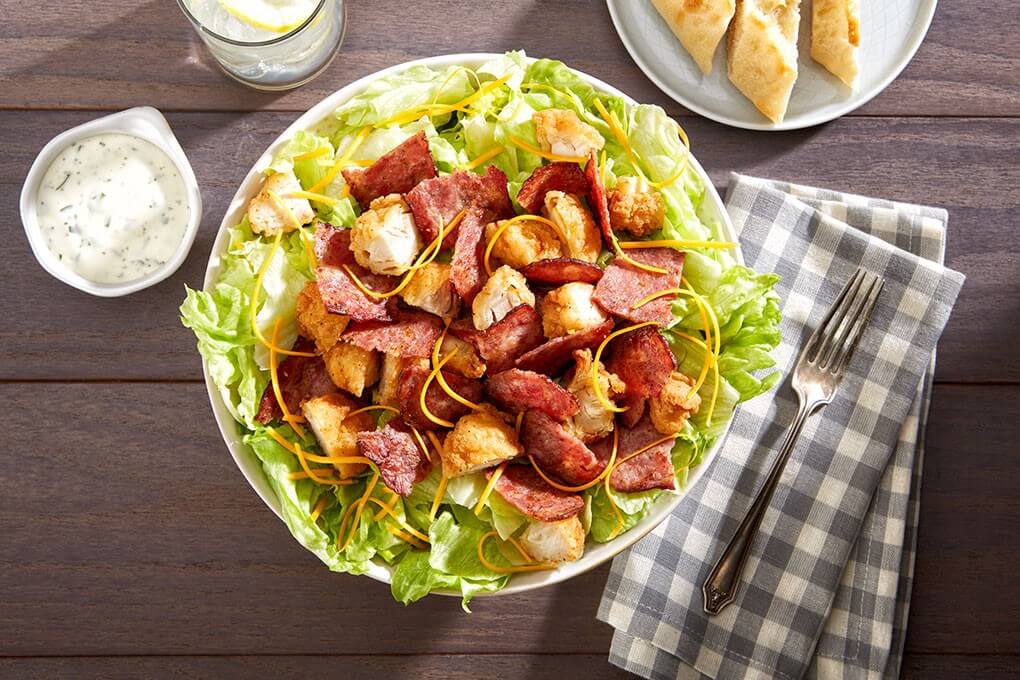 5

South of the Border Club Sandwich

The club sandwich heads south of the border with the help of Johnsonville Chorizo Sausage Strips. Serve on toasted multigrain bread slathered with toasted garlic aioli with layers of crispy lettuce and sliced tomatoes.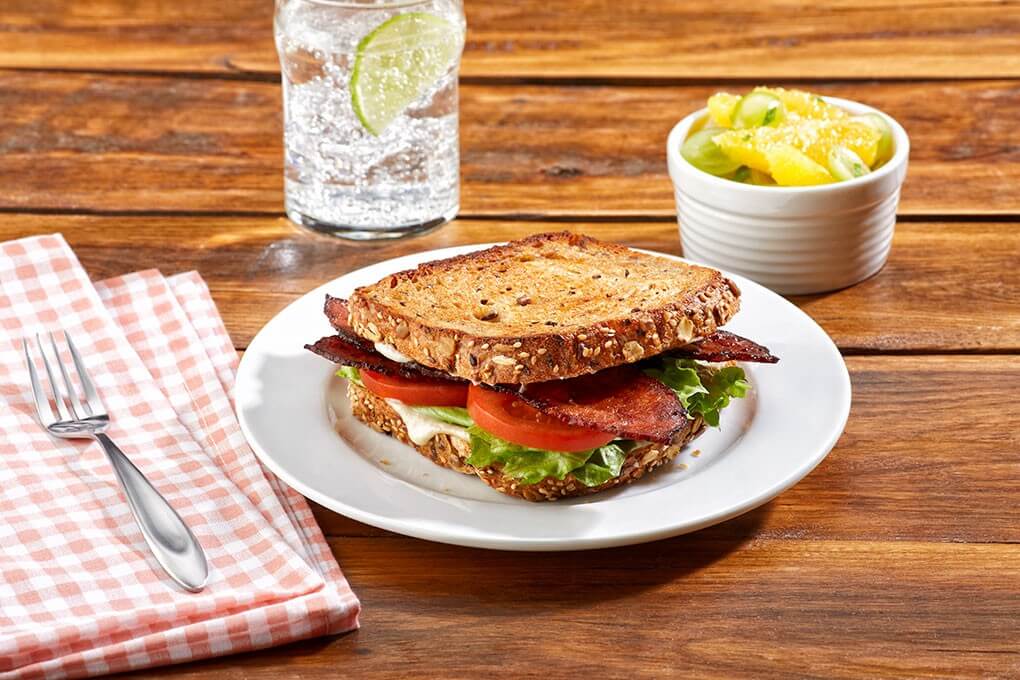 6

Tex-Mex Killer Cobb Salad

The subtle heat of Johnsonville Chorizo Sausage Strips pairs beautifully with fresh romaine lettuce, diced tomatoes, avocado, caramelized Vidalia onions, shredded cheddar-jack cheese, and roasted poblano and corn, all topped with poblano ranch dressing.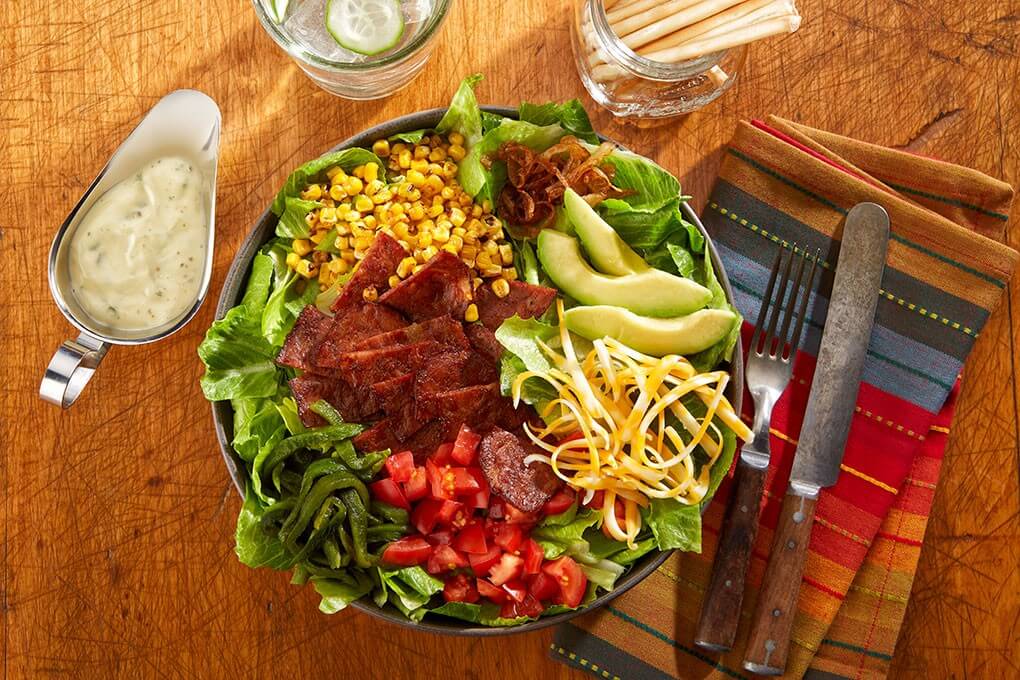 7

Ultimate Double Meat Burger

Go big or go home is the motto of this burger, which pairs Johnsonville Original Sausage Strips with a grilled burger patty topped with melted cheddar cheese, and caramelized onions & mushrooms, and served on a griddled onion bun.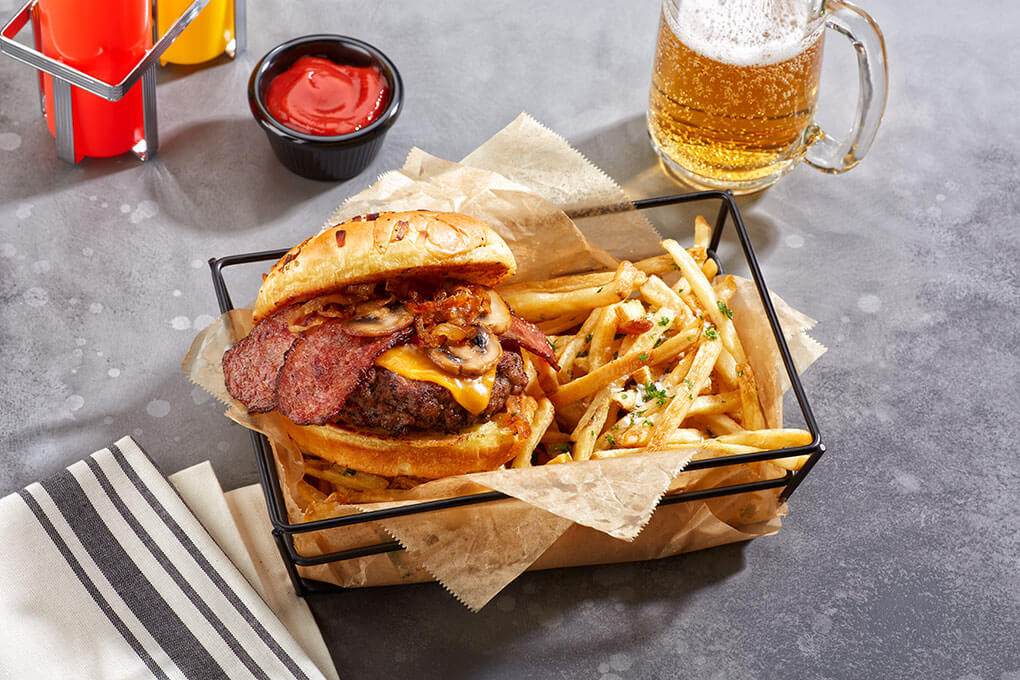 8

Tater Tot Sausage Skewers

Showcasing their versatility, Johnsonville Sausage Strips offer versatile structure and signature flavor to any number of skewer applications, including this cheesy tot version.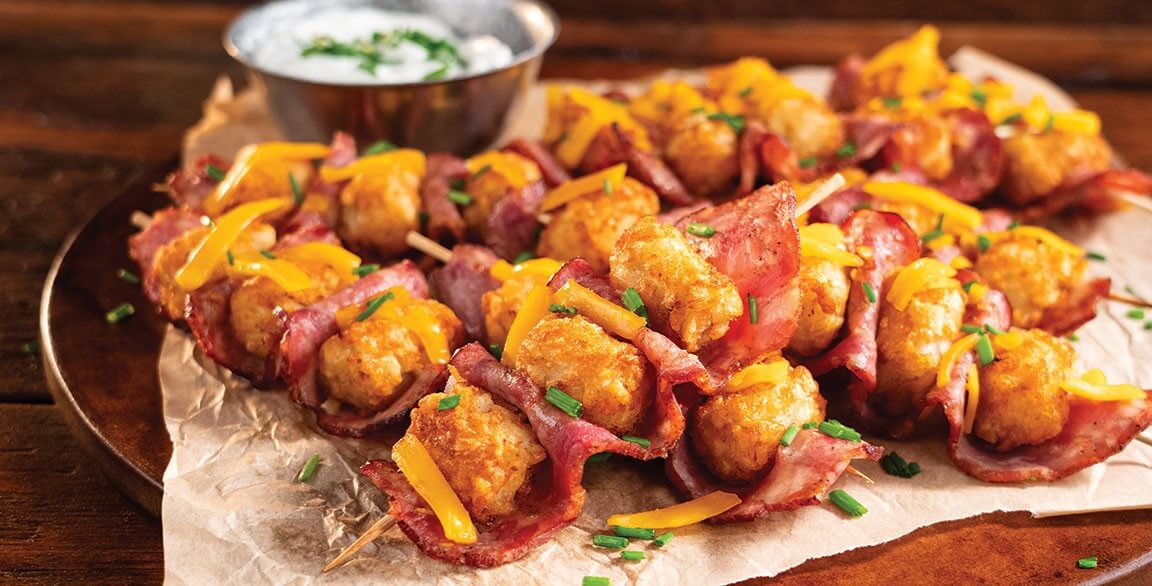 9

Sausage Strip Grilled Cheese

A comfort-inducing dish gets a delicious makeover with the addition of Johnsonville Original Sausage Strips, cheddar cheese, caramelized onions, sauteed bell peppers & mushrooms, and sliced tomato on buttered artisan toast.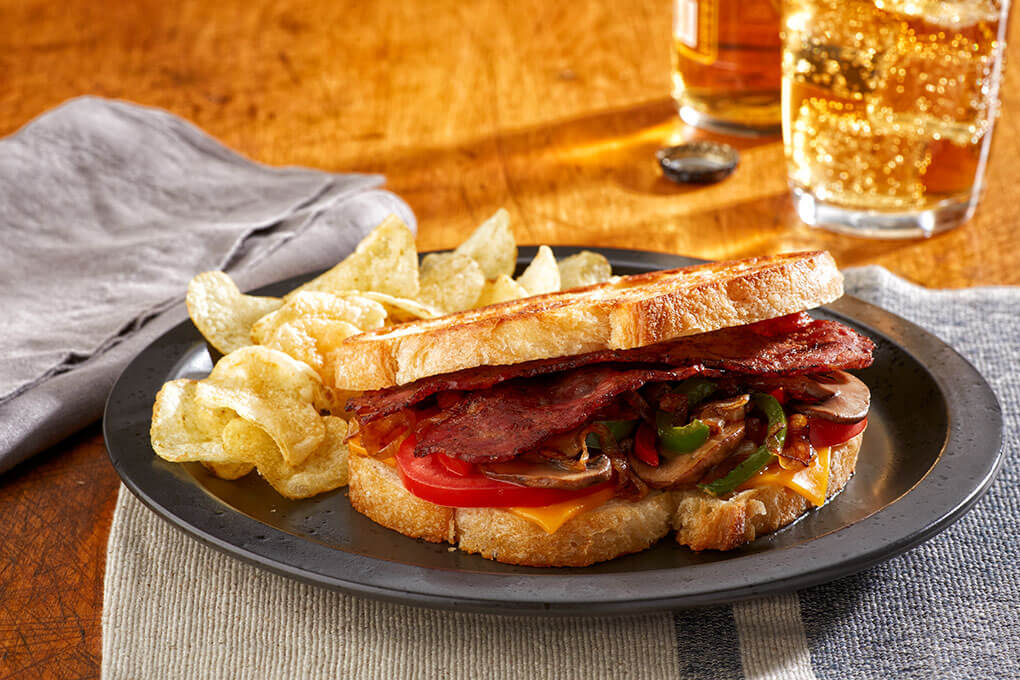 10

Chorizo Sausage & Crispy Onion Salad

Top a bed of fresh greens with Johnsonville Chorizo Sausage Strips, crispy shoestring onions, tomatoes and cilantro, and drizzle with avocado ranch dressing.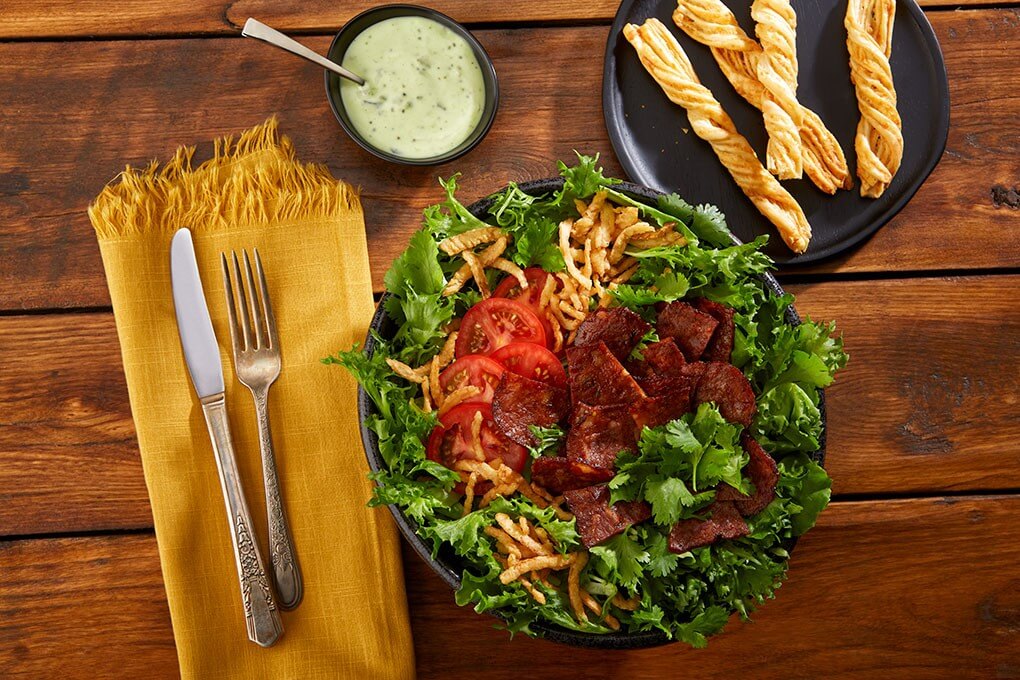 To learn more about Sausage Strips and to request a sample, visit Foodservice.Johnsonville.com/SausageStrips.