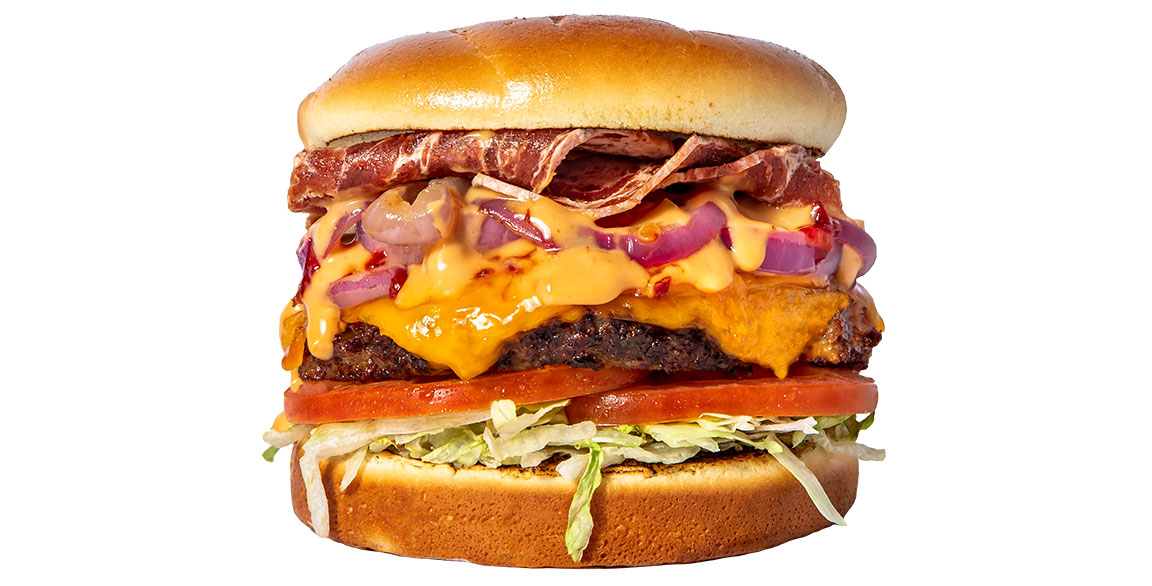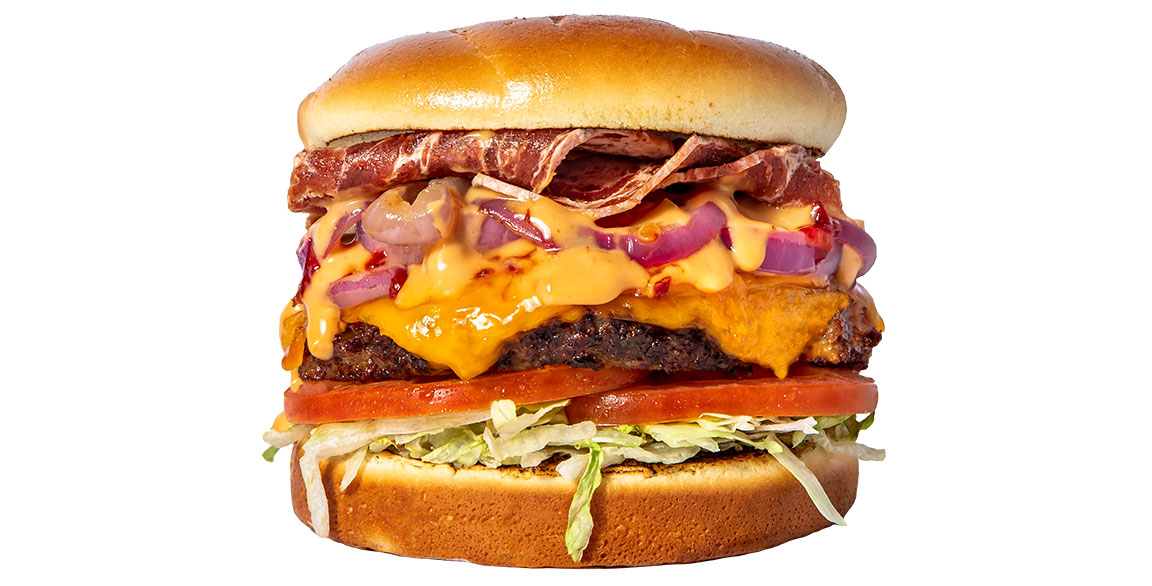 With the proliferation of nut- and oat-based "milks" comes a focus on better quality and mouthfeel that makes the switch from dairy milk to plant-based alternatives near seamless. The better these products continue to perform, the more consumers will demand and enjoy them.
As brands continue to innovate around plant-based offerings, expect to see growth in culinary products formulated for chefs seeking a thicker and richer dairy experience. We'll see a wider selection of plant-based cheeses that cover the spectrum of hard/sharp to soft/creamy and the deliciously funkified.
Operators would do well to expand into comfort-food offerings that are indulgent and plant-forward, such as Biscuits & Roasted Mushroom Gravy, Hot Cinnamon Churros with Coconut-Caramel Sauce or Dirty Chai Ice Cream made from almond milk.
Follow Atlanta-based Slutty Vegan's example by going all-in with over-the-top burger builds oozing with vegan cheeses. Creations like a plant-based chicken sandwich with vegan ranch, a Philly "steak" sandwich with vegan provolone, and indulgent burger builds with melty, plant-based cheeses prove that plant based-dairy can indeed be craveable.