Whether it's a game-day special, a fortifying bar snack or a comfort-menu staple, chili brings warmth, satisfaction, familiarity and homespun appeal to menus. Consider modernizing it for today's consumer, reaching into current flavor trends for inspiration.
Here are three opportunities for come-back-for-more chili.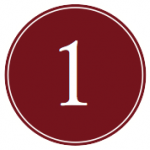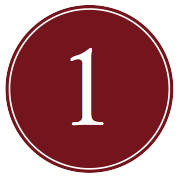 Smoke
Smoke is proliferating on all parts of the menu, imparting its lingering, aromatic flavor. It's a natural fit with chili, from smoked brisket or smoked pork to smoked beans. Smoke's call-out on menus is powerful, promising big flavor as well as campfire nostalgia.
At Red Crown in Gross Pointe, Mich., the chili stars smoked brisket, Bloody Mary mix and black beans.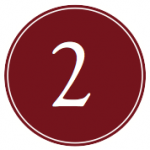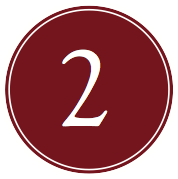 Craft Beer
We've seen modern fish and chip recipes leverage the craft beer movement, calling out local or specialty brews in their batter. The same idea works for today's chili, where beer is often a background flavor. Bring it forward by choosing a hearty ale or sour IPA, for instance, and call it out in the build for premium positioning.
Howells & Hood in Chicago menus the 1871 Chili with Angus steak, pork, milk stout, chipotle and crème fraîche.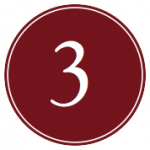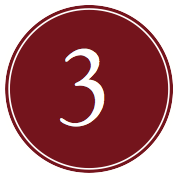 Chili Peppers
Chiles in chili—a natural marriage, for sure. And why not ride the red-hot wave of chili peppers? There are so many to choose from, bringing in local or faraway charm, along with varying levels of intensity. Hatch, Fresno, Calabrian, guajillo—each boasts big personality and a compelling narrative for your menu.
Chicago's DMK Burger Bar hitches its chili to the Hatch chile, a specialty of New Mexico, serving a bowlful of pork shoulder, hominy, tomatillos, cheddar and Hatch chiles.