Almonds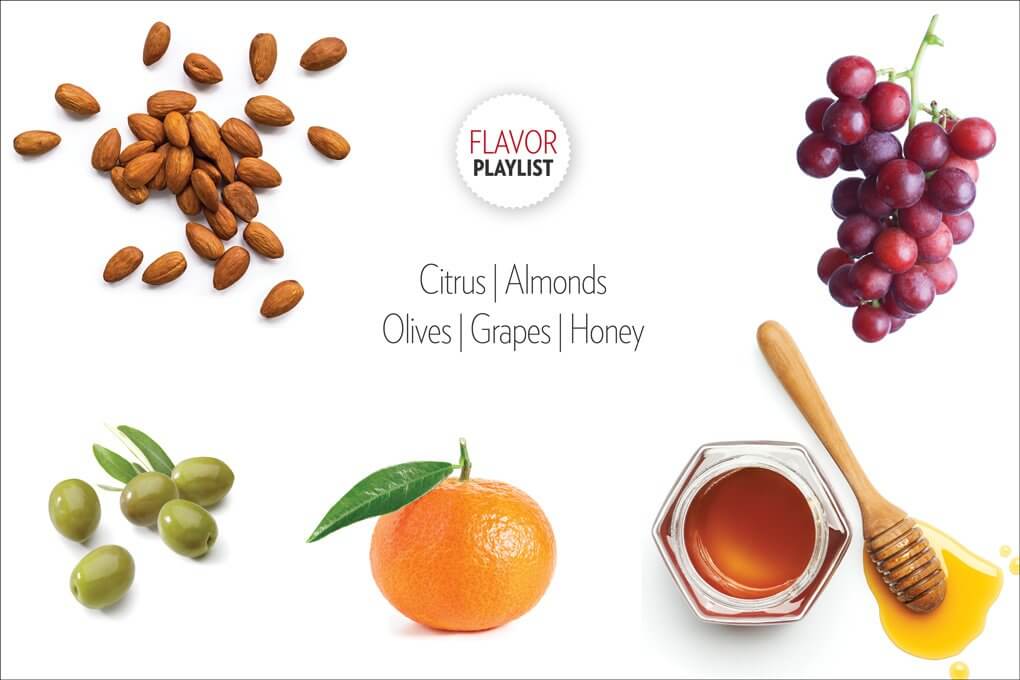 Estevan Jimenez is the executive chef and culinary instructor at Rancho Cielo Youth Campus in Salinas, Calif. He shares five flavors that inspire his culinary creativity.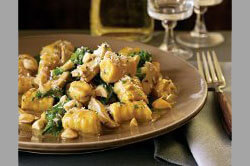 Parmesan Almond Cream demonstrates the decadence and texture almonds can bring as they are blanched, toasted and rough-chopped to near Reggiano form.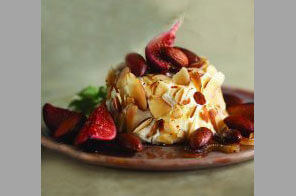 Bring a little crunch, a touch of class and a ton of creativity to your next dish with goat cheese, figs and crunchy almonds.