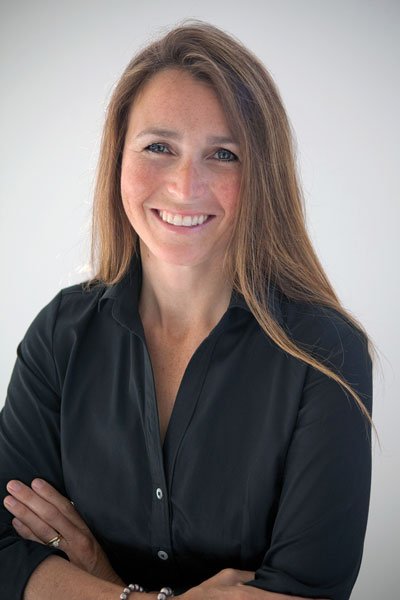 This issue is special. It's our annual Top 10 Trends edition, and the culmination of many months of research, collaboration, curation and plain hard work. But what makes it exceptional are the unique insights and modern inspirations that it provides for foodservice operators.
It is a veritable encryption code that deciphers 10 major menu-building opportunities, and the drivers fueling trend momentum. All packaged into a beautiful, high-quality print magazine that our team is proud to share with you.
We're passionate about the meaningful work that goes into tracking menu-ready trends and sharing the strategies that will help you translate them for your operation—all in an engaging format. This is what drives us, and has for nearly 20 years.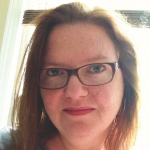 And we are passionate about our print edition. From your feedback we know you are, too. There is something intensely satisfying about the opportunity for the depth of focus and quiet, visual engagement that only print offers.
A special thanks to Katie Ayoub, managing editor extraordinaire, for the many hours spent researching and writing this issue.
At the same time, we also are excited about our growing digital program, which offers a different type of engagement—a more streamlined web experience with quick reads, new visual inspirations, more frequent connection with our readers—all with the goal of keeping flavor top of mind year-round.
If you haven't already, bookmark getflavor.com, follow us on Facebook, and sign up for our Flavor Flash e-newsletter, where we share on-trend, flavor-forward ideas and insights to keep your creative juices flowing.
We know too well that the digital media space is a crowded one, and, as with print, we're mindful of sharing content that first and foremost brings value to our readers. There is additional content on each of our Top 10 Trends waiting for you online.
But for now, find a quiet spot and enjoy an inspiring read.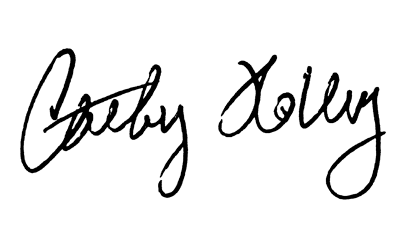 Cathy Nash Holley
Publisher/Editor-in-Chief
[email protected]
@GetFlavor