Consumers are embracing the modern tea culture in much the same way they did coffee a number of years back. And just as we're seeing with all beverage categories, their expectations for intriguing, creative flavor combinations is at an all-time high. Here are five ways to expand your operation's tea offerings: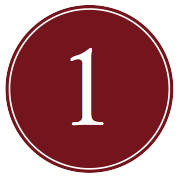 Sparkling Tea
Add a bit of artisan fizz for pizzazz to cold tea drinks, whether alcoholic or not.
Autumn Spiced Sparkling Tea with cranberry, lime and cane sugar
True Food Kitchen, based in Phoenix
Sparkling Black Tea and Tangerine Juice
Starbucks, based in Seattle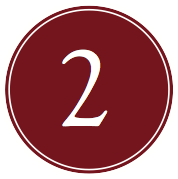 Tea Cocktails
Tea offers depth to cocktails, along with fruity, herbaceous or smoky notes, lengthening cocktails while balancing flavors, too.
Jalisco Campfire: Lapsang souchong, tequila, agave, Thai chile and lime
Joule, Seattle
(C)hai Tea with bourbon, chai, steamed milk and citrus
Logan Tavern, Chicago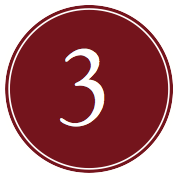 Kombucha
Part of the functional ingredient movement, kombucha is giving backbone to drinks—even boozy ones. This fermented, lightly effervescent black or green tea offers the promise of good bacteria—along with a healthy dose of coolness.
SCOBY Snack: Citadelle gin, Frog Juice kombucha, grapefruit and sparkling rosé
Cindy's, Chicago
The Pink Promise: Sangria with kombucha
Revelator Coffee Company, based in Atlanta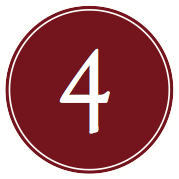 Fruit-infused Tea
Fruit infusions in tea make it a refreshing, delicious nonalcoholic offering. Fruit purées, garnishes and handcrafted combinations mark the trend, elevating iced tea to signature status. Offering both freshness and seasonal cues, the options are endless, from raspberry or guava purée to marionberry or rhubarb.
Fruit-infused teas: Choose from raspberry, passionfruit and peach
Panda Express, based in Rosemead, Calif.
Black cherry iced tea
McAlister's, based in Atlanta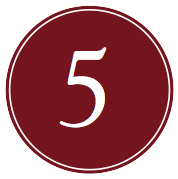 Coffee-inspired Teas
The trend in specialty tea drinks is bolstered by our love of specialty coffee drinks—customers are familiar and comfortable with the coffee vernacular, so exotic teas are easing into the scene by adopting those easy-to-understand profiles like lattes and mochas
Earl Grey Latte
Woodberry Kitchen, Baltimore
Hazelnut Rooibos Tea Latte
Teaffee, Brooklyn, N.Y.