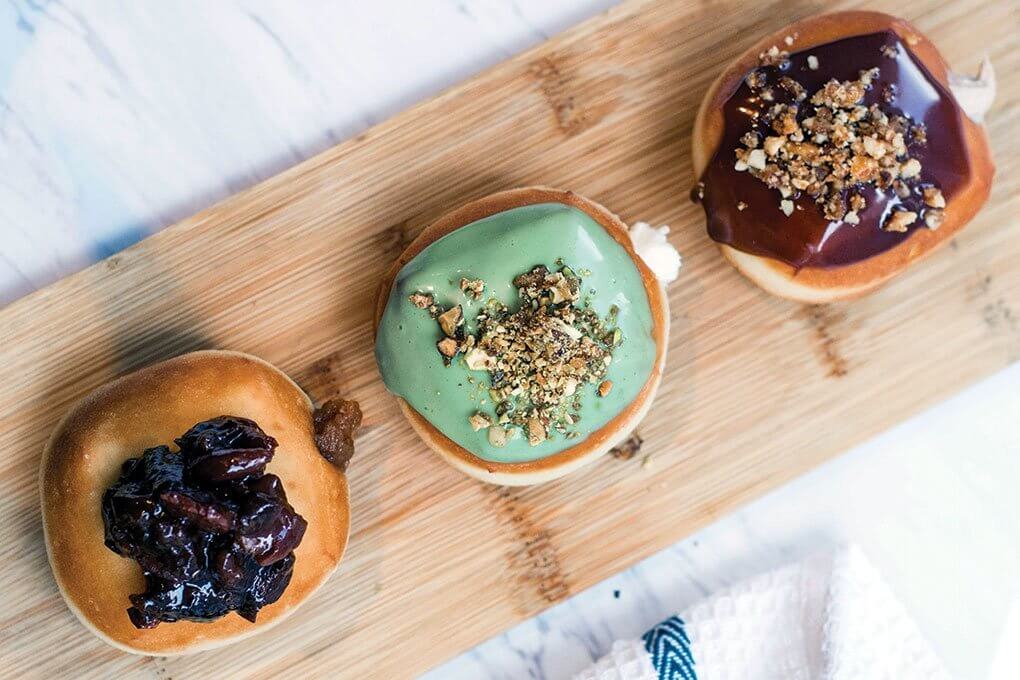 Ousia offers its Donut Pikilia: Housemade sampler of Halva Mousse with hazelnut chocolate, Mastiha Yogurt Mousse with pistachio glaze, and Spiced Apple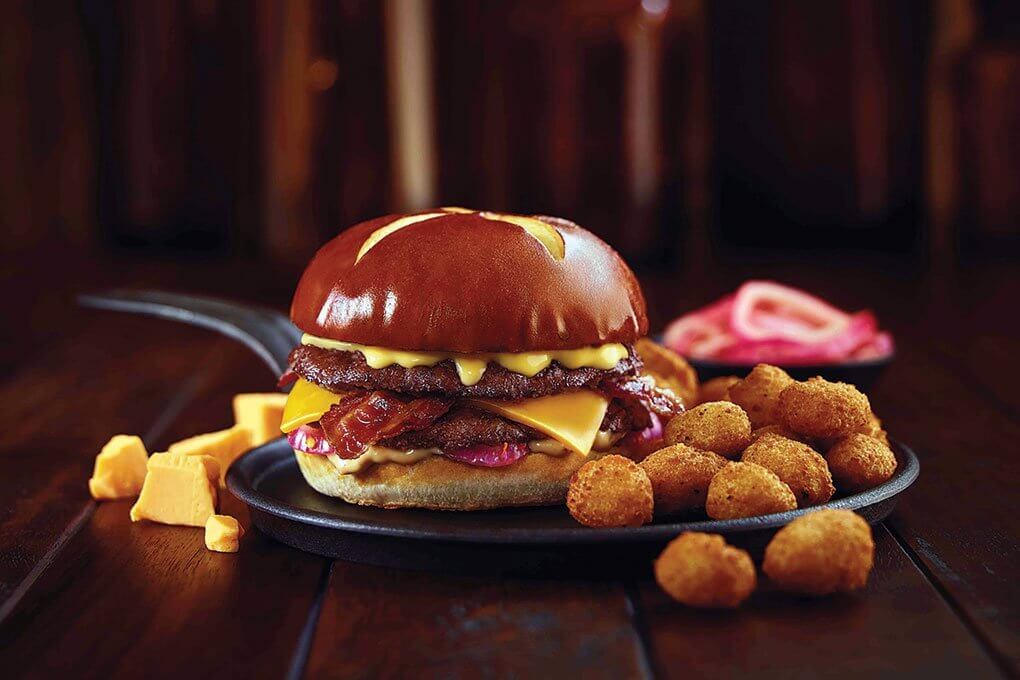 Chefs continue to showcase creative burger development, leveraging the huge opportunity in one of America's favorite dishes. We bring you three burger builds that demonstrate innovation.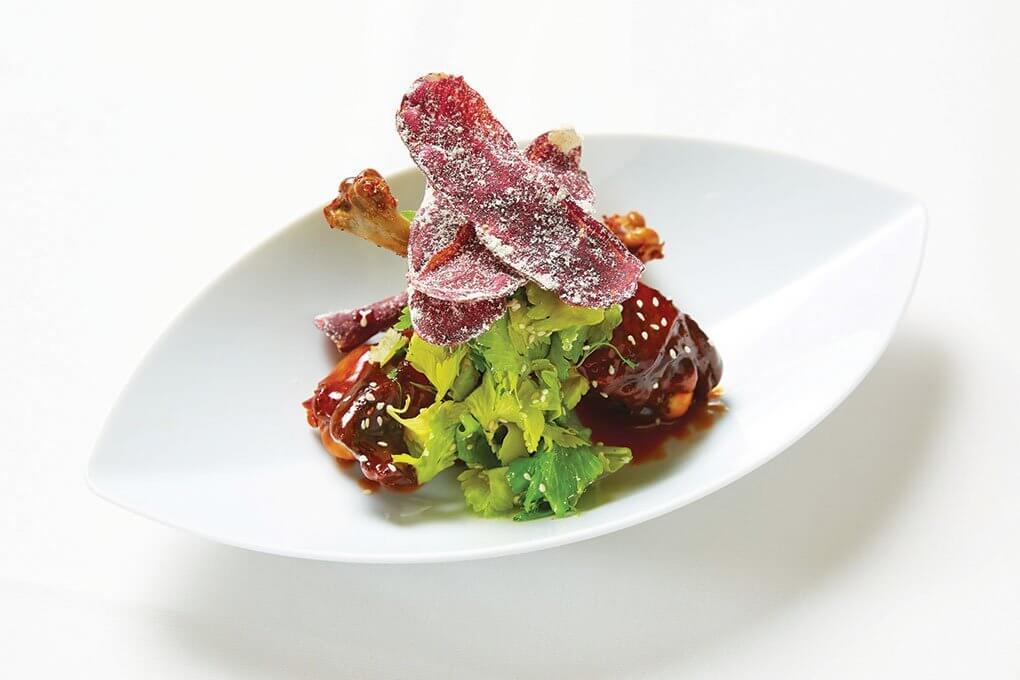 Innovating with wings showcases the constant need to update, tweak and improve—even on proven classics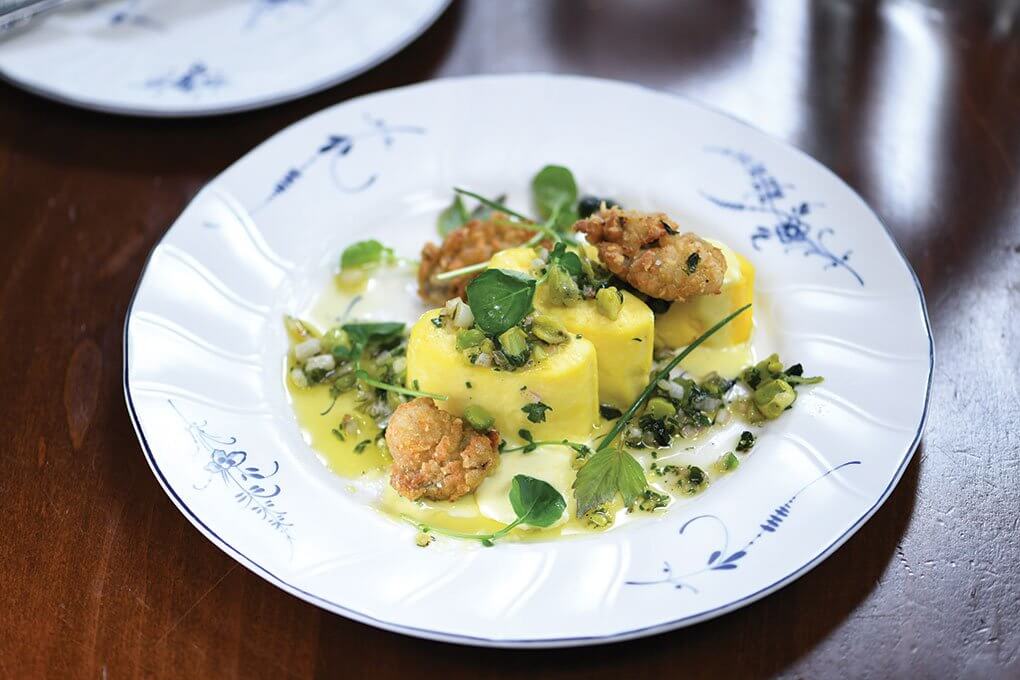 The egg has ratcheted up its culinary pedigree in recent years. No longer just a morning food, it's now an entrée, a showstopper, a pizza topper, and a starring global ingredient.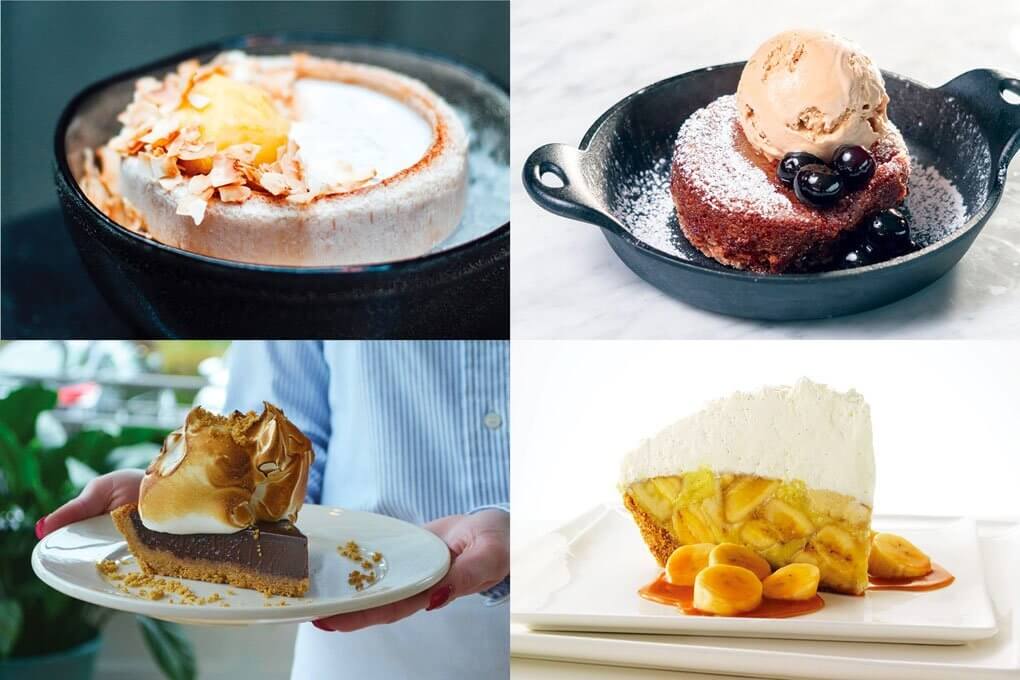 We profile four desserts all of which convey the constant tinkering with desserts that results in a "best" flavor build
Magazine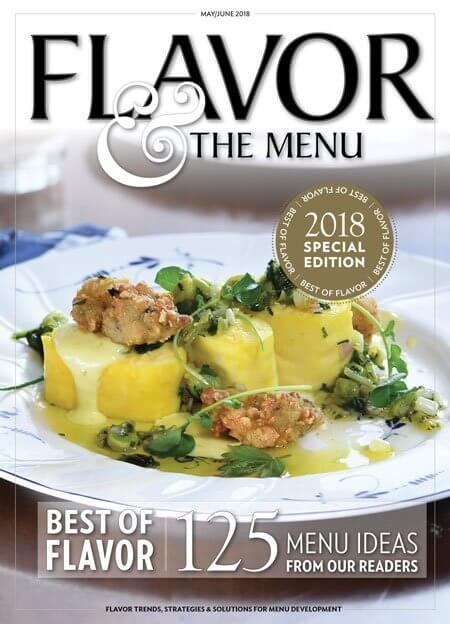 This collection of 125 "best flavor builds" is brimming with flavor-forward wins that showcase not only culinary skill and passion, but also the heightened expectations of the marketplace. Consider this a playbook of menu trends and ideas, as a whole, summarizing the continued momentum of flavor-driven innovation.
The themes that bubble to the surface throughout this collection demonstrate the flavor and menu trends leading innovation across the industry.
READ MORE
|
SUBSCRIBE
Videos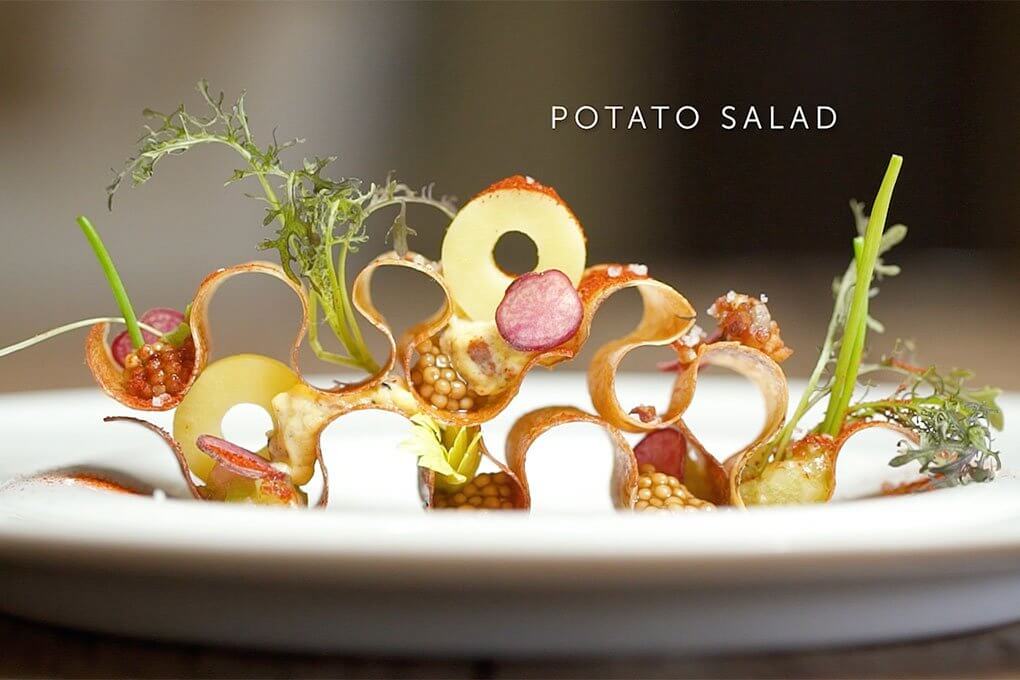 Chef Jamie, Executive Chef at The Culinary Vegetable Institute at The Chef's Garden, brings new life to fresh potatoes with these eye catching, scrumptious dishes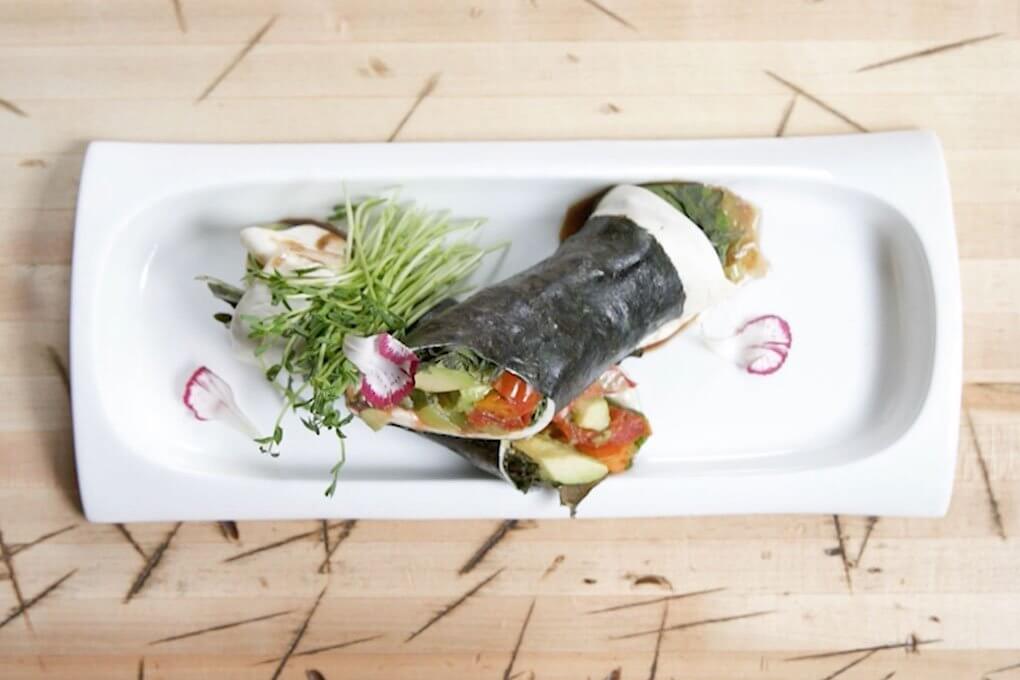 Watch Chef Daniel Asher of River & Woods craft an innovative twist on the classic caprese sandwich.
Ingredients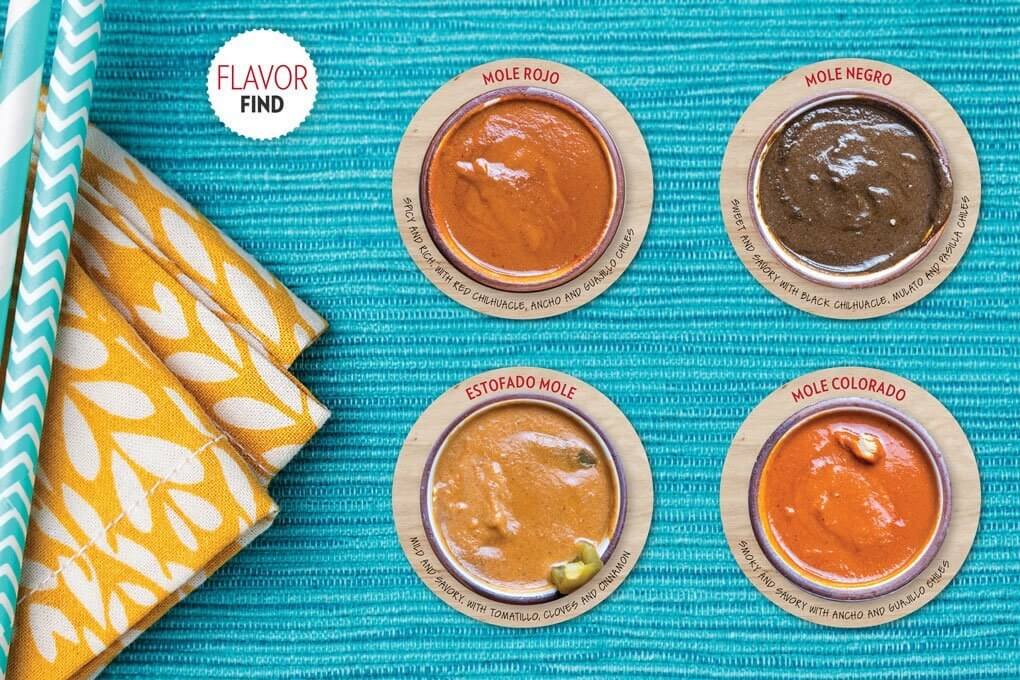 The array of moles, served on a wooden platter with rice, demonstrates the menu potential of this craveable sauce.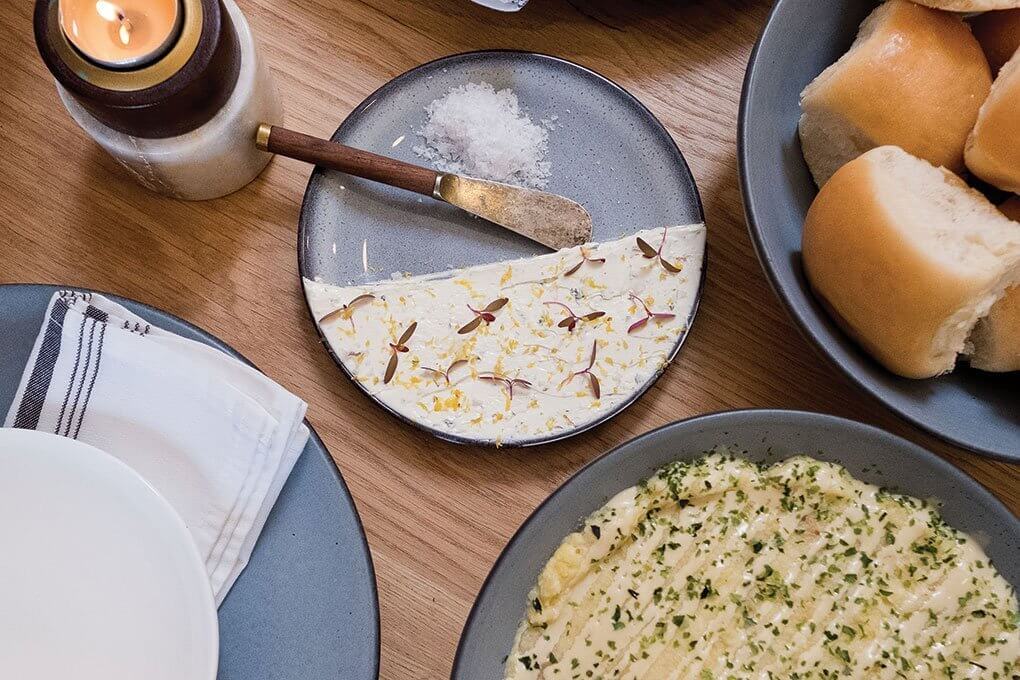 Leverage butter's magical ability to enrich and lengthen flavor experience while carrying trending flavors flawlessly
Desserts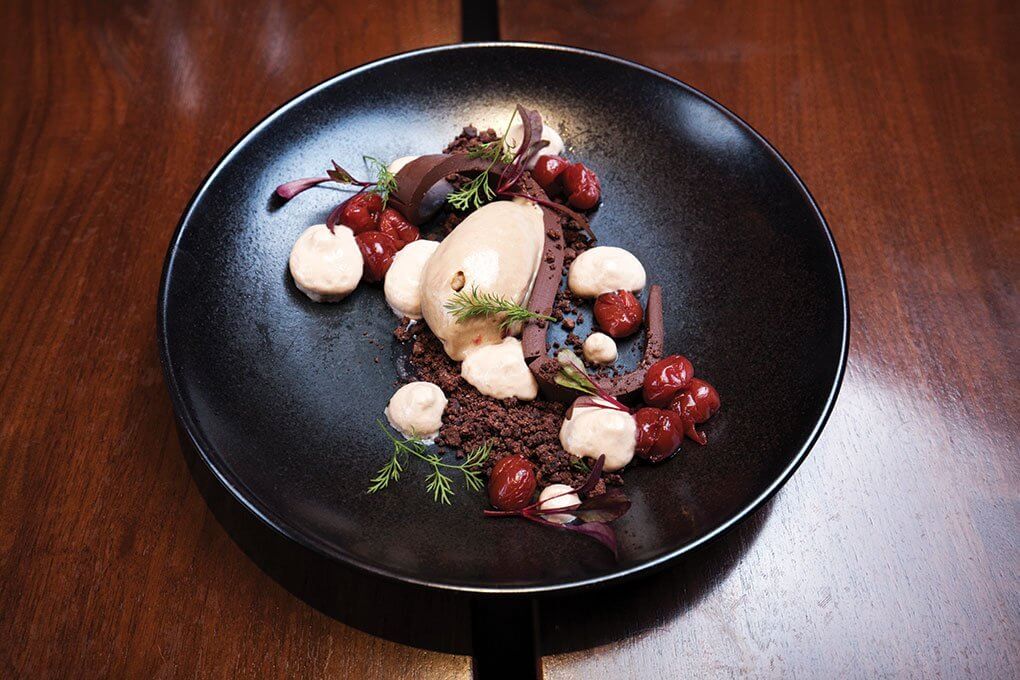 Reserve Wine & Food offers its Chocolate Mondae: Dark-chocolate ganache, milk-chocolate malt foam, Averna amaro semifreddo, cherry, cocoa nibs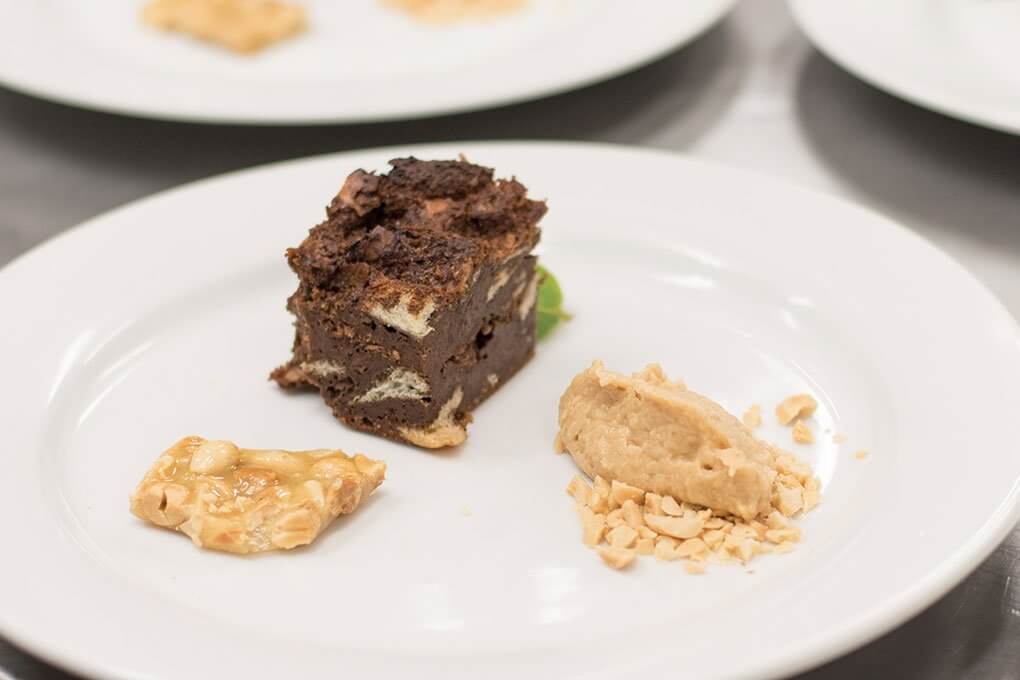 National Peanut Board offers a Bittersweet Chocolate Bread Pudding served with whipped cream, peanut-butter mousse and Scotch bonnet peanut brittle
Beverages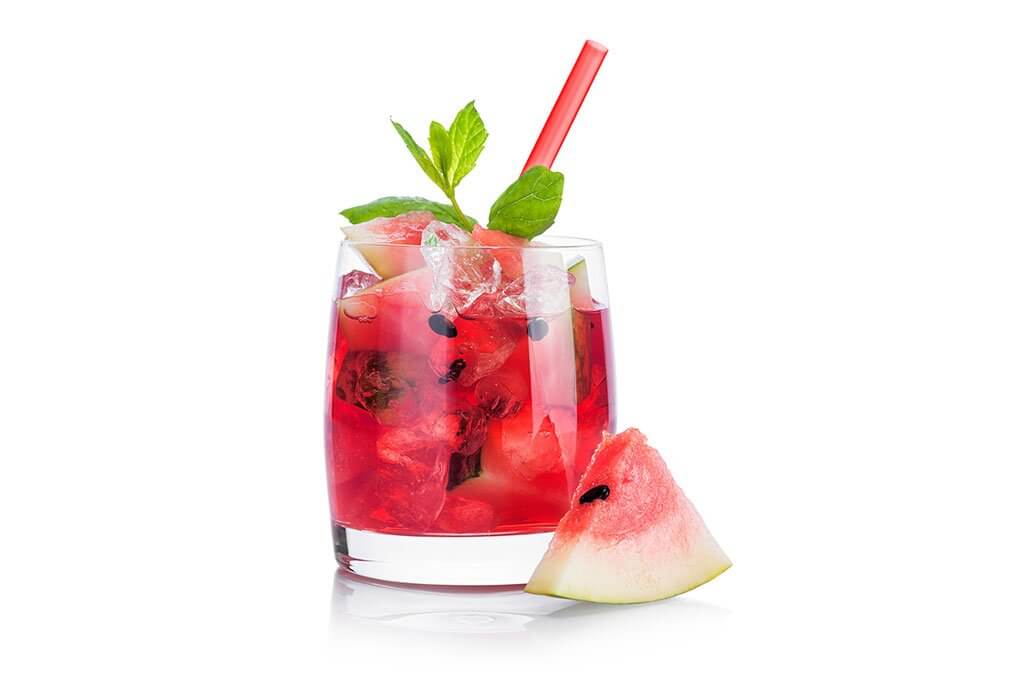 Fun and flavorful mark the trend in summer sipping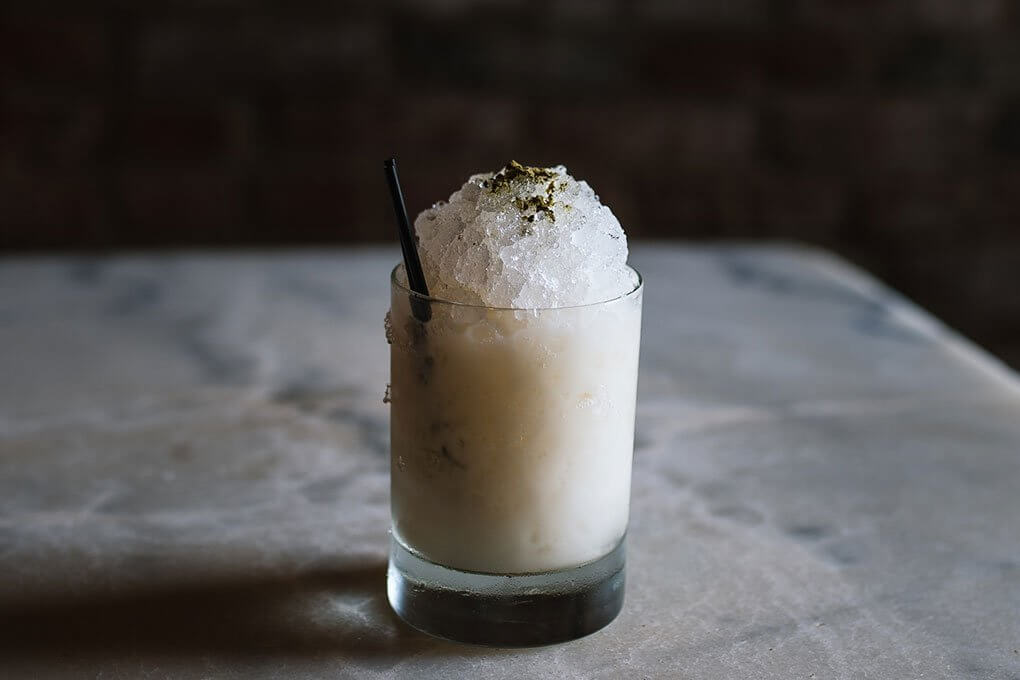 Taste Bar offers its Matcha Picchu: Matcha-infused pisco, Wray & Nephew Overproof Rum, allspice dram, coconut simple syrup, lemon
Strategy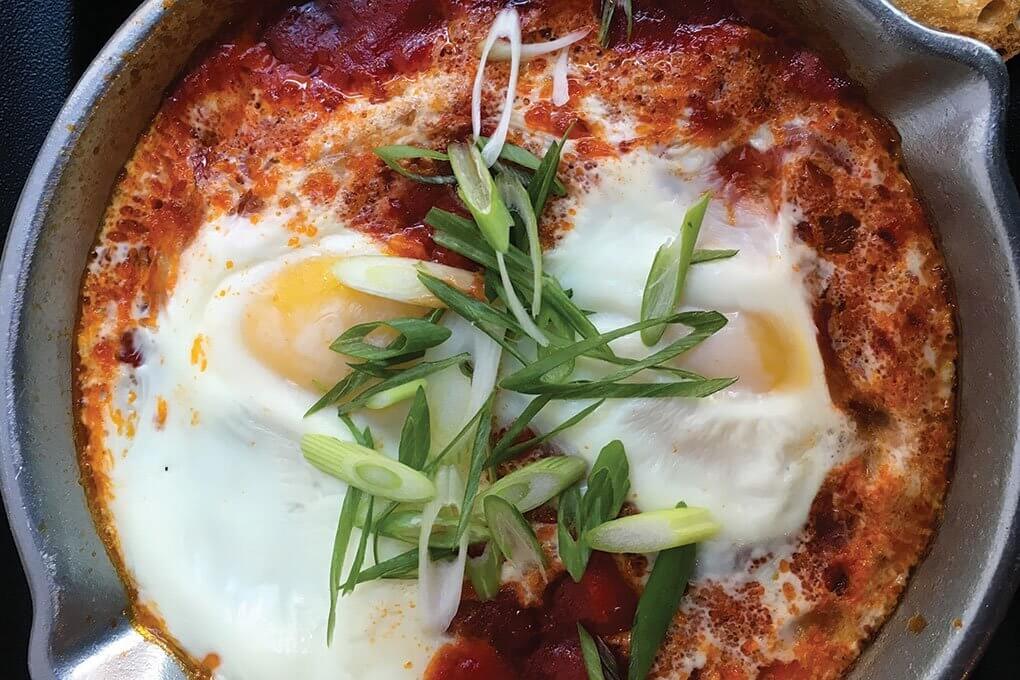 The General Public offers Shakshuka with crushed tomato, cayenne, toasted cumin, smoked paprika, soft poached eggs and buttered baguette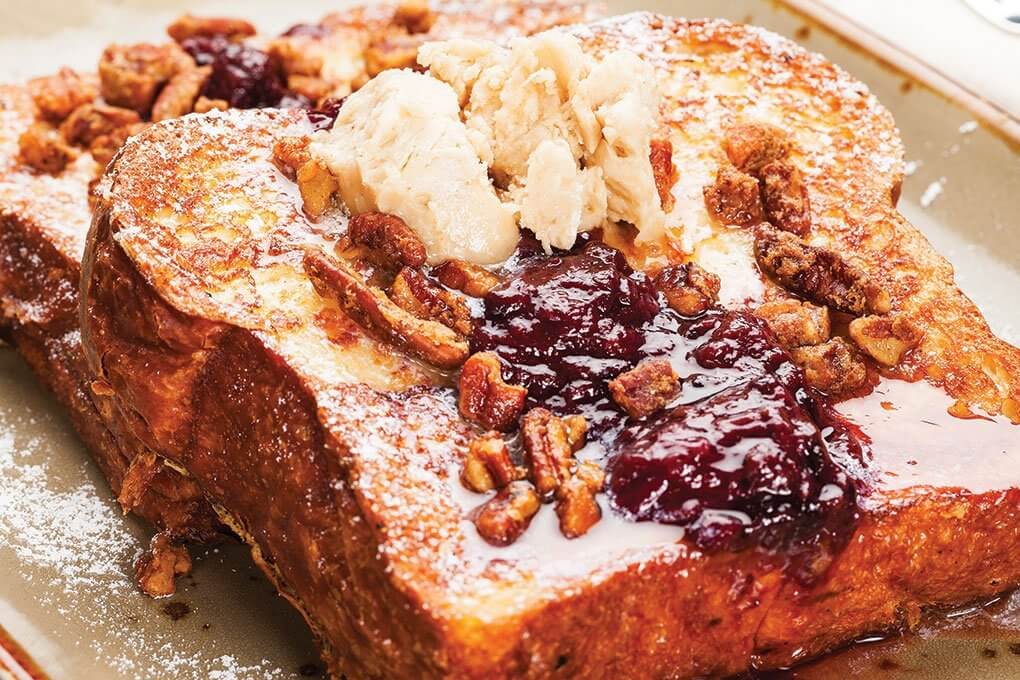 Burlock Coast offers a Challah Brioche French Toast Sandwich: Challah with rum milk, rum cream, rum butter, fruit jam and pecans