Visits to the country's newest restaurants provide a street-level perspective on emerging menu opportunities.
A dozen of the intriguing ingredients showing up on American menus.
From coast to coast, new restaurants provide clues to future menu direction.
As more chefs modernize nostalgic desserts, both consumer expectation and menu opportunity go up.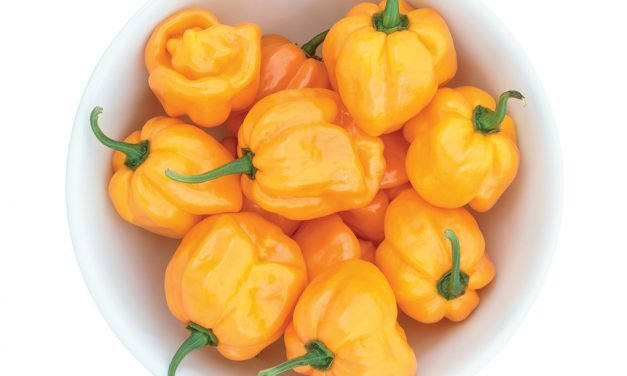 It's an art where all five senses take place as one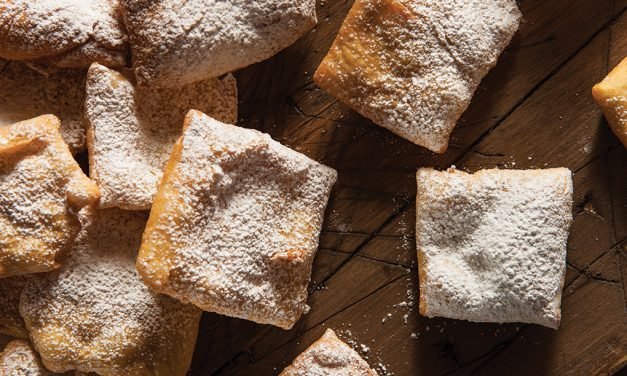 New Trends Outside the Big Easy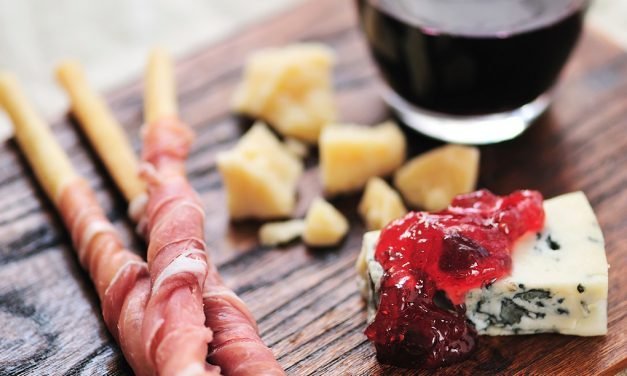 Achieving a remarkable flavor experience

"When anybody gets the wood-fired salmon here, they always say it is the best salmon they've ever had," says Giuseppe Naccarelli, Trabocco Kitchen and Cocktails' Chef/Owner. "Yes, it's seasoned well and it's a great product, but...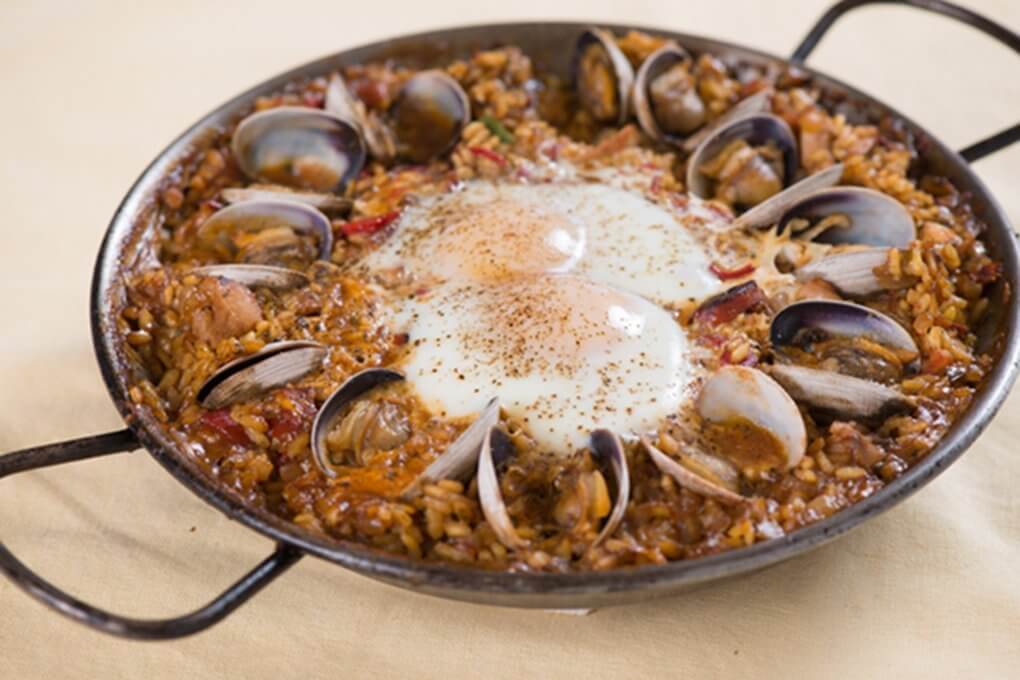 This paella with shirred eggs is an example of how dinner dishes are showing up at breakfast and egg dishes are growing dramatically on dinner menus.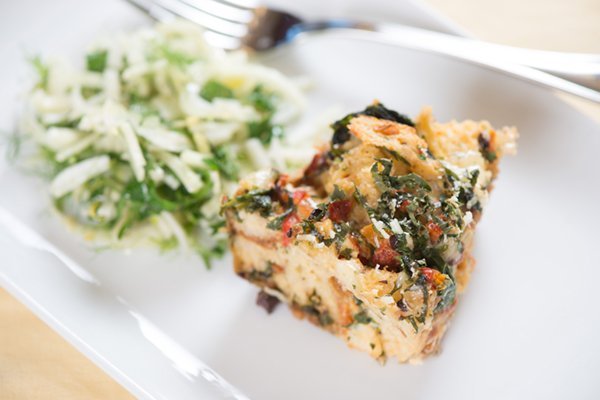 This Mediterranean-inspired egg strata, with Swiss chard, olives, thyme and fresh mozzarella is ideal for vegetarians looking for a protein-rich meal, or any guest who wants a healthy meal with great flavor.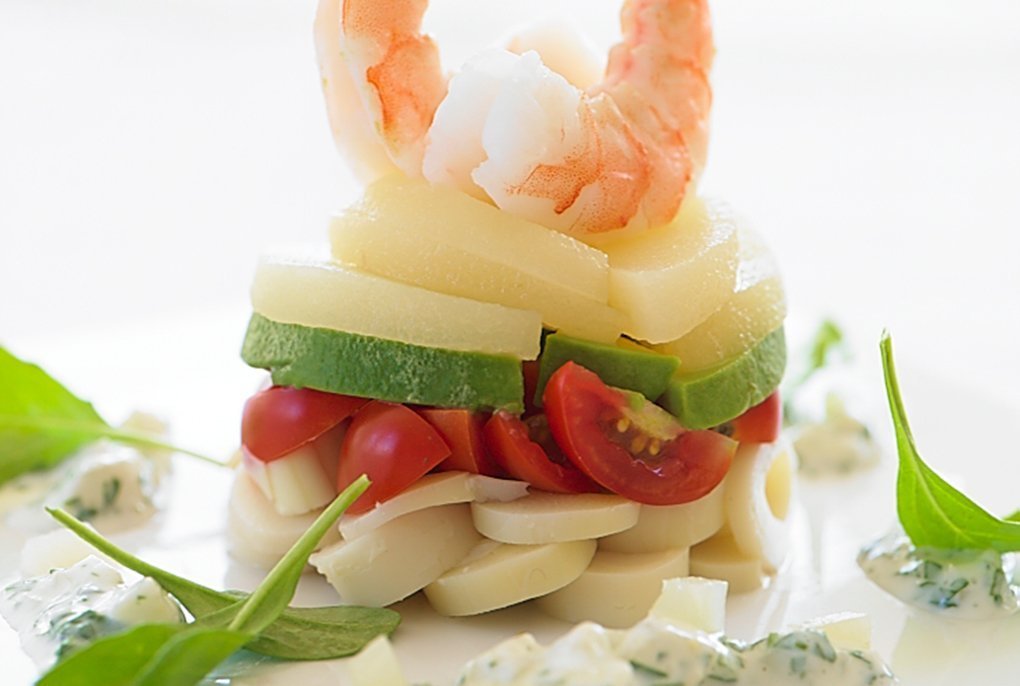 The cilantro yogurt dressing is really the difference maker in this dish. It's so creamy, fresh and flavorful, and yet lower in calories thanks to non-fat Greek yogurt.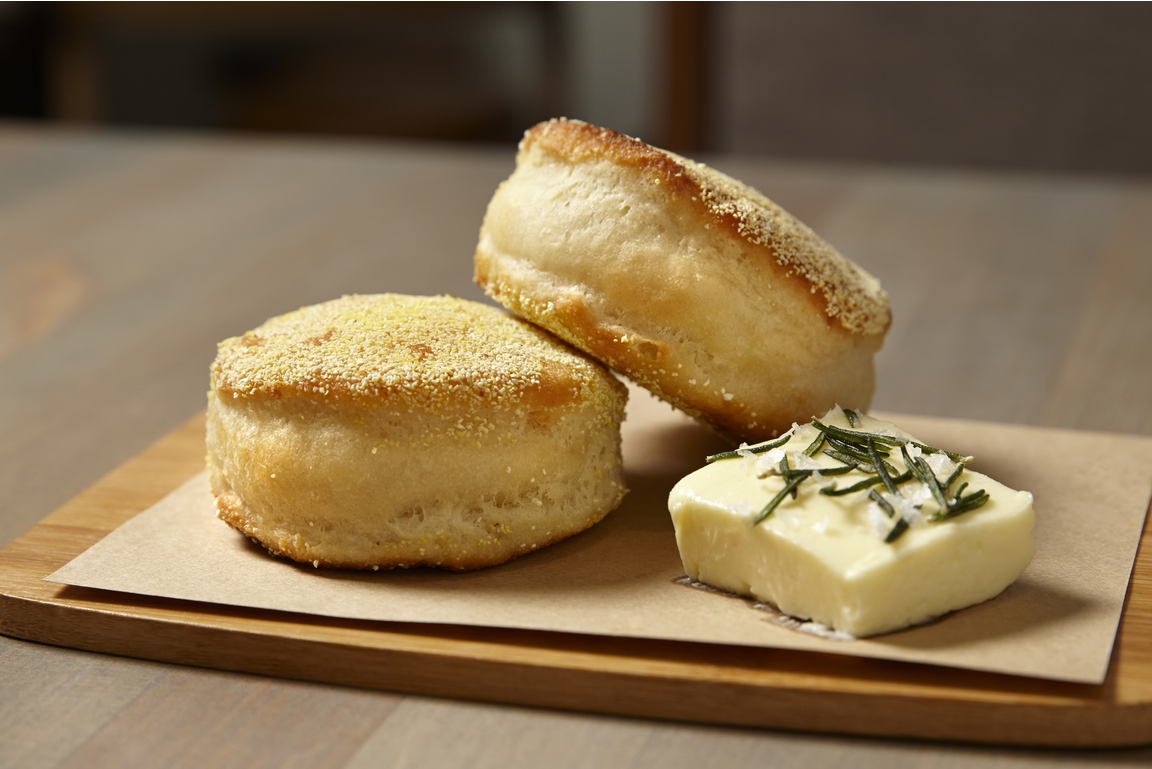 English Muffins
Love & Salt, Manhattan Beach, Calif.
Photo: Andrea Bricco
English muffins are the artisan darling of the bread world. Love & Salt's housemade muffins come with a cube of rosemary-sea salt cultured butter.
LATEST TWEETS
FF: Sandwiches - Balancing Protein with Flavorful Produce - t.co/bAfcBPWtaj